It's here! The best foodie Christmas gifts guide from me to you of hand-picked options for the food lovers in your life. I perused my favorite brands, new companies, artisan creations and covetable ideas so your holiday shopping is a breeze. I reached into the blogosphere to find unique products, functional works of art, expert cookbooks and stylish accessories. Yes! Accessories. Every foodie needs to be fashionable, in or out of the kitchen! Happy shopping, and happy holiday from Tara Teaspoon, to you!
Don't miss the coupon codes!!
Favorites For The True Foodie
I loooove nesting bowls. It's the practical side of me that finds a compact collection of useful things as close to perfection as possible. Not only is this handmade set of Bauer bowls functional, they are beautiful and stylish; so much so they may just sit as decorative display in my house! The battle between beauty and function continues. Get yours from Amazon Handmade.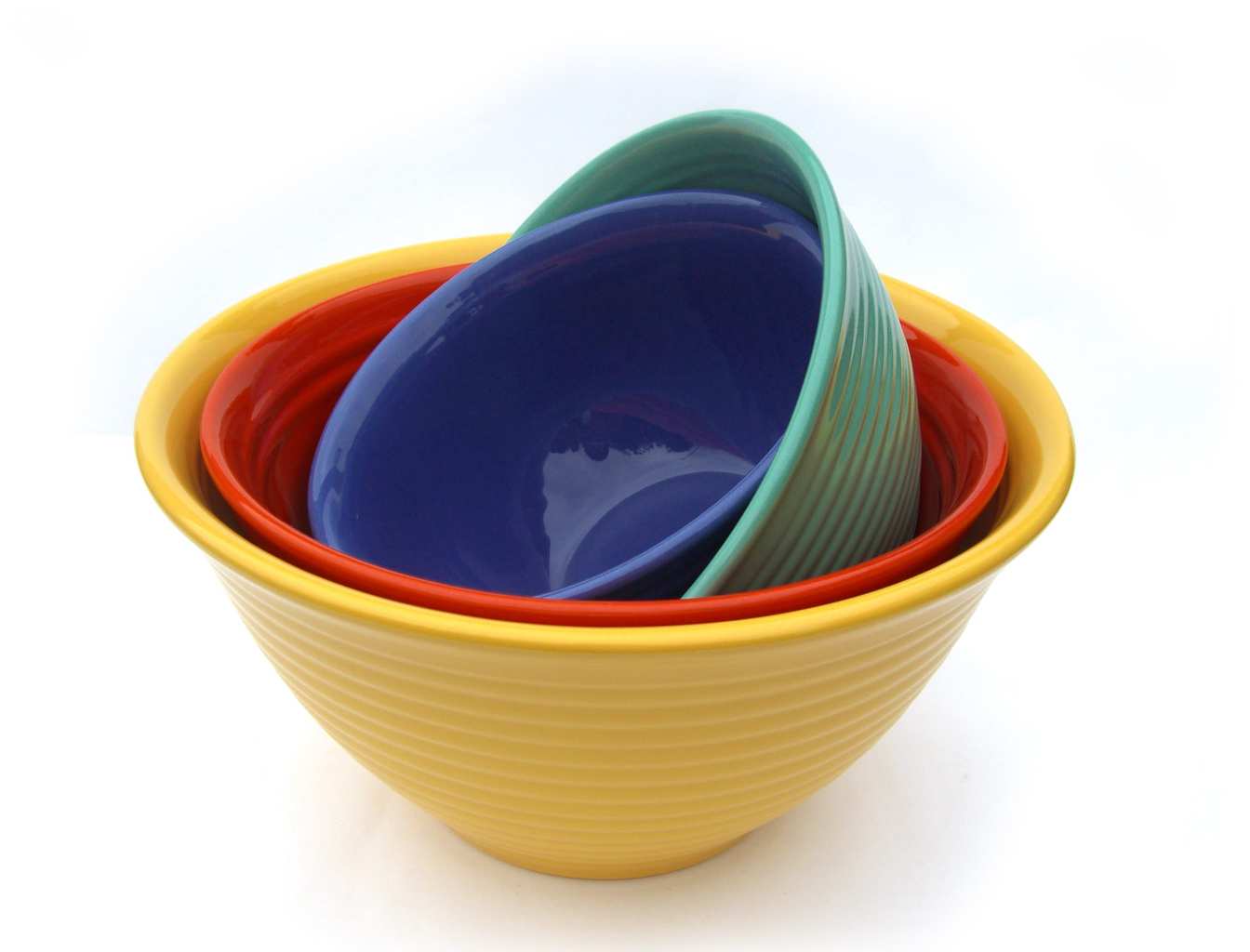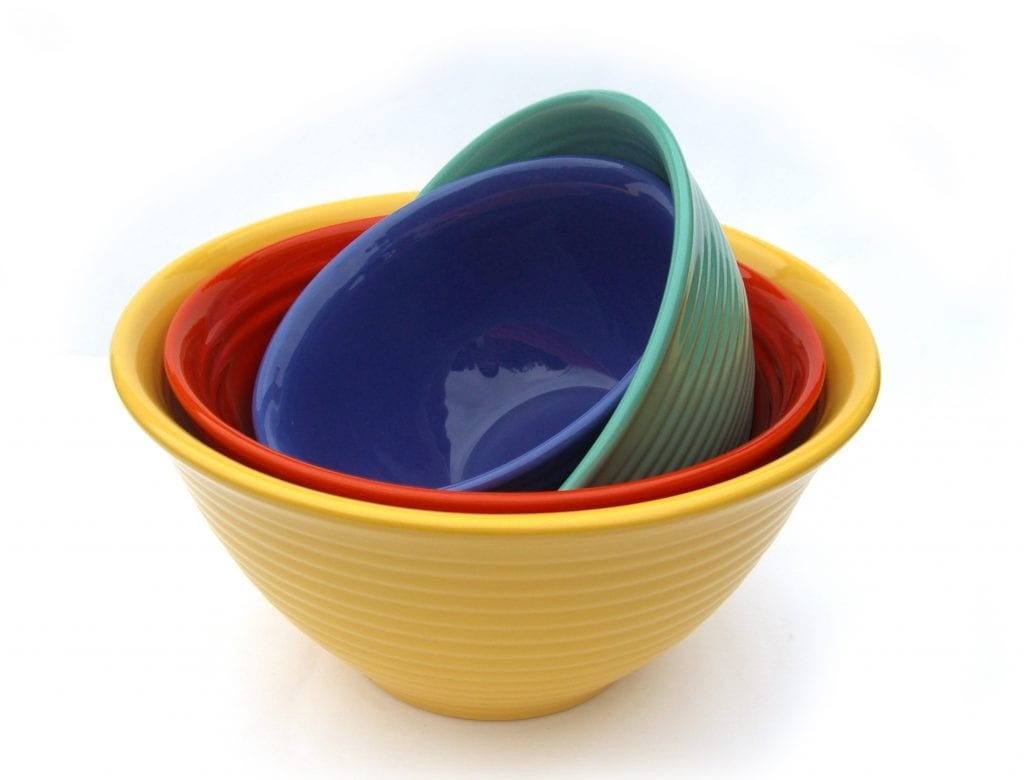 Don't be confused. I'm truly suggesting getting your most loved food friend baked cookie bars! I know, I know they could make them on their own...but could they? I'm convinced it would take years to perfect what these S'Mores Bars already have going on. I tasted them at the Williams-Sonoma editor gift showcase I go to in the summer. They feature a sampling of all the holiday offerings the fabulous cooking store will have. One bite and I almost died. I knew I had to share the goodness. You'll be happy you did too. Order them on the Williams-Sonoma site.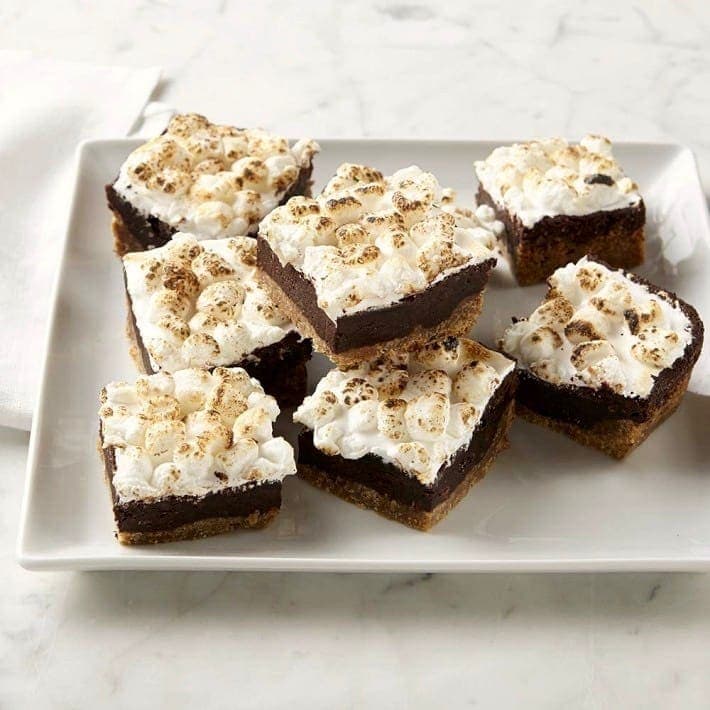 Two friends tired of bland furniture options partnered with designers and craftsmen to create beautiful, sustainable furniture. Much to my glee, one of their partnerships with Lu Xu, a RISD student, has produced this gorgeous rolling pin! Foodies for the win! Talk about baking in style, it's a functional work of art. This walnut and maple tool perfectly holds a dusting of flour and rolls the dough gently into shape. For the foodie who appreciates beautiful things and useful equipment (ahem, everyone!). Order soon on Hugo and Hoby and get $20 off until December 31, with the code TARATEASPOON.
The serious foodie will know sous vide cooking involves sealing food in a plastic bag and cooking it in a water bath. If you've had a chance to taste a sous vide creation at a fancy restaurant, you'll know, it's unique and often culinarily mind-blowing! I get a lot of questions about whether you can use this technique at home. Yes! With this immersion circulator your professional-wanna-be friend, spouse or personal chef (wink!) can re-create that Michelin star meal. Available from Amazon.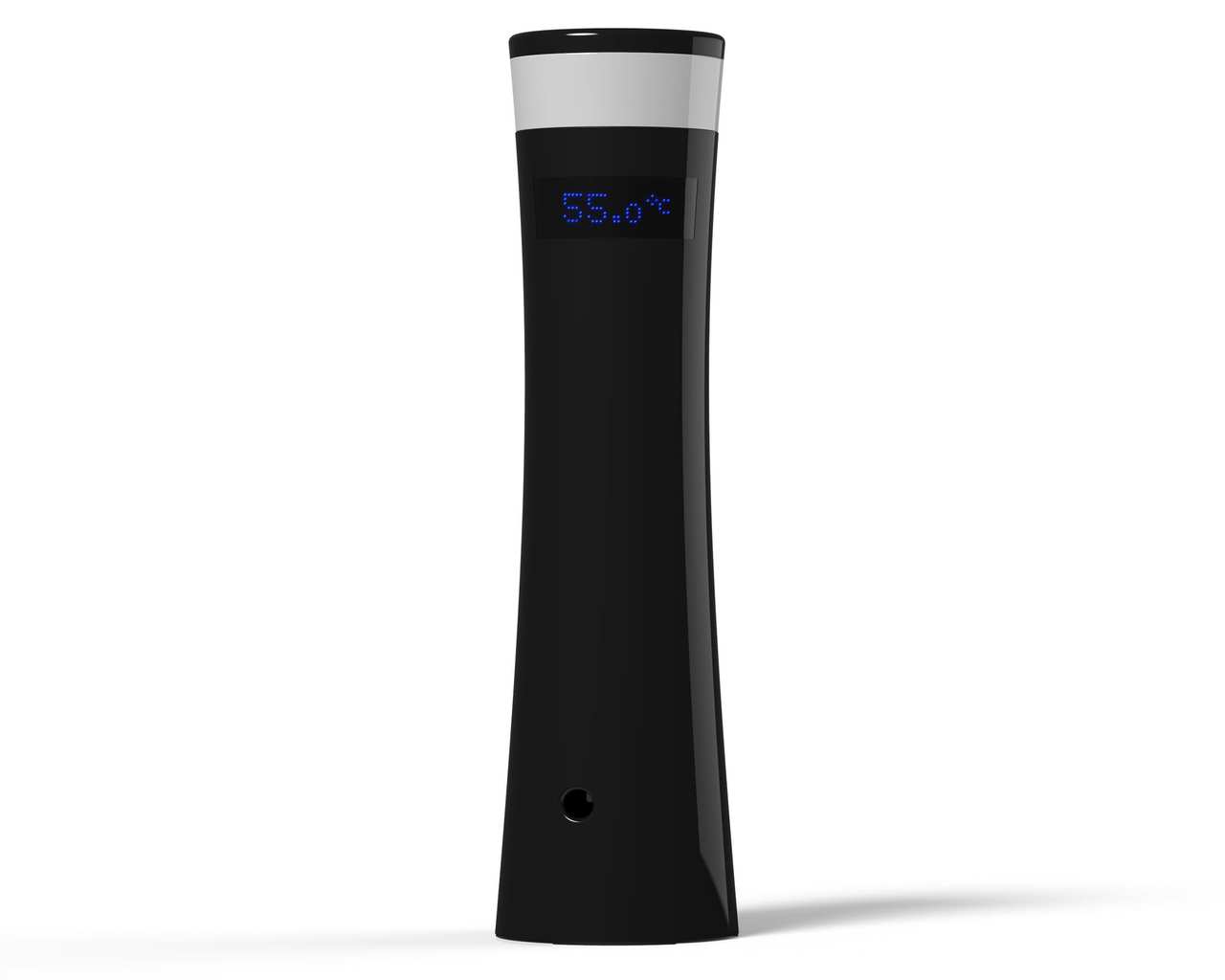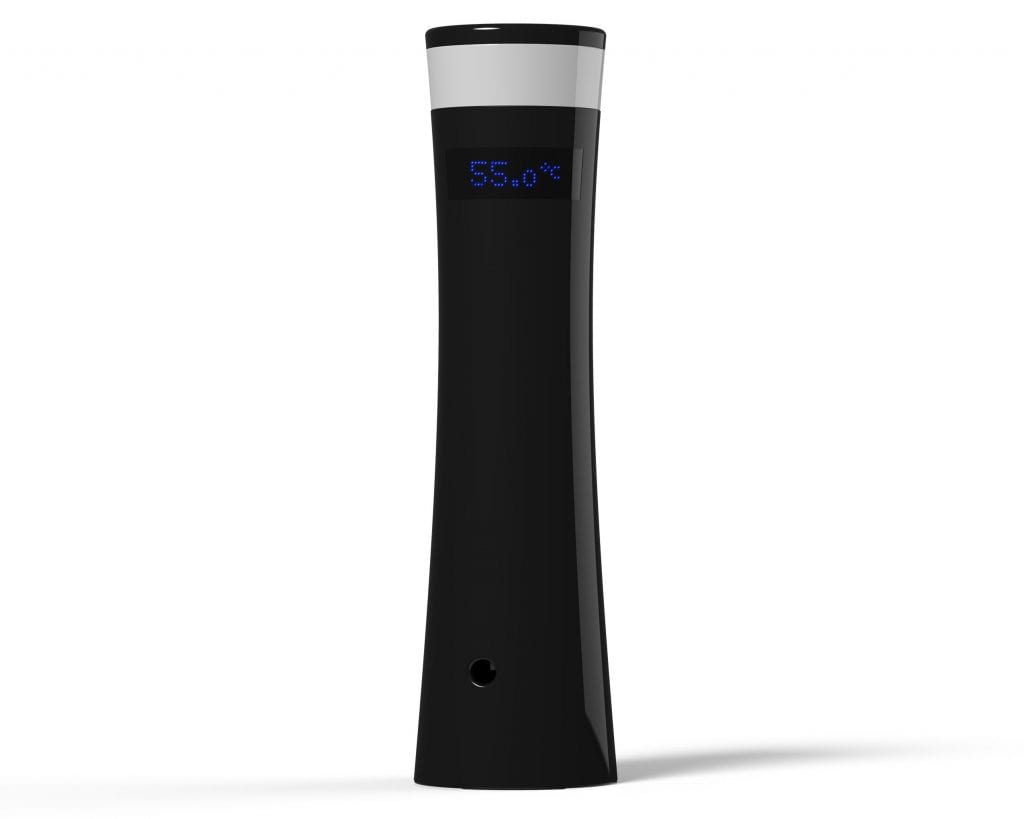 You read "warming gravy boat," I read "gooey caramel, melted chocolate and fondue sauce!" I was captured by the chic design of this creamer, then blown away that it was a mini hotplate and gravy saucier. Genius!! A style that speaks to me AND I can keep my gravy, caramel drizzle, melted chocolate fudge and more, toasty warm on the table. Amazon does it again.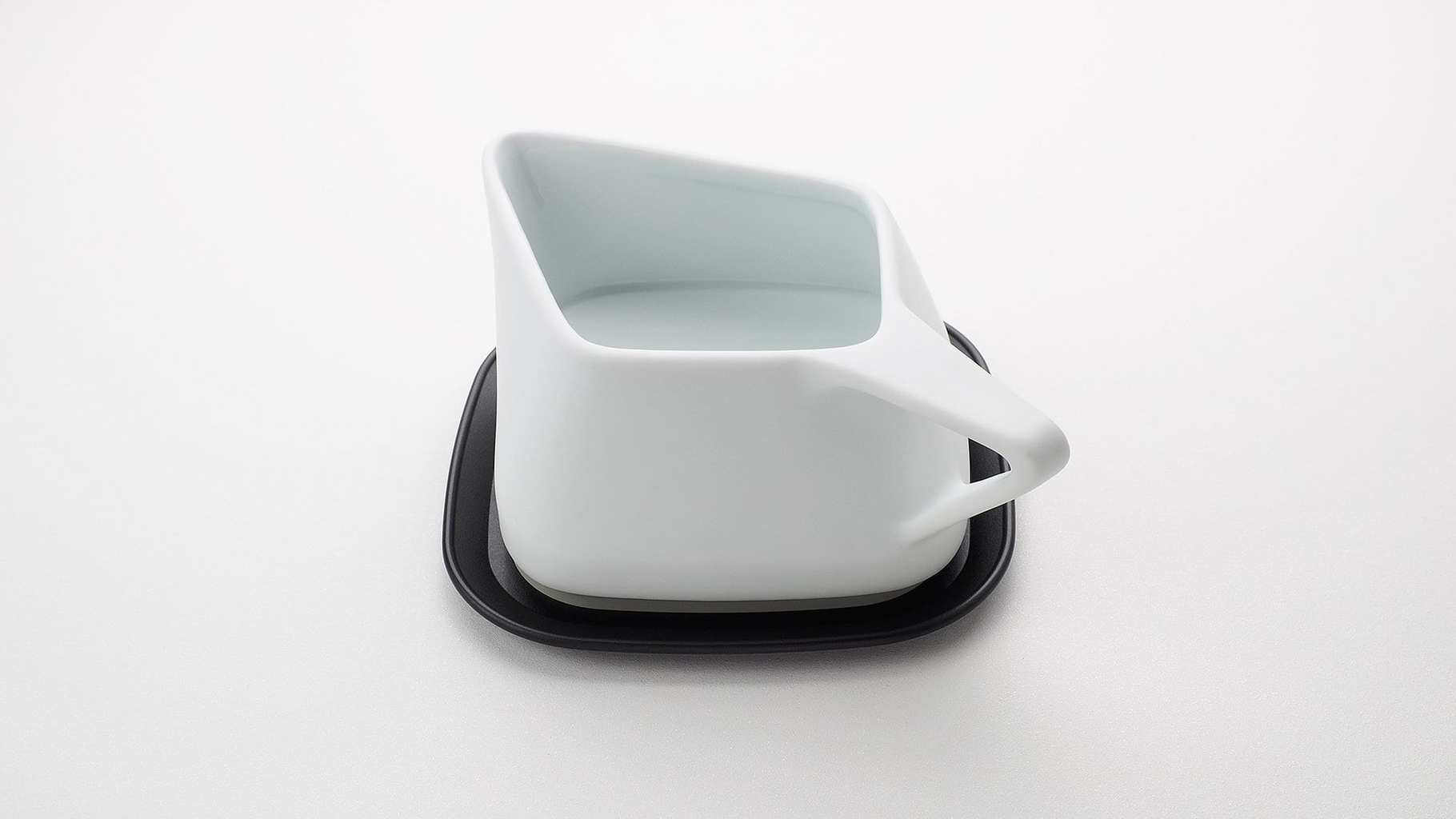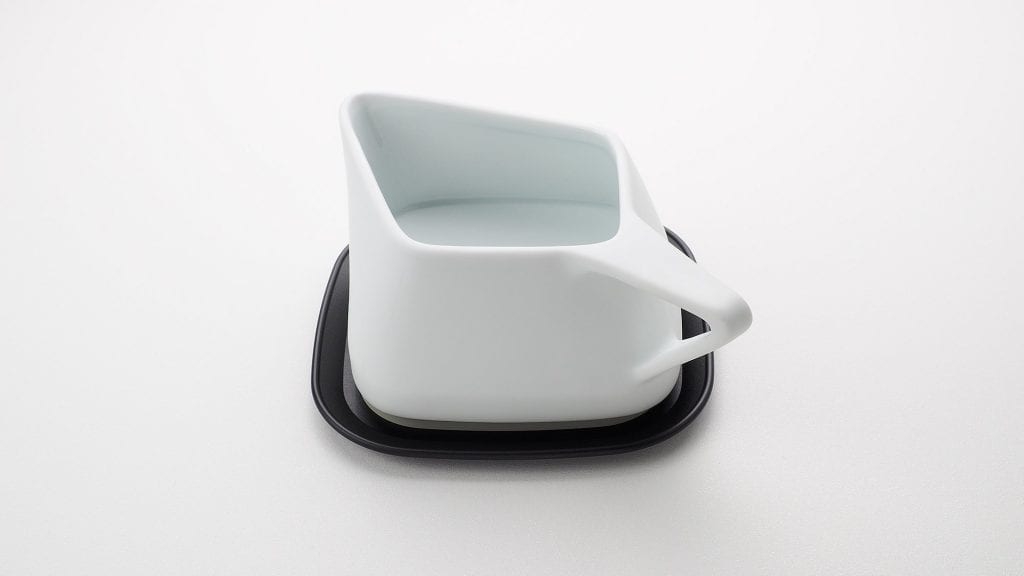 For the food lover, baker, maker and picture taker! If the ones you love like taking pictures of their food, give them the class that will make those pictures go viral! We eat with our eyes, so beautiful food makes dishes all the more tempting, and photos so much more sharable. The class is self-paced and online, so they can take it in their pajamas! Taught by yours truly (me!) by Nicole's Classes, you can't go wrong.

For The Stylish And Fashionable Foodies
Former magazine Fashion Director, turned designer, Sue Erneta, crafts the most stunning and unique jewelry. When I worked with Sue at Ladies' Home Journal I selfishly used her as my own personal fashion consultant. She obliged as I mostly just tried to copy her extraordinary sense of style–and now I can own it for myself! The necklaces are my fave, but your fashion-forward foodie friend may love earrings. So many choices, and all available in the Libby and Smee Etsy shop. Use code: teaspoon20 and get 20% off anything in the shop until December 25th.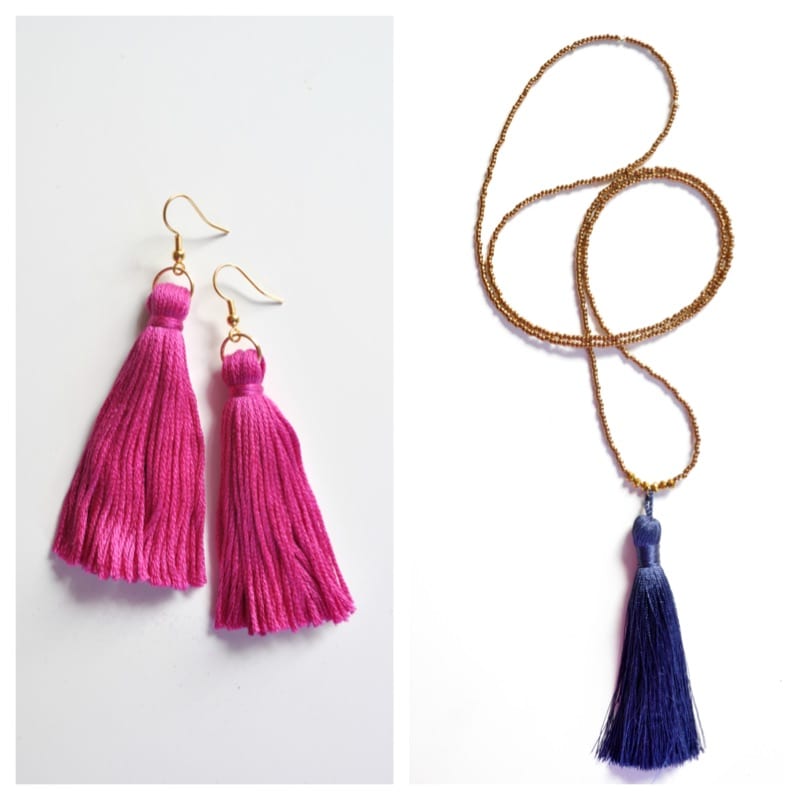 I searched far and wide for this talented artisan. Ok, ok not really, he's my brother, and one of the most talented wood workers I know. He has designed a line of lathe-turned bracelets with brass and silver inlays. I love layering mine with other bangles or wearing one as a show-stopper. I can even get busy cooking in it since a gently worn patina makes them even prettier. Get yours 20% off with the coupon code FESTIVO from the Mr. Son of a Bench Etsy shop.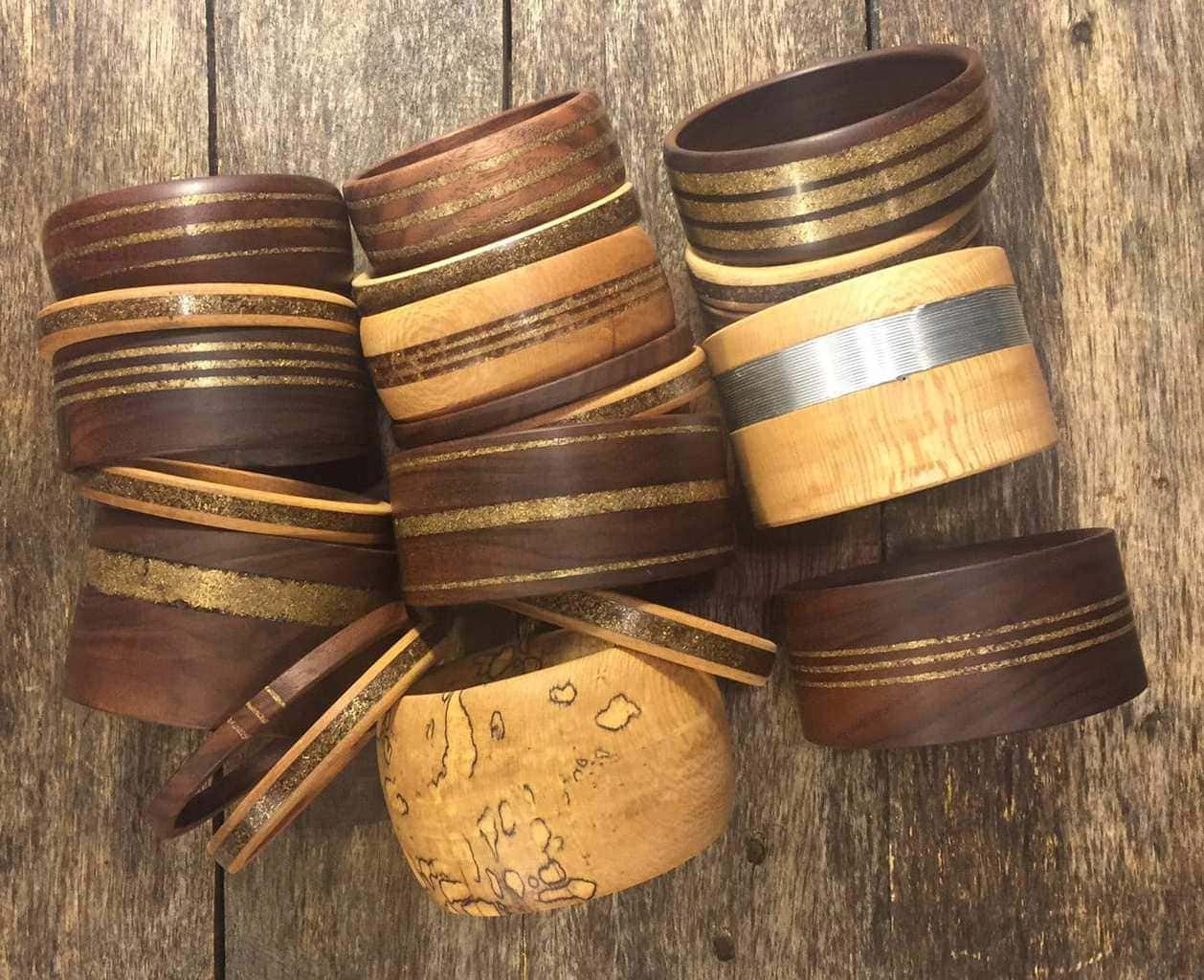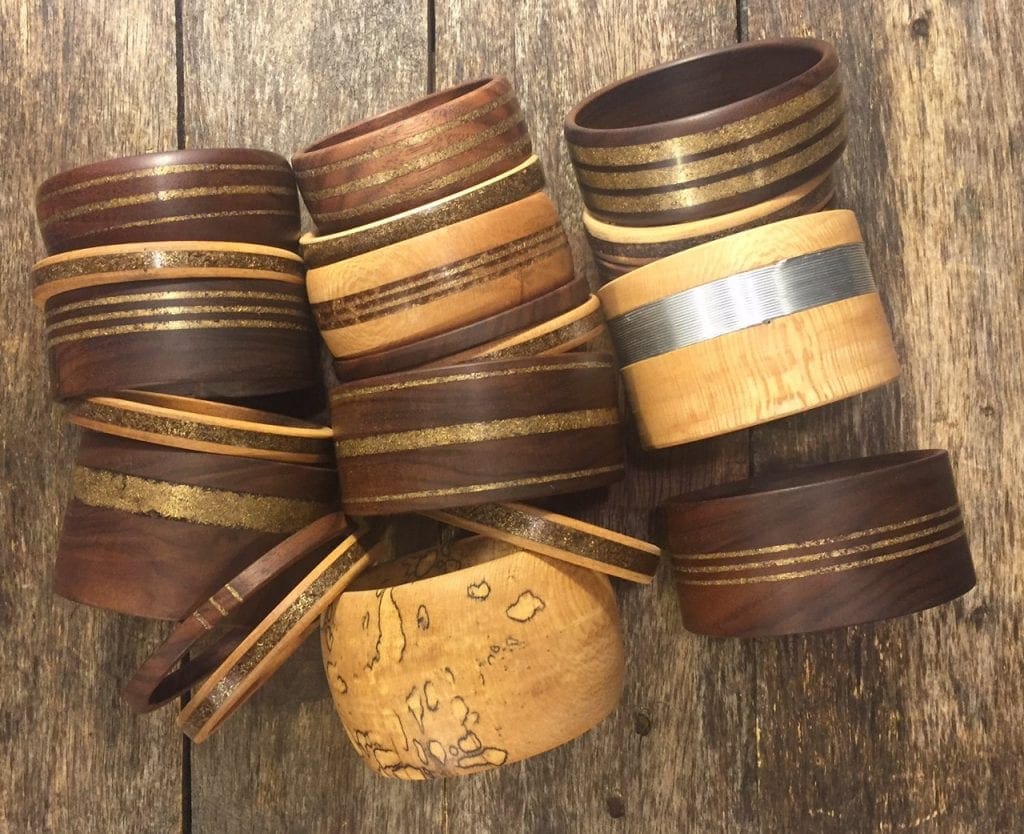 Even foodies need to look classy when they're out and about. My fashionable friend Kara curates her Kailo Chic shop with a variety of these cute clutches. My favorite, of course, is this chic black and white one with Tara Teaspoon blue accents! I'd say any lady would be thrilled with such a sweet purse. Find it at Kara's Etsy shop and get 20% off through December 31 with coupon code SAVE20.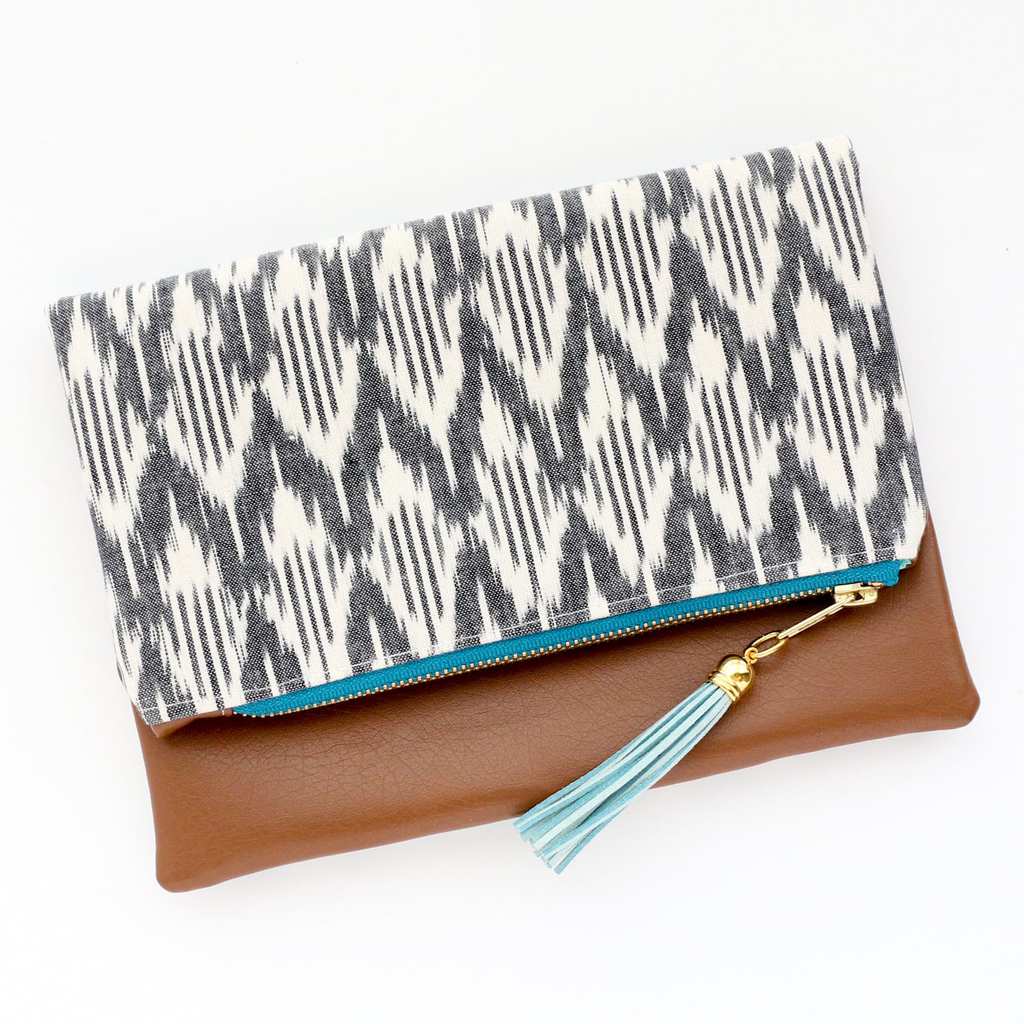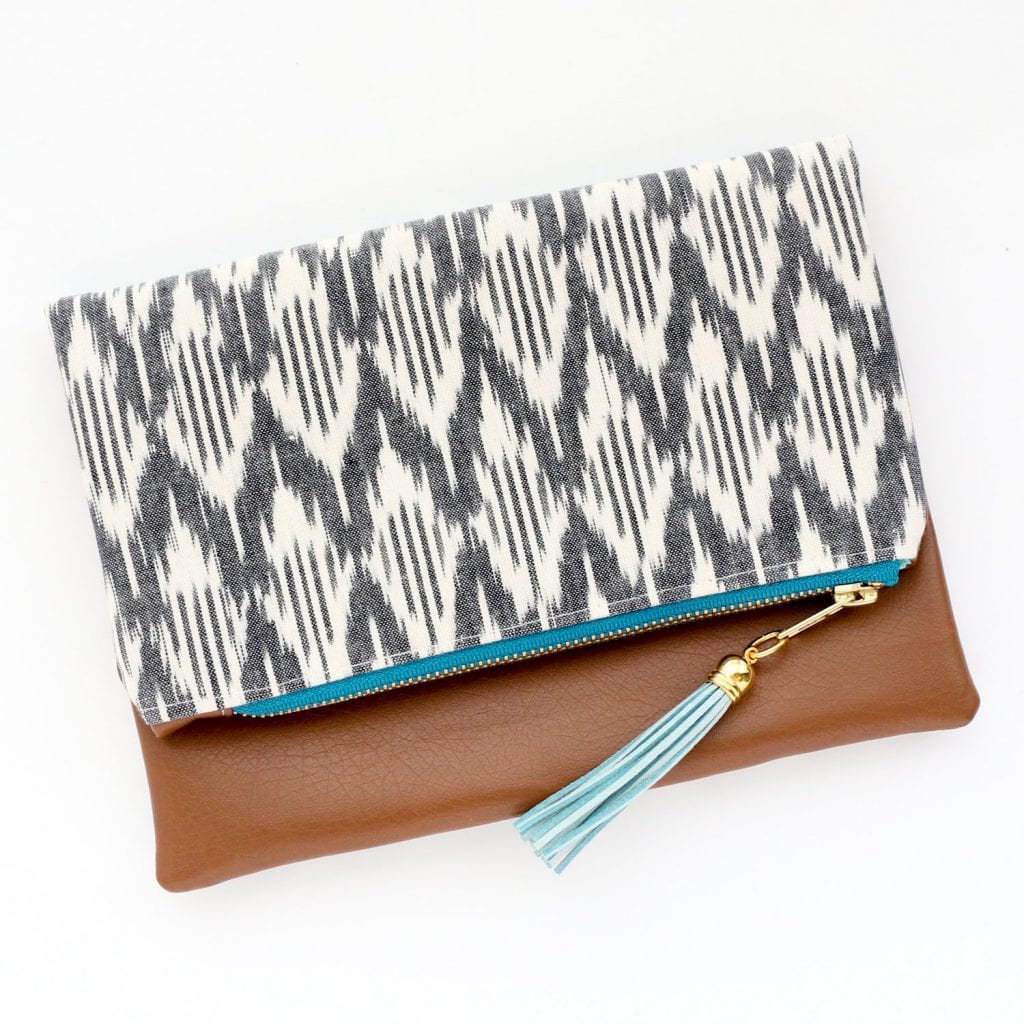 These whimsical works of art are created by artist Ty Mecham (one of my talented friends and favorite contributing photographers on the blog). He sets pen to paper, drawing his designs in one continuous line. I can't even begin to know how he does this! I love Rich Uncle totes, and the darling pillows; but there are many other fun things to find on their site. Find these designs and other unique continuous line drawings in the Rich Uncle NYC Etsy shop. Use the coupon code Teaspoon20 until January 1, for 20% off your order!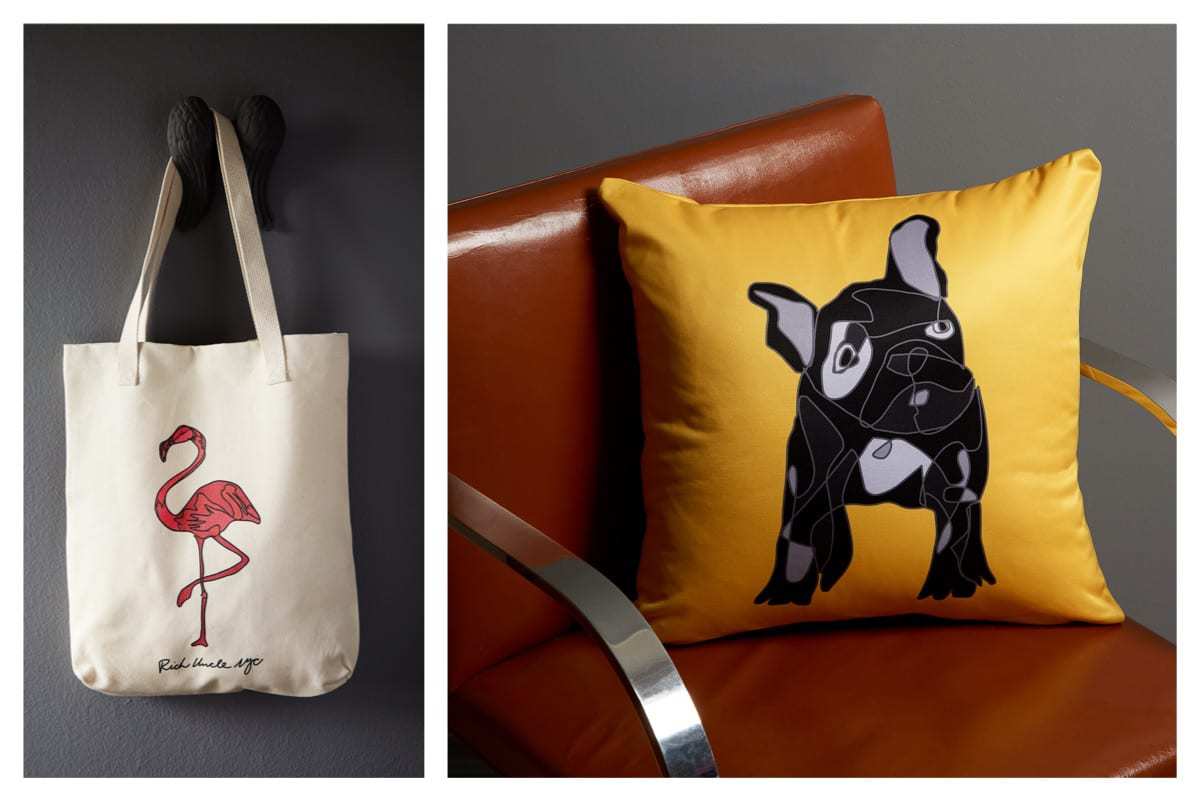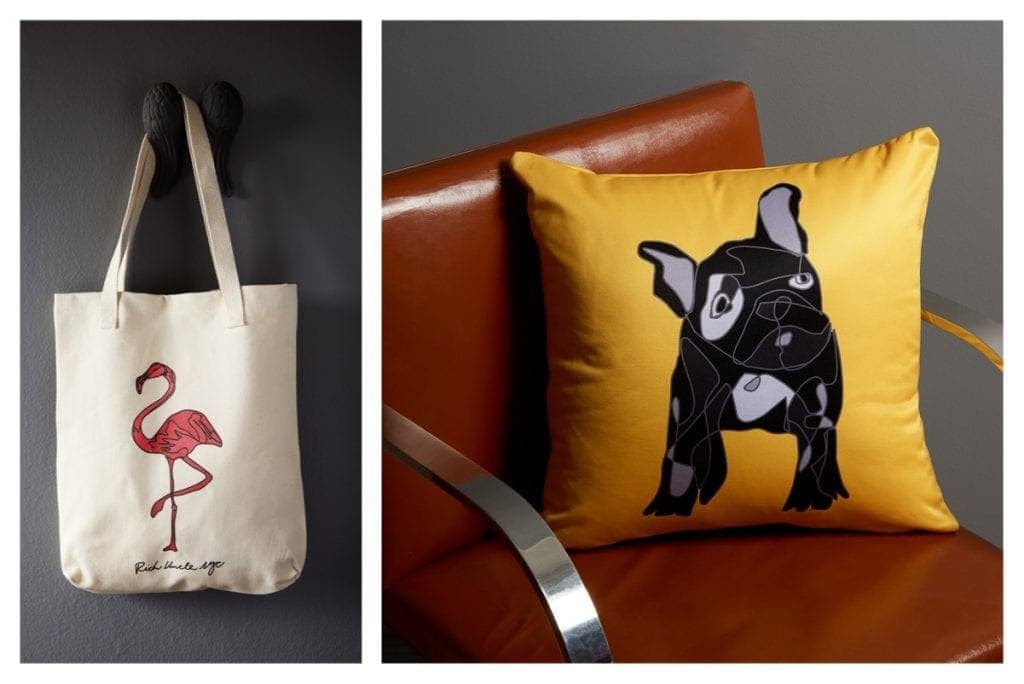 The Tastiest & Coolest Stocking Stuffers
Temperature Sensing Hot Chocolate Spoons
If you know someone obsessed with hot chocolate, you'll want to stuff a set of these awesome spoons in their stocking. These clever temperature-sensing spoons keeps kids' (and big kids') mouths in mind. No burning your tongue! The red BPA-free spoons turn white if the drink temp is over 145ºF. Your holiday sips can be just right before sharing. Order them at Williams Sonoma.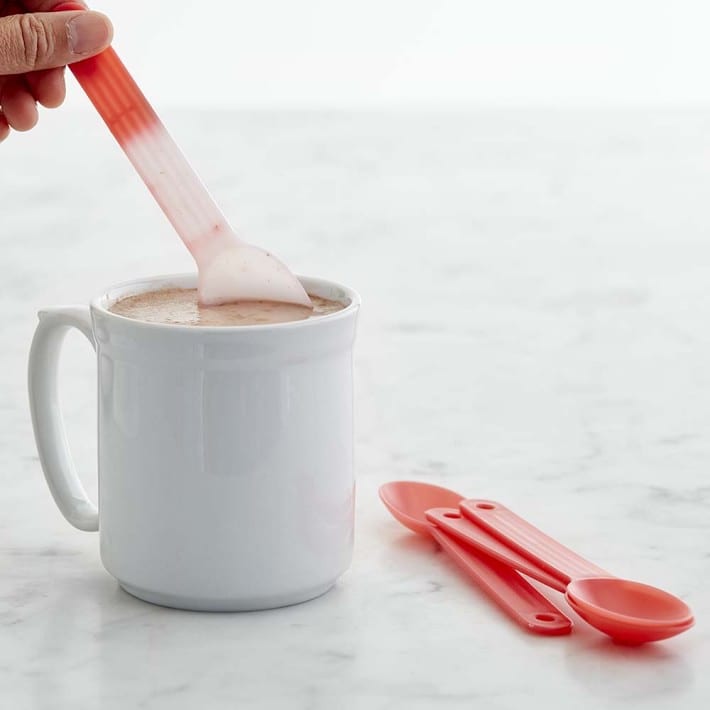 The cookie phenomenon from Utah! If you live in the Beehive State, or follow anybody on Instagram who lives in Utah, you have no doubt heard of Swig cookies. Now, the magic everyone is rightfully obsessed with can be made in your own kitchen! Pick mixes up at local Utah stores or visit the Swig'n Sweets website to order. Who wouldn't want to open a package of potential goodness on Christmas day?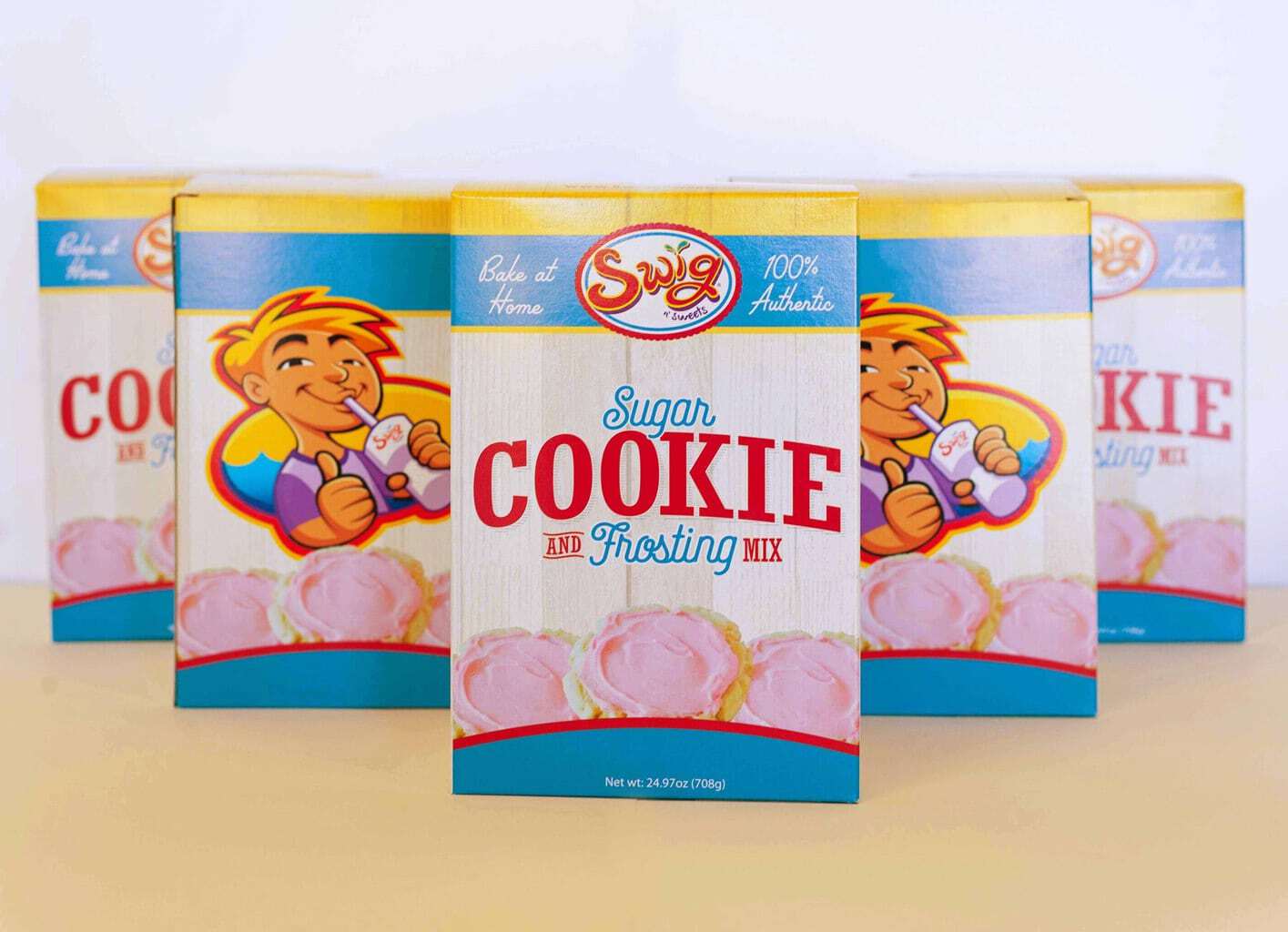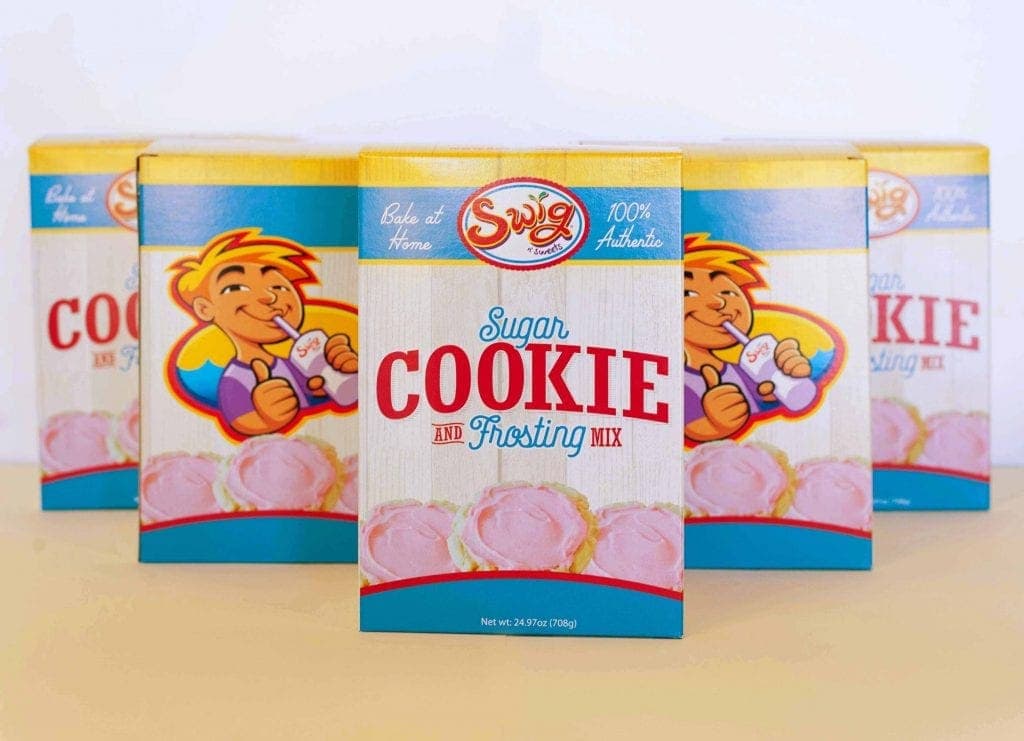 Even your athletic friends need a slice every once in a while! Or just keep this cute cutter on your counter for inspiration. The front wheel is a sharp pizza wheel, perfect for cutting the perfect wedge of cheesy goodness, the lattice strips for a pie crust, or egg noodles for your chicken soup. Your cook will find every excuse to use this cute gadget! And if you have a pet hamster, maybe they can take a break from that wheel and try the stationary bike. Kidding! Find a Tara Teaspoon Turquoise bike on Amazon, or a stunning pink one too.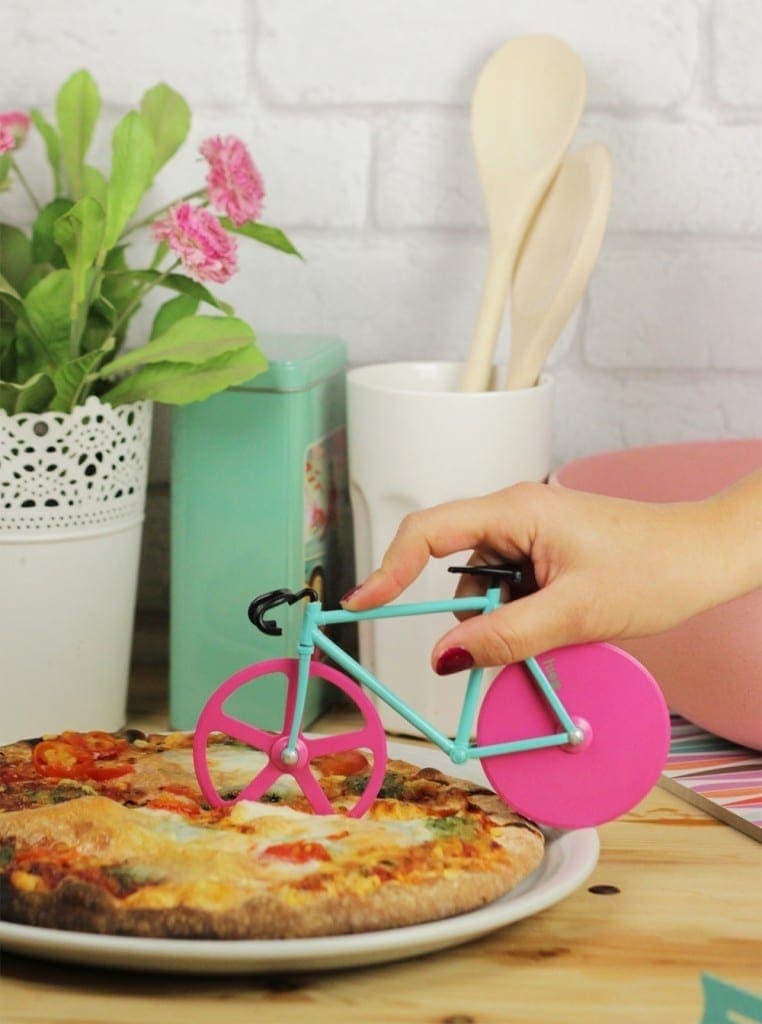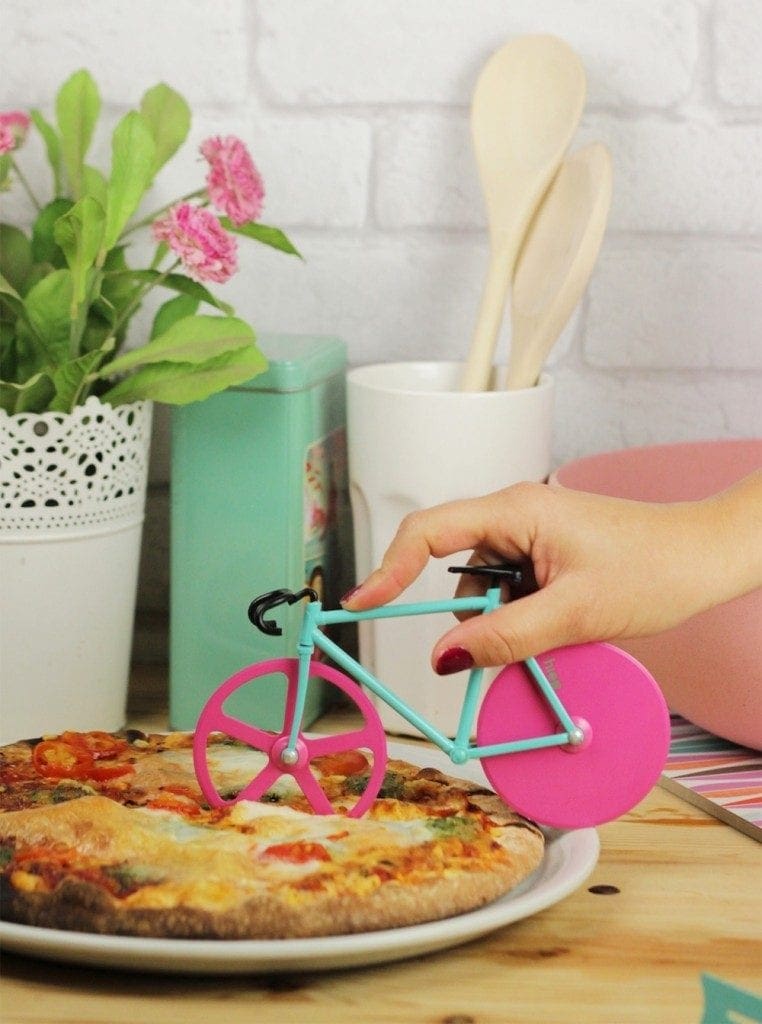 Can't-Miss Cookbooks!
For the chef that loves to get her taste on in the kitchen during naptime (or any moment she can), Jamielyn's new cookbook has speedy, delicious recipes fit for a growing family. I've been contributing to Jamielyn's blog this past year, and rubbing shoulders with this creative cook has been a pleasure. Every recipe has a gorgeous and inspirational image to aspire to, and everything seriously tastes as good as it looks. You can order this gift on Amazon.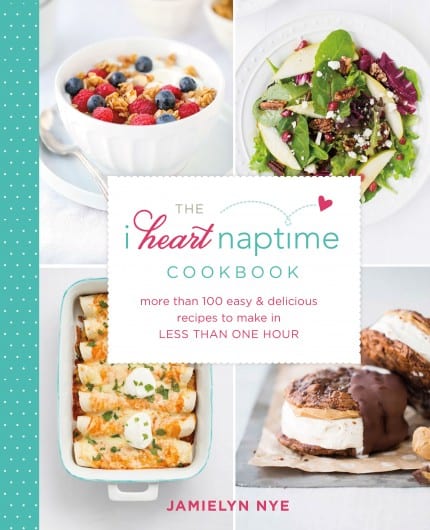 For the mom who does not stop! She will love this cookbook full of the cutest kids treats ever. Let the neighborhood competition for the best party start! Katie from the blog Made To Be A Momma shares nibbles with edible googly eyes, cookie treats and cupcakes. The resident creative foodie at your house will be in heaven. You can even ship it directly when you get it from Amazon.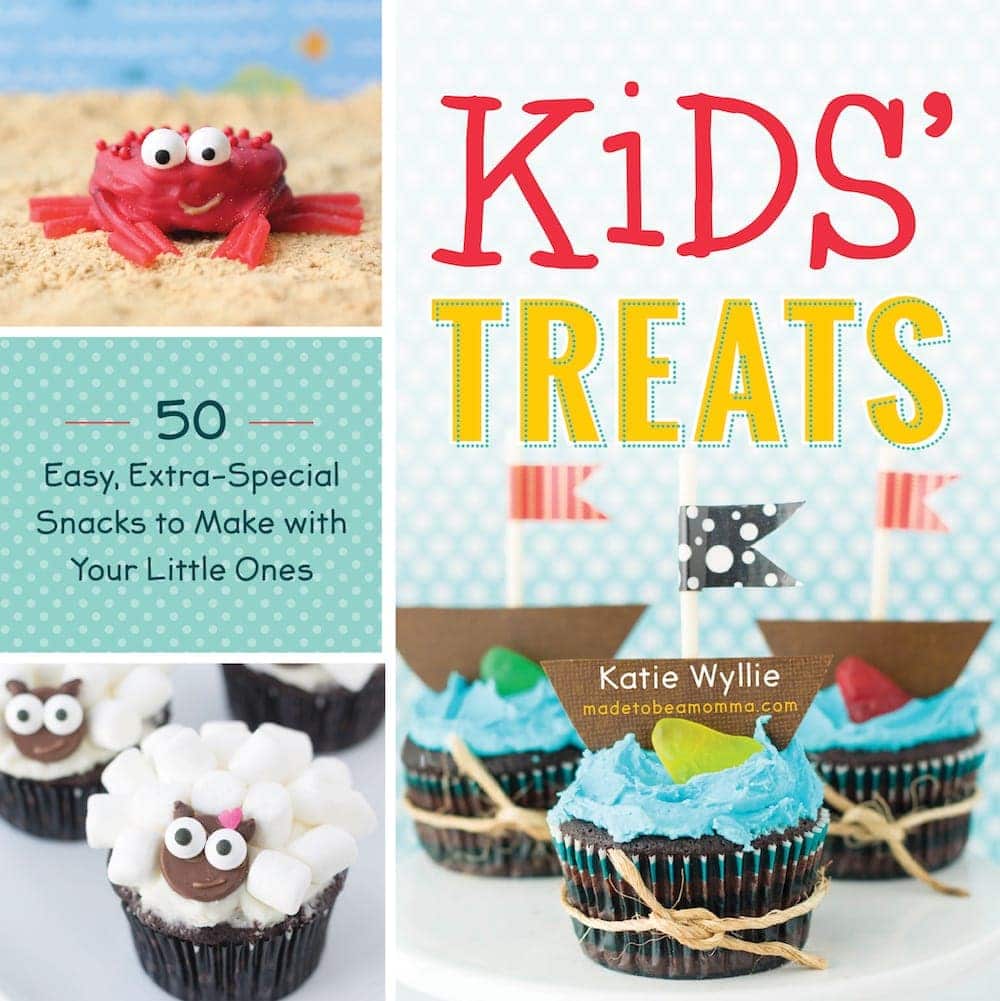 Taking baking to a deliciously healthy place, the talented Genevieve creates recipes for oven-baked goodness using whole grains, nuts, fruits, and healthy fats. Plus her experience as a magazine editor and recipe developer for brands and pastry chefs gives her the skills to make them just as good as their more indulgent counterparts. She's included tasty gluten-free, dairy-free, and vegan options too! I highly recommend gifting this book to your favorite baker. It will most likely induce fits of recipe testing resulting in extra delicious baked goods for YOU.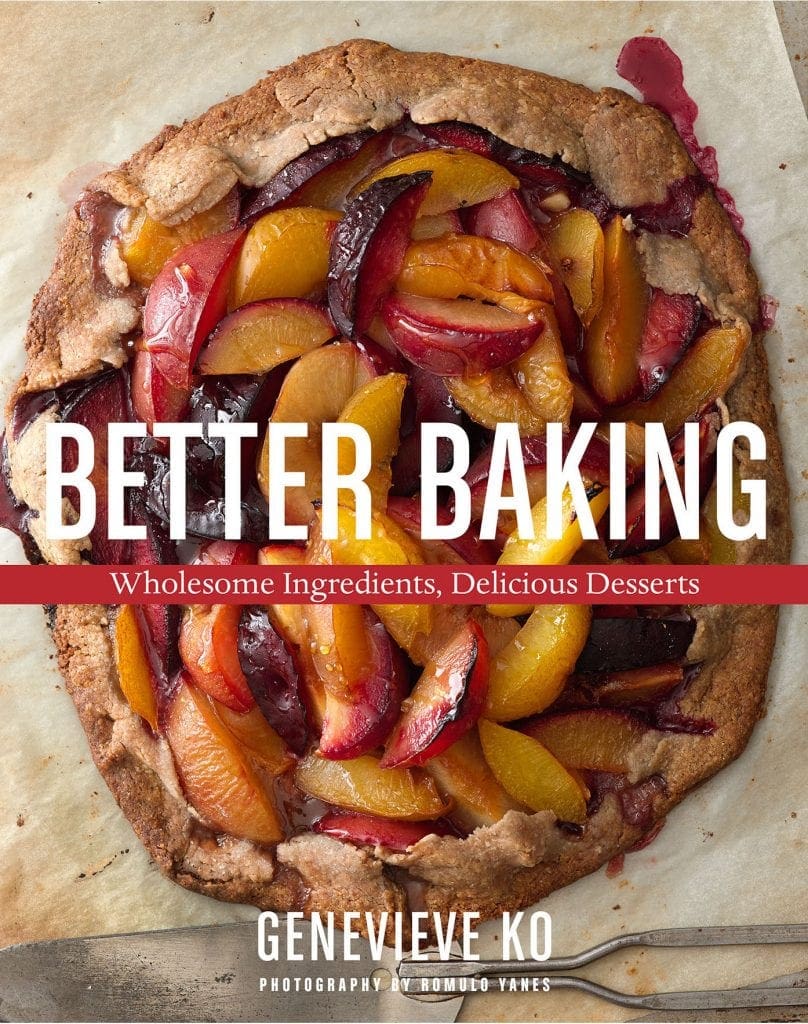 My friend Daina is the most talented tailgater I know. Her passion for food and family history and love of sports brought Daina to create the Hungry Fan® brand. Her new cookbook celebrates game day with tasty dips, wings, stadium chili, sliders and more. She has put her signature twist on these dishes and I love that she's also enlisted a dream team of athletes (including LeBron James, Boomer Esiason, Victoria Azarenka, and Dikembe Mutombo) to contribute their signature recipes to the mix.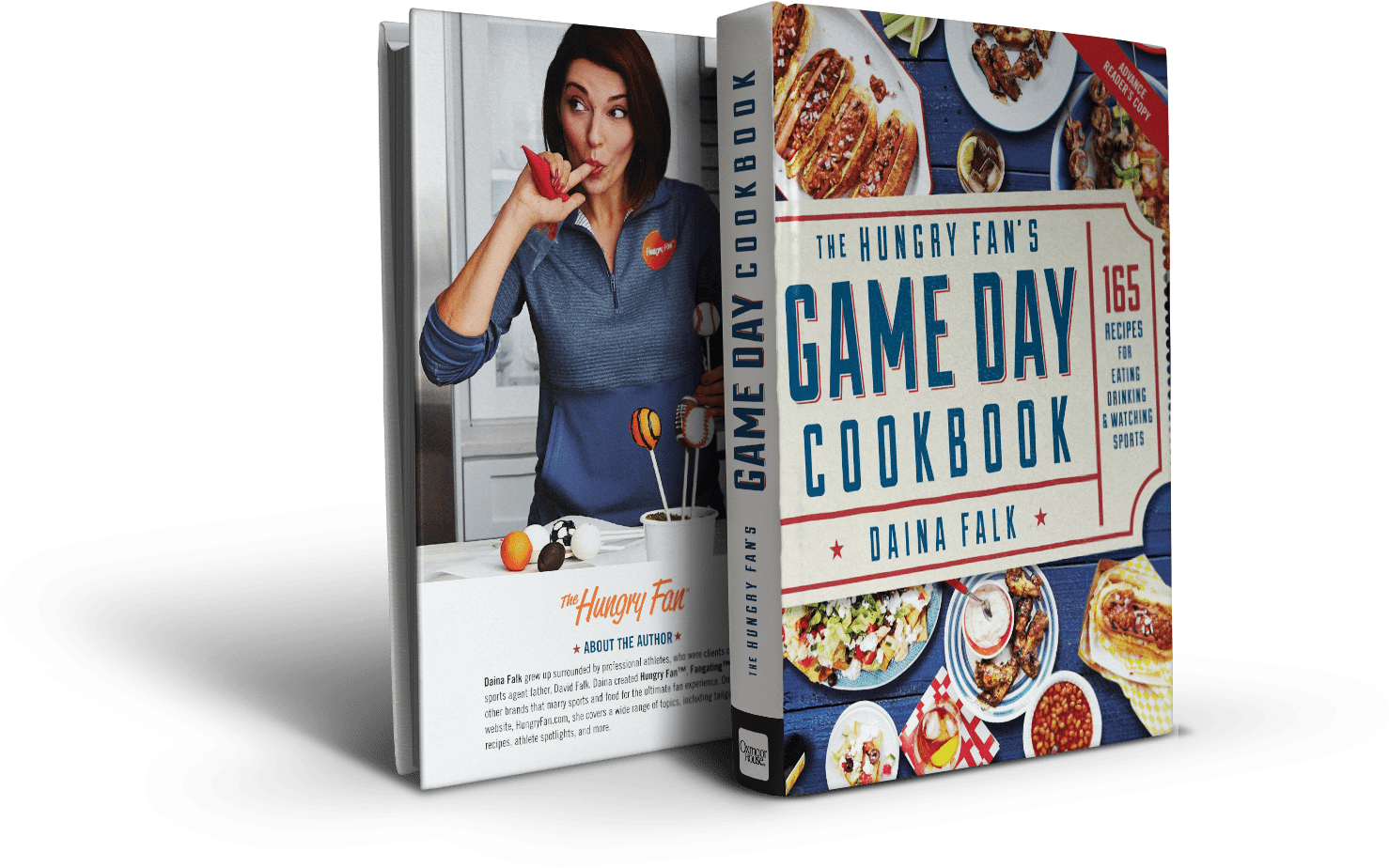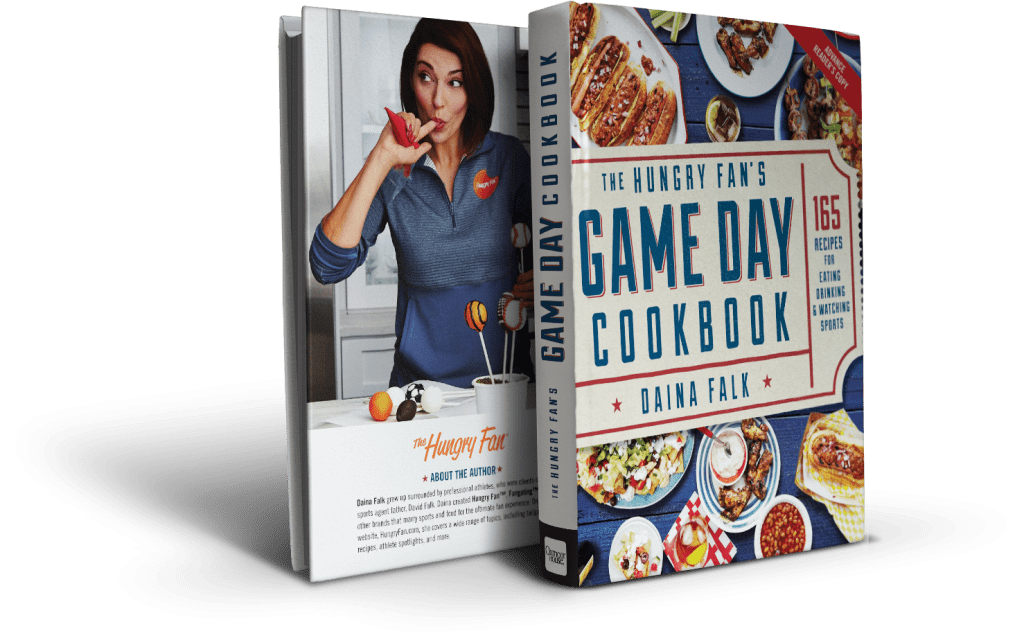 Happy shopping! Let me know what you liked in the comments below.
Thank you to all of my talented friends who participated in the best foodie Christmas gifts guide this year!