Celebrate & Be Thankful
Winners Announced!
Congratulations!
@sarawolsey
@_erinrichardson_
@hellokari55
Instagram user @sarahwolsey you won prize number one: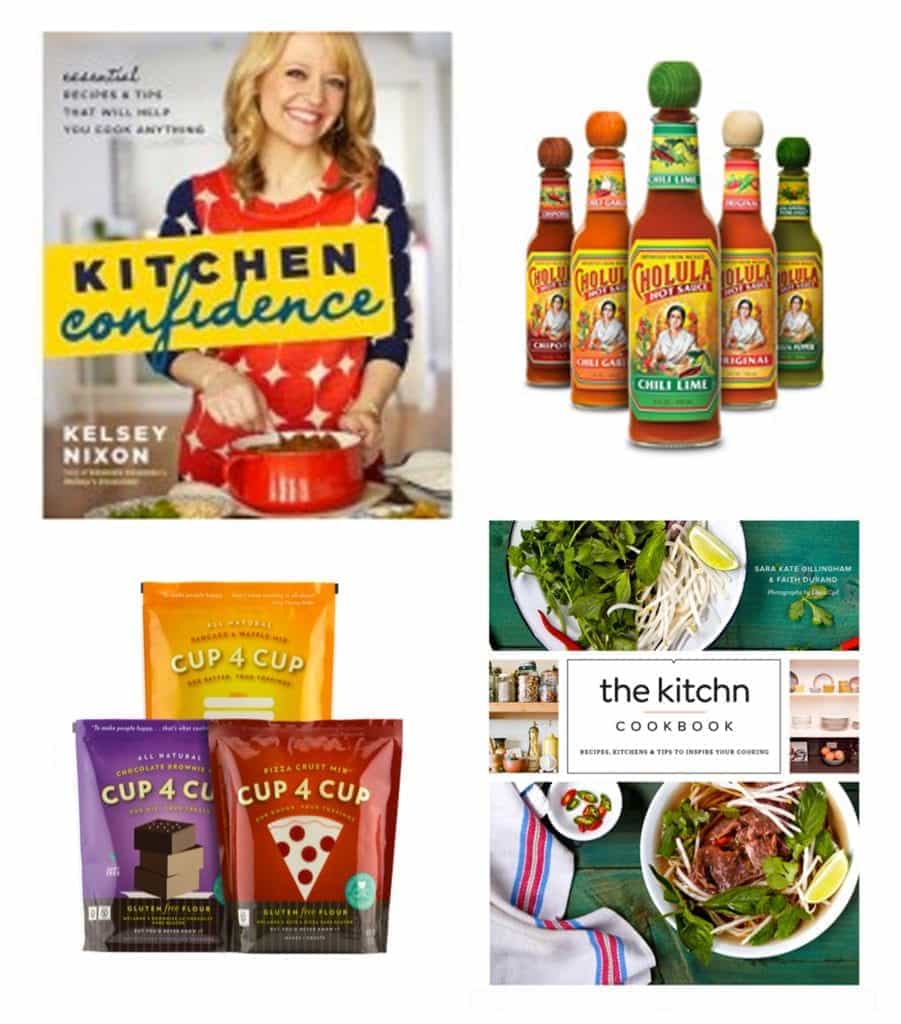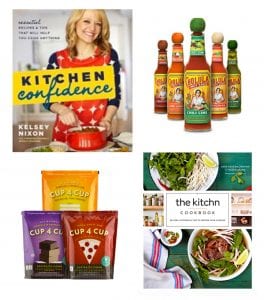 Instagram user @_erinrichardson_ you won prize number two: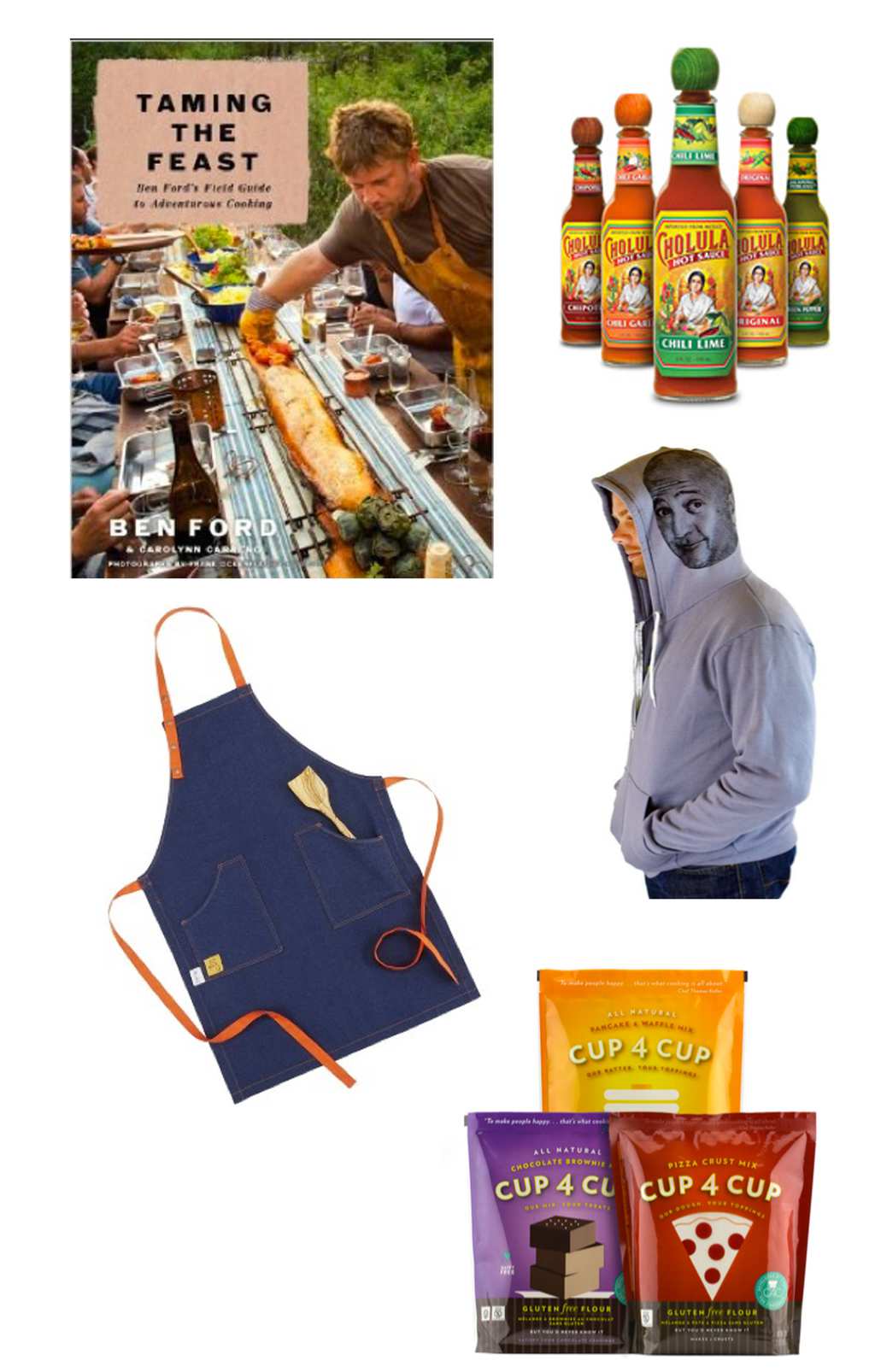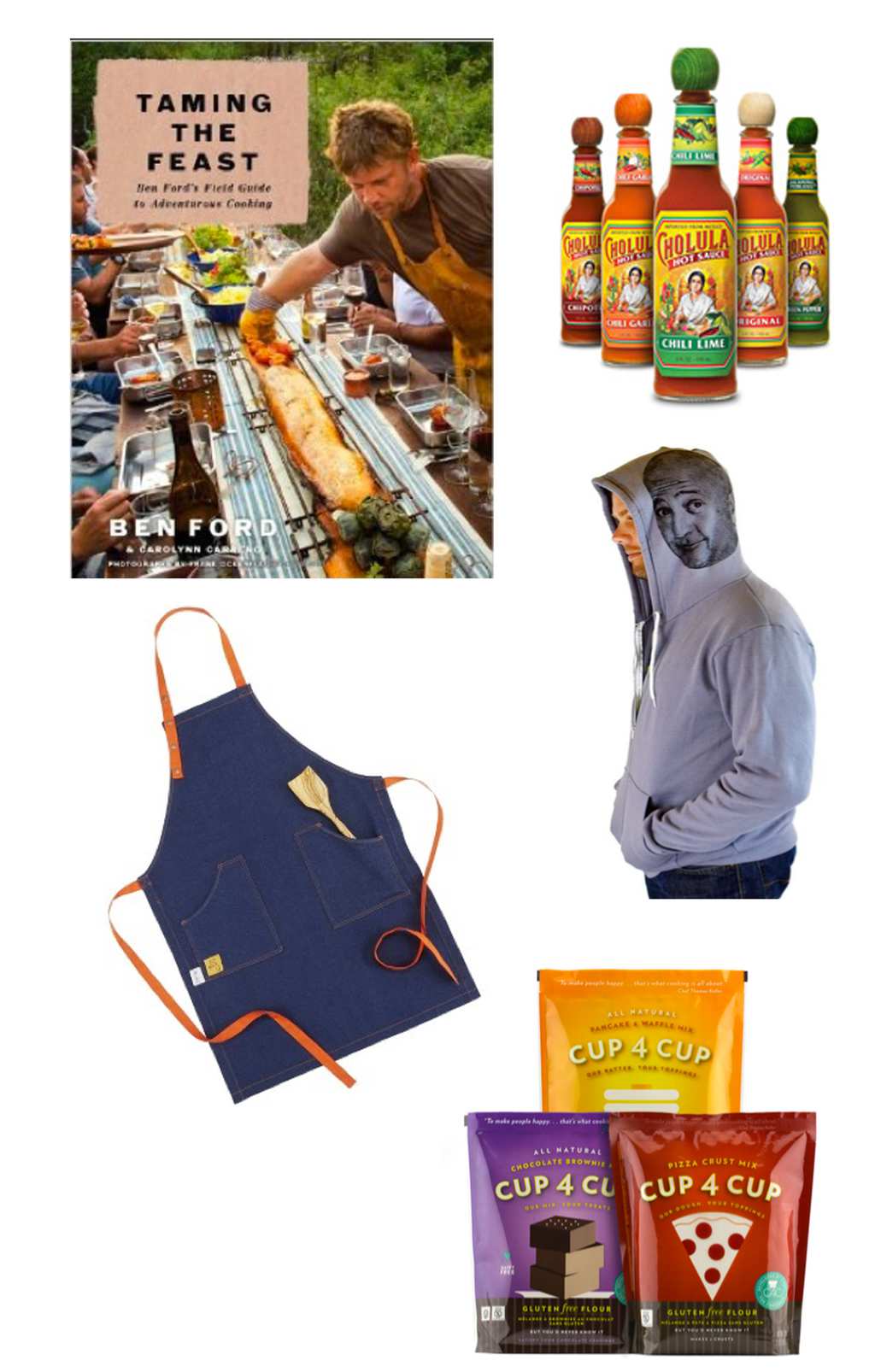 Instagram user @hellokari55 you won prize number three: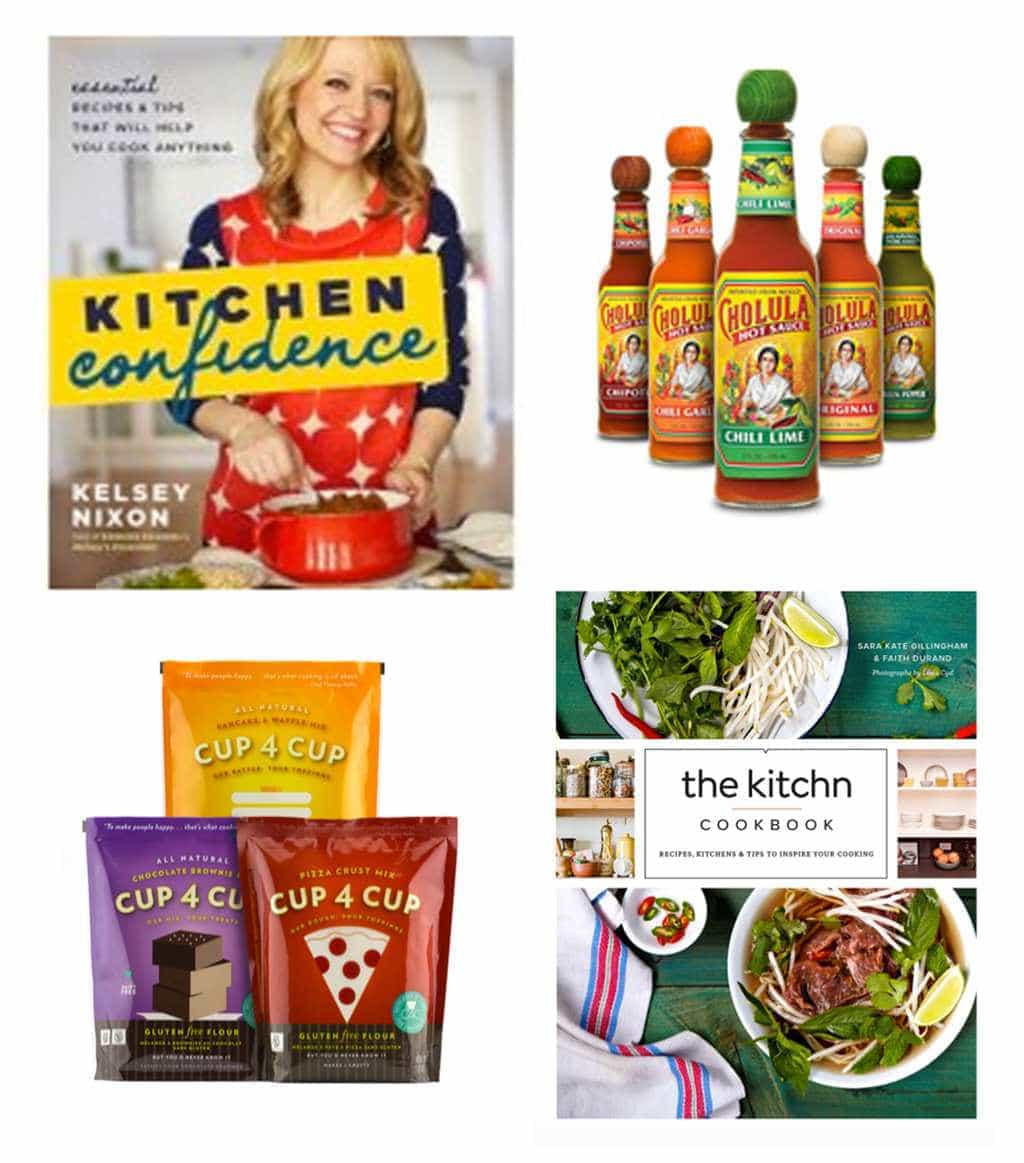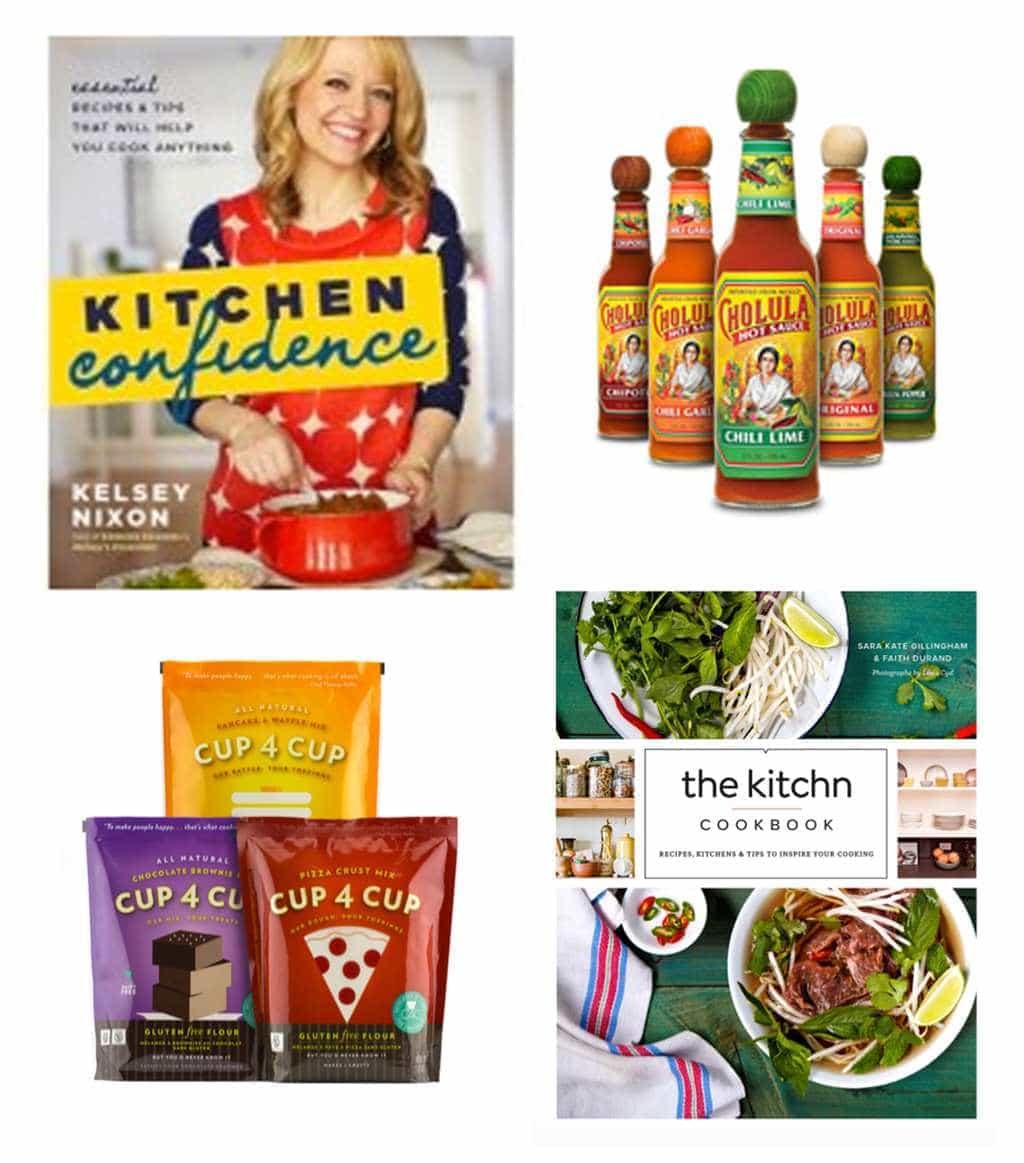 Original contest:
My brand new blog just reached more than 10,000 recipe views, and it's all because of YOU!
I'm saying thank you by hosting my first ever Instagram giveaway.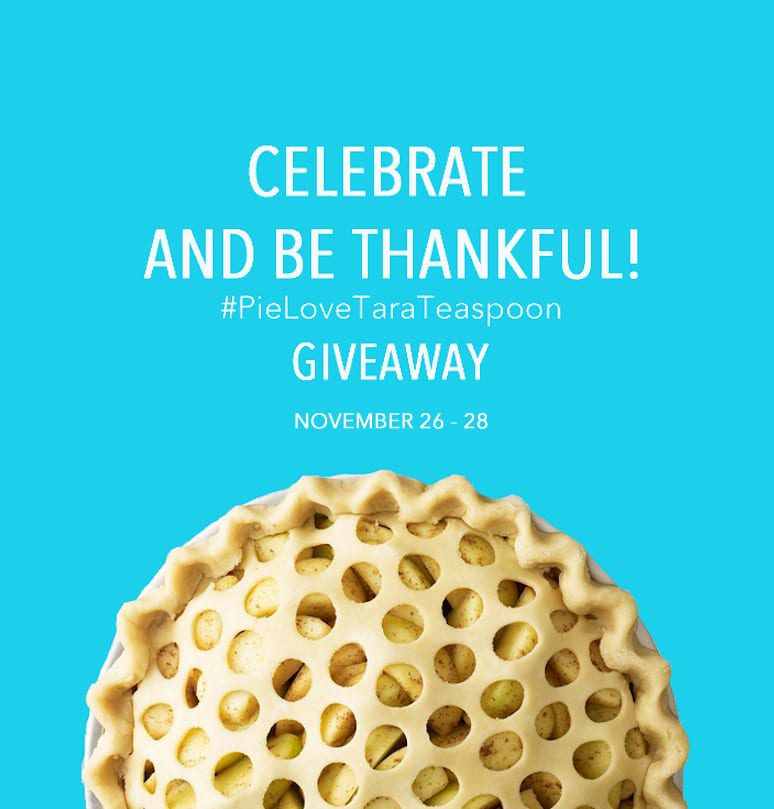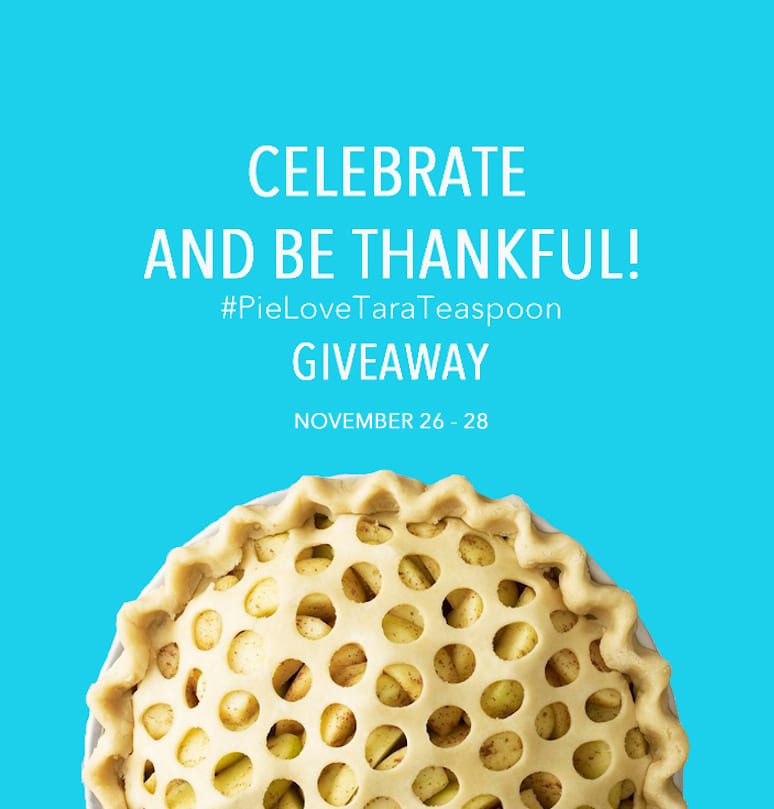 TO ENTER:
1. Follow me @TaraTeaspoon on Instagram
2. Regram the giveaway image (you can use an app, or simply take a screen shot and repost it) in your feed and tag it #PieLoveTaraTeaspoon before 11/29/14. (If your Instagram account is private, let me know you've entered by commenting on the original picture saying you've reposted it and like pie and/or awesome recipes by me!)
3. Look below to view the awesome prizes I'm giving away.
4. Check back (you can even follow the blog by signing up for email notifications at the very bottom of this page) to see who wins on 12/3/14.
3 Prizes!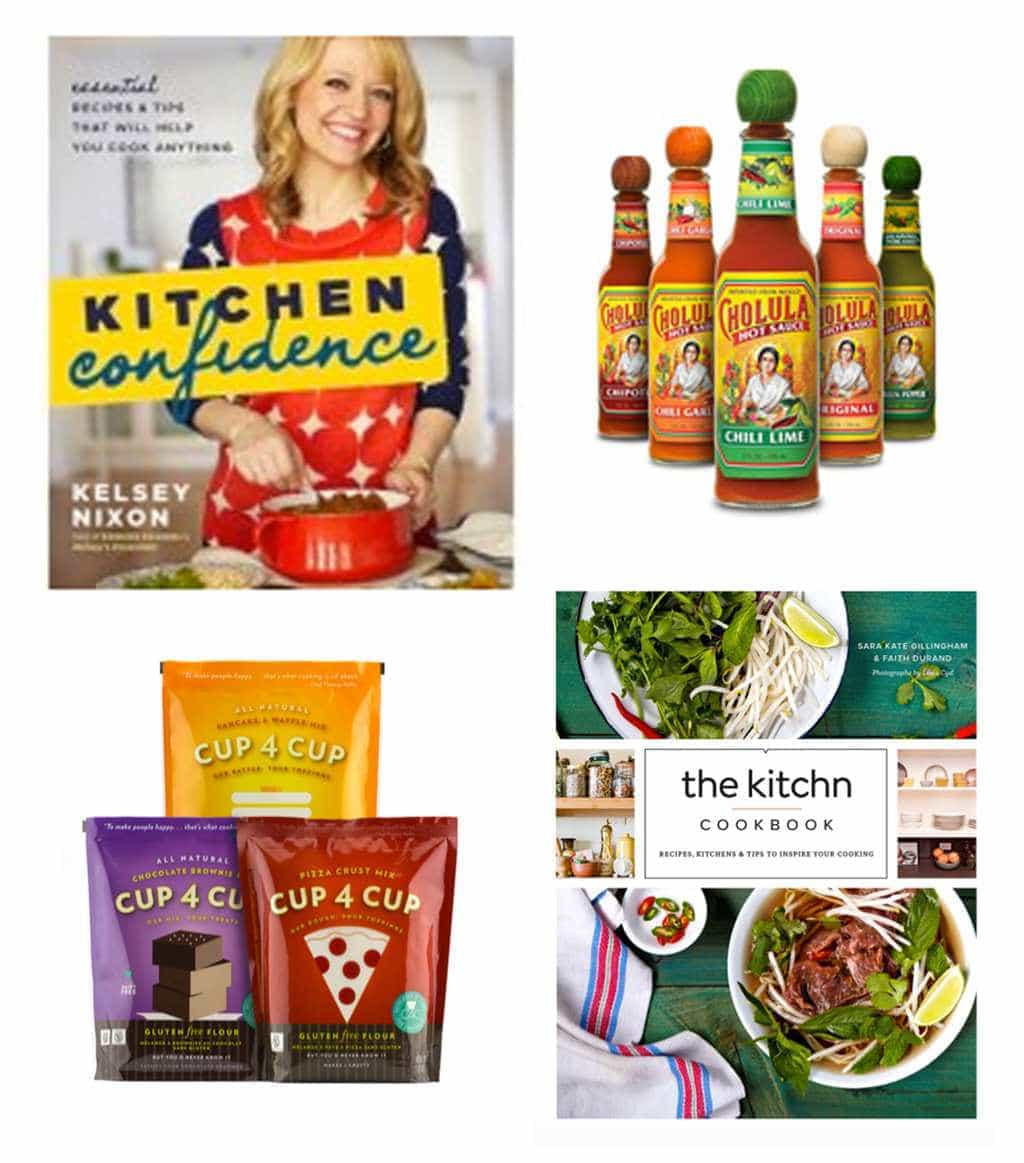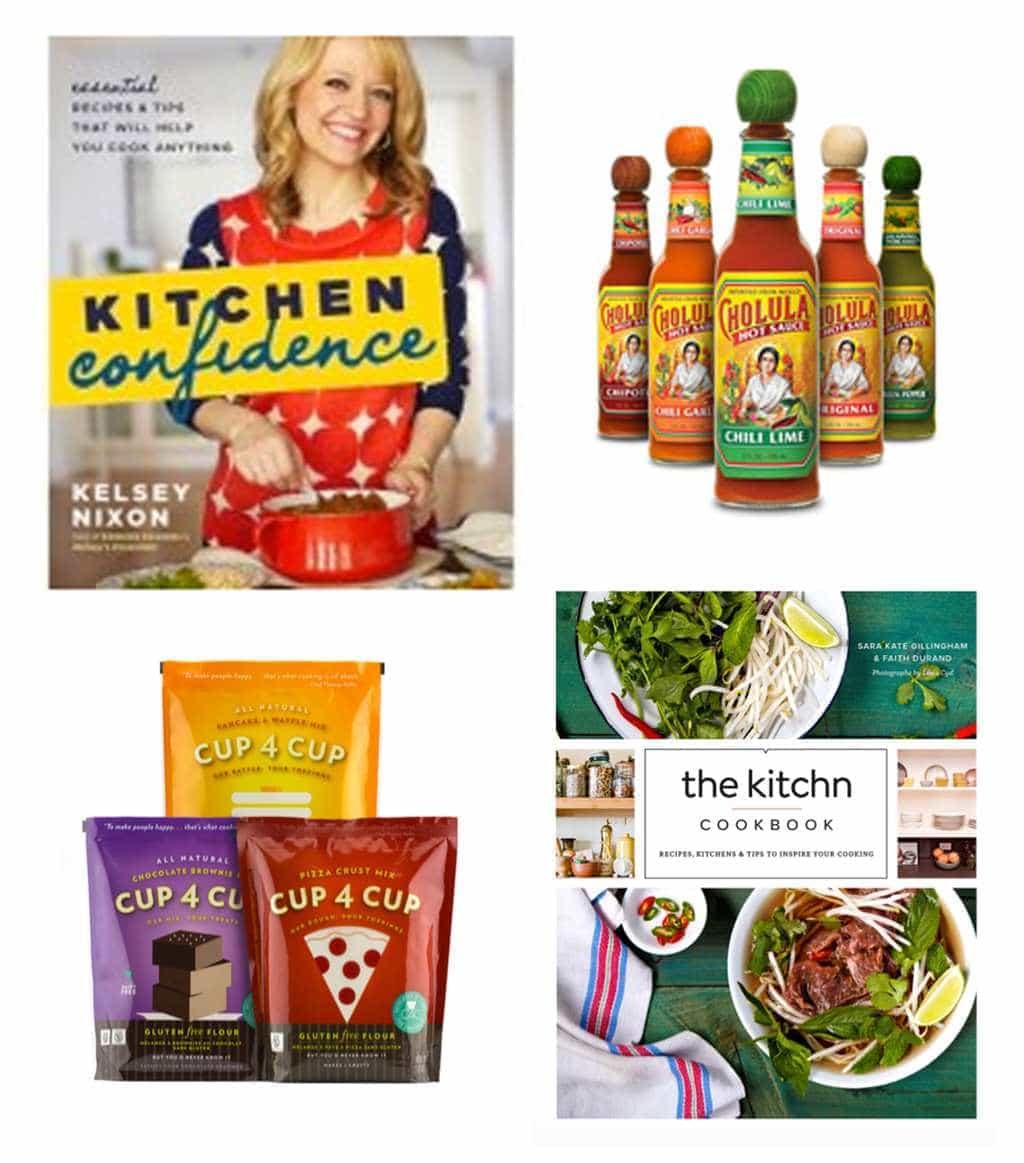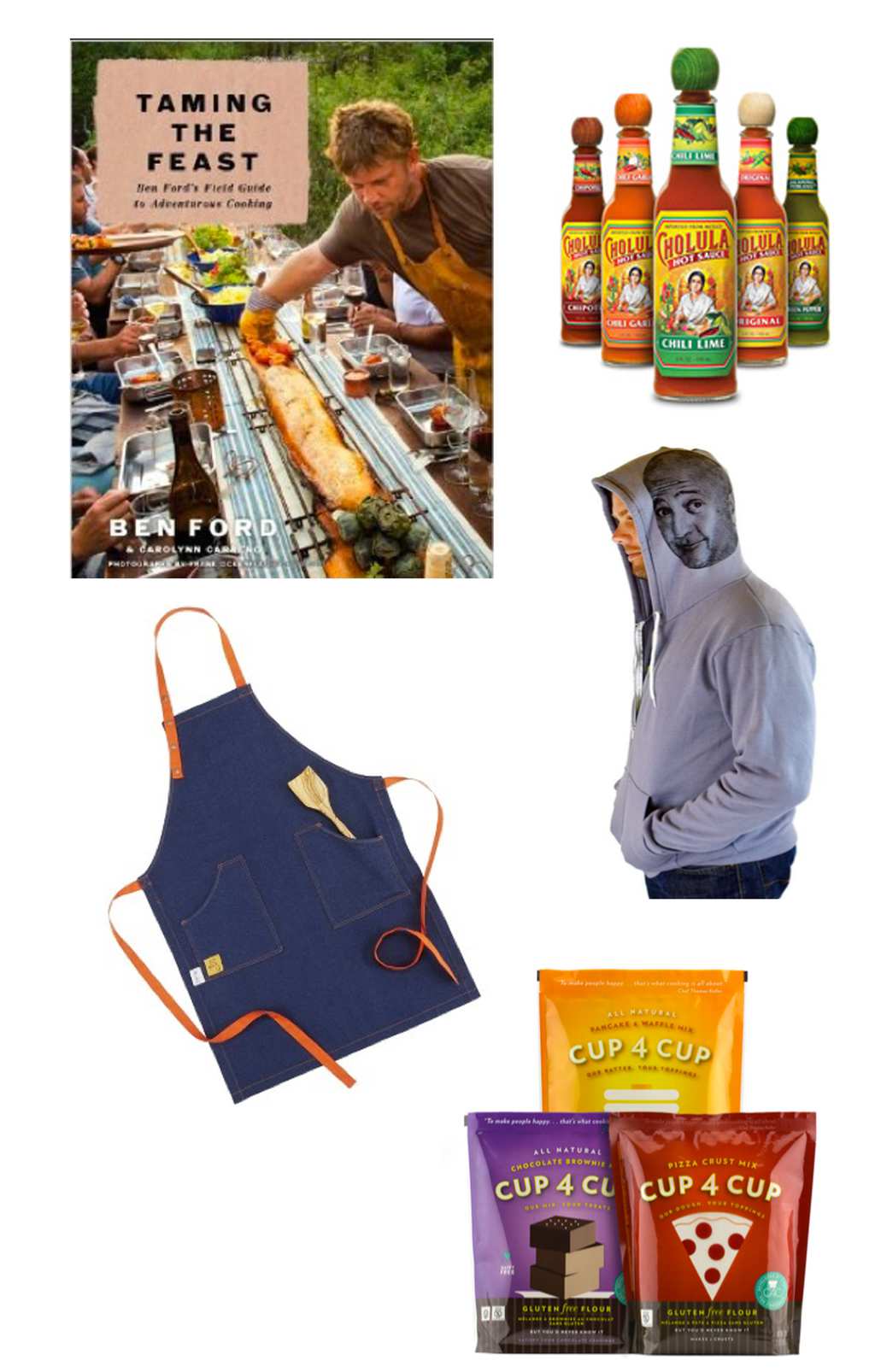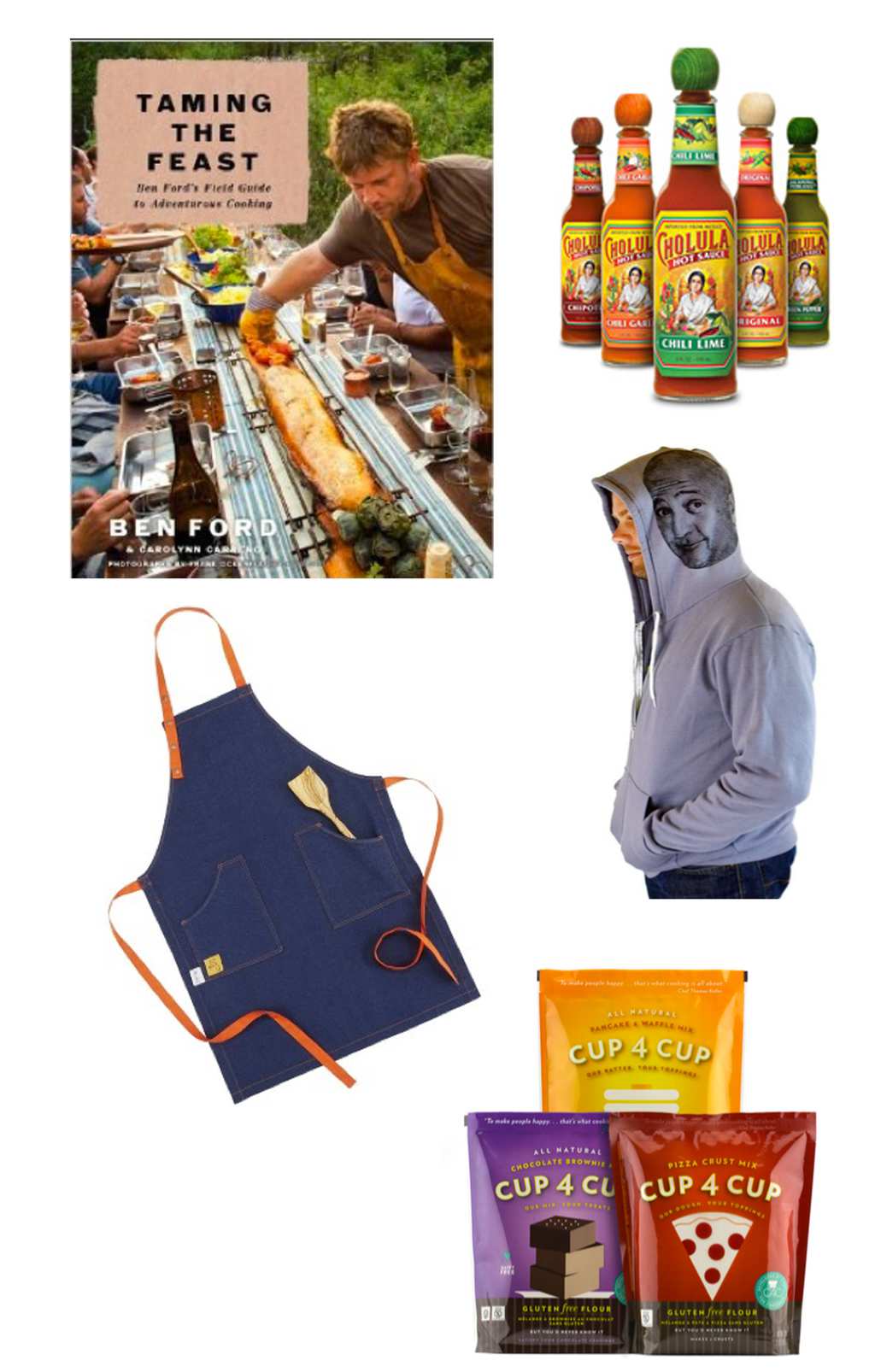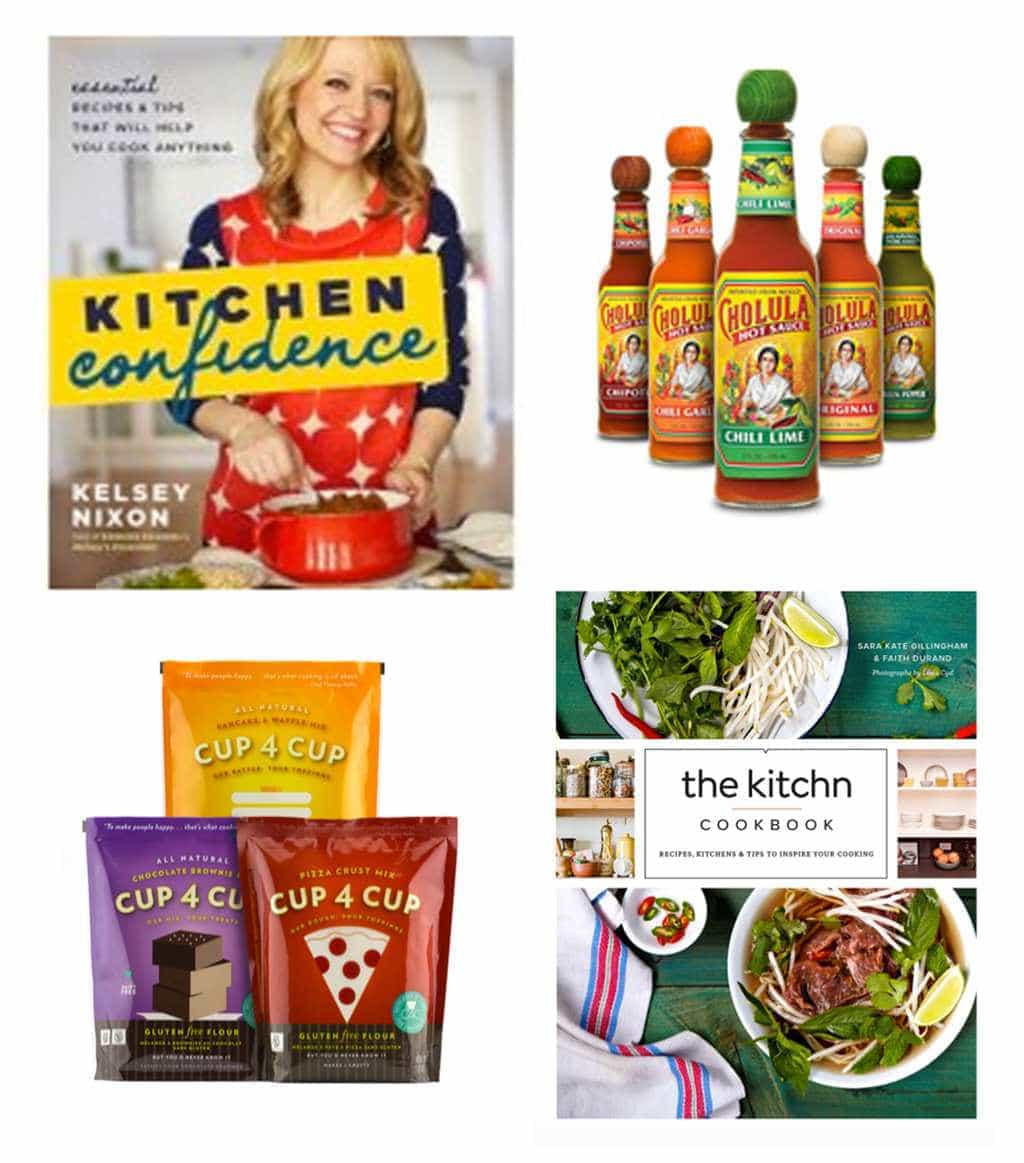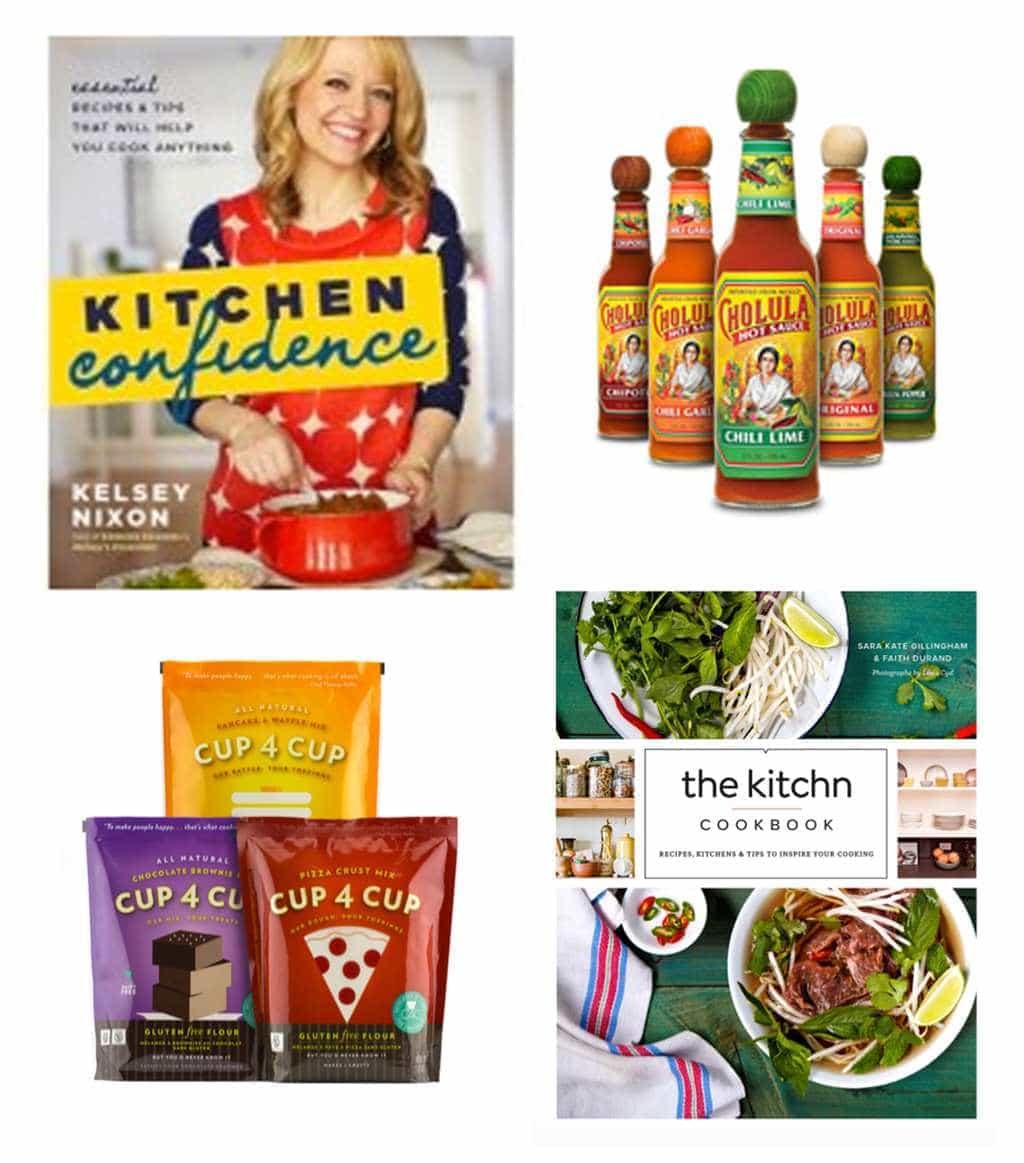 Giveaway Details:
Winners will be randomly selected from entries that have followed @TaraTeaspoon and reposted the contest image on Instagram using the hashtag #PieLoveTaraTeaspoon before 12:00am on 11/29/14. Prizes will be randomly awarded in no particular order. Winners will be announced on the blog on 12/3/14 and will have until 12/5/14 to privately send their mailing address to [totara at gmail dot com]. Prizes will be mailed no later than 12/15/14. If selected winners fail to respond by 12/5/14, new winners will be chosen in their place. Prizes were sponsored and Tara Teaspoon, Inc was not compensated for this contest. Following the blog is encouraged, but not necessary to win prizes. Please share with your friends!