I had a friend a long time ago that said, because I cook, she was going to call me Tara Teaspoon, because I was too small to be called Tara Tablespoon. It didn't stick until years later when I was trying to come up with a name for my company. Now people call me that all the time! Feel free to do the same!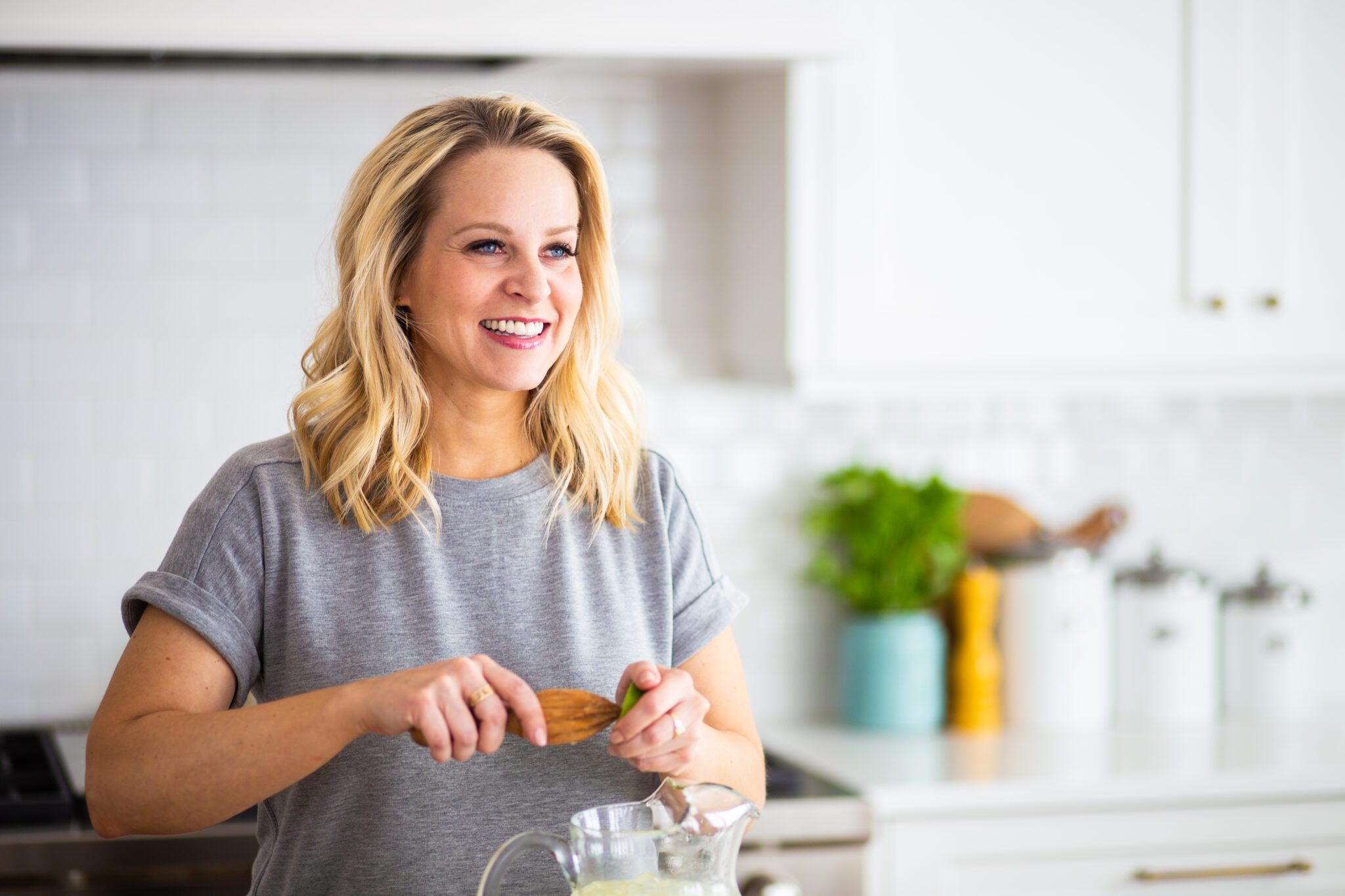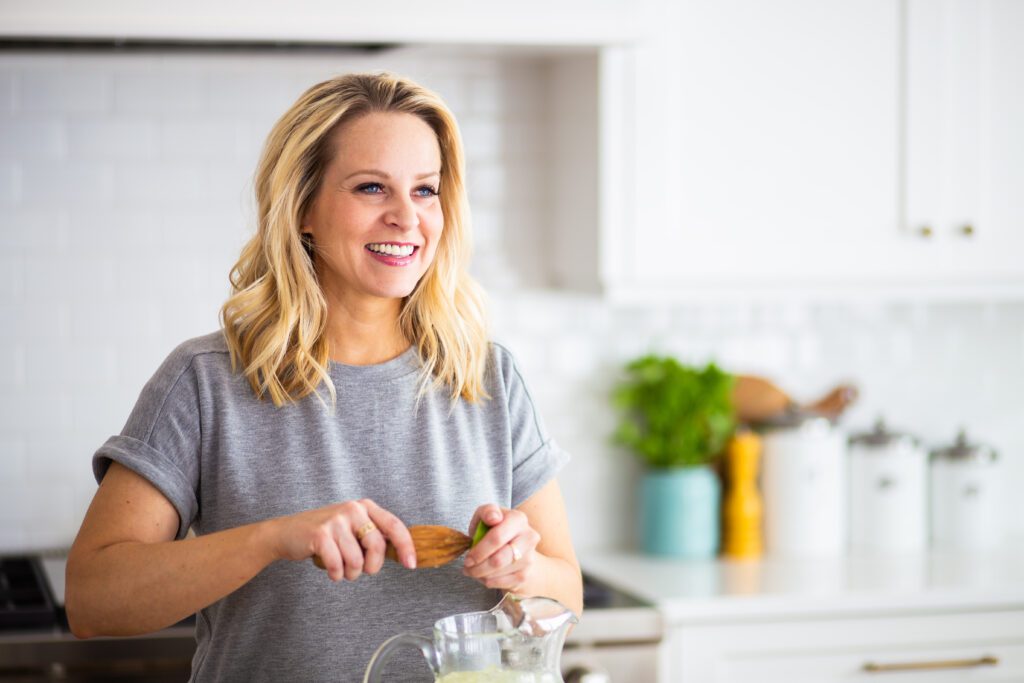 Recipe by Tara Teaspoon
I've been in the food publishing business for over 20 years, creating recipes and food styling for magazines, books, television and advertising. Find out more about me!