Welcome to The Tara Teaspoon Table, my official giveaway club!
Here at Tara Teaspoon September means a comeback with an amazing prize: An Emile Henry Sublime Ceramic Dutch Oven!
I took a break from our monthly giveaways in August to focus on my next cookbook. (You'll be so glad I did! It's really coming together.) So, I promised that September would be a BIG one!
And boy, did I deliver! Get ready for the easiest giveaway entry ever and a prize that will have you praying to be the winner!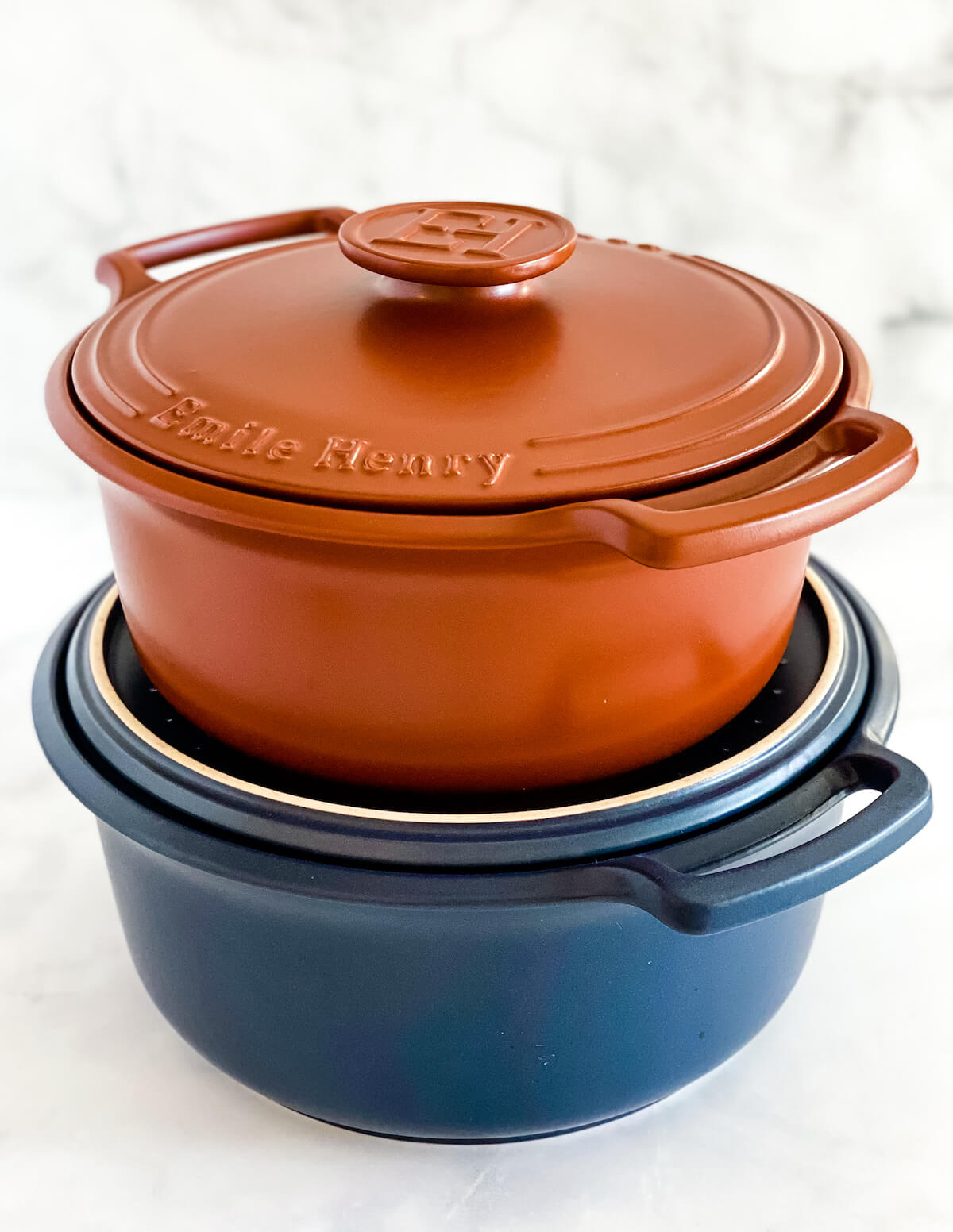 To Enter: Take the Tara Teaspoon "This or That?" Quiz! It'll be the easiest 5 questions of your life. (Unless you can't choose a favorite delicious option!)
If you want a second entry, make one of the recipes from the quiz and send me a picture! You can email it to [email protected]. (The links in the quiz will take you straight to each recipe, so no searching required!)
You can enter multiple times by making different recipes from the quiz and emailing me the pictures. Each dish can count as a separate entry.
This month's prize:
One lucky winner (picked randomly from submissions) will win a gorgeous 6-quart Sublime Dutch Oven (worth over $200!) from my friends at Emile Henry. We're so grateful for their incredibly generous gift for this month's giveaway.
Anyone who completes the quiz will also get a discount code for my online shop.
The quiz will be open until one day before the end of the month: 11:59pm EST on September 29th.
Winners will be announced on @tarateaspoon on Instagram and notified via email.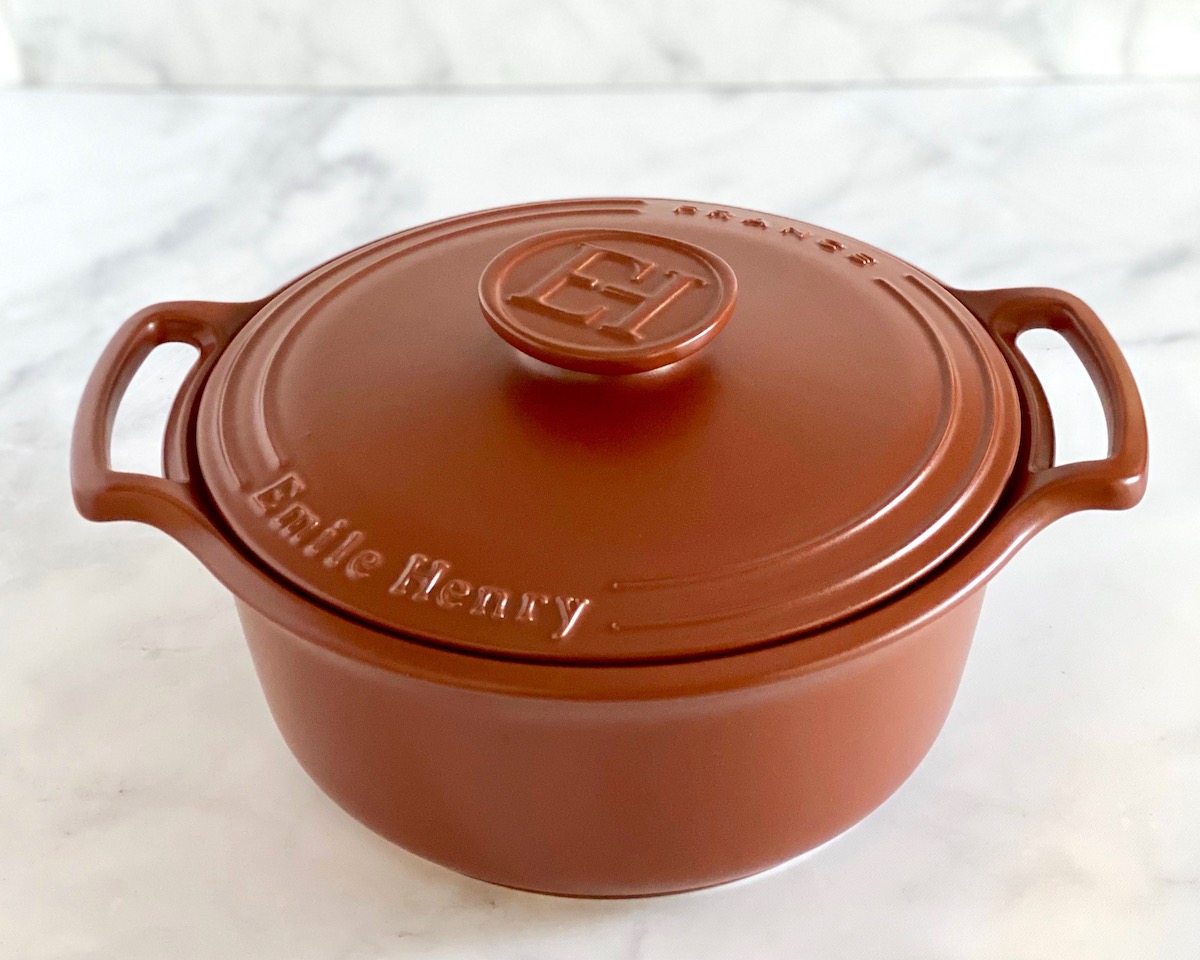 Make the Boston Baked Beans I created for this Ceramic Dutch Oven. Recipe coming on September 11th.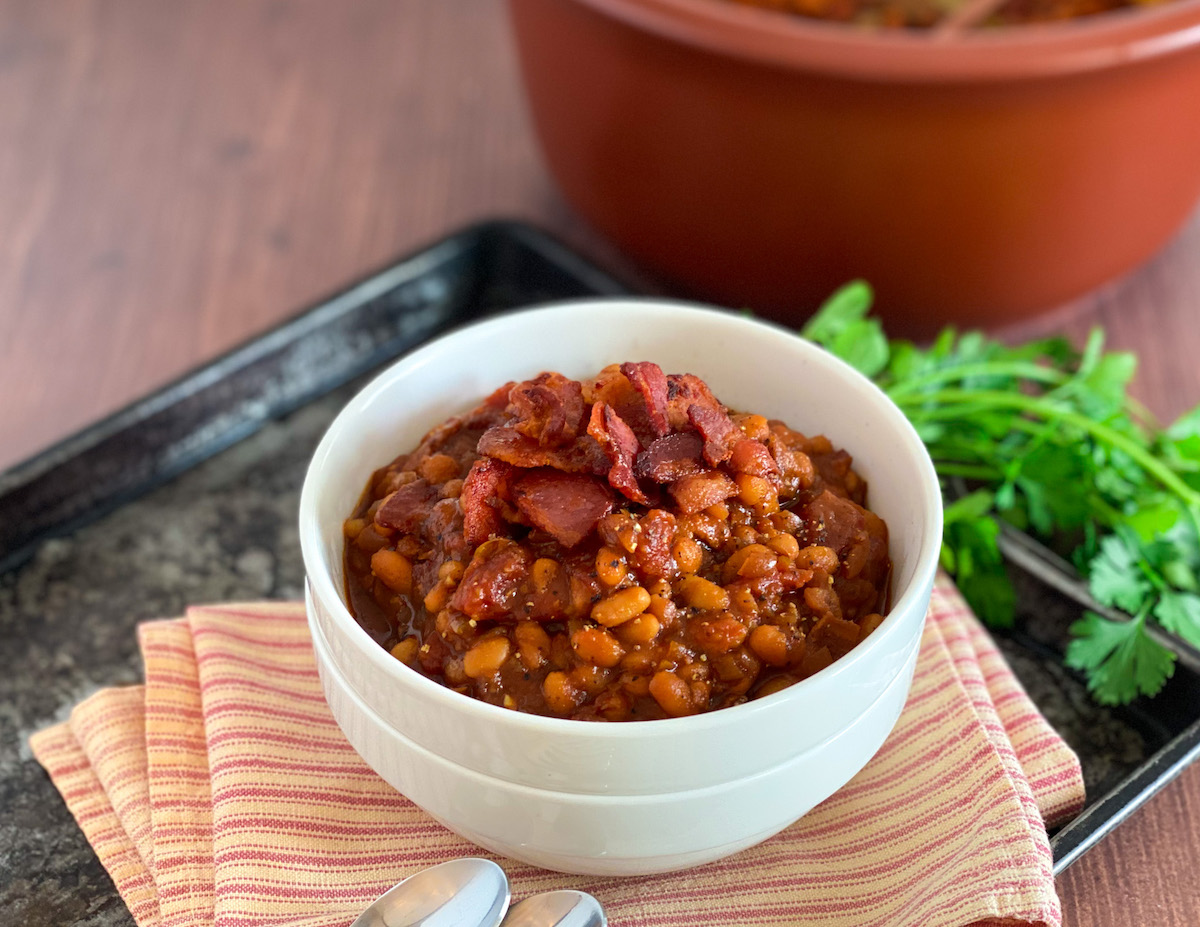 Thank you!
These giveaways are a thank you to you for supporting my cookbook, making the recipes on TaraTeaspoon.com, and sharing the love with others in a comment or book review online.
Selected randomly, the winner(s) will be notified by a member of the Tara Teaspoon Team. Winners will be announced each month on my Instagram Stories. Entry opportunities end the 2nd to last day of each month and drawings take place on the last of each month.
Newest recipes from Tara Teaspoon!