You've arrived! The biggest giveaway of the year. I dare say it's MEGA. I've partnered with so many of my favorite food and lifestyle brands to bring you, well, everything you could desire. 

Giveaway has been compensated through sponsored products. Opinions are mine. 

 Here:
There will be 70+ winners!
From my favorite bread knife, glam jewelry, workout wear (because sometimes I work out), to my go-to ingredients and food, and gorgeous works of wood for the kitchen. All to be given to lucky winners. YES winners, plural! In all, over 70 of my new and old friends will win.
Check out the amazing prizes below. Then enter the sweepstakes by scrolling down to the box. Cross your fingers, and make sure to enter using the extra options for more chances to win.
Winners will be announced via email! Make sure you don't miss out: mark anything in your inbox and junk folders from Tara Teaspoon as safe and awesome!
Ireland is beautiful. The people are the most kind, hospitable folks I've ever met. Also, their butter and cheese make everything in this world perfect. It's divine! Win this gift basket full of all this deliciousness. It's great because, in Ireland, cows roam free in fresh air and graze in lush pastures of green grass. Their luscious milk is rich in beta-carotene, it can turn butter and cheese into gold. (prize value $200)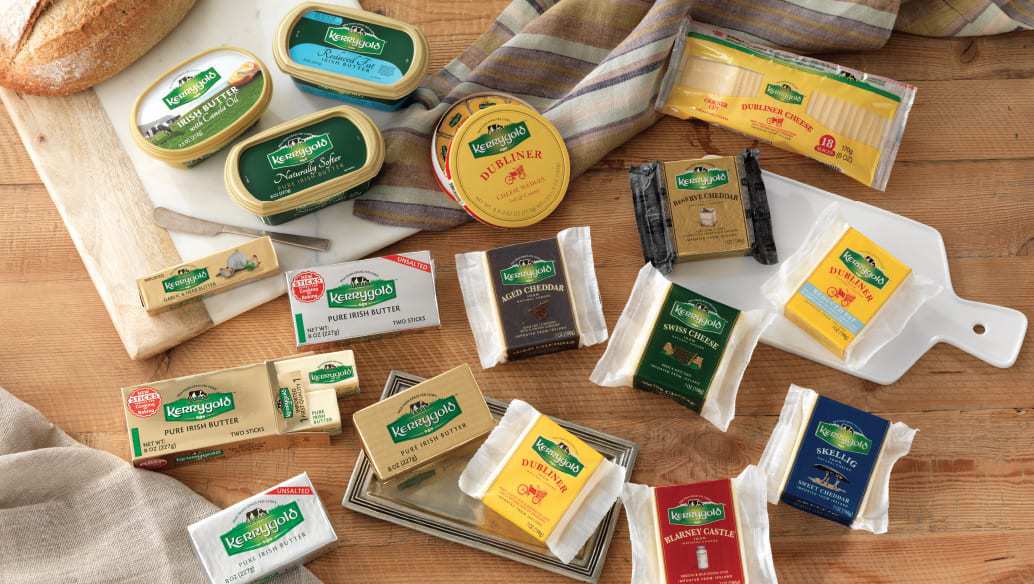 It's not too often a genius innovation in knives happens. The double-serrated blade on my all-time favorite knife is one of those rare inventions that blows the others away! Wüsthof is giving one of these special double-serrated, scalloped blade knives away to one lucky Tara Teaspoon winner! I love it because it stays razor sharp. It practically melts through even the toughest of crusts. Seriously, if you don't win this one, I encourage you to add it to your kitchen repertoire. It will change your life one slice of bread at a time! (prize value $120)

"Yes!" To this antioxidant powerhouse Wonderful POM. Enter the giveaway for a chance to win a CASE of POM Wonderful juice. Three winners will get a case delivered right to their door. Now if it were me it would be gone in a flash. I drink it, I cook with it, I just made some killer vinegar with it! It's amazing. Plus the health benefits are genius, the entire family will get into it. (prize value $24)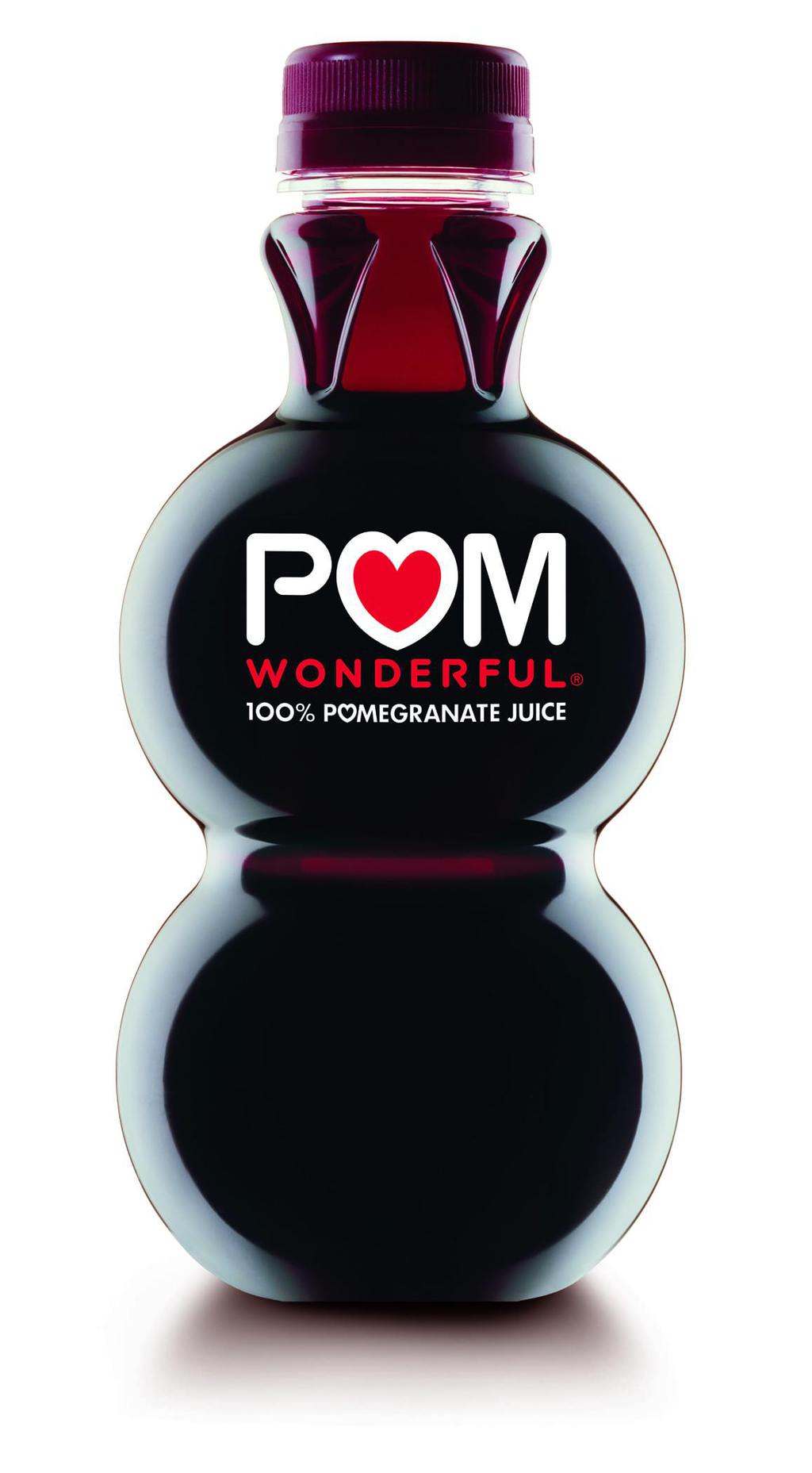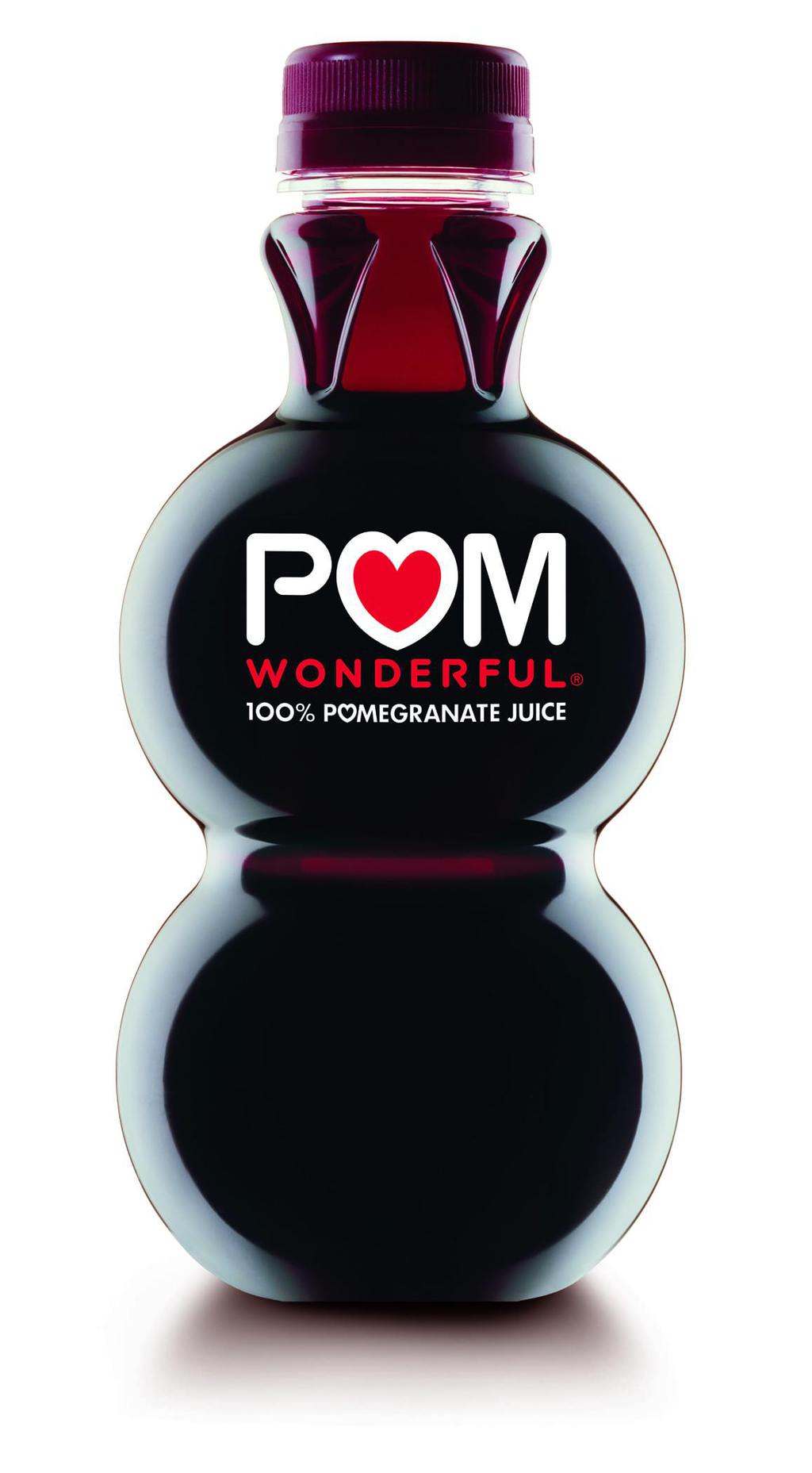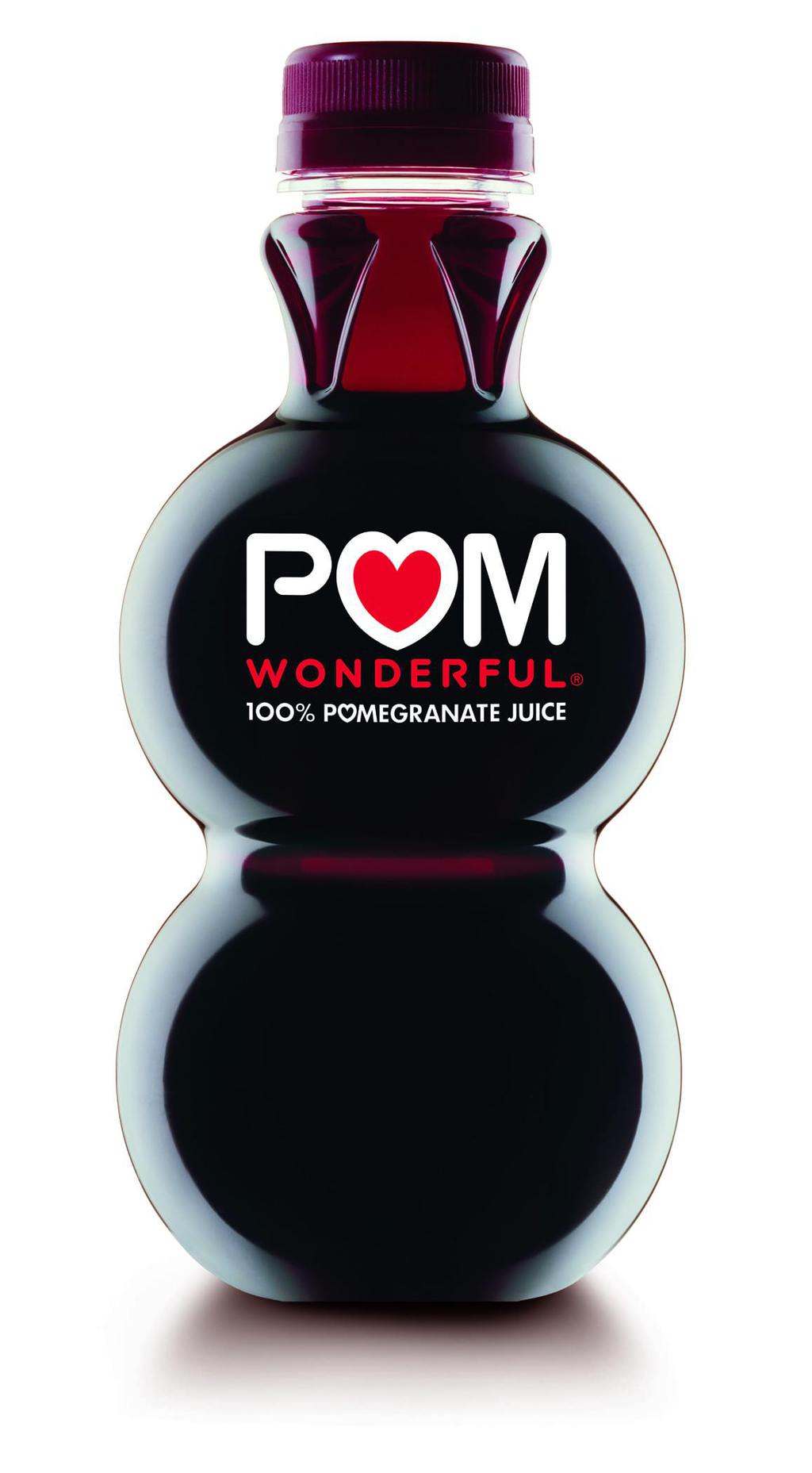 It's a fact (well maybe my personal opinion!) it's more fun to cook when your cookware is fabulous. The Anolon® Vesta™ Cast Iron Cookware 12-Inch Skillet is not only gorgeous, but a really great pan. Cast iron's superior heat retention makes cooking the perfect dinner easy. You may win this beautiful blue skillet, so enter now! It's also broiler and oven safe, so searing your steak and finishing it in the oven, is no problem. (prize value $90)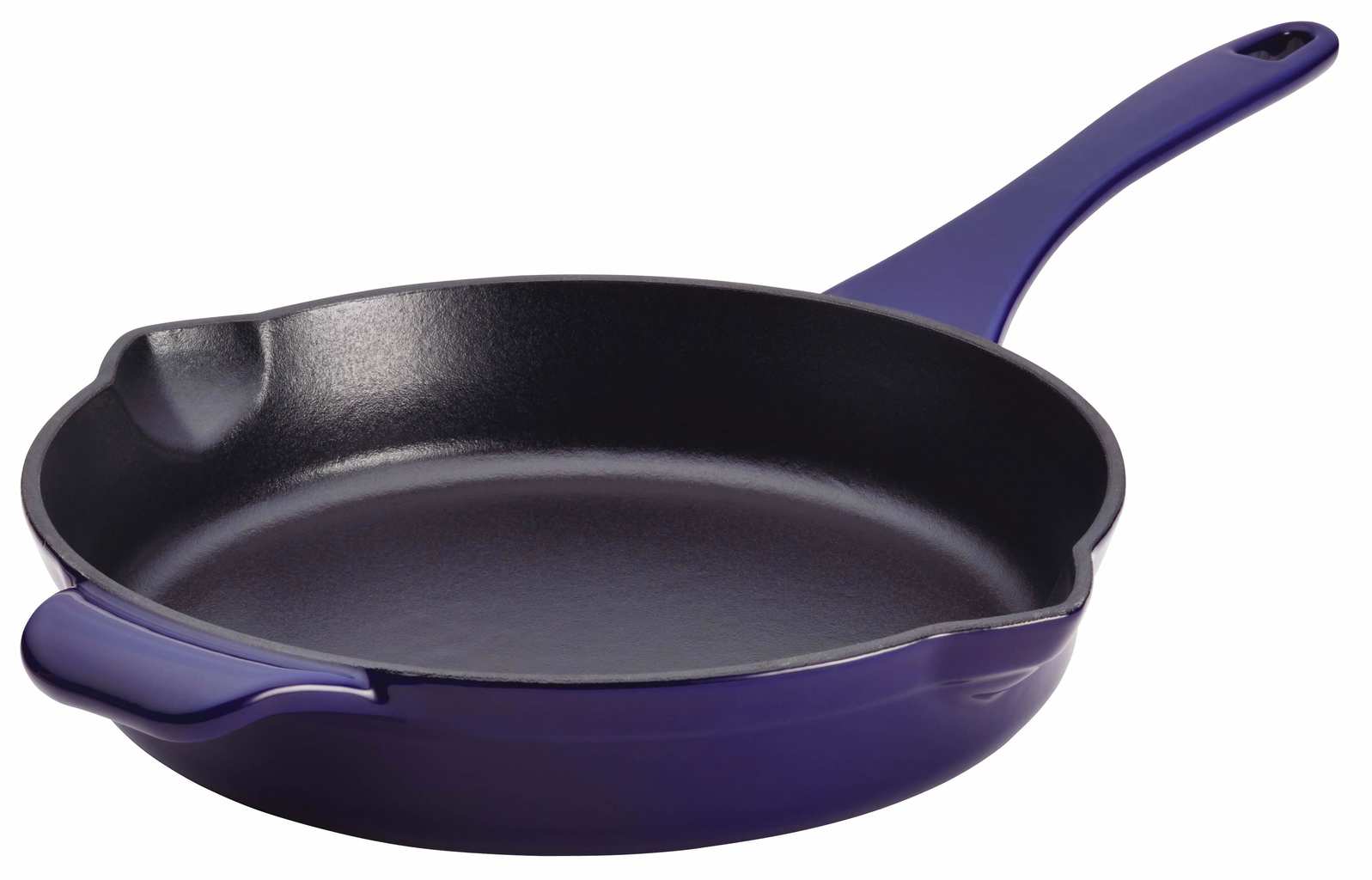 Is this cute or what? Designed by my talented photographer and artist friend Ty, the Flamingo Flamboyance pillow (with insert!) is handmade right here in the USA. It's 18 square inches of plush personality that will brighten any room. The print is double sided and the zipper is concealed so you don't have to worry about arranging it, just toss it in a space that needs a little fun. And it's machine washable! (prize value $30)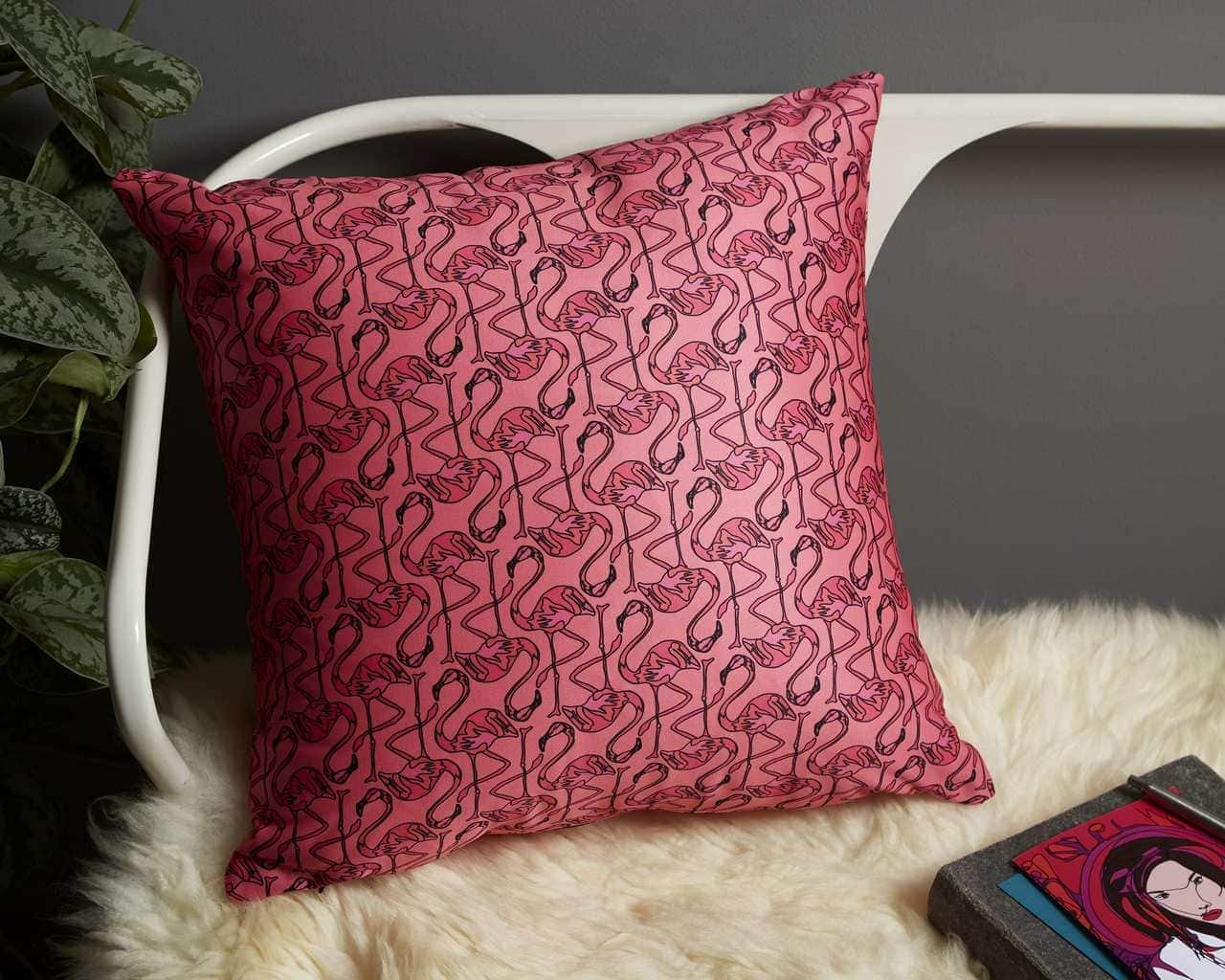 Real salt has no added fillers or anti-caking agents. It's packed full of unrefined, natural minerals for healthy flavoring, seasoning and cooking. I also love that this real salt has the same origin as me: the great state of Utah! Mined from the natural terrain of the Utah salt mines, this salt has divine flavor, and healthy benefits refined salt does not. Two winners will receive awesome packs containing 1 pouch of granular salt, 1 bag of popcorn salt, 1 bag of coarse salt, 1 shaker of kosher salt and 5 pocket shakers. (prize value: $75)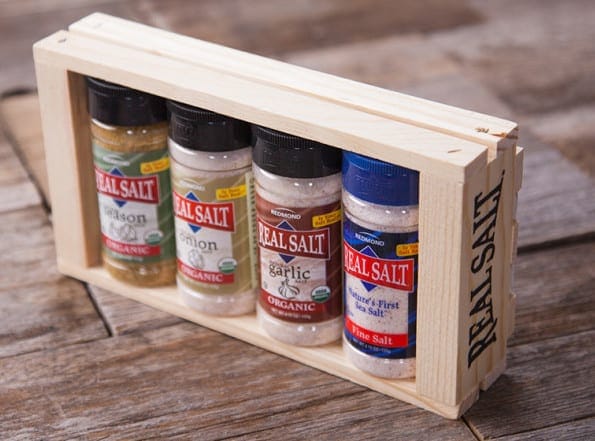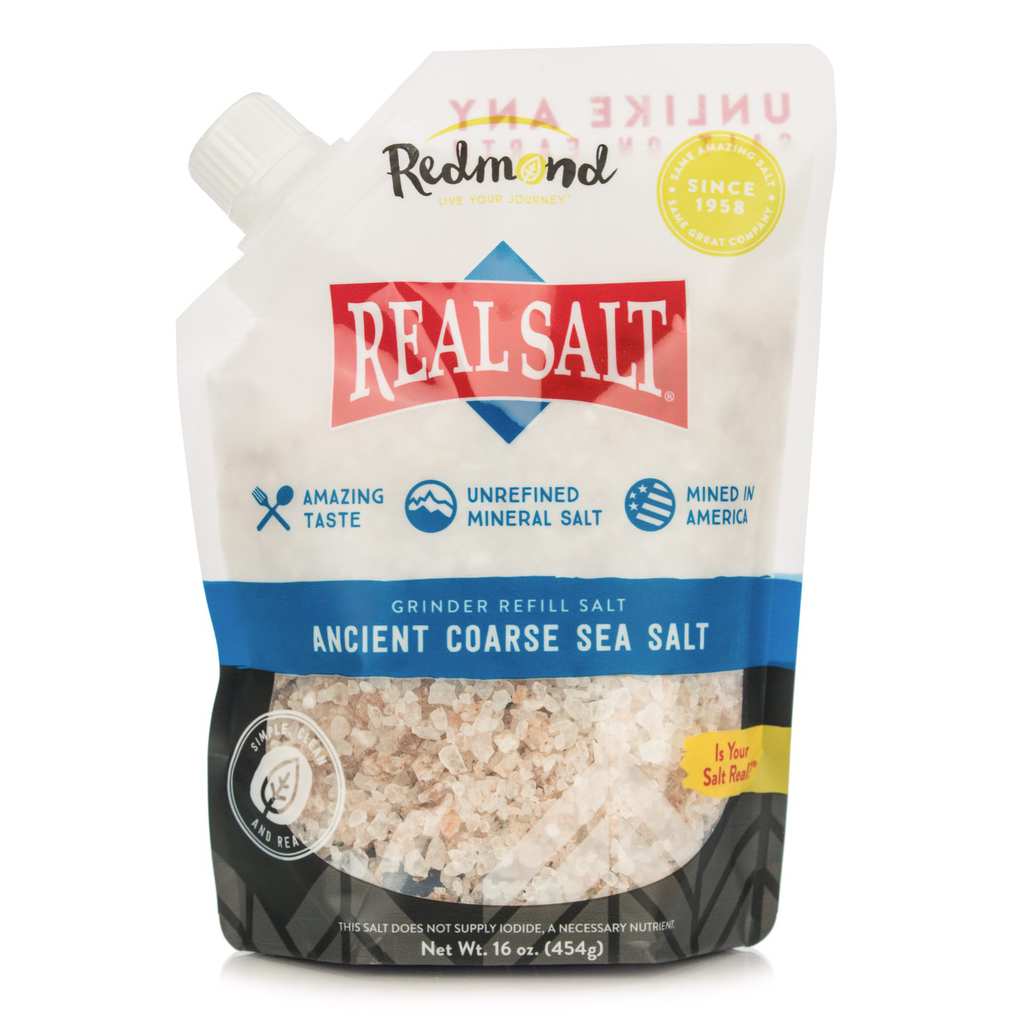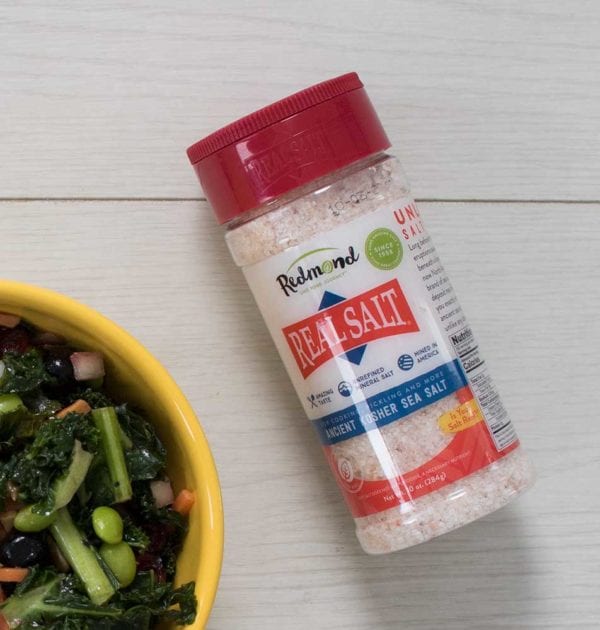 I just adore wood "dishes." You know, beautiful bowls, even rustic wooden cups and especially pedestal anything! Holy smokes how beautiful is this. You could be the winner of this one of a kind, handcrafted piece. Made from aged cherry wood on top with a walnut stand, this shallow bowl is the perfect 10-inch stand for fruit, snacks, a cheeseball and crackers, or decorative objects. (prize value: $70)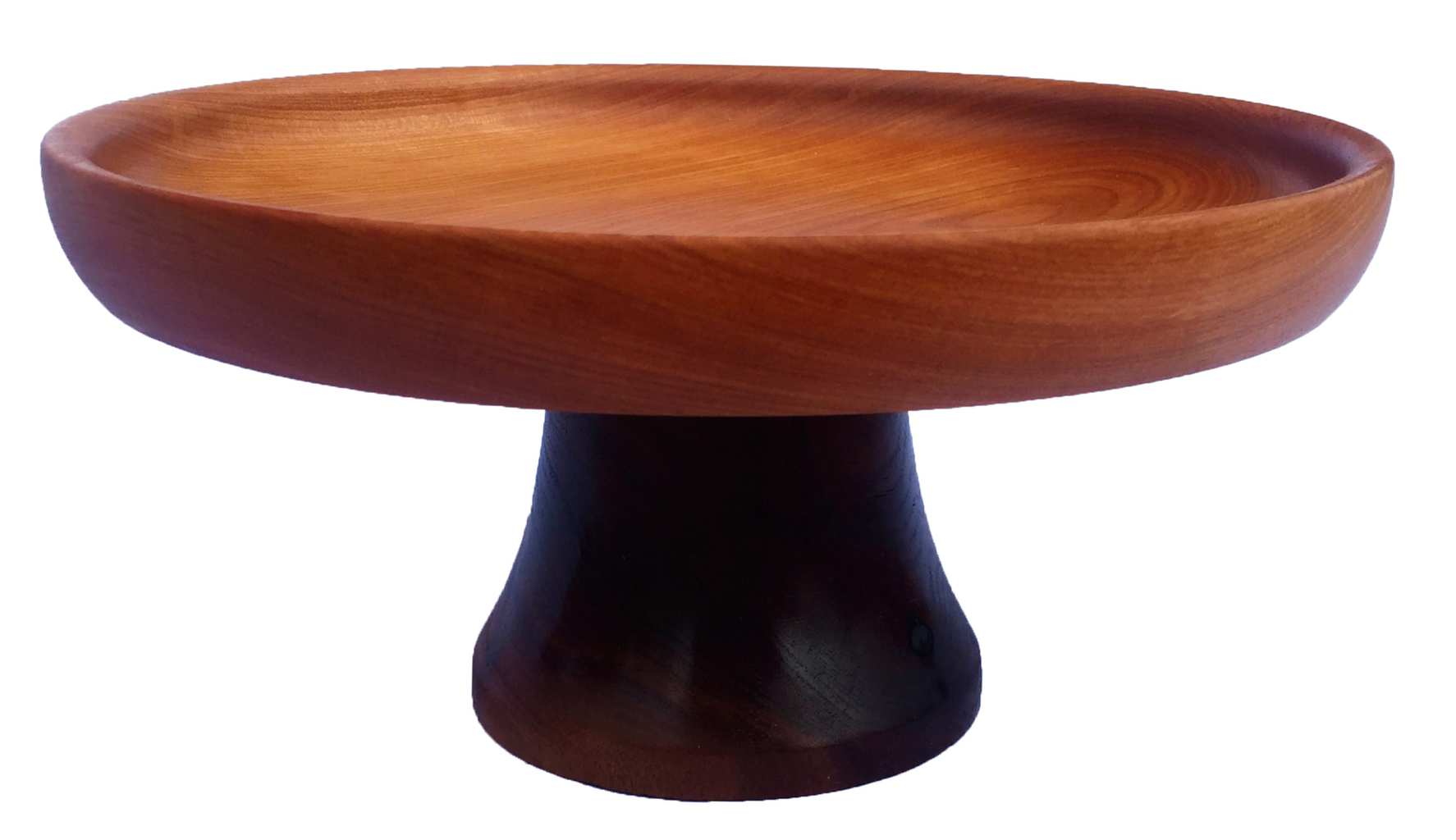 Just looking at these unique wearables makes me want to work out more! Kiava Clothing products are designed by a cute, marathon-running mom who wanted some fun clothes to train in. They sell sports bras, jackets, leggings, shirts, skirts and anything you could dream a confident woman would wear while getting fit. Fifty, that's right, 50 of you lucky winners will receive a $20 Kiava Clothing gift card! Plus they're offering a 20% off code for all shoppers (use TARATEASPOON at checkout) from now until May 31! (prize value $20)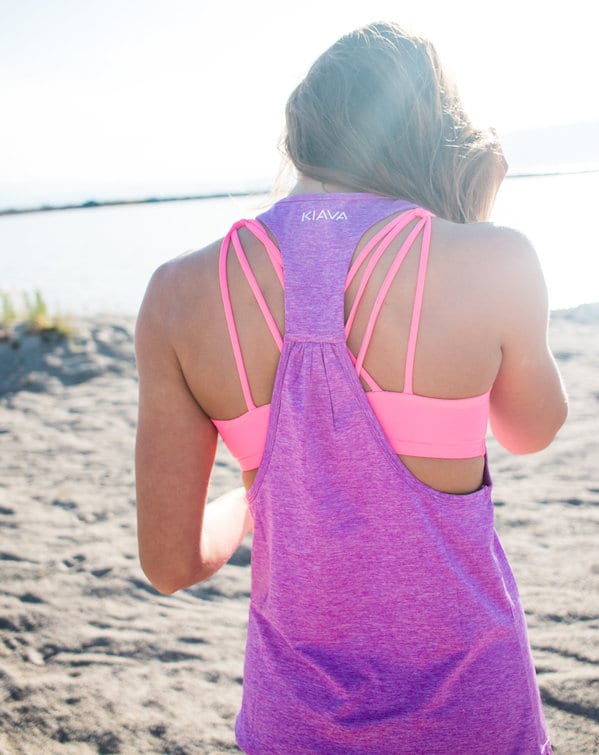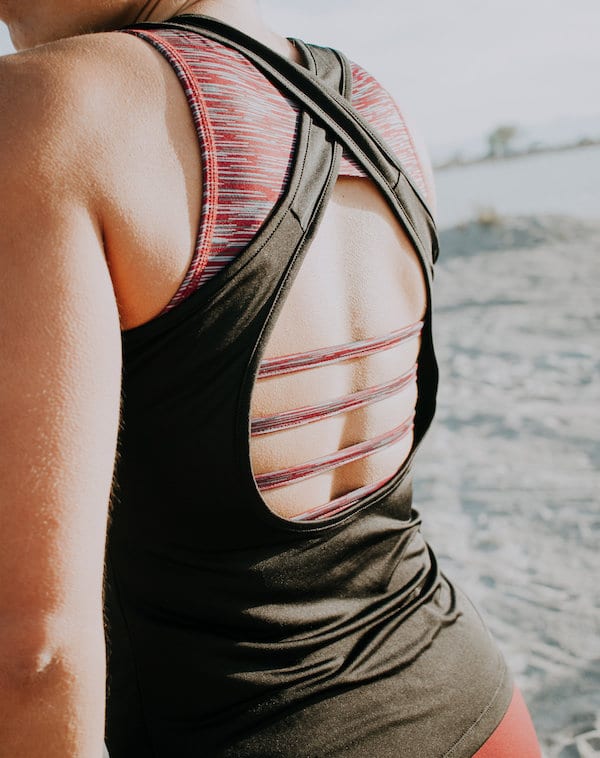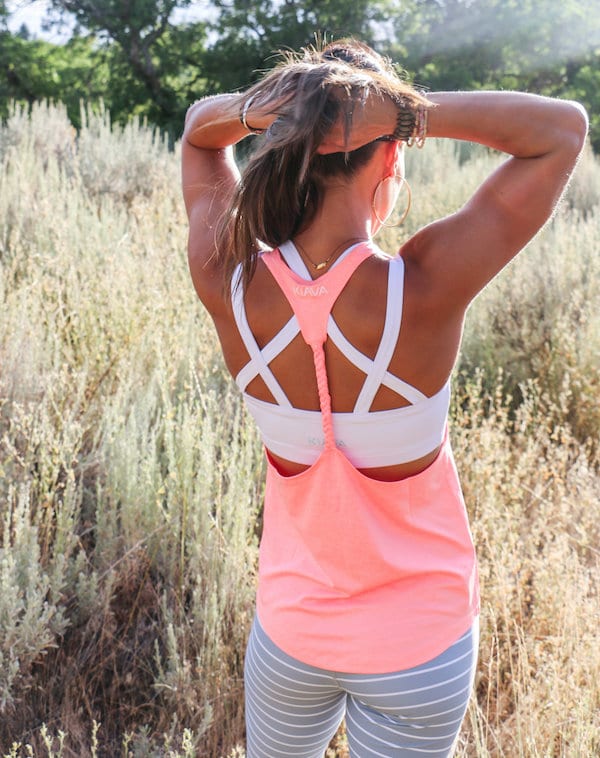 My go-to tool in the kitchen, plus it has a new soft blue handle! Seriously I use this for, of course lemon zest and Parmesan, but garlic, whole nutmeg and ginger! Enter the giveaway and you could win this classic tool! Your zest never looked so good! (prize value $15)

I dream about these nuts. It shouldn't be a surprise that I dream about food. I do! If I add Wonderful Pistachios to my recipes, they are delicious, impressive and crunchy. They are so versatile, and a sensational snack food. My Pistachio Lace Cookies are a good example of treating yourself to a baking adventure with pistachios. Three, yes three, lucky winners will get a case of my favorite, shelled, roasted and salted pistachios. (prize value $150)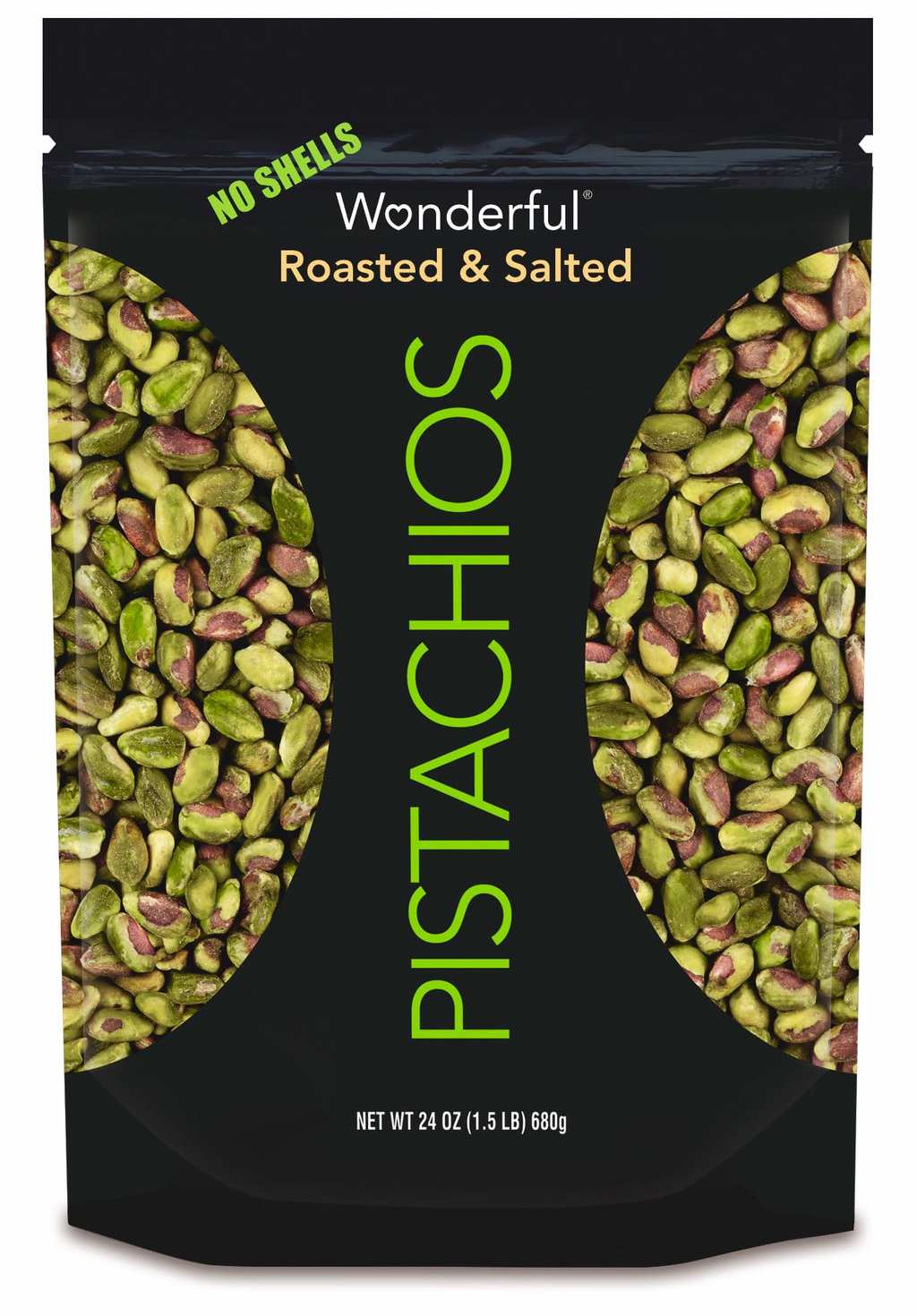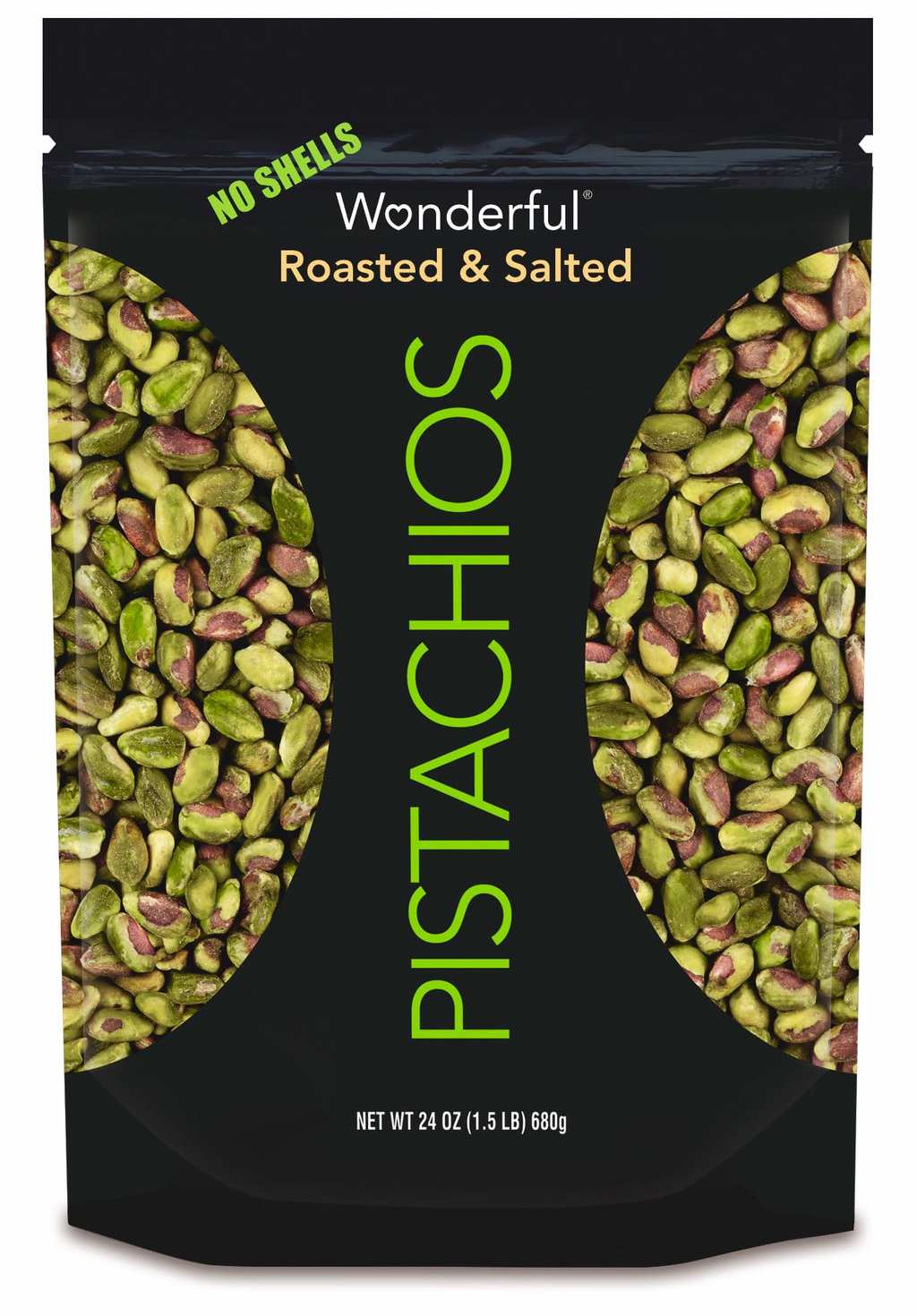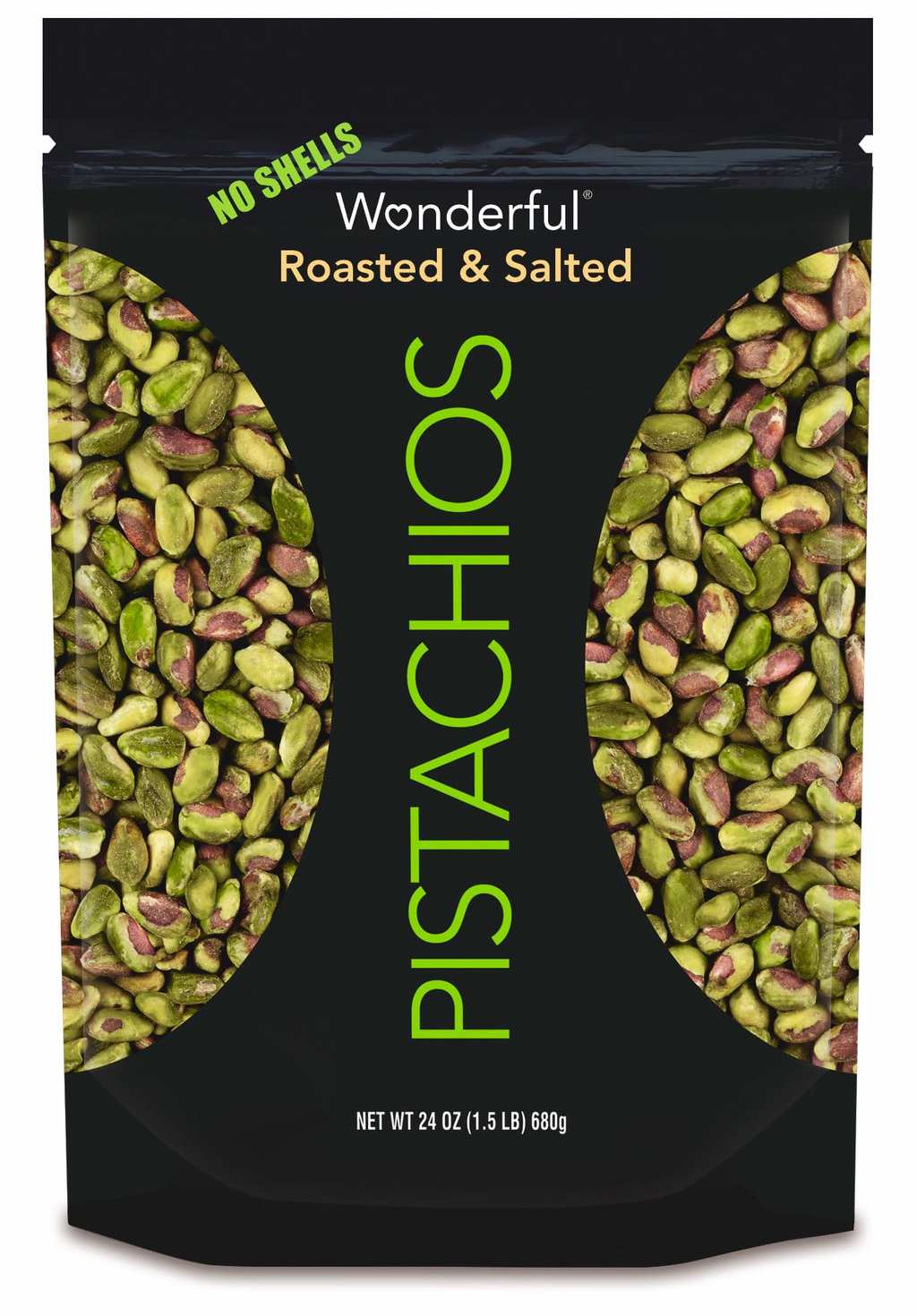 Mozzarella sticks make my life delicious! Well, they are just one of the tasty snacks that make my life delicious, from the freezer section. See my favorites here! FarmRich specializes in easy-to-serve snacks and now bakery items you simply heat and serve. Farm Rich knows how to get us set for summer too, with their summer swag pack prize. One lucky winner will receive a cute cooler-tote, beach towel, water bottle, tumbler cup with lid, a notepad and $20 in free product coupons to get their snack on! (prize value: $75)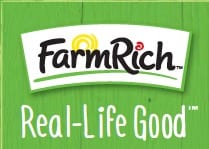 Yours truly teaches an online course on making and styling food for photography! My good friend Nicole is a talented photographer and owns the coolest online class site around. Curated instructors and content are put together on one site. We're offering my 4-week food styling class to one lucky winner. You'll learn all the tricks of the trade for making your recipes look camera-ready! (prize value $175)


This Tennessee-based woodworking company specializes in functional works of art. Amazing layering of wood creates patterns that look almost too beautiful to use. You'll want to display your boards when you're not using them for slicing and dicing or serving appetizers or cheeses on top. MWA Woodworks is giving away one of their gorgeous cutting boards but also offering EVERYONE a 15% off promo code while this giveaway is up. Use MEGAMAY15 as the code when shopping their site.  Promo code will be active from May 9th through Memorial Day. (prize value $150)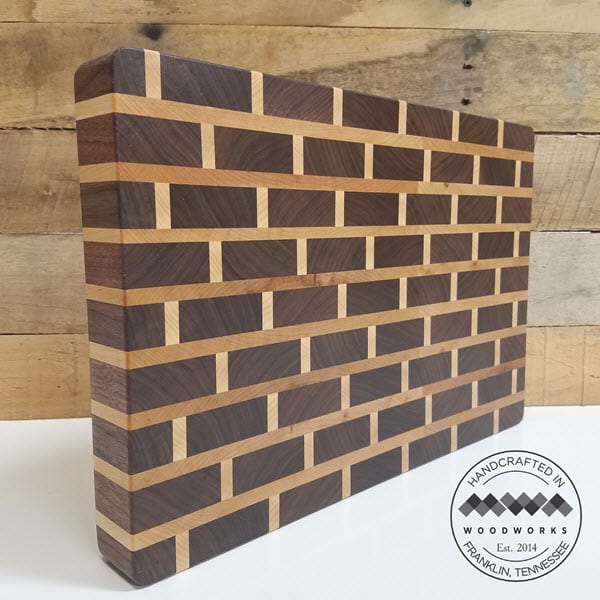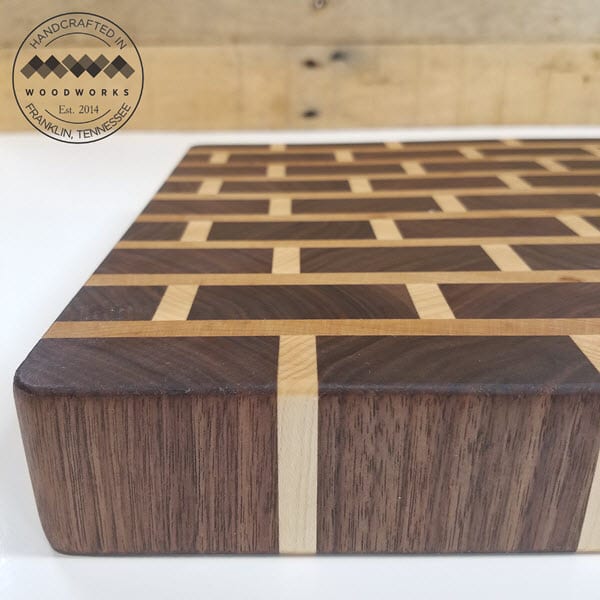 There's no comparing something that is created with Irish cream. That glorious stuff that comes from the grass-fed cows in one of the most beautiful countries! Plus, then you add chocolate and oak aged whiskey. This dreamy liqueur obviously makes genius cocktails like these but is also glorious in baking, ice-cream making and dessert recipes. Three lucky winners will get a bottle. (prize value: $24.99)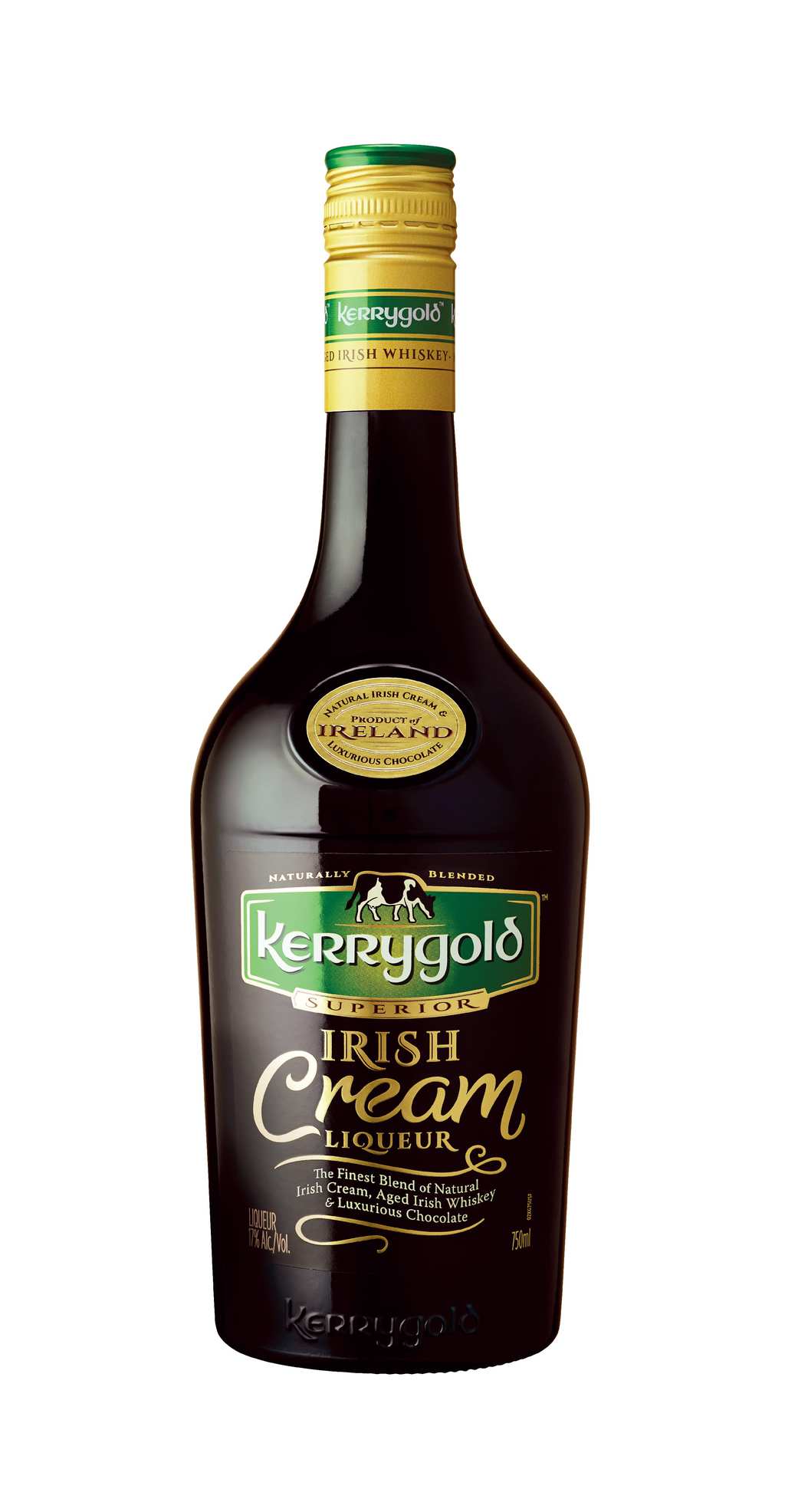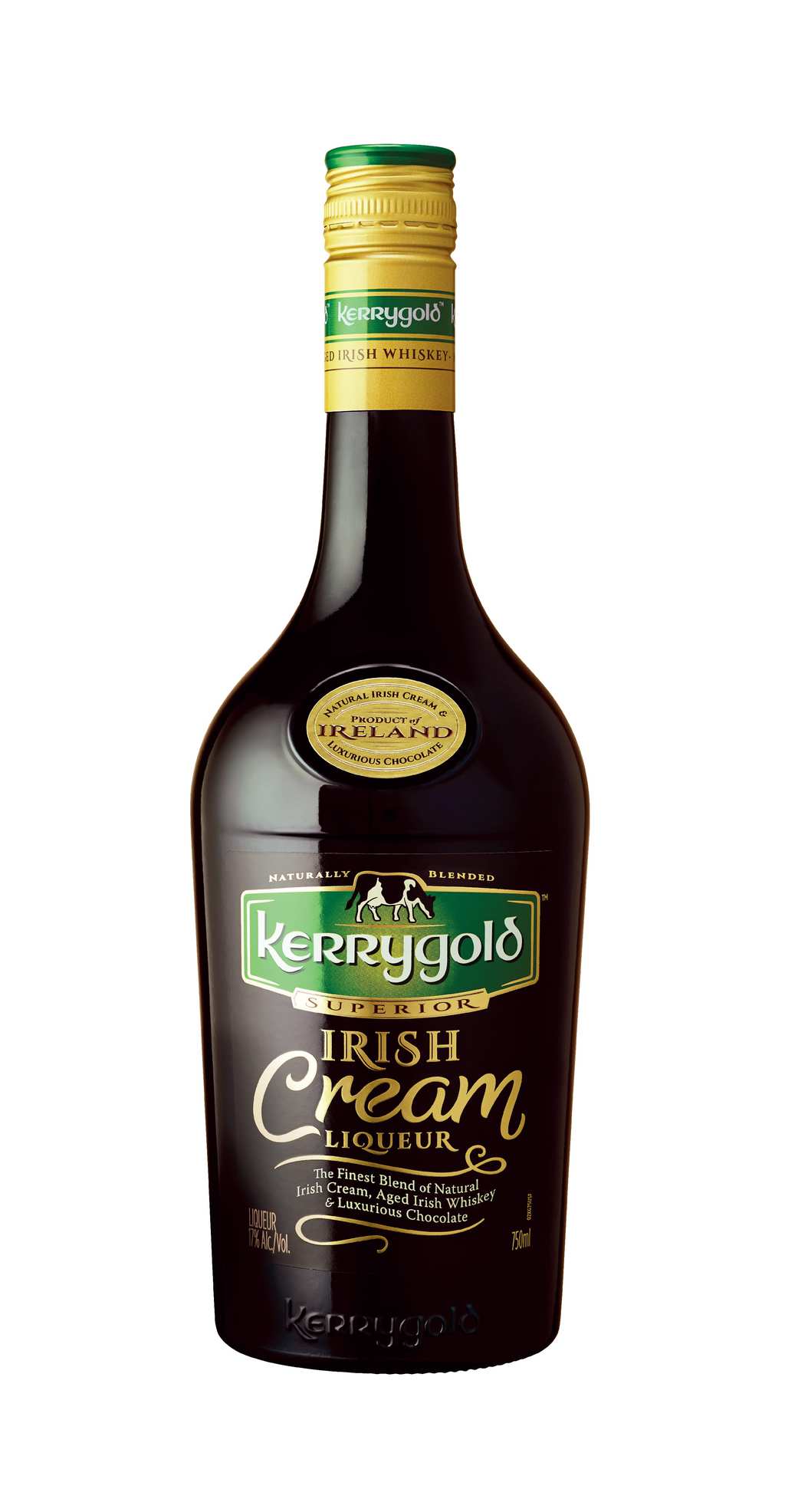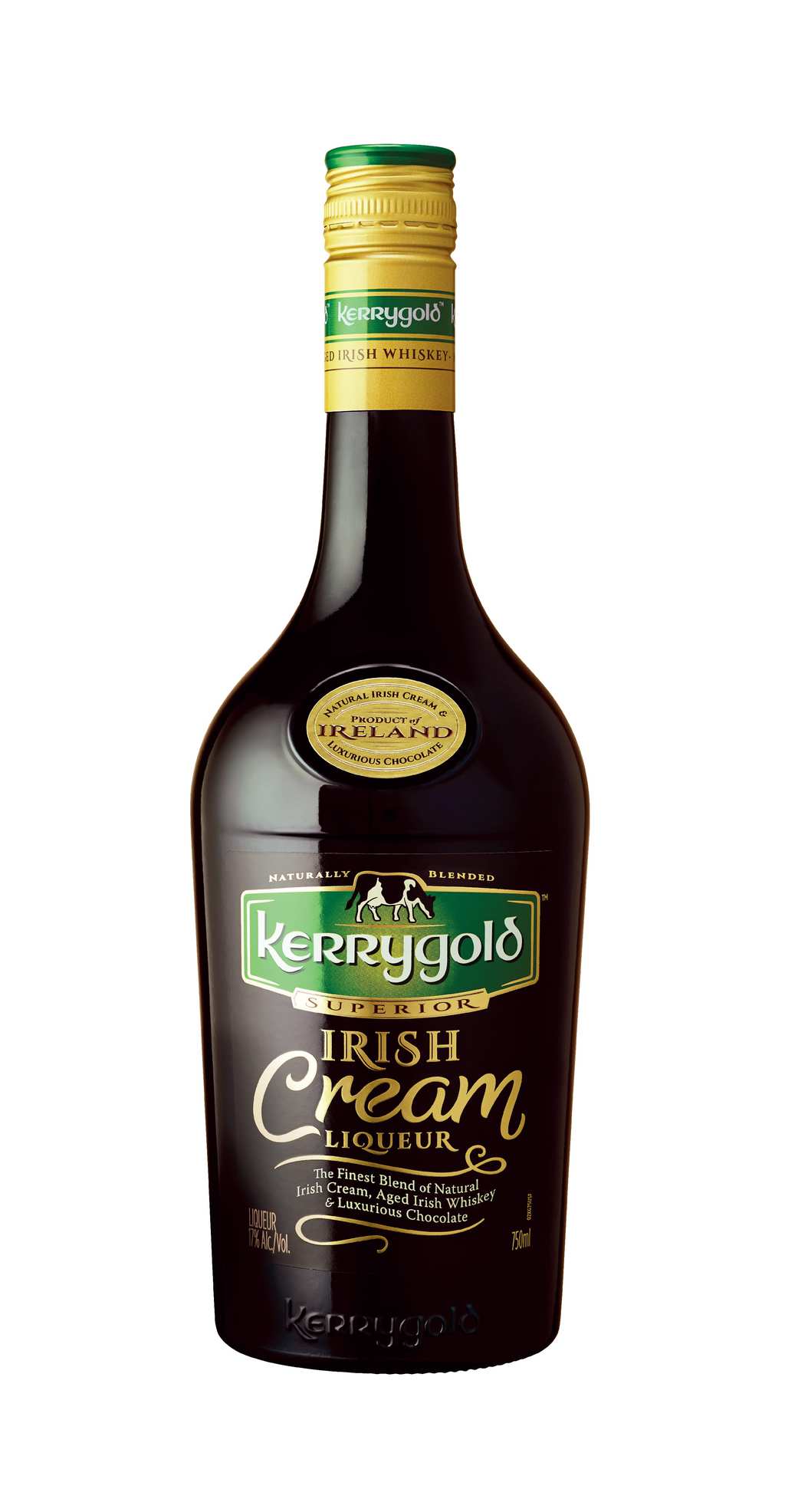 What's a woman without her accessories? This 33-inch long necklace is sure to complete any ensemble. It's designed by Libby & Smee. The company and creative jewelry is the brain-child of my former colleague at Ladies' Home Journal magazine! Sue was the fabulous Fashion Director, so you see she knows how to make you look good! Plus I just love this pink color! One lovely winner will receive this silk masterpiece. (prize value $84)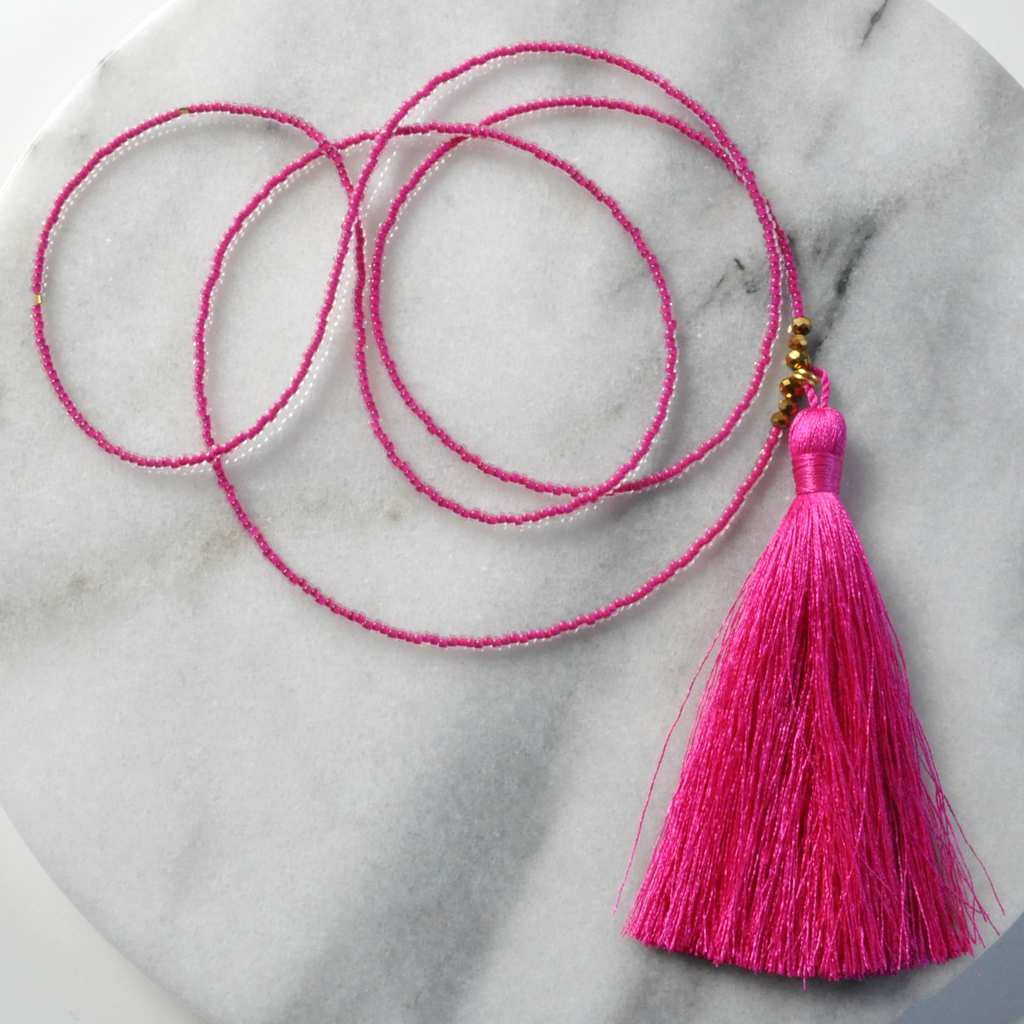 • • •
Some details about entering the Tara Teaspoon Mega May Giveaway!
Let's stop and get the little, tiny details.
Prizes: Seventy-one (71) winners chosen at random will each win one of the prizes listed below.
Dates of Entry:  05/09/2017 to 05/28/2017 at 11:59 PM Eastern Standard Time.
Eligibility: Open to those over the age of 21 in the continental USA. No P.O. Boxes. The winners will be notified via email and will need to respond to my email with name and shipping address within 48-hours or another winner will be picked in their place.
Rules and How to Enter:  Use the entry box (try another browser if this option is not working for you). Enter up to 5 times using the entry options listed. Entries will be verified. Spam and accounts looking for giveaways will be invalid by generator. Accounts that follow/unfollow for giveaways will be invalid entries by generator. Entries require sign up to the Tara Teaspoon newsletter. Email preferences can be changed at any time. Complete Privacy Policy and Terms here.