Anything deep fried! Also fish. Oh my goodness I love fish but I use a full bottle of Fabreeze in the house when I cook it at home. I love grilling fish on the bbq outside though. Bring on summer!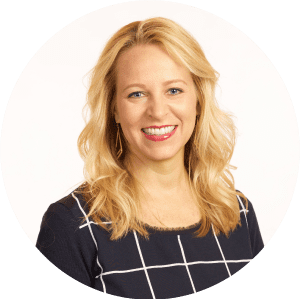 Recipe by Tara Teaspoon
I've been in the food publishing business for over 20 years, creating recipes and food styling for magazines, books, television and advertising. Find out more about me!