It's my job to spend the day cooking and talking about food – and I know you like to too! Whether you're a novice cook or an experienced home chef, this is your chance to talk with me in the kitchen. Don't let cooking dilemmas or ingredient conundrums hold you back. Let's talk about Living Your Life Deliciously… Ask Tara!
Search for questions and answers!
Click the Categories to View FAQs
[ultimate-faqs include_category='cooking-help']
General questions and answers of how to work your way around the kitchen as well as questions about Tara!
[ultimate-faqs include_category='food-tools']
Ingredient recommendations, favorite foods, and preferred tools!
[ultimate-faqs include_category='tips-techniques']
Preparation and cooking tips and tricks that make cooking that much more enjoyable.
Ask Tara
---
Have a question? Tara would love to hear from you. Fill out the form below to submit a question.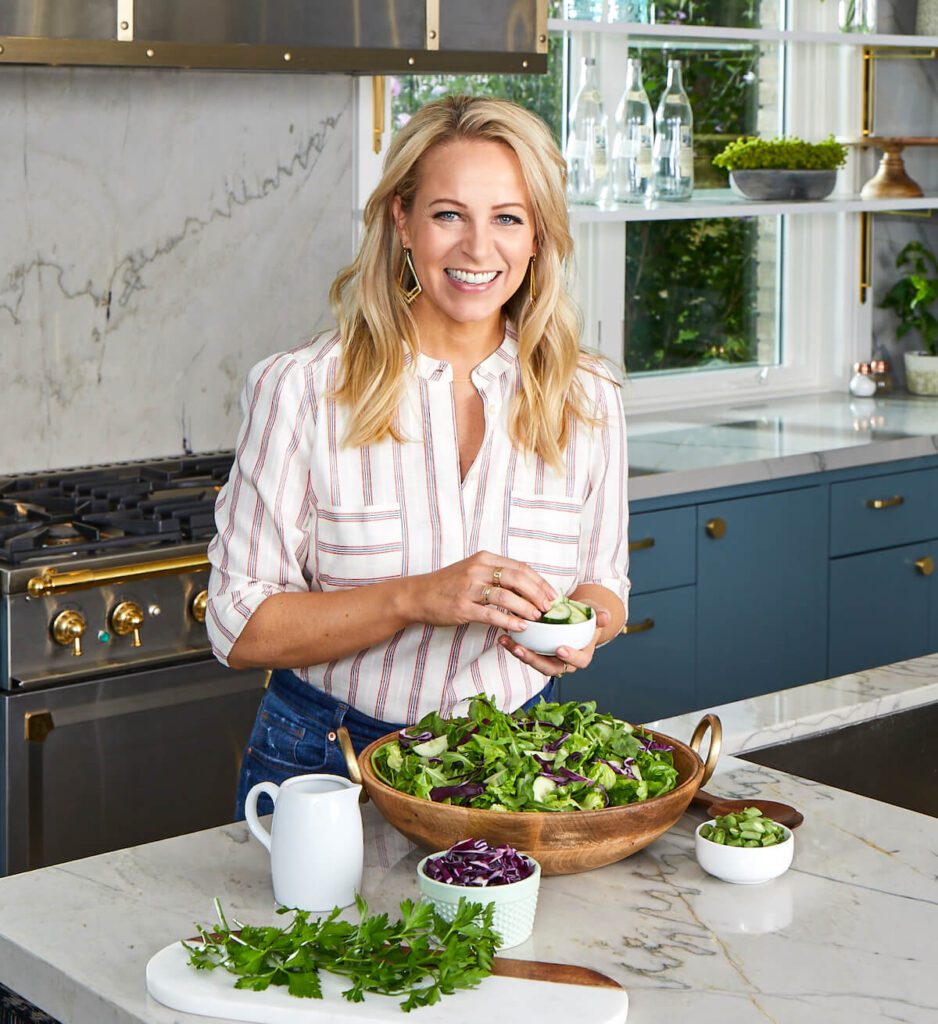 About Tara Teaspoon
I've been in the food publishing business for over 20 years, creating recipes & food-styling for magazines, books, television & advertising. Order my new cookbook & stick around for amazing things to eat.