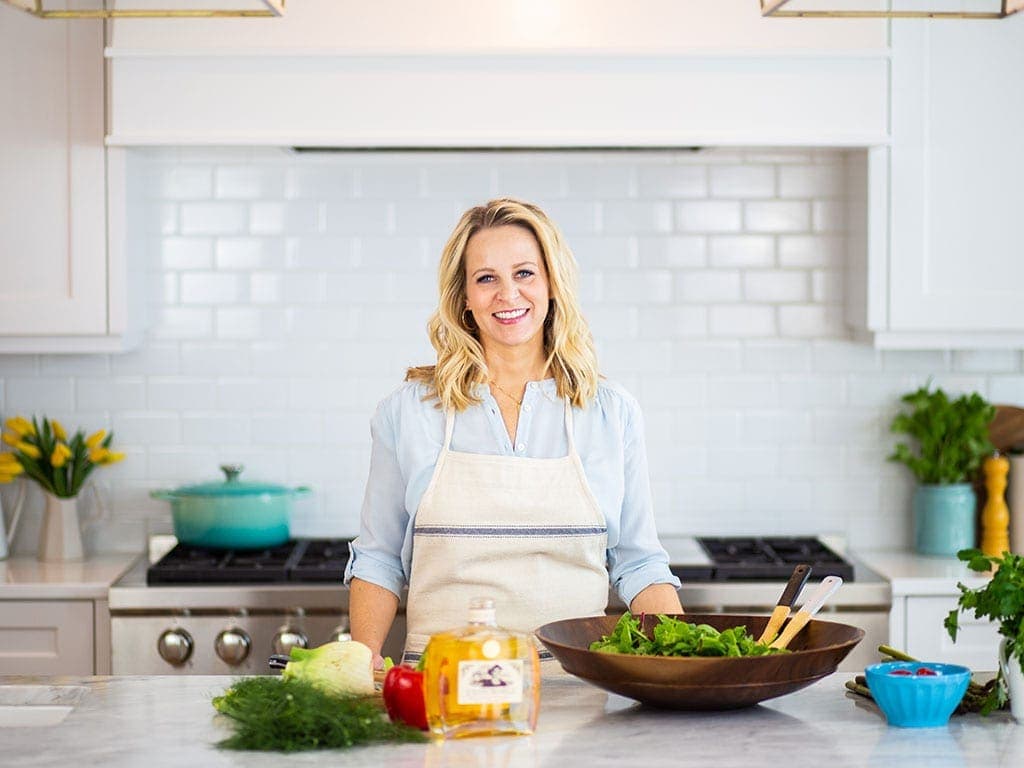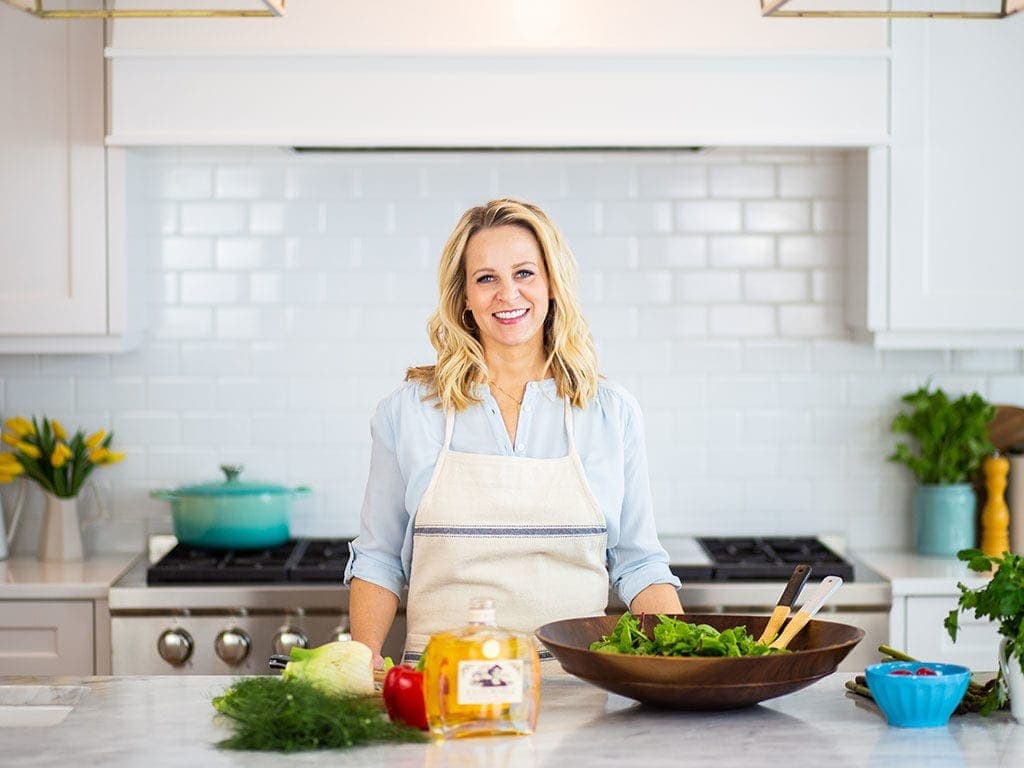 Welcome to Tara Teaspoon. That's my nickname and I'm sticking with it!
I've been in the food publishing industry for over 20 years, creating recipes and articles, and food styling for magazines, books, television and advertising. I spent many years working with Martha Stewart, (read about my Martha Stewart Omelet!) coming up with beautiful and delicious food for her publications. I've appeared on her show, The Today Show, The Food Network and lots of local news programs, cooking up a storm with the hosts.
I'm excited to share that I have a cookbook coming to you in the Fall of 2020. Stay tuned!
I love to share recipes-so I'm perfectly happy that I get asked for recipes and cooking advice all the time! This site is a place to gather, get inspired, and find resources and recipes.
Really it's a place I can send people when they ask me what they should make for dinner, or "what's a good dessert to take to a party?" I get that one a lot!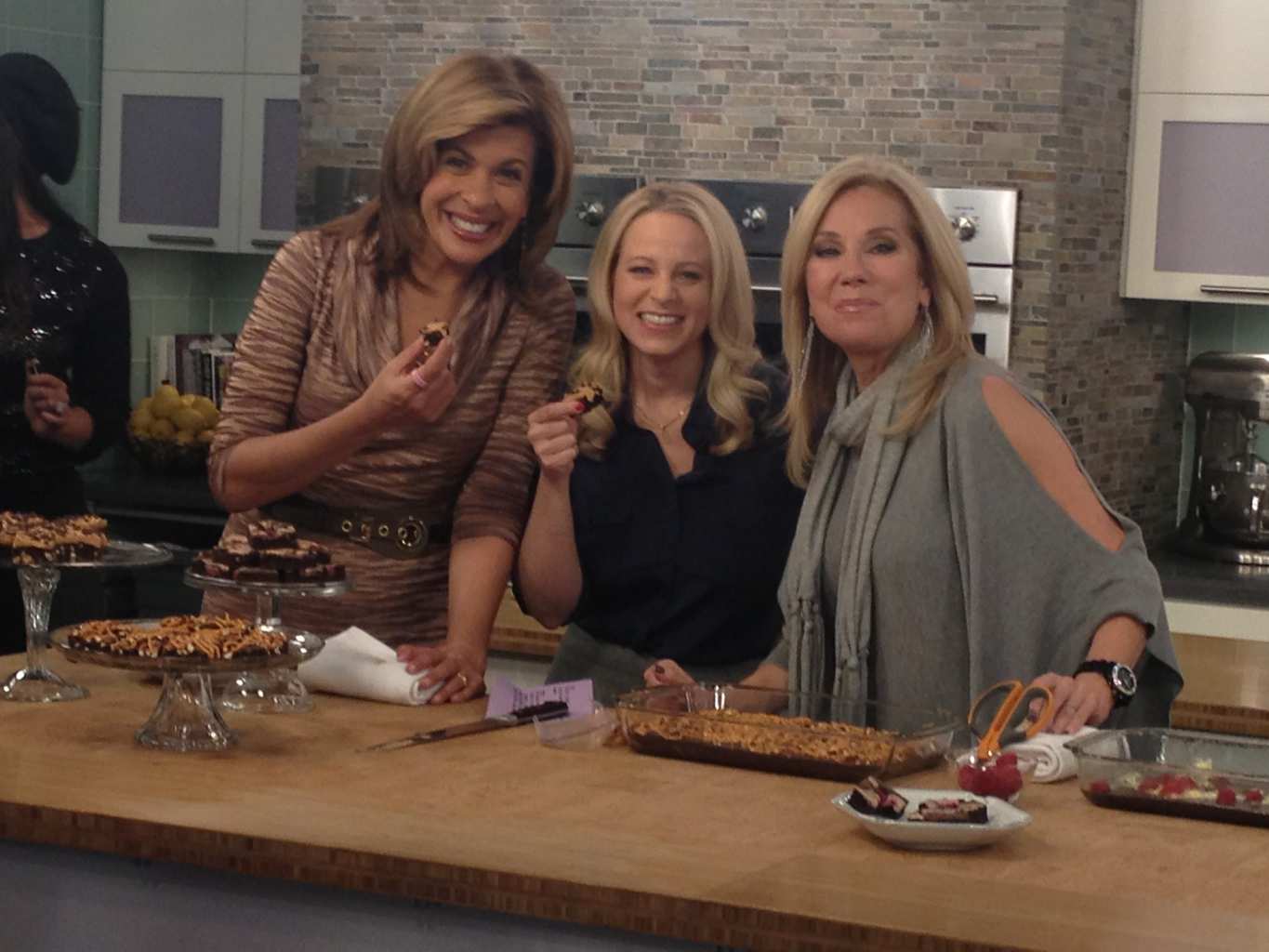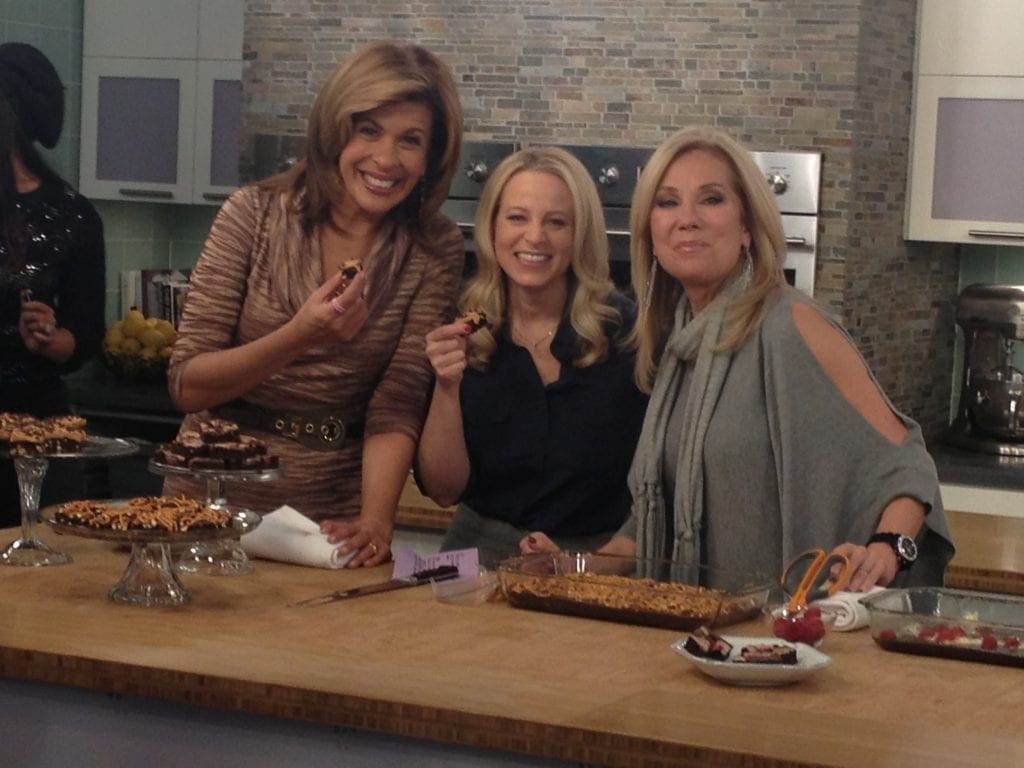 I currently live in New York City and food style for magazines, cookbooks, and television shows, and create recipe content for brands and food companies.
In my recent past I was the Food Director of Ladies' Home Journal, one of the original 7 Sisters of women's magazines. The 131 year legacy was awesome.
I now get to write this blog, food style and develop recipes for you! Visit anytime you need a great recipe or inspiration.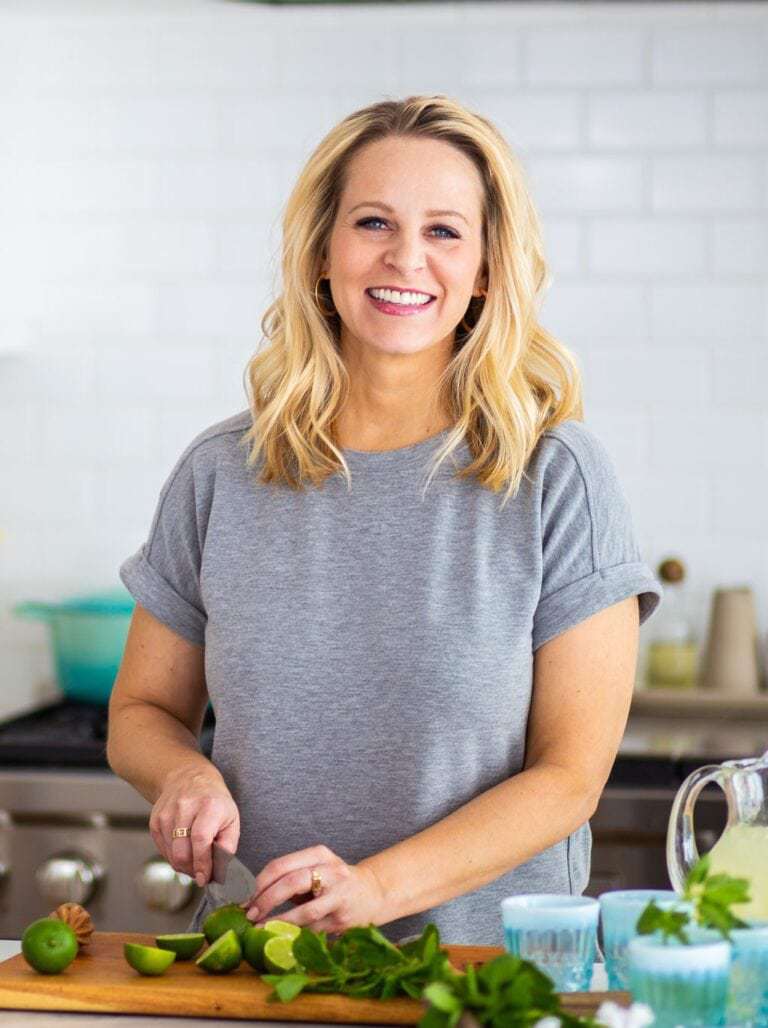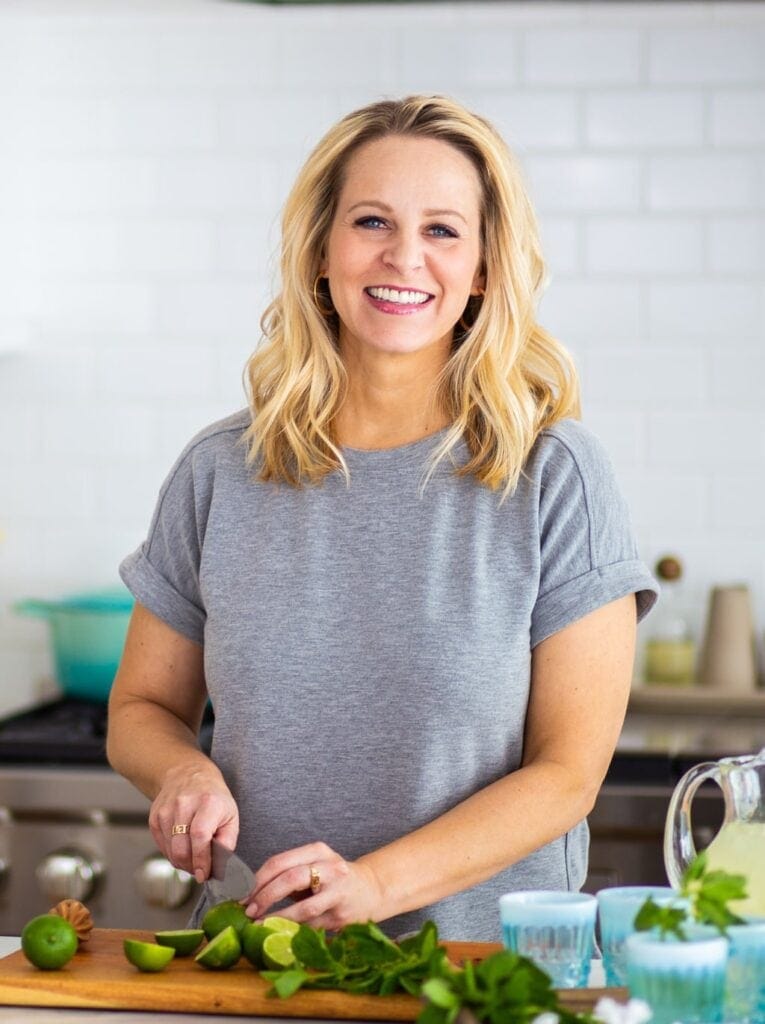 Here at Tara Teaspoon you can easily search for basics and staple recipes like frosting, pesto or my chocolate chip cookies (yes, I consider that a staple), as well as weeknight dinner inspiration (try "chicken") and impressive dishes for entertaining or gatherings.

Feel free to make requests, ask questions on the ASK TARA page, or share creative ideas with me. Browse and cook!!

Love, Tara Teaspoon