---
A COOKBOOK ADVENTURE THAT NO KITCHEN SHOULD BE WITHOUT.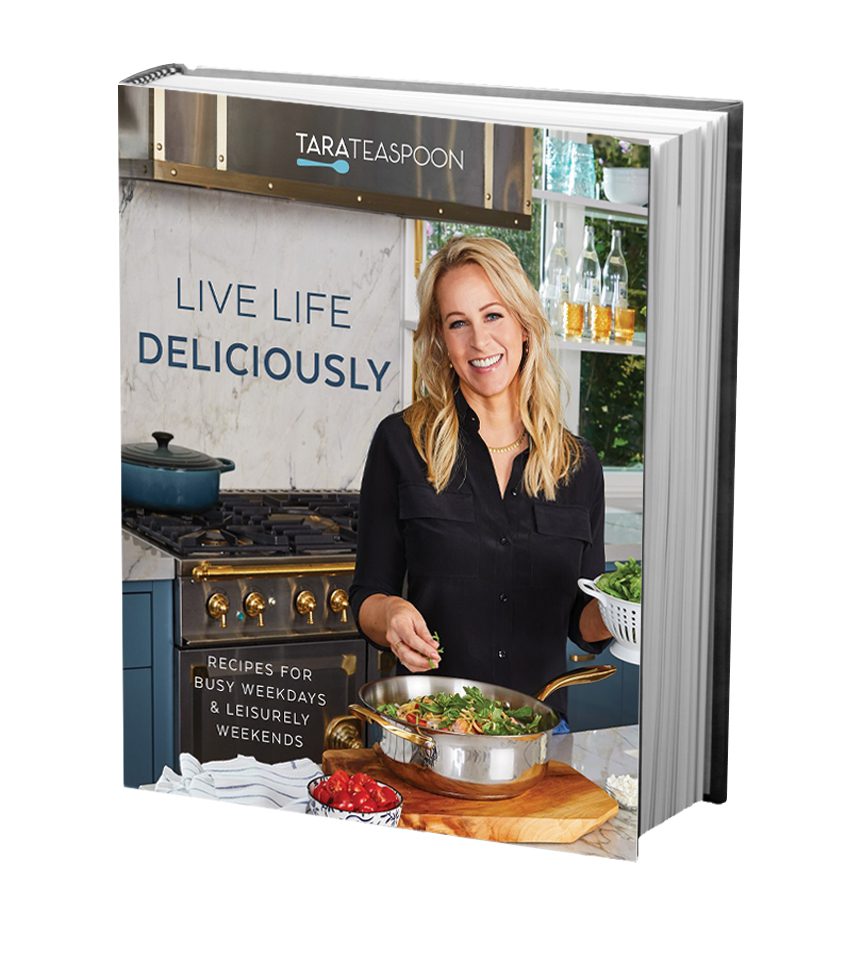 In my first cookbook, I share delightful versions of classics, my very favorite recipes, and innovative ways to cook with global flavors right from your pantry. All the tasty recipes are dishes I make for my own family and friends. It's a mix of cuisines and categories (with an entire chapter on desserts!), so you can find your own favorites, all in one book!
I truly believe delicious food brings people together, and in this collection of recipes, there's a little something for everyone! Anyone who likes to eat, share food, gather around a table, and try new things will find something they love on these pages.
Order Cookbook From Your Favorite Bookseller:
---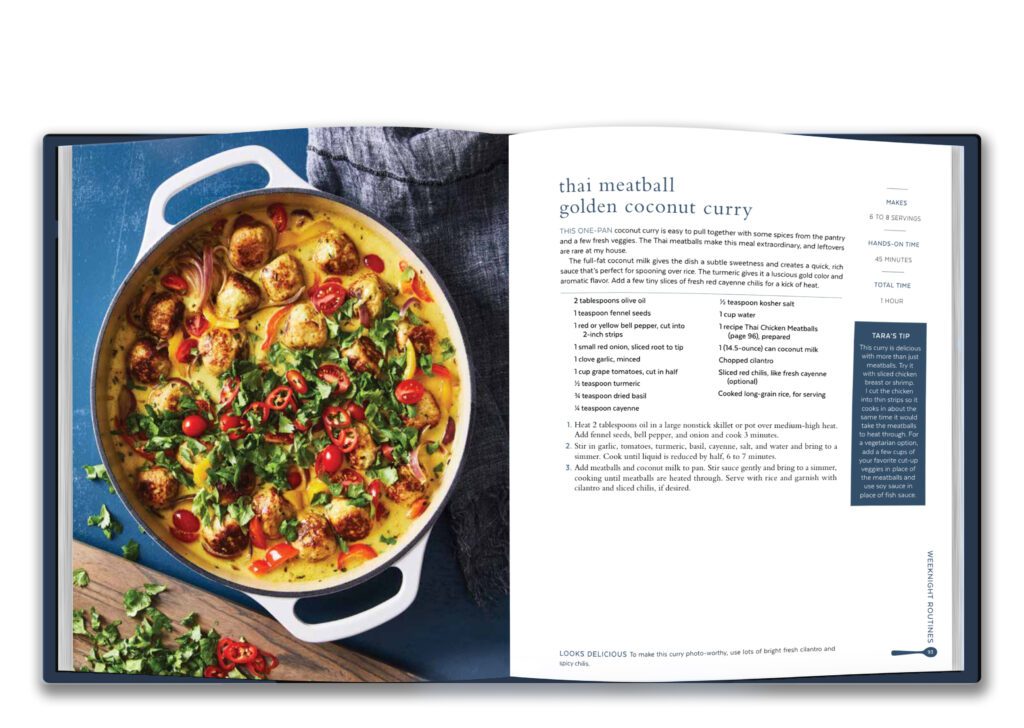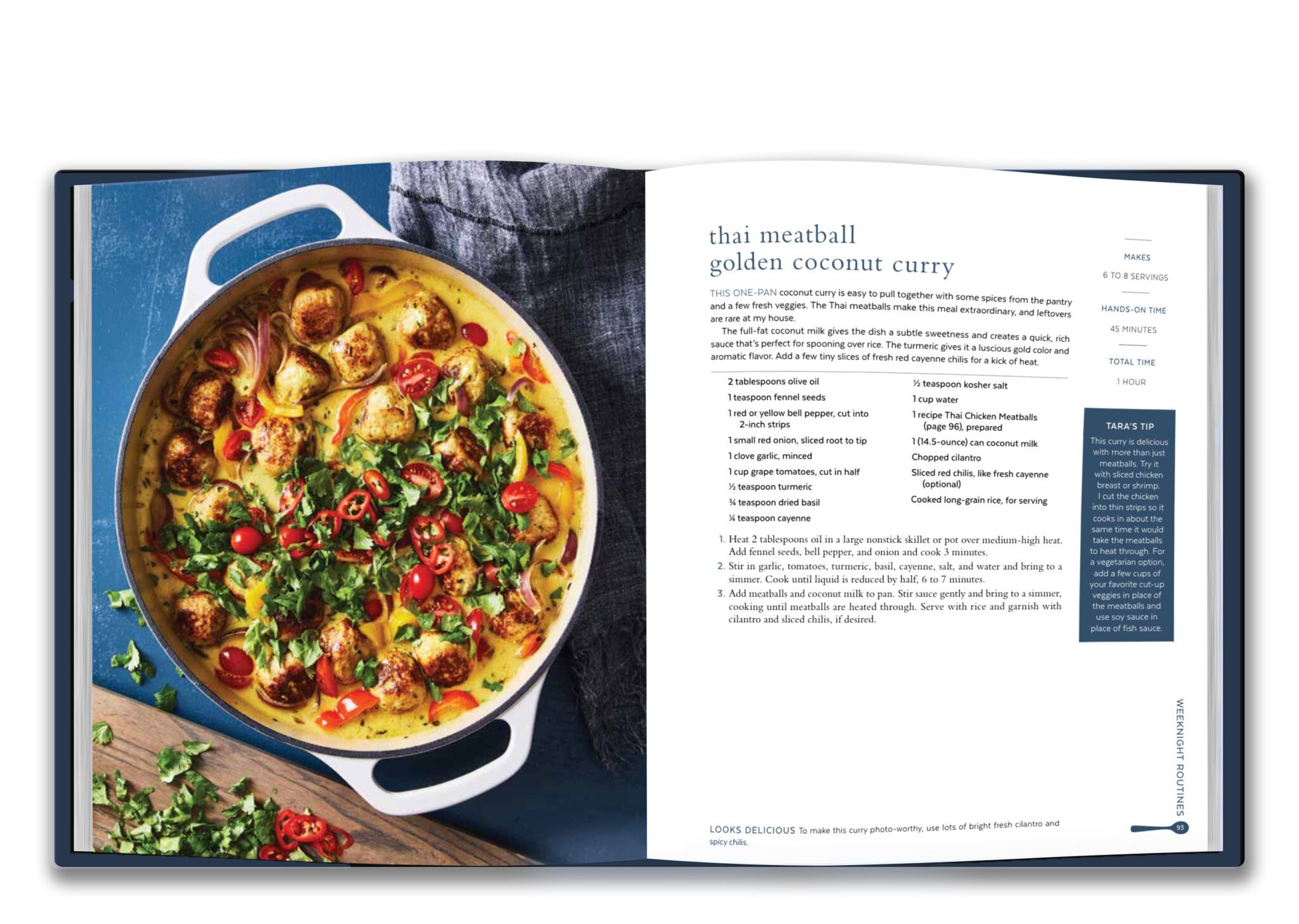 This book includes everything from healthy to indulgent, quick and easy to a little more in-depth, from simple everyday dinners to a slow-cooked roast for a weekend meal.
You'll find swap-worthy cookies, get-out-of-bed pancakes, and talk-of-the-party snack boards to please any size crowd, plus my favorite, impressive desserts.
You won't want to miss the recipe for strawberry cheesecake ice cream and the tricks for making it! (Delicious hint: It's made with gingersnaps!)
---


---
TEACHING PEOPLE HOW TO CREATE JOY IN THE KITCHEN…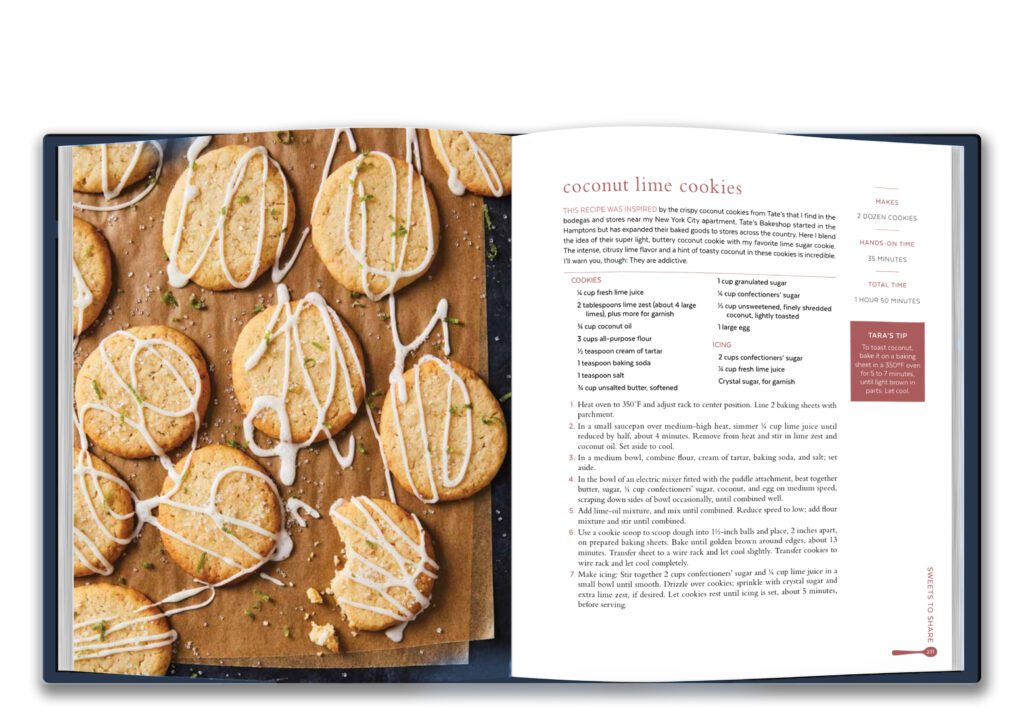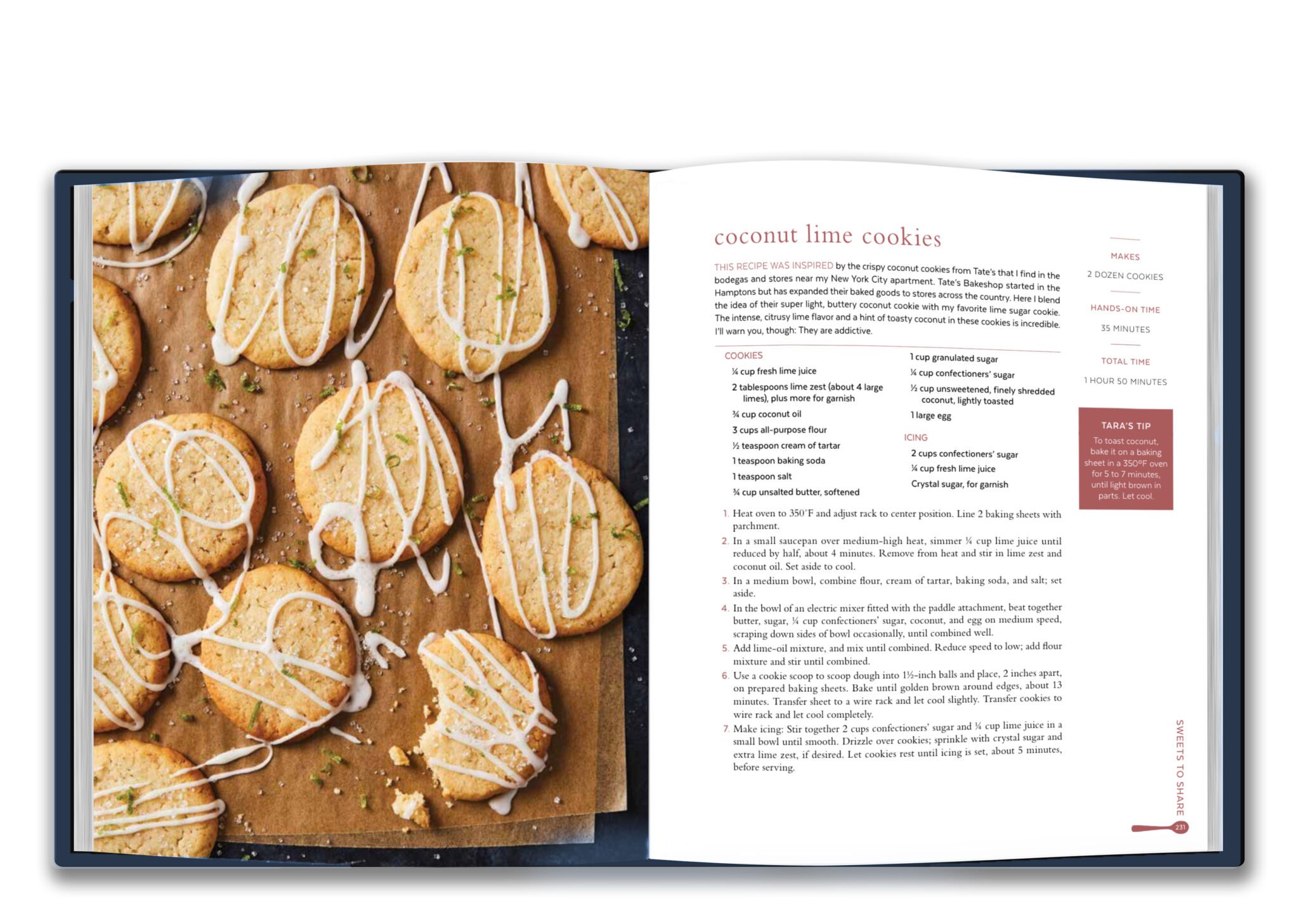 ---

My personal philosophy is that anyone can cook, and I want to prove it to you. I promise this is the best cookbook for beginners and real foodies.
Whether you're a casual cook or a die-hard, classically-trained chef, you'll have complete success on each and every recipe. I've set you up with flavor descriptions and all my tips and tricks (including an entire section on kitchen equipment, my favorite tools, and why they are so important).
And you'll find a gorgeous photo with each one because as a food stylist and food editor I know we eat with our eyes first!
Each chapter is from my heart and inspired by my family heritage. I hope the time you spend with these recipes become wonderful memories you can share with the people who love and inspire you.
Live life deliciously,