Tara Teaspoon's 2nd cookbook is full of easy menu ideas, recipes for a crowd, irresistible breakfasts, and her signature desserts.
---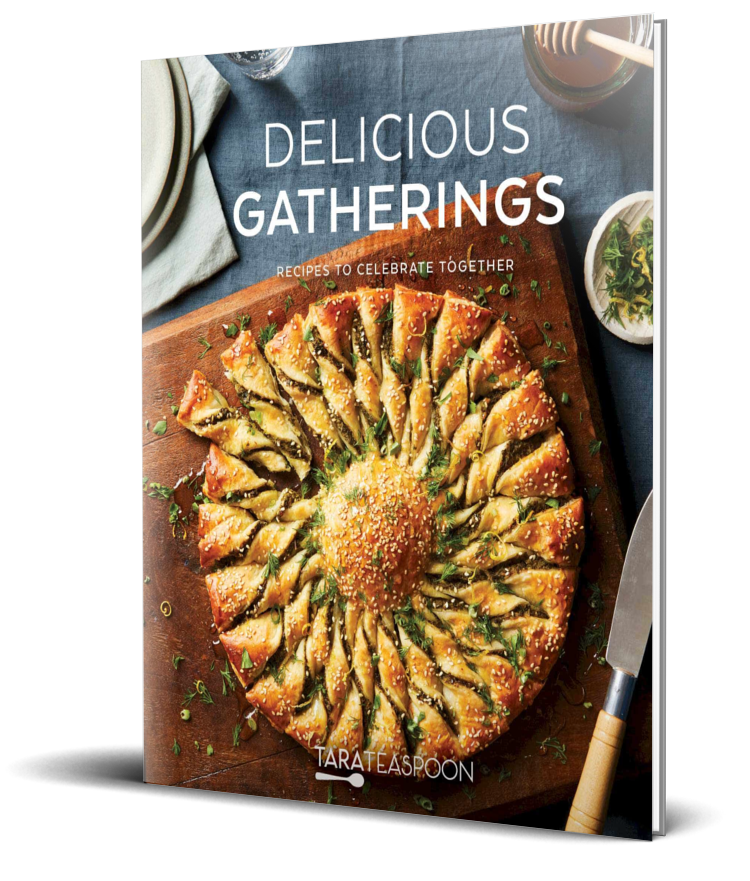 It's Here!
YOUR INVITATION to step into the kitchen and create a meal worth remembering!
Introducing Tara's second book Delicious Gatherings, with over 125 irresistible recipes. And as always, recipes from Tara Teaspoon are simple enough to make during the week but special enough to serve on the weekend or holidays.
Available September 6th.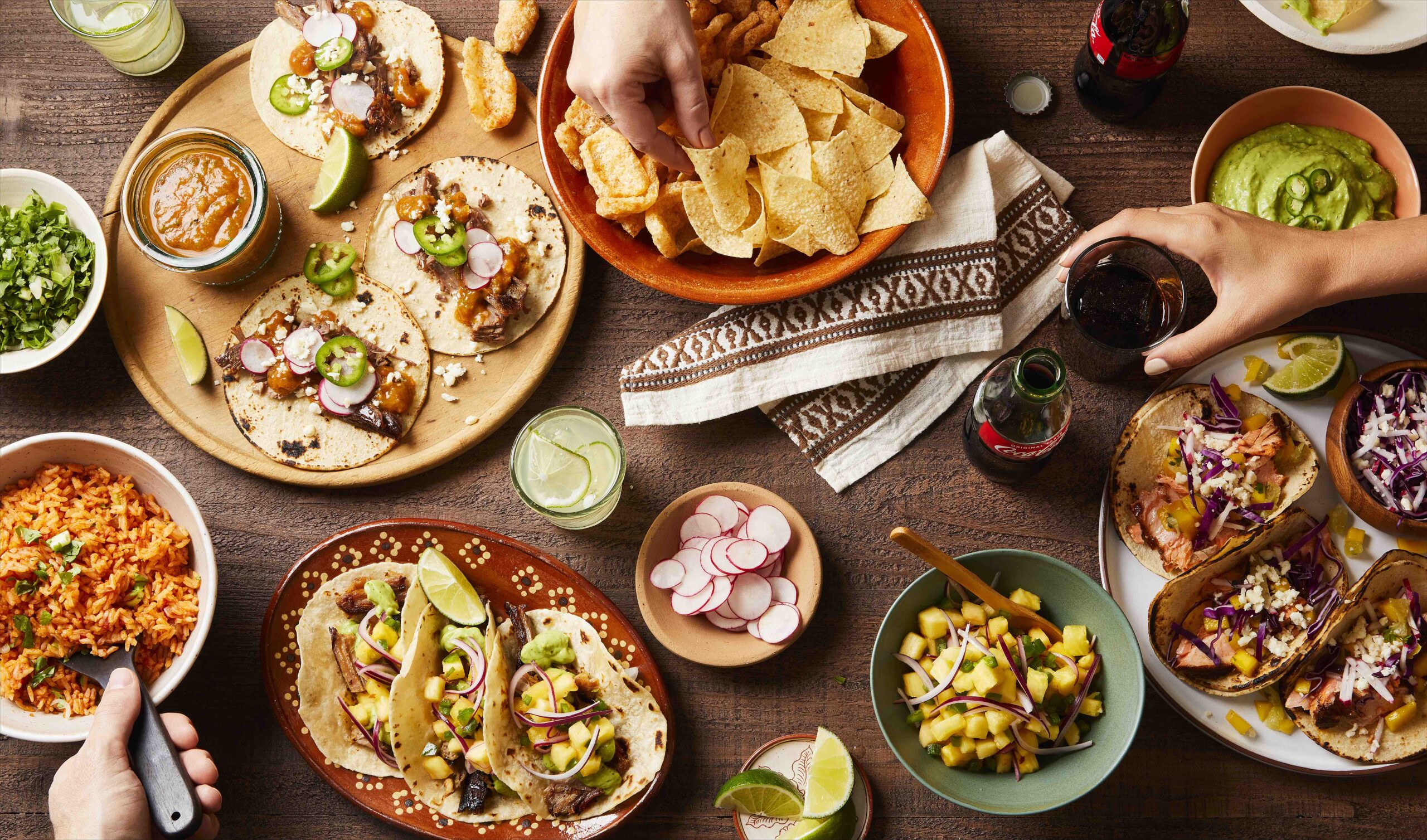 Find it online everywhere and feel free to support independent bookstores too.
Order Cookbook From Your Favorite Bookseller:
---
Get Tara's 1st cookbook Live Life Deliciously.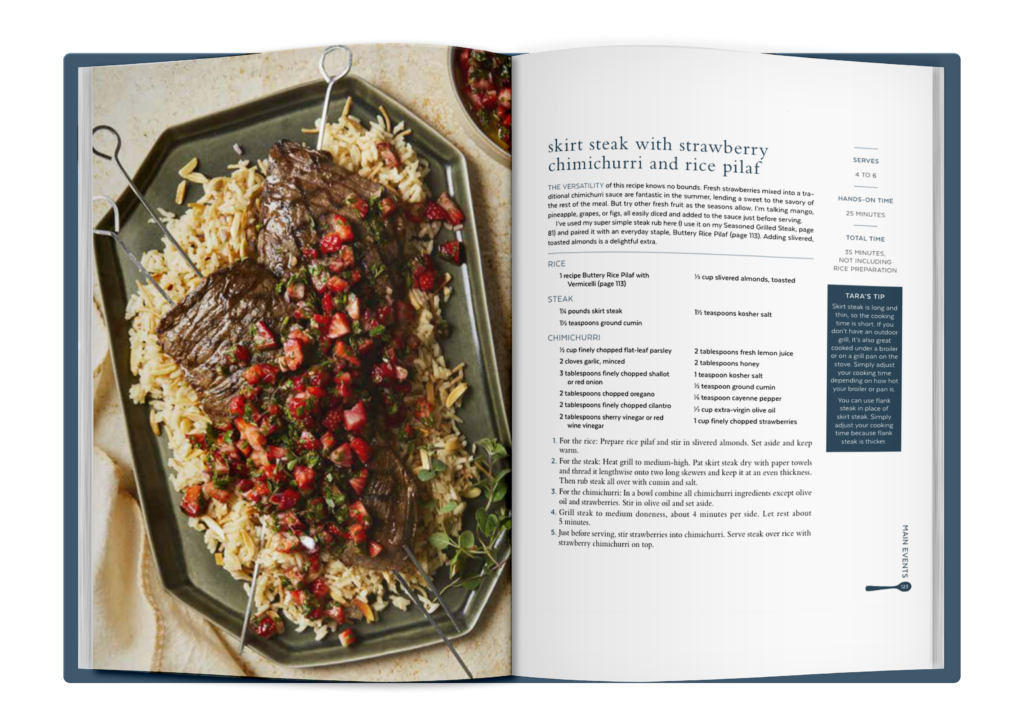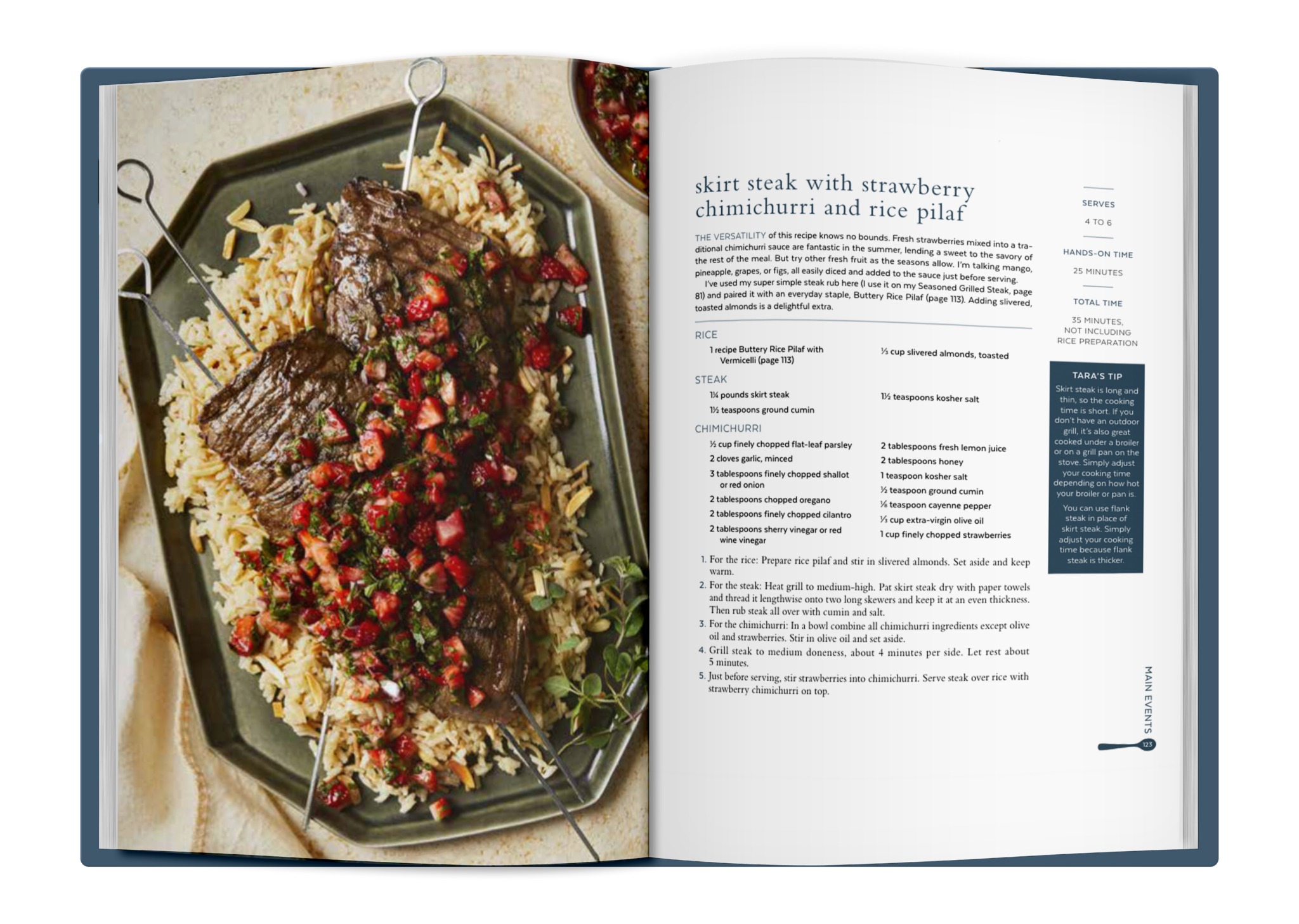 A cookbook with Recipes for a crowd
Tara Teaspoon helps you impress guests and gather friends around your table with recipes for elevated everyday meals and special holidays, plus she's included helpful tips, and how-tos.
This cookbook aims to bring joy, flair, and amazing taste to all your get-togethers.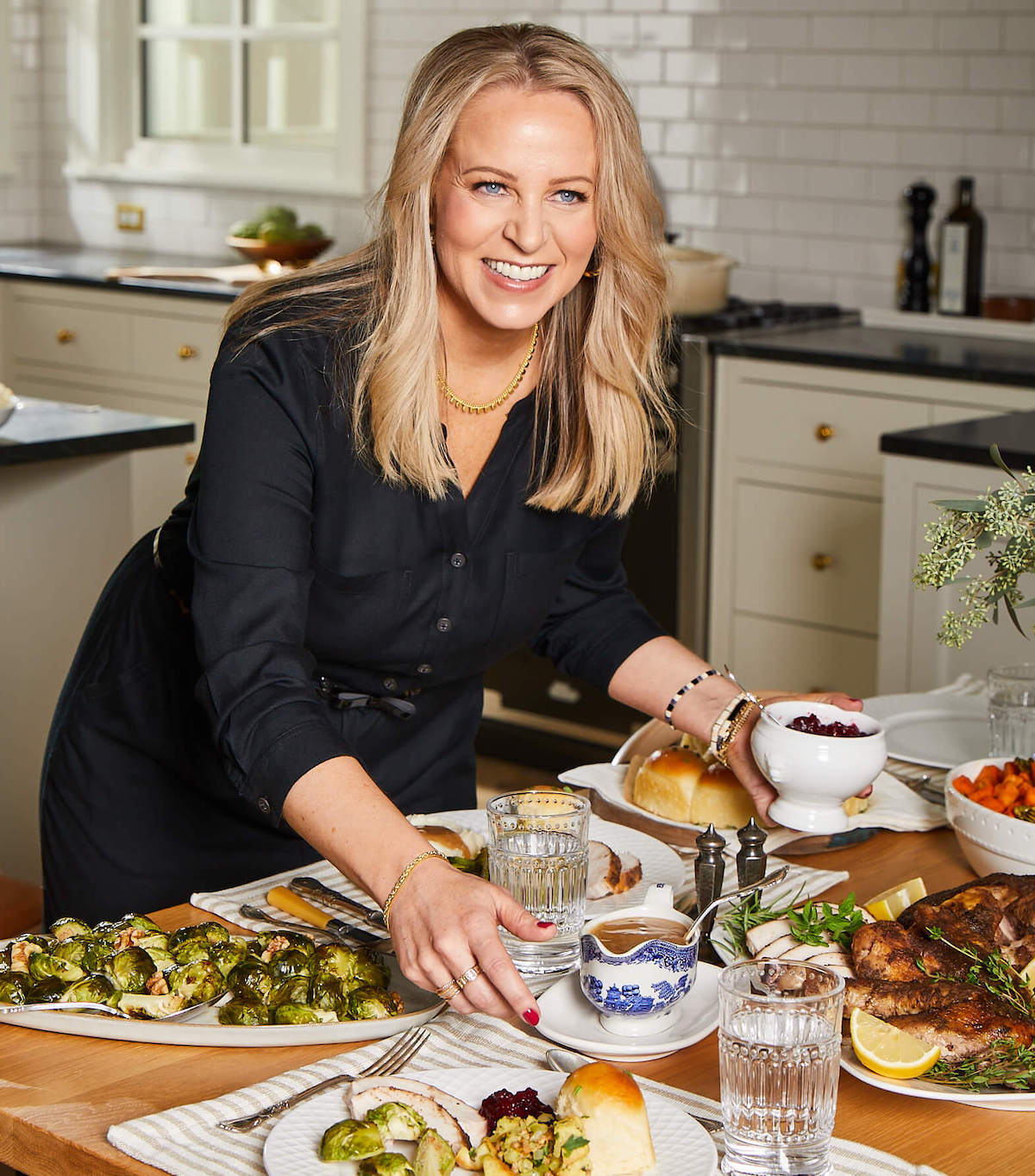 Recipes for large groups or gatherings
Sunday suppers
Weeknight family meals
Buffets for bigger crowds
Holiday celebrations
Delicious showstoppers
Unique takes on comforting classics

Easy crowd pleasing recipes
Tara believes connecting over a beautiful, delicious meal shouldn't be stressful, so she's taken some of the work off your plate (get it? 😂) and created entire menus for you to follow.
Hosting Sunday dinner or a fiesta night? No problem! Follow the provided menus or mix and match with other recipes to make the meal your own.
It's easy to put together a great dinner with an entire chapter on Main Dishes, plus one just for side dishes.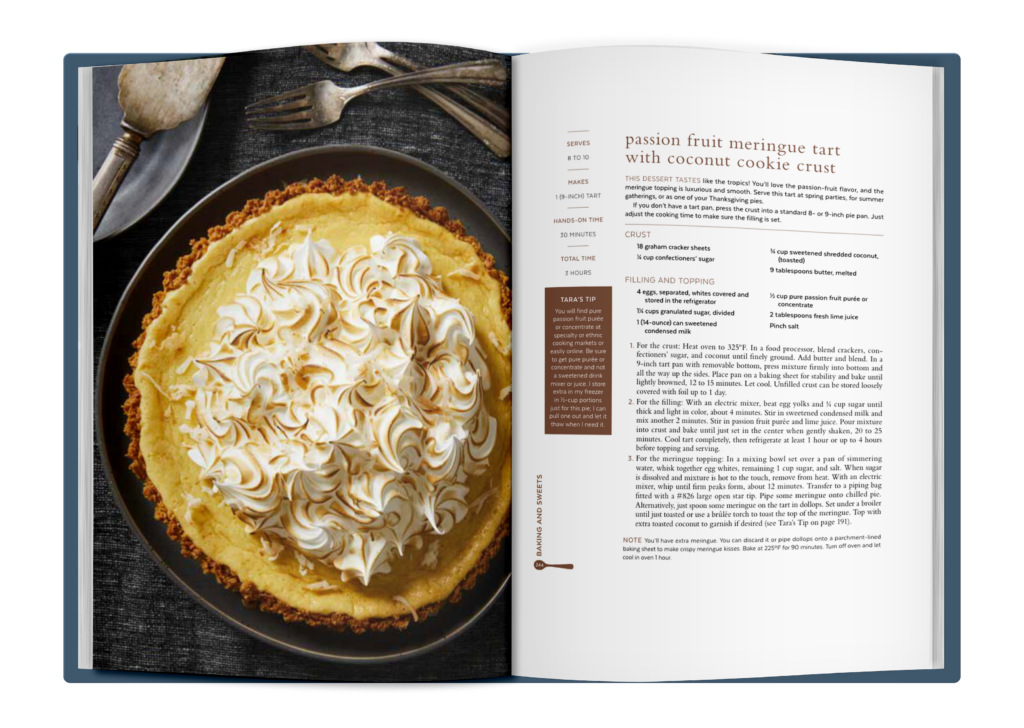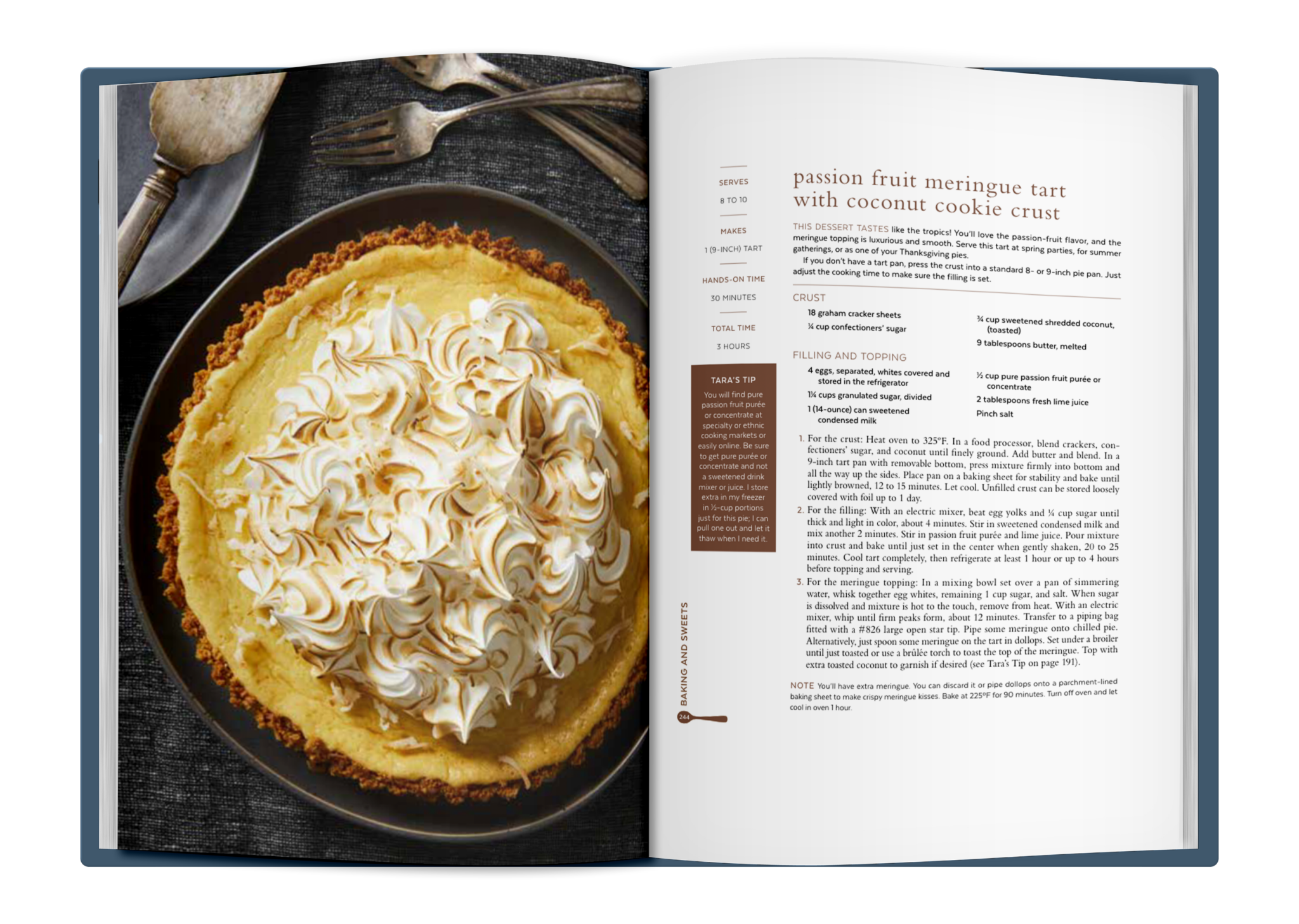 Desserts to Share
And of course, a full chapter on desserts perfect for sharing!
You'll get cookie recipes like Chocolate Peanut Butter Puddle Cookies, cookie bars, ice cream treats, and pies.

Try cakes like Coconut Bundt Cake, Apple Pudding Cake with Butter Sauce, and Blackberry and Peach Cornbread Shortcake.
Tara has included some sentimental family favorites, plus new creations you'll love.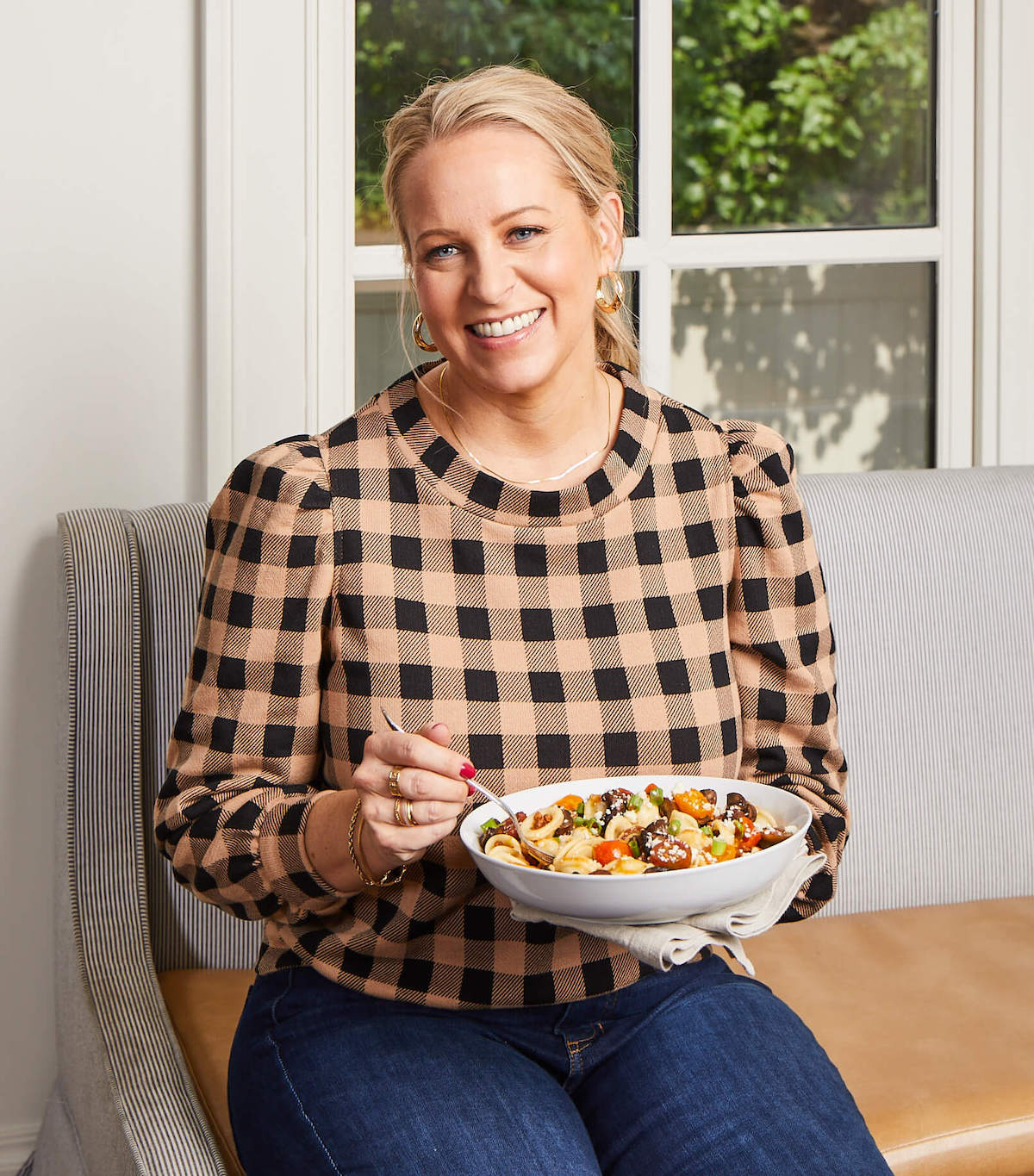 I hope that this book helps you gather over delicious food with those that you love,