---
I was on my way to a cooking audition for Martha Stewart and didn't want to fail. My newly acquired culinary school skills did me right, until the omelet. How could I forget the basic technique for making the perfect fluffy egg?
Originally published on KSL.com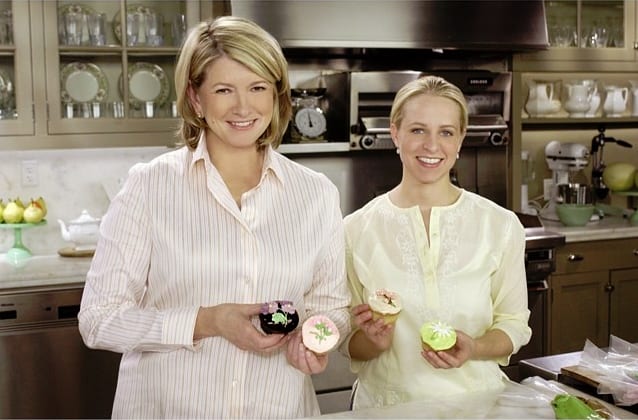 Tara and Martha on the Martha Stewart TV show[/caption]
I walked into the 42nd Street offices of Martha Stewart looking professional wearing my first skirt-suit and carrying a bag with recipes tucked inside. I was greeted at reception and escorted down a flight of stairs. That's when I saw her, and my heart skipped a beat. Martha was standing at the bottom of the stairs. As I passed her, the nerves I had been carefully squelching went haywire. I couldn't believe I was on my way to audition for an icon!
I was 22 and just about to finish my culinary arts degree from Utah State University — my classmates and I were the second graduating class. While most of my classmates wanted to become chefs or caterers, I spent time in my dorm devouring food magazines like Fine Cooking, Gourmet, Bon Appetite and Martha Stewart Living and asked my culinary professors, "Who makes the food in these pictures?" I wanted to be THAT person. I wanted to be a food stylist.
I applied for internships everywhere, and got a steady stream of "no's." Then I got a response from the test kitchen director for Martha Stewart Magazine. Of all the places to crack open a door! She said she only took kitchen interns from the CIA (The Culinary Institute of America just north of New York City), but she would give me a try. I bought a plane ticket and showed up at the famed Martha Stewart Offices at 11 West 42nd St.
The official test kitchen was just doors from Martha's personal office. I lingered for the tiniest moment as we passed her glass-walled office and tried to soak in every inch, from the fresh flowers on her desk to the windowed view of the Empire State Building and downtown Manhattan.
And to think it almost didn't happen — thanks to a fluffy omelet!
Needless to say I have never forgotten how to make a proper omelet since. Here is my recipe for a fluffy omelet, courtesy of The American Egg Board. Called a soufflé omelet, the whites and yolks are separated and whipped separately. If ever you need to make a fluffy omelet for Martha Stewart, I'd use this method.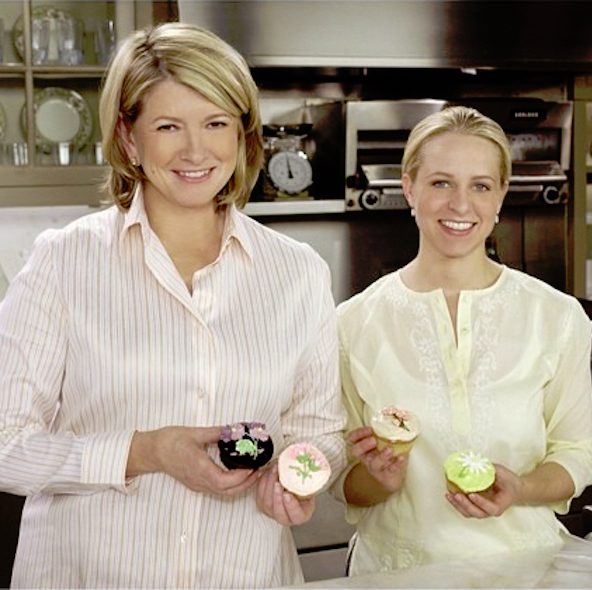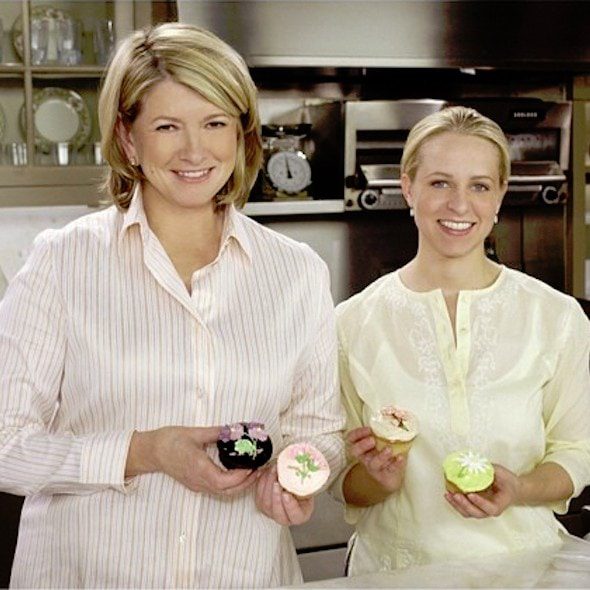 The Martha Stewart Omelet
The Omelet that nearly changed my direction.
Ingredients
4

egg whites

room temperature

¼

cup

water

½

teaspoon

cream of tartar OR lemon juice

4

egg yolks

room temperature

¼

teaspoon

salt

1

teaspoon

butter OR vegetable oil
Instructions
HEAT oven to 350°F. COMBINE egg whites, water and cream of tartar in large mixer bowl. BEAT with whisk attachment on high speed until stiff but not dry, just until whites no longer slip when bowl is tilted.

BEAT egg yolks and salt in small mixer bowl on high speed until thick and lemon-colored. Gently but thoroughly FOLD yolks into whites.

HEAT butter in 10-inch nonstick omelet pan or skillet with ovenproof handle over medium-high heat until hot. POUR IN egg mixture; gently smooth surface. Reduce heat to medium. COOK until omelet is puffed and lightly browned on bottom, about 5 minutes. (Lift omelet at edge with spatula to judge color.)

PLACE pan in 350°F oven. BAKE until knife inserted halfway between center and outer edge comes out clean, 10 to 12 minutes. LOOSEN omelet edge with spatula. SERVE immediately.
Notes
This simple French-inspired oven-baked soufflé omelet can be made savory or sweet. Fill it with cheese, meat and vegetables or top it with fresh fruit compote and whipped cream.
Puffy omelets begin to deflate when removed from oven, so plan to serve immediately.
To serve folded: Using sharp knife, cut across center of omelet, cutting through upper surface but not through to the bottom of omelet. Top with filling, if desired. Tip pan. Fold omelet in half with turner and invert onto warmed plate with a quick flip of the wrist. Cut in half or into quarters.
To serve open-faced: Invert pan over warmed plate, or slide omelet from pan onto plate. Top with filling, if desired. Cut in half or into quarters.
Nutrition
Calories:
166
kcal
Carbohydrates:
2
g
Protein:
12
g
Fat:
11
g
Saturated Fat:
4
g
Cholesterol:
395
mg
Sodium:
427
mg
Potassium:
260
mg
Vitamin A:
580
IU
Calcium:
46
mg
Iron:
1
mg
For more delicious and beautiful recipes, try my Eggs with Black Bean Hash Browns, and Apple Cream Cheese Stuffed French Toast.
by Tara Bench
Omelet image and recipe courtesy of IncredibleEgg.org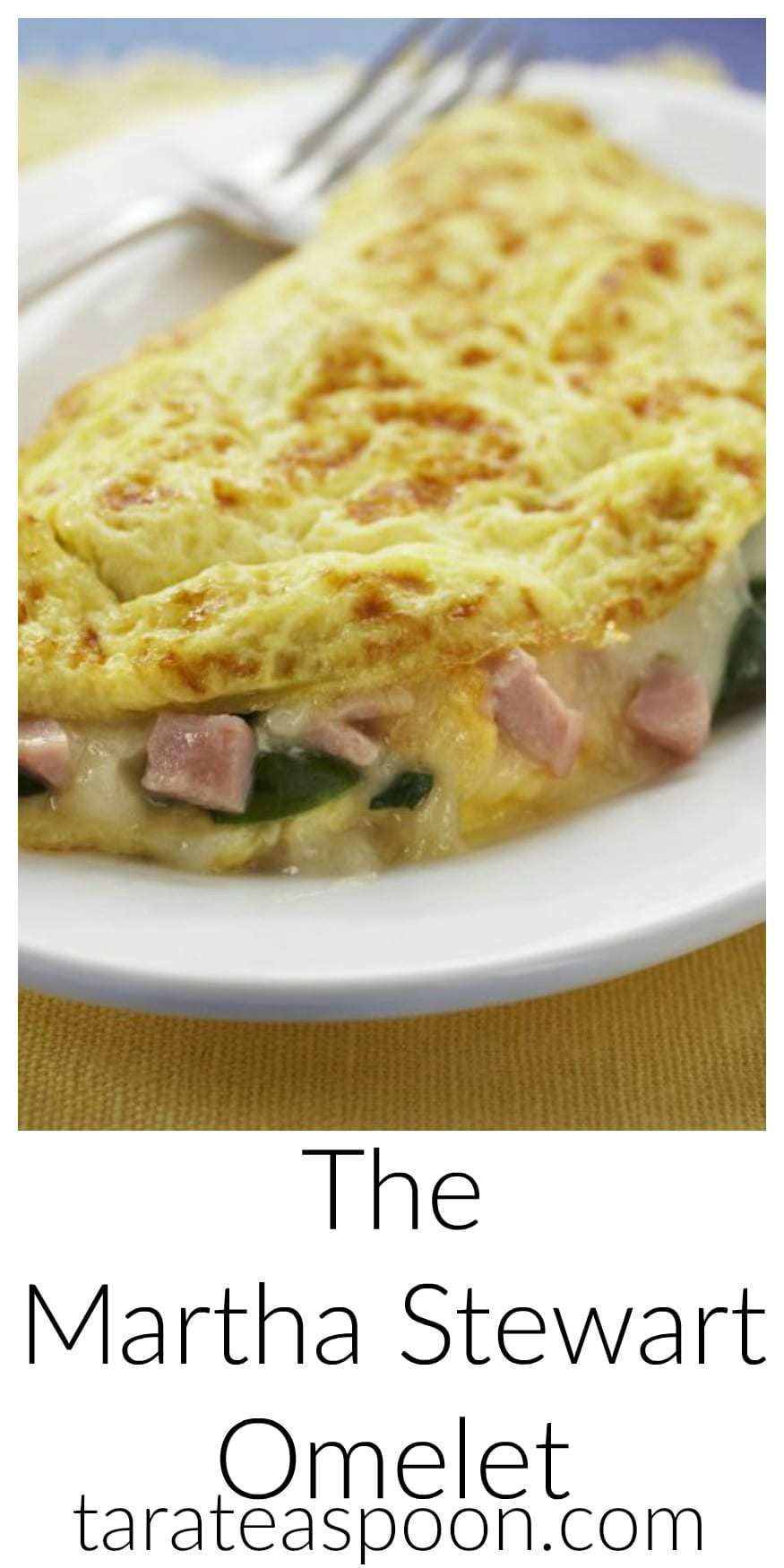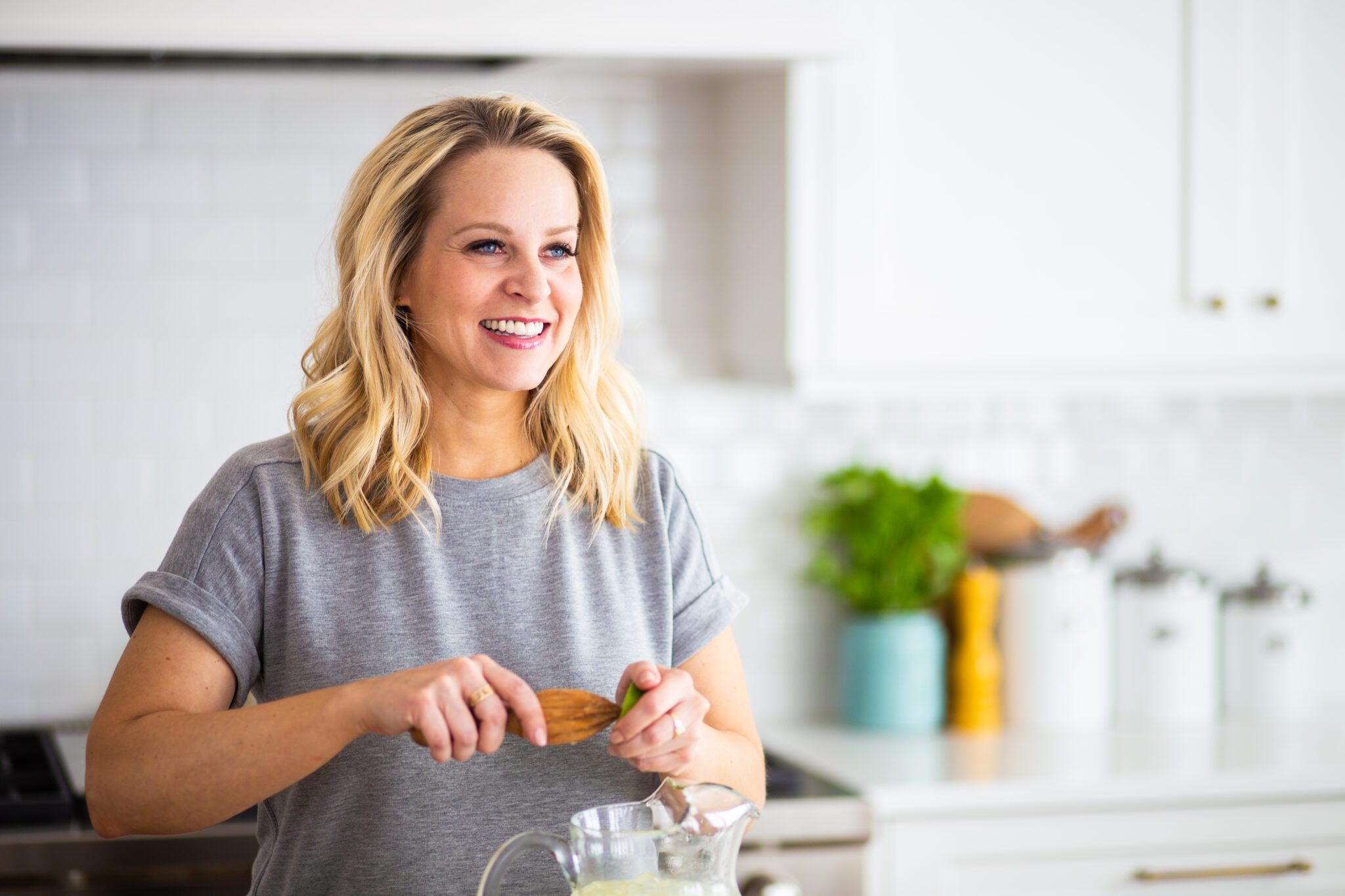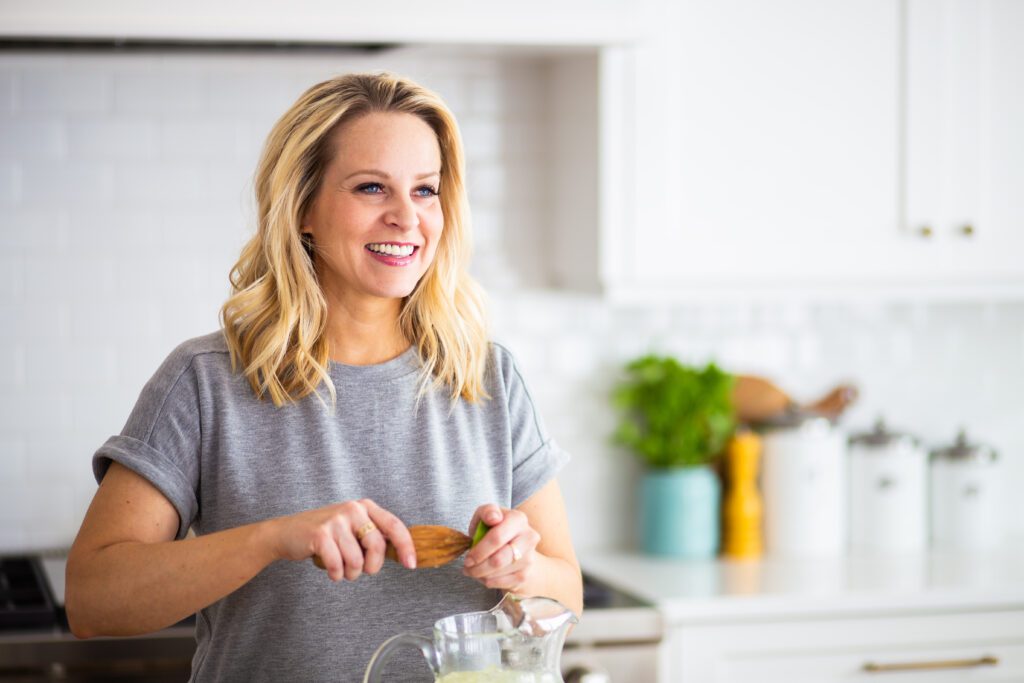 Recipe by Tara Teaspoon
I've been in the food publishing business for over 20 years, creating recipes and food styling for magazines, books, television and advertising. Find out more about me!