---
Check out my Father's Day Gift Guide for every kind of dad. Whether he's an outdoorsman, a foodie father, or just a classy guy, I found the perfect gift ideas.
---
You've heard it said before, "My dad is the BEST dad in the world!" Perhaps you've even said it a time or two, and if I'm being totally honest, I believe my dad is the very best.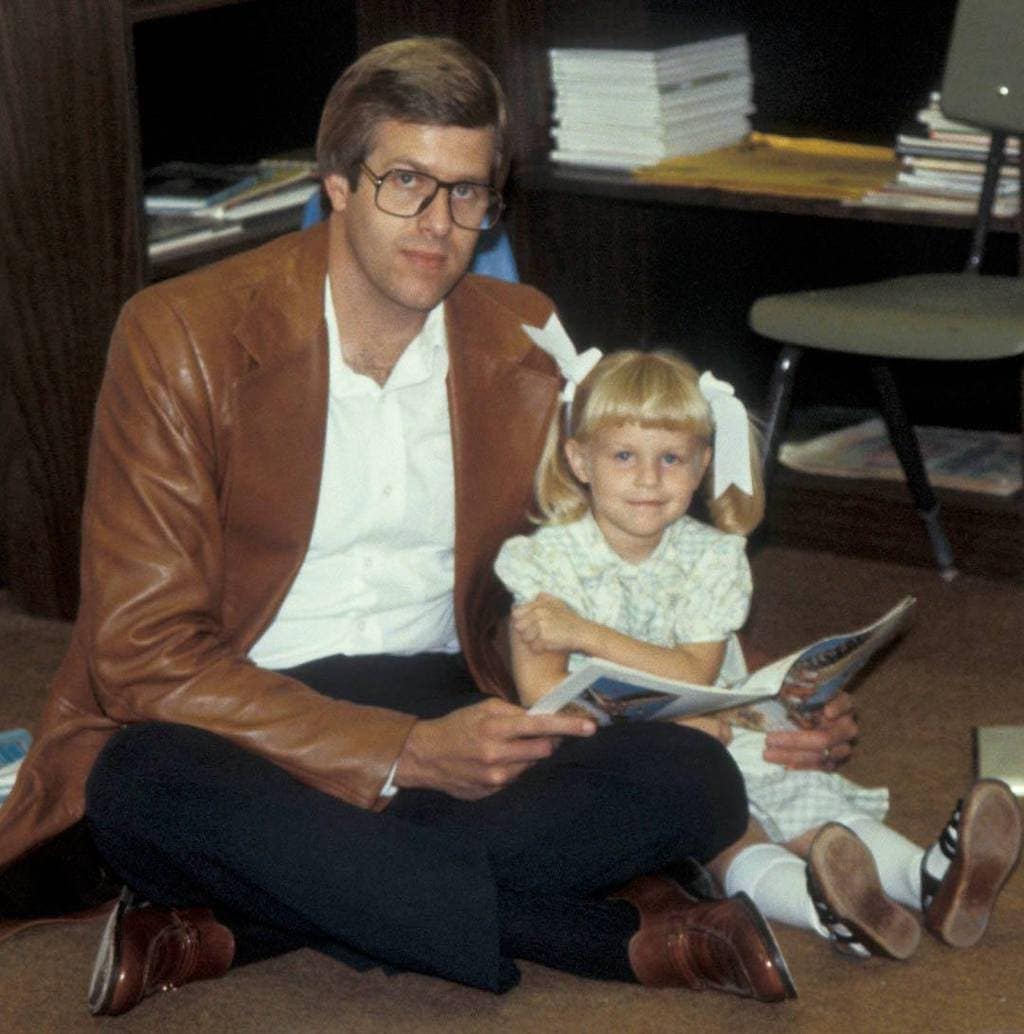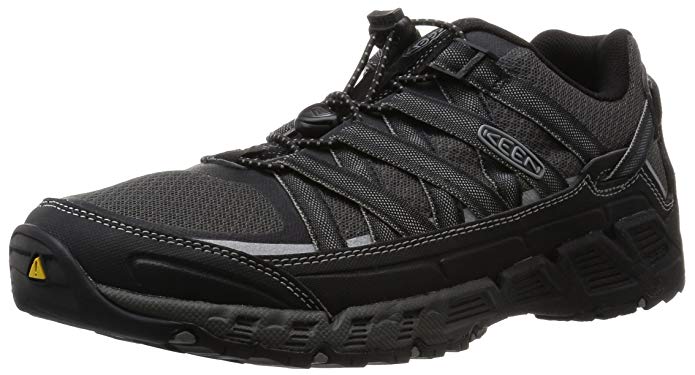 One Skillet, Full Meal
For dad, the campfire cooking doesn't stop with the cutting board! He'll need a skillet if he wants to whip up a fantastic meal under those blankets of stars. This Master Pan Non-Stick Divided Grill/Fry/Oven Skillet allows dad to make a full meal with just one pan. I mean, it only takes one propane burner for the skillet to grill up a hot meal? Amazing!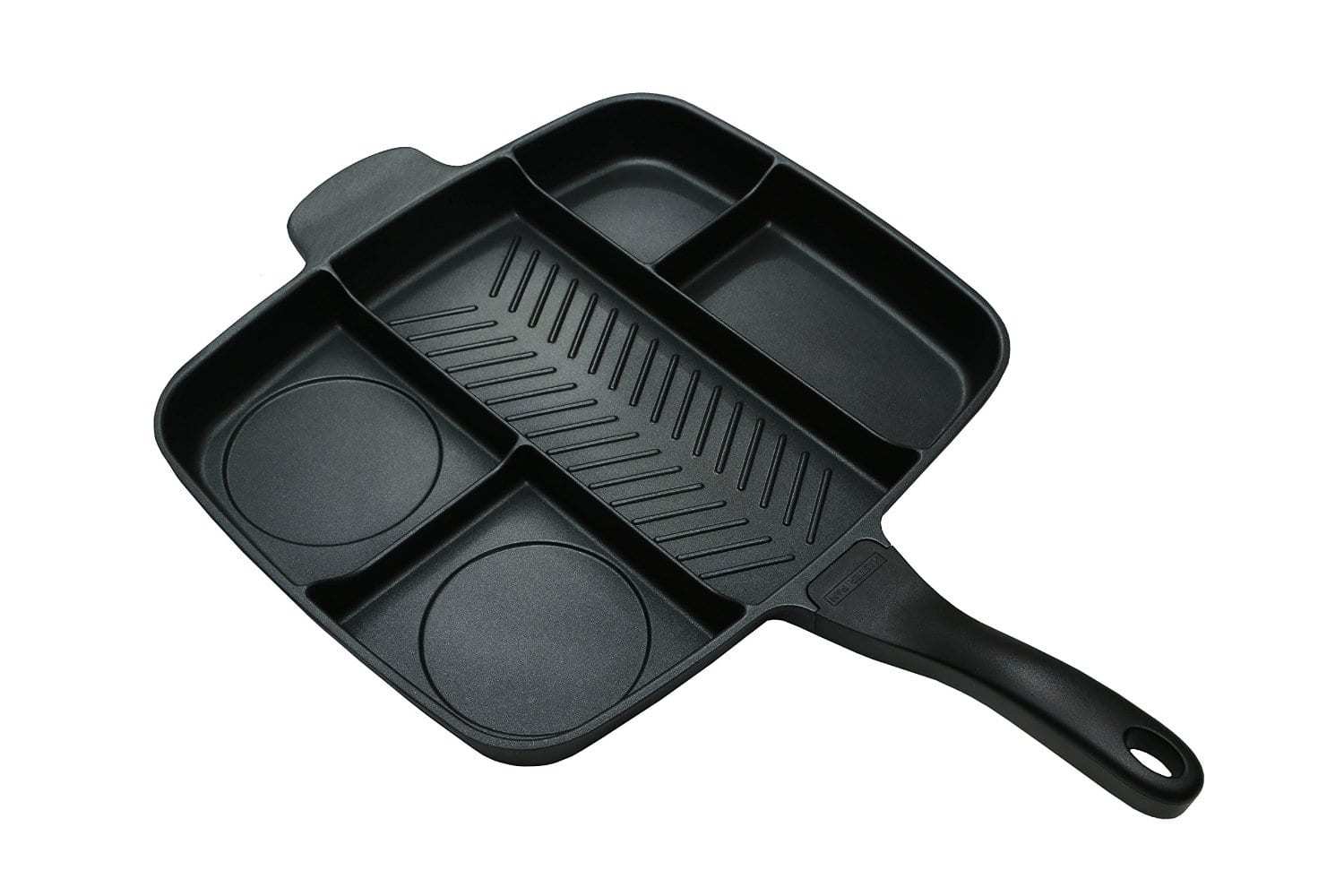 The Classy Dad
The classy dad values quality. He likes a nice thing or two. He loves those tech gadgets that keep him up to speed and on time. A nice shave kit and great pants are his thing. And maybe your classy dad even likes a cocktail/mocktail here and there.
Hanging Travel Bag
A shave kit that doesn't have to sit on the wet sink! It hangs on the door knob, hook or towel rack, so no matter where dad goes he stays classy. This Perry Ellis travel bag is compact and looks cool and manly! Plus it's on sale! Get it now!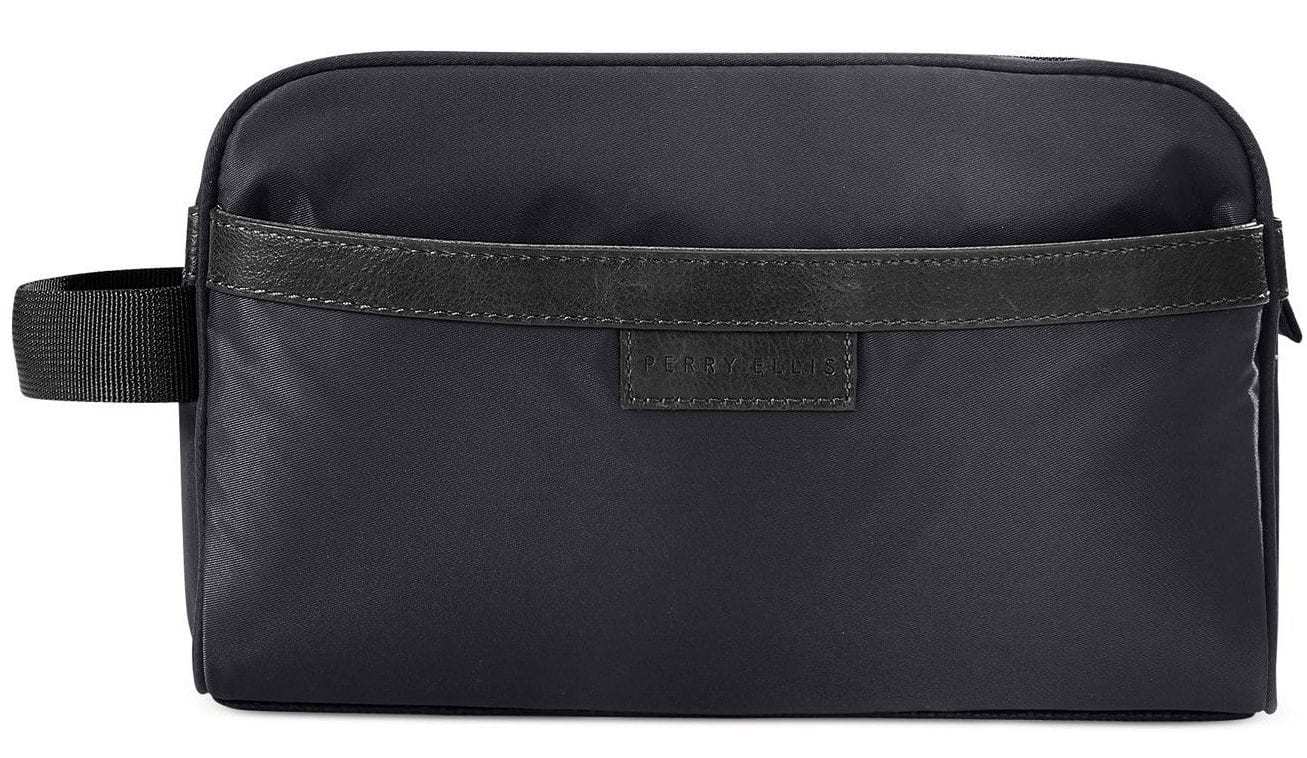 Mix It Up All In One
Shake things up with the Tovolo 4-in-1 Stainless Steel Cocktail Shaker. This cocktail shaker allows you juice, jig, strain and mix cocktails all with one shaker. Your dad will not only be impressed with the simplicity of the shaker, but he'll also be excited to put it to good use!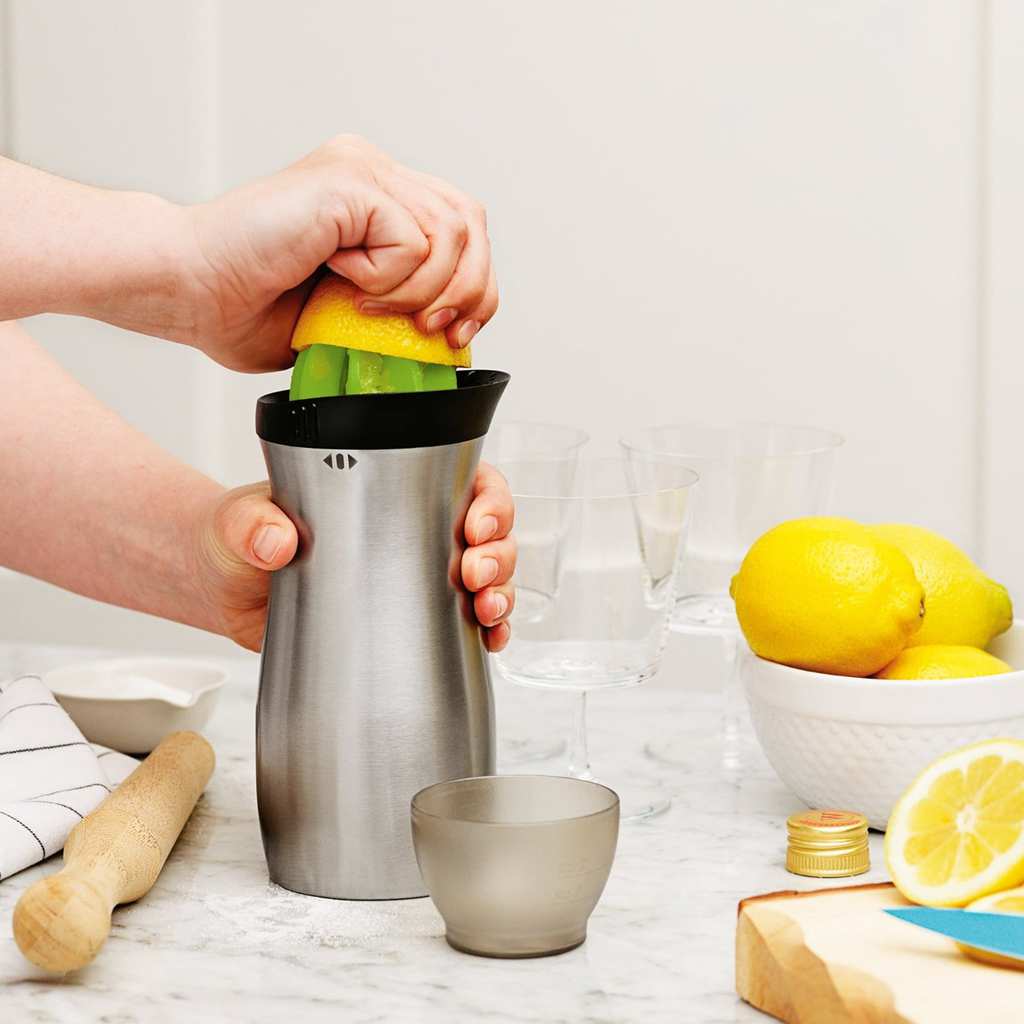 A Little Down Time
A classy dad is ever the busy dad. Whether playing ball with the kids, or fixing the garage door, or repairing his little girl's bike, he keeps it all going strong. Give him a little break with a Massage Envy Gift Card. Receive a free 30-minute upgrade and choice of a free Enhanced Therapy with $125 in gift card purchases – or get discounts on these items during this next week: Murad Shaving Essentials Set - $67 value, $50 – Whish Shaving Kit with reusable travel bag - $50 value, $25 – Spongelle Men's Super Buffer, $14 value, $10.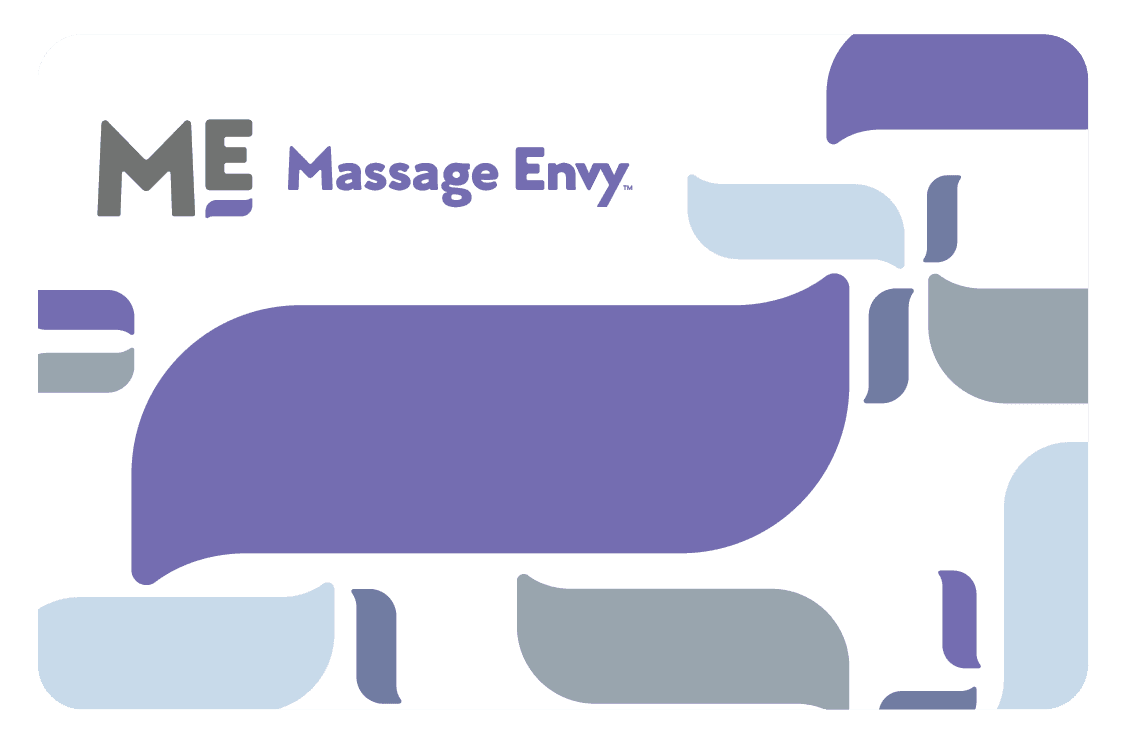 The Foodie Father
The foodie father loves to spend time in the kitchen cooking up a masterpiece for his family to enjoy, so why not make his hobby a little bit more enjoyable?
A subscription to Mantry would make a great gift for the Foodie Father! "Mantry is the food gift that brings months of surprise and excitement to any food lover." Beautifully packaged monthly food boxes will be the gift that keeps on giving. Dad is sure to love!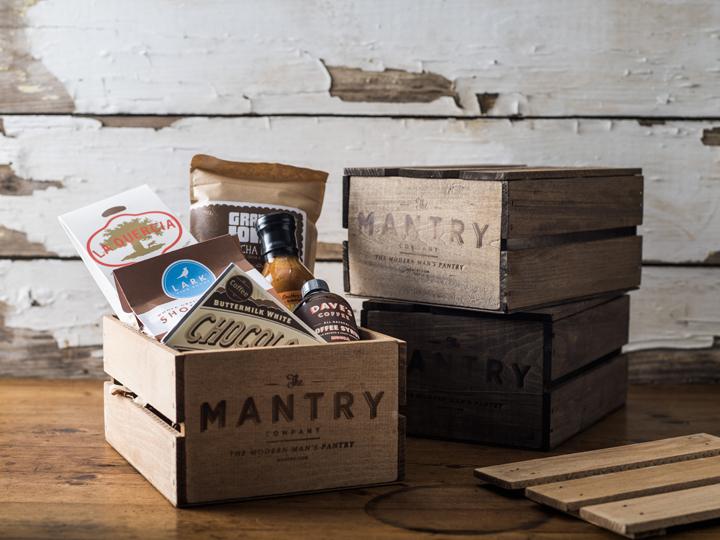 Dad will be obsessed with this Sphere Ice Maker from Tovolo. At least I am! He can make perfectly round, clear ice cubes with this awesome gadget. The insulated stand creates two ice spheres that won't dilute drinks. Plus they look super cool and dad will get all the praise!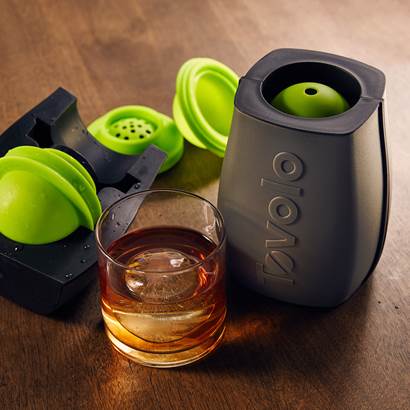 Decorate A Cake You Didn't Have To Make
No fuss, with all the glory! Any dad will be grateful for a delicious ice cream cake. Did you know you can get an un-decorated Carvel Ice Cream Cake at the store, then decorate it yourself? What a great way to send your own message on Father's Day and get the kids involved. Eat fast! It melts. GET IT at your local grocery store!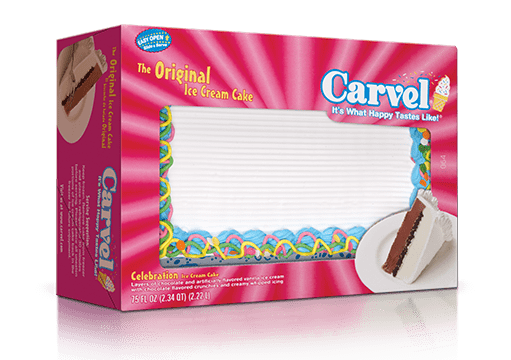 The Coolest Dish Ever
Take dad's cooking game to a whole new level with the Le Creuset Dish with Platter. The multi-function design of the dish allows your dad to keep things simple and delicious around the grill by cutting out multiple dishes that hardly keep the food at the sizzling heat of deliciousness. Marinate meat in the dish and serve it on the cool platter included!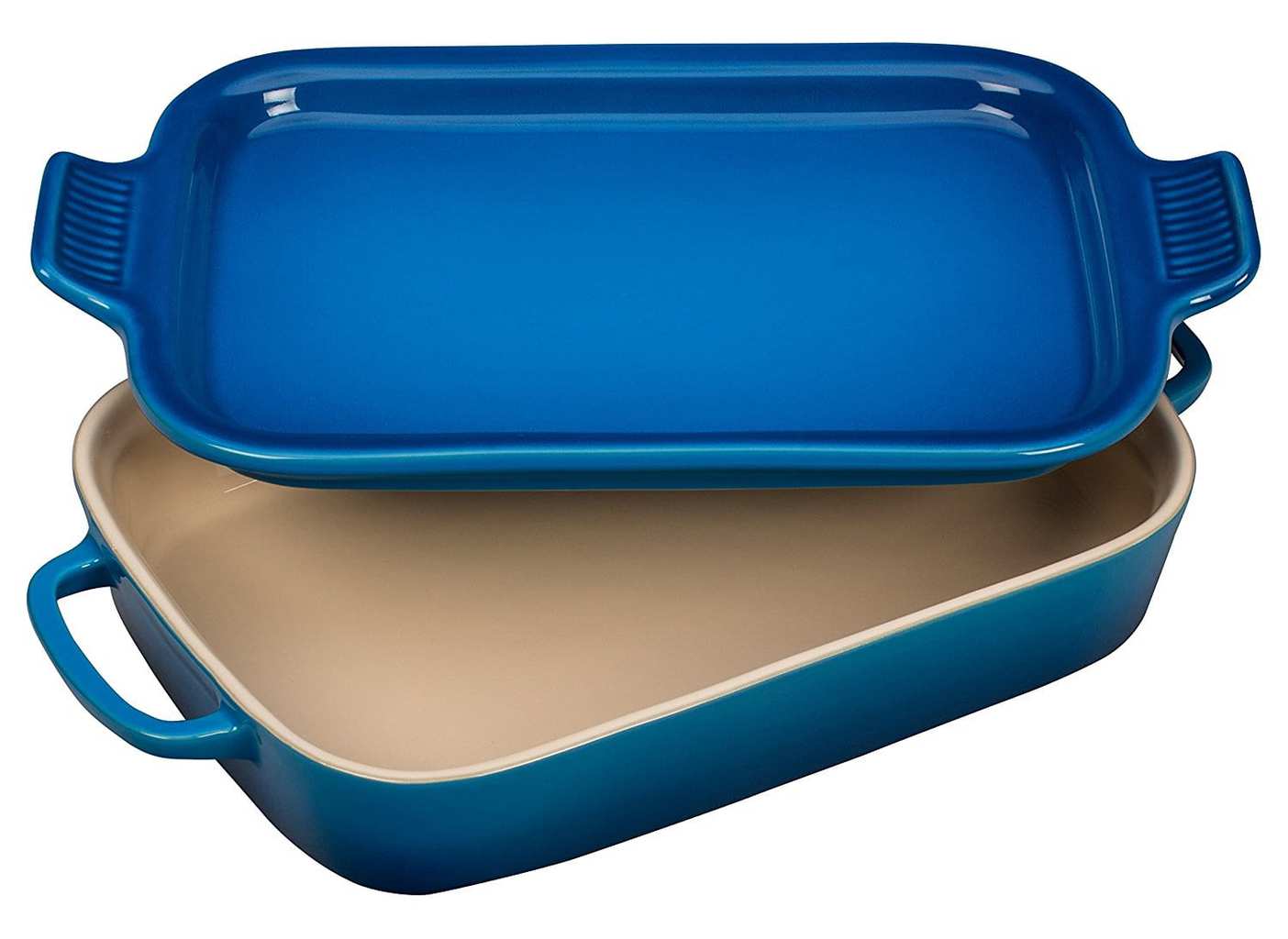 So Much More Than Ice Cream
I have to say I think this is a pretty cool kitchen appliance! It's not just an ice cream maker. The new Cuisinart Fruit Scoop Dessert Maker churns fresh fruit into a frozen dessert. So if dad is on a health kick he'll absolutely love it! The special mashing paddle gets the fruit perfectly smashed with no extra ingredients. Now when his health kick is over...the machine makes regular ice cream and frozen yogurt like a dream!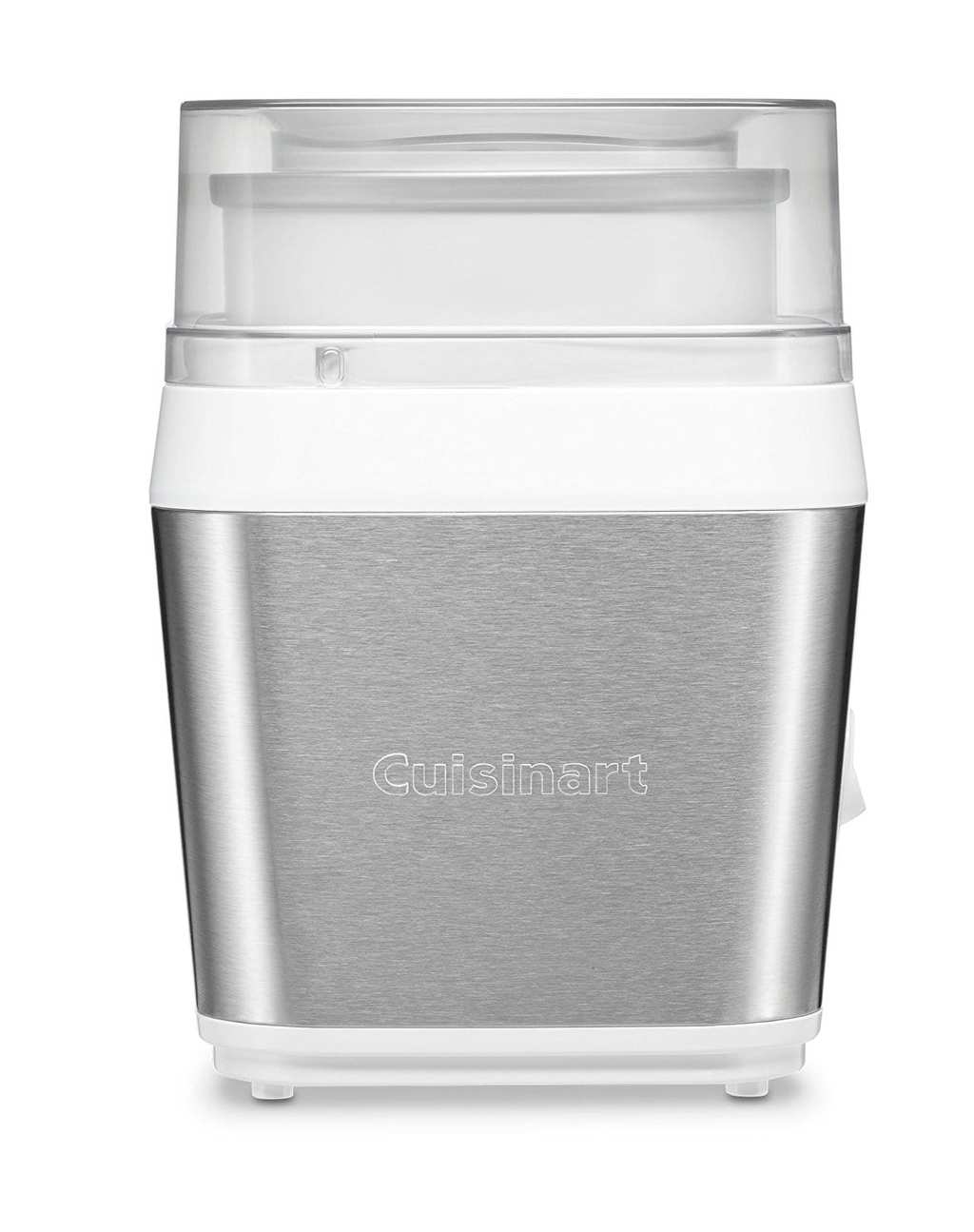 Meyer Corporation College Kitchen Collection
Have a Dad that loves to tailgate? The Meyer Corporation College Kitchen Collection has got you covered! Perfect for a foodie dad ready to show his college spirit. The collection includes multiple branded pieces including skillets, bowls, spatulas and stockpots!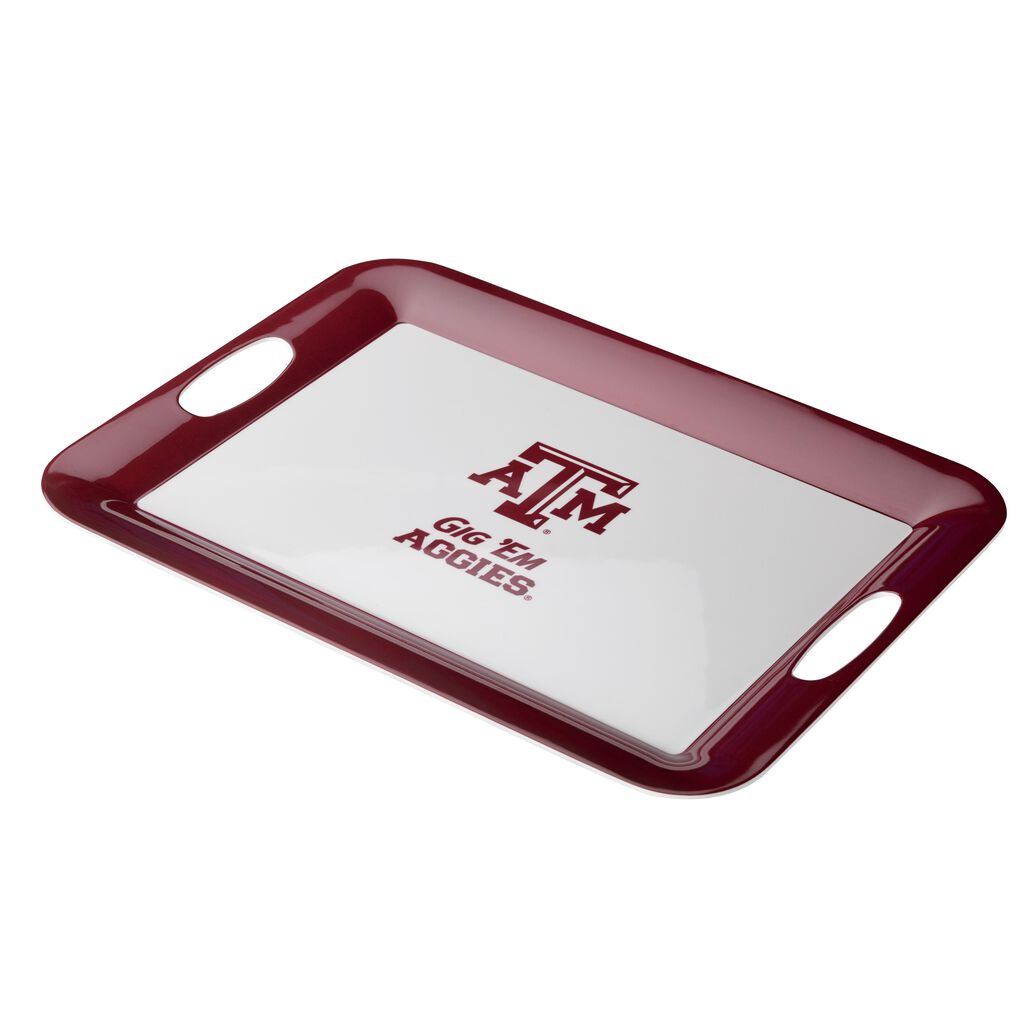 The Tech Dad
Fathers who love technology are the most fun to shop for because they're interested in the latest and greatest gadget. Sometimes shopping for the techy dad can be dangerous because you end up shopping for yourself after finding all the cool things there are out there.
Never Miss A Thing
Dad might lose his wallet or phone every once in a while (or maybe the kids just play tricks on him), but the techy TrackR Bravo helps him track it. Dad sends a request through his phone and the tracker rings on his keys. Dad's phone goes missing? Well, this little device works on the opposite way too, and calls his phone to set off a ring, even if it's on silent!
Keep It Together
His smart phone can do one more amazing thing – double as his wallet! Get dad this Card/ID Holder iphone Case and lighten his load. No more bulky wallet, it's all in one place!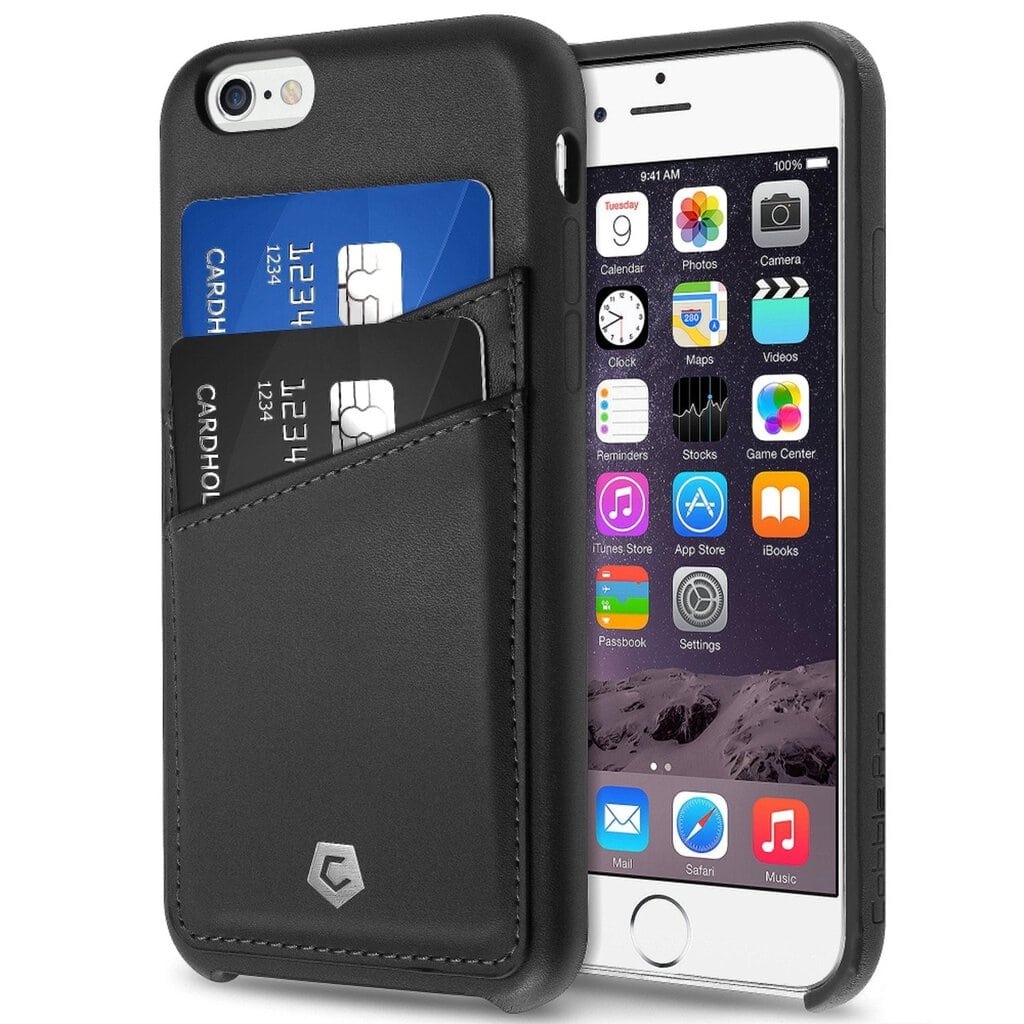 I want one! Forget Father's Day, when is Single Girl's Day?
Happy Shopping! And Happy Father's Day!