Golden mixed nuts might be my new favorite party food. Gold makes everything a little more fantastic! I am loving all the edible gold food adornments, sprinkles, dusts and sprays that you can find now. Snacks for my Golden Globes viewing party just got…well…more gold!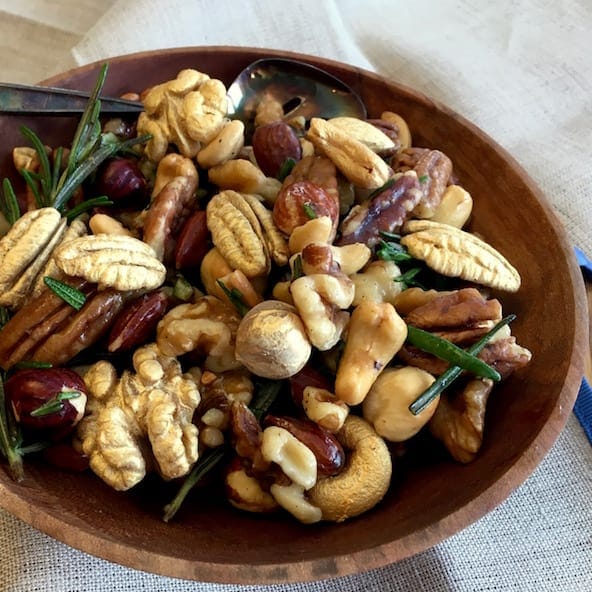 I wanted something easy, mostly store-bought to go with some of the other treats, snacks and drinks I am preparing. But I wanted it to be special. I'm very supportive of mixing store-bought prepared foods with things you may have made, or semi-made! Tricks like that let you enjoy the party instead of being completely exhausted from prep.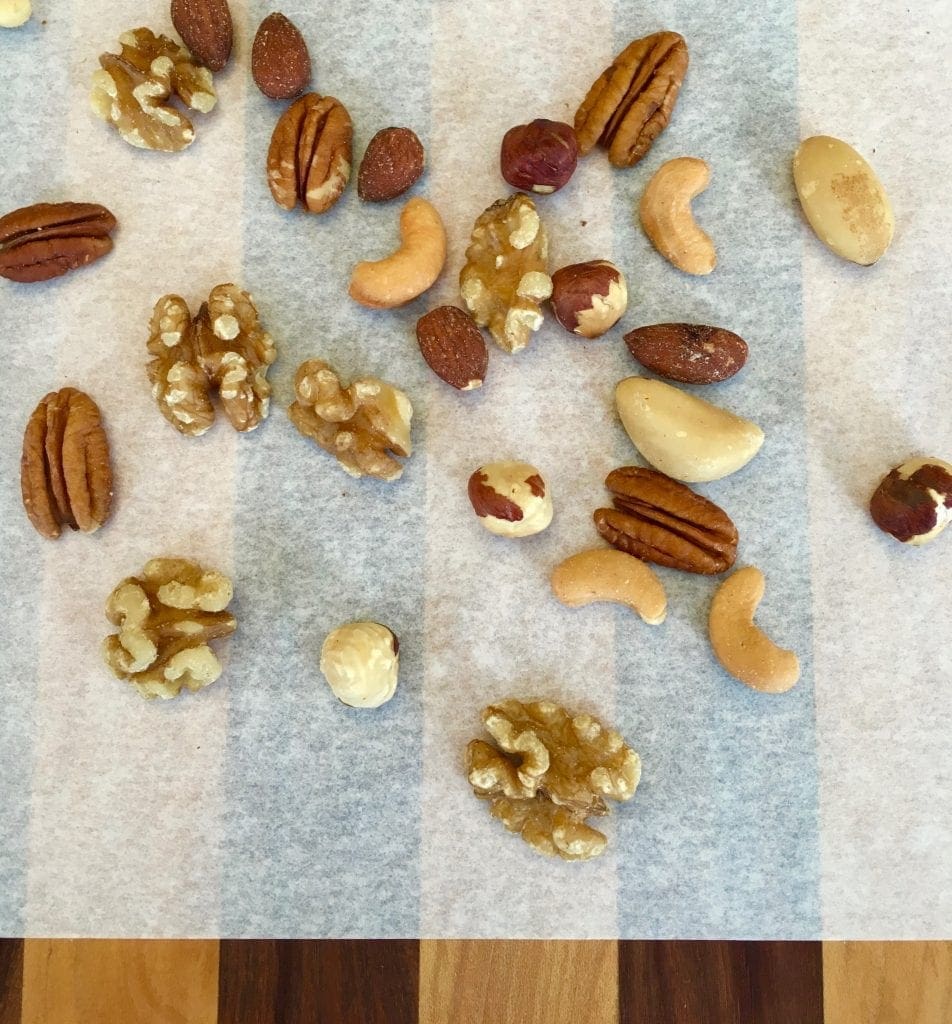 Mixed nuts are just the thing. You can add little bowls all over the room and on your buffet table so people can snack and mingle. But it is the Golden Globes! It must be just a bit fancier than a can of mixed nuts.
So…I took a can of mixed nuts and seasoned them with a little garlic, rosemary and pepper. Delicious. To make them gold, I sprayed a few with edible gold spray, which you can find in your area or here.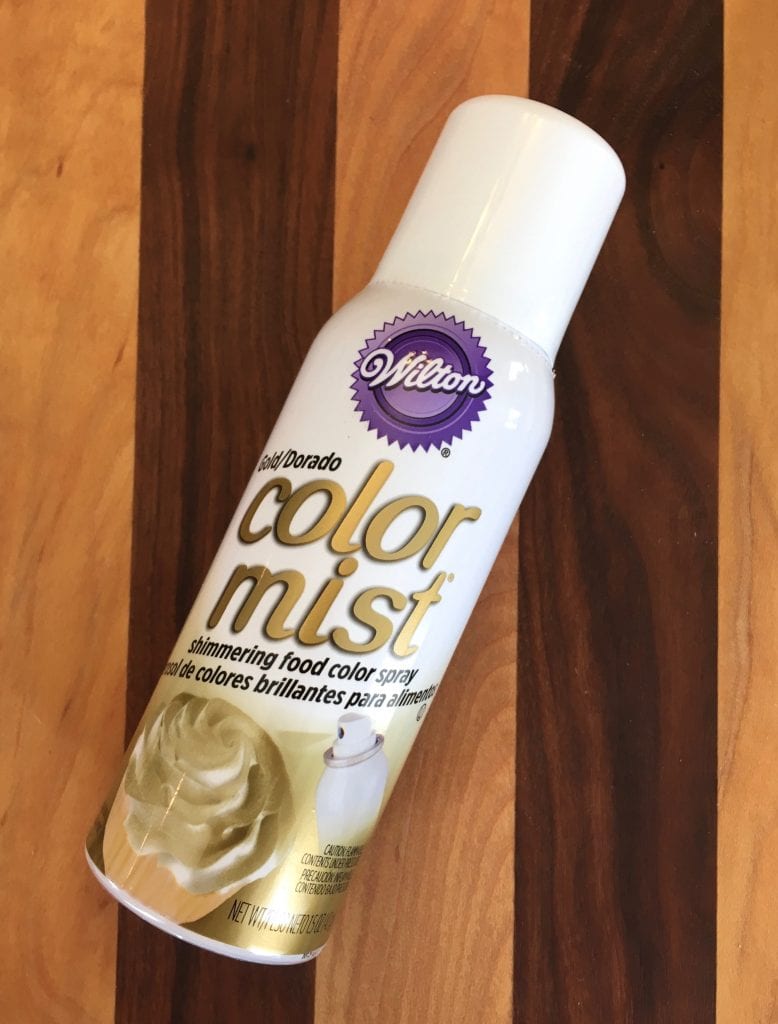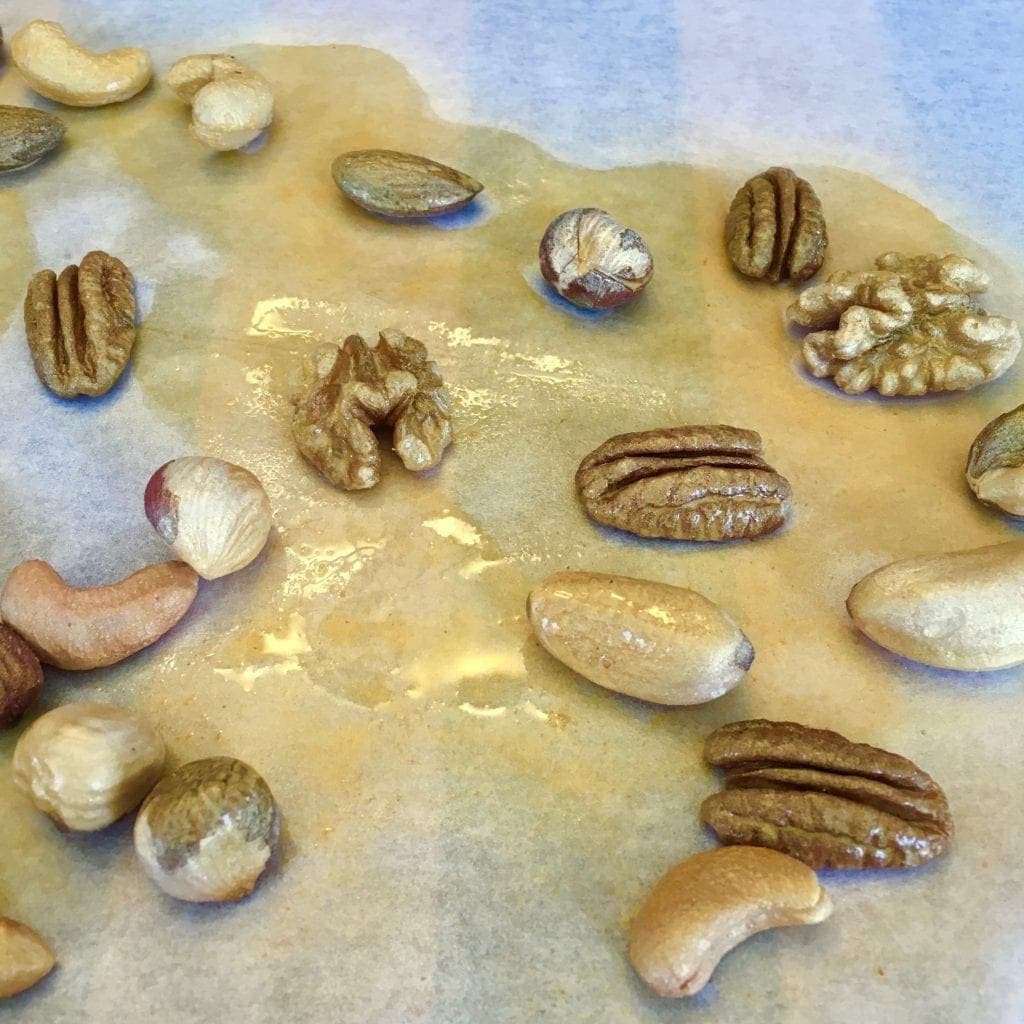 I've sprayed nuts to go on top of cookies before, so getting to that place of spraying nuts with gold, wasn't a stretch. I love them all shimmery and metallic mixed into a simple bowl. And with simple seasonings the flavor is elevated to celebrity status. Ready for the red carpet!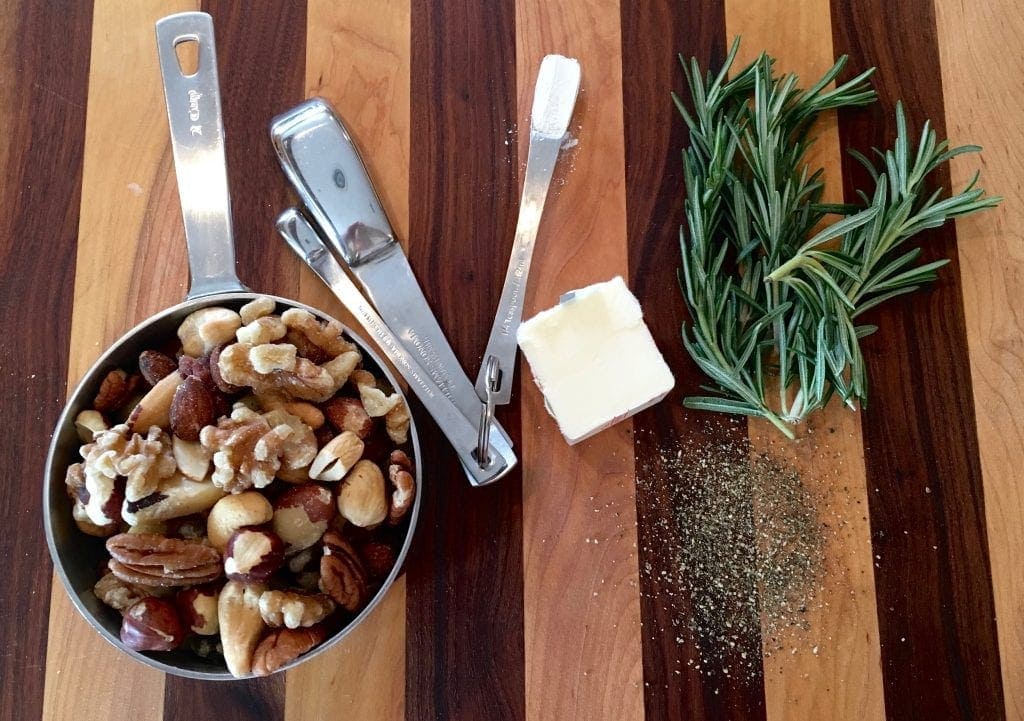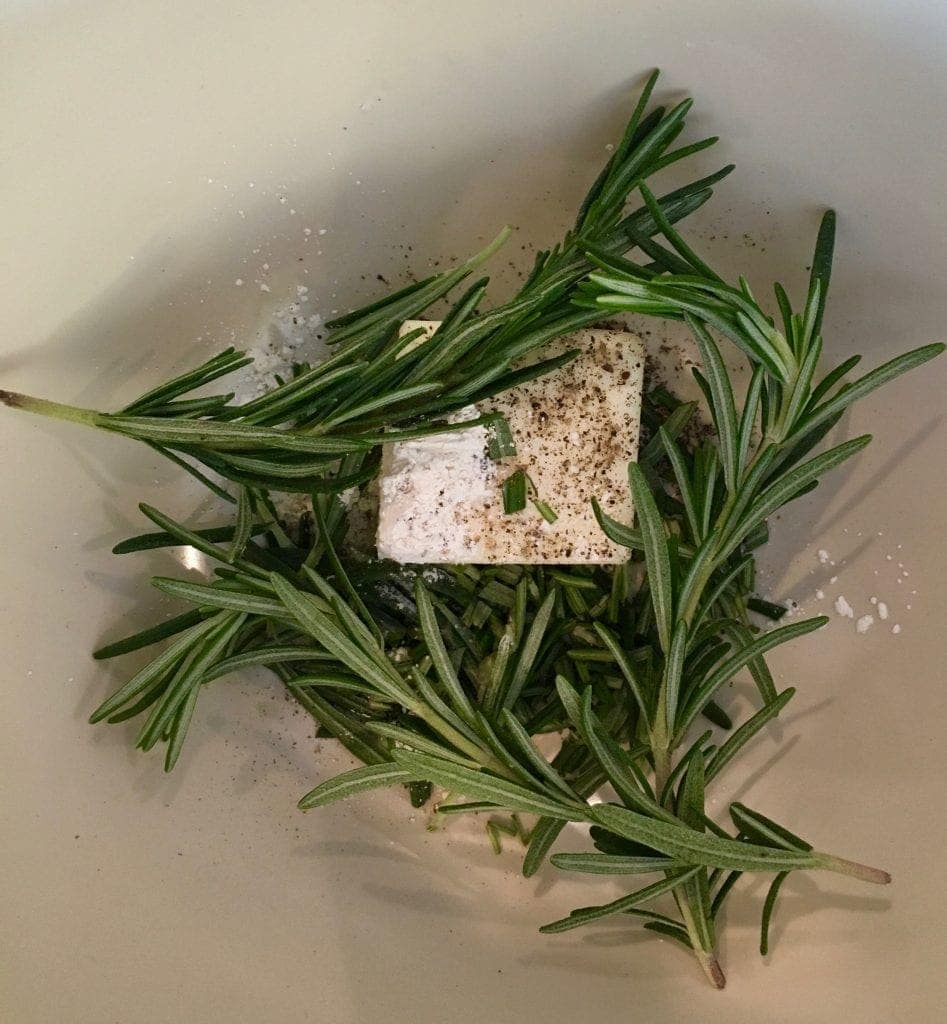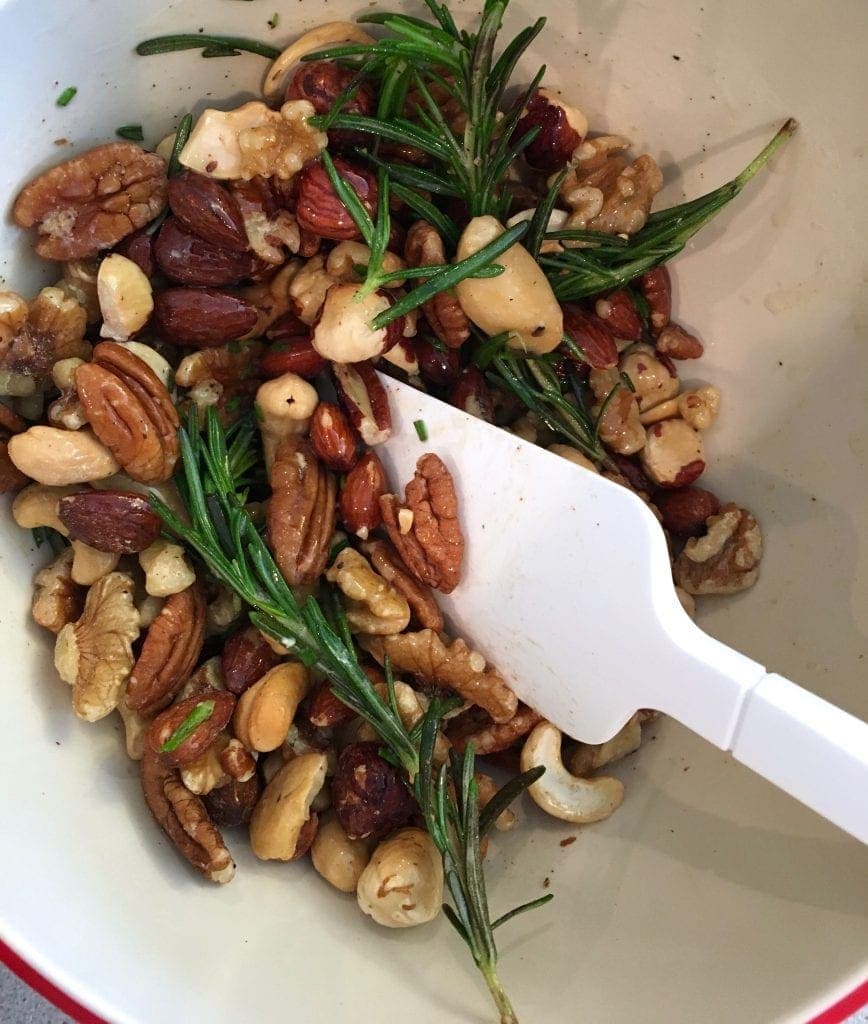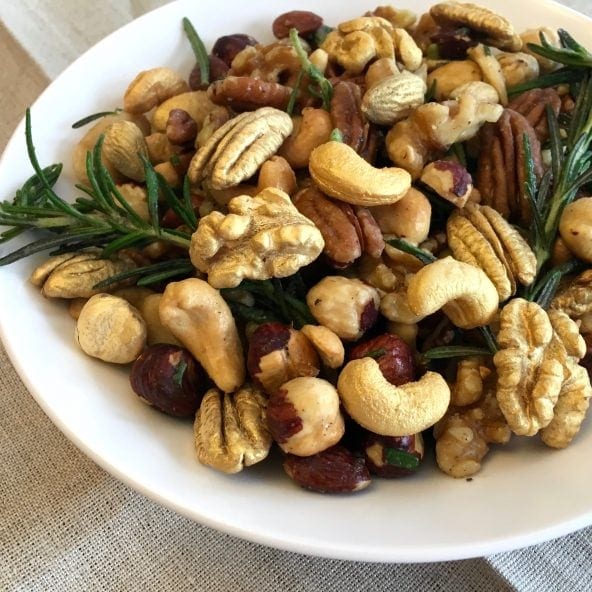 Golden Rosemary Garlic Mixed Nuts
Make these for a fancy party or special gathering. Edible gold spray makes for metallic shimmers in the bowl of savory mixed nuts.
Ingredients
2

cups

fancy mixed nuts

1

can edible gold food spray

2

tsp

olive oil

¼

tsp

garlic powder

1/8

tsp

cayenne

3

sprigs rosemary

crushed pepper
Instructions
Spread ¼ cup of the nuts on a sheet of parchment. Spray with gold food spray and let dry a few minutes. Turn nuts over and spray so each nut is completely covered. Let dry.

Chop 1 sprig of rosemary and leave the others intact. In a microwave safe bowl, microwave the oil, garlic powder, cayenne, chopped rosemary, rosemary sprigs and pepper for 10 to 15 seconds to heat the oil. Toss the remaining mixed nuts with the oil mixture to coat.

Transfer nuts to a serving bowl with the gold painted nuts mixed in and on top.
This post may include affiliate links. For more information please see my disclosure policy.
Recipe, Photo and Food Styling Tara Bench