Who has leftover cookie dough? LOL! I freeze mine for up to a month. That being said, some freezers are better (or worse) than mine. If you're freezer is a super star and has no tendency to freezer-burn things, it can be frozen up to 3 months. Also wrap it well so it doesn't take on other flavors from the freezer.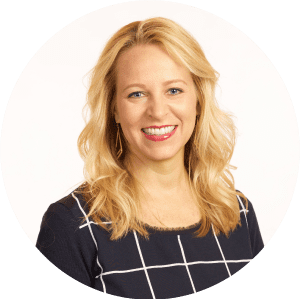 Recipe by Tara Teaspoon
I've been in the food publishing business for over 20 years, creating recipes and food styling for magazines, books, television and advertising. Find out more about me!