It would be fine up to a week. I love freezing my leftover rice, especially sticky rice. Once it's cooled I put it in zip top freezer bags, press the air out and seal. The little bags are ready to dump into a bowl or pan to re-heat later. These bags are fine in the freezer up to 6 weeks.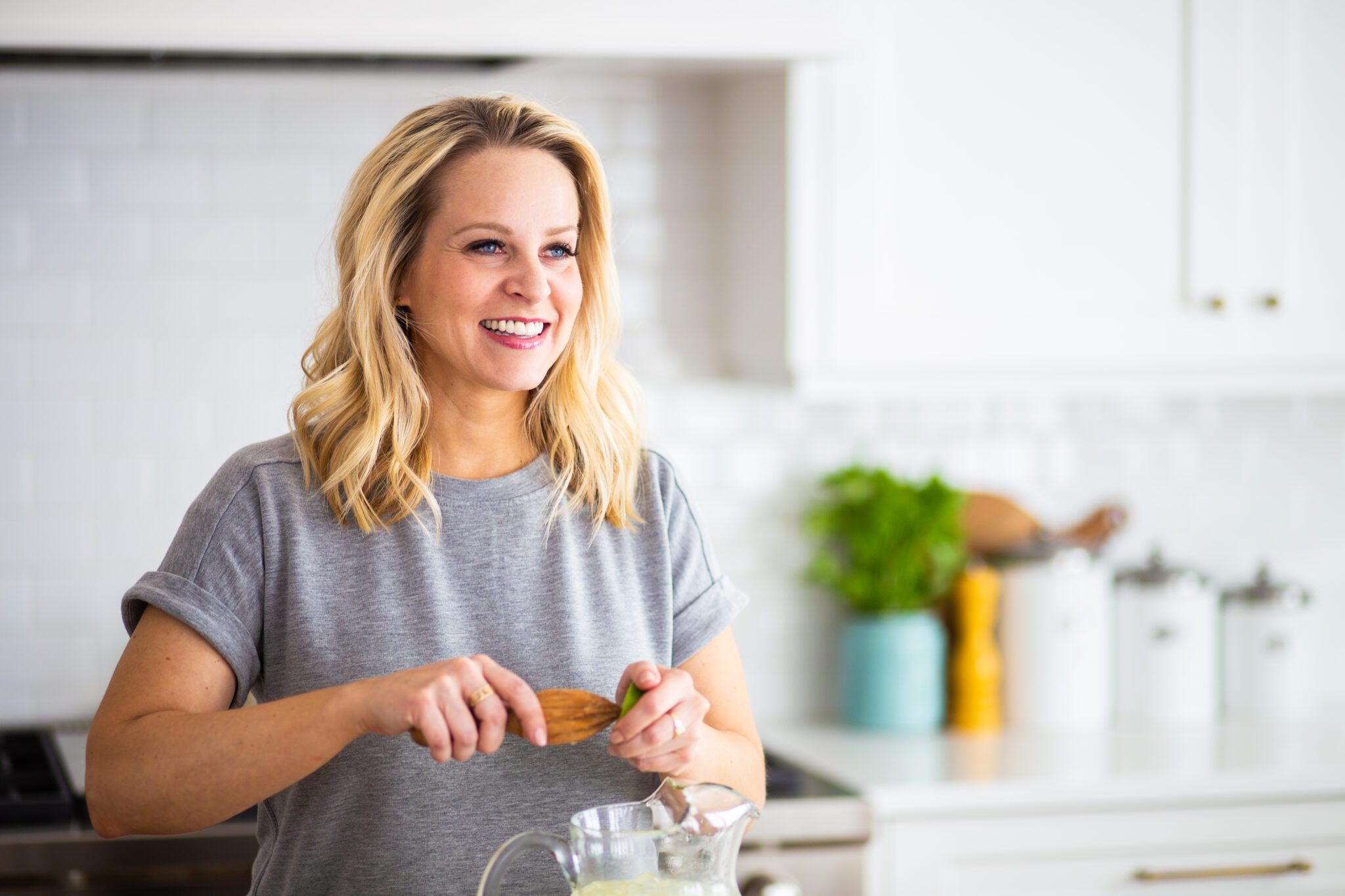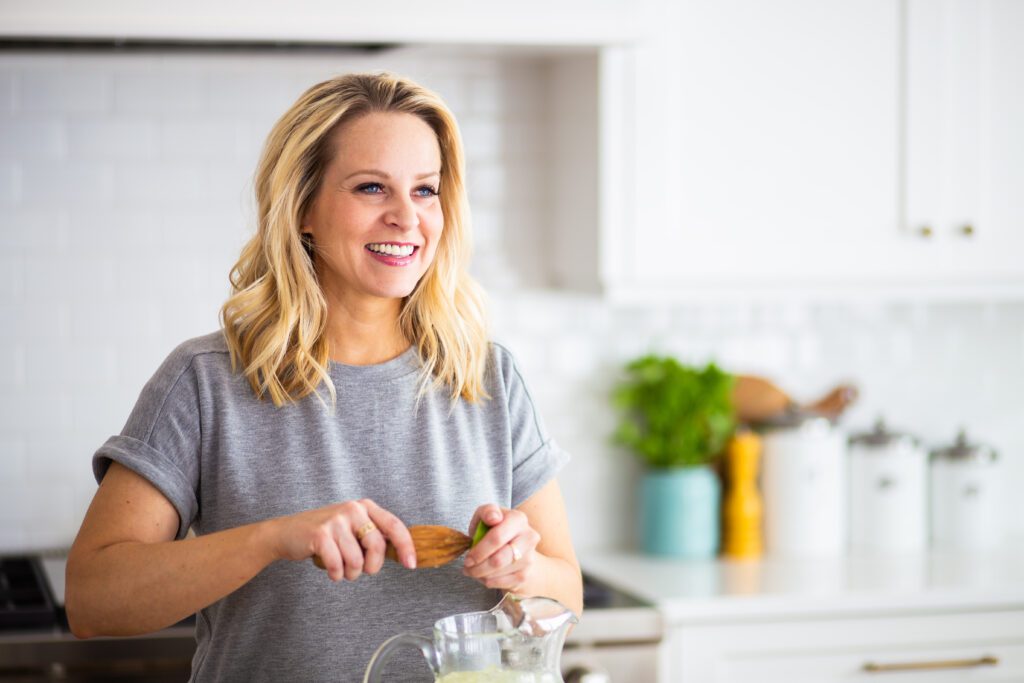 Recipe by Tara Teaspoon
I've been in the food publishing business for over 20 years, creating recipes and food styling for magazines, books, television and advertising. Find out more about me!