Don't be scared to experiment! I also like to start my clean-out-the-fridge dinners with pasta or a healthy grain. Could those ingredients be tossed with pasta, roasted and stirred into a grain salad? This covers a lot of herbs and seasonings too! You don't have to use all your leftover ingredients bits at once either. One could be used on a sandwich for lunch the next day, or maybe an herb gets added to some sautéed veggies at dinner. And if the ingredient is able to be frozen to use later, don't hesitate. It may be perfect in a soup next month!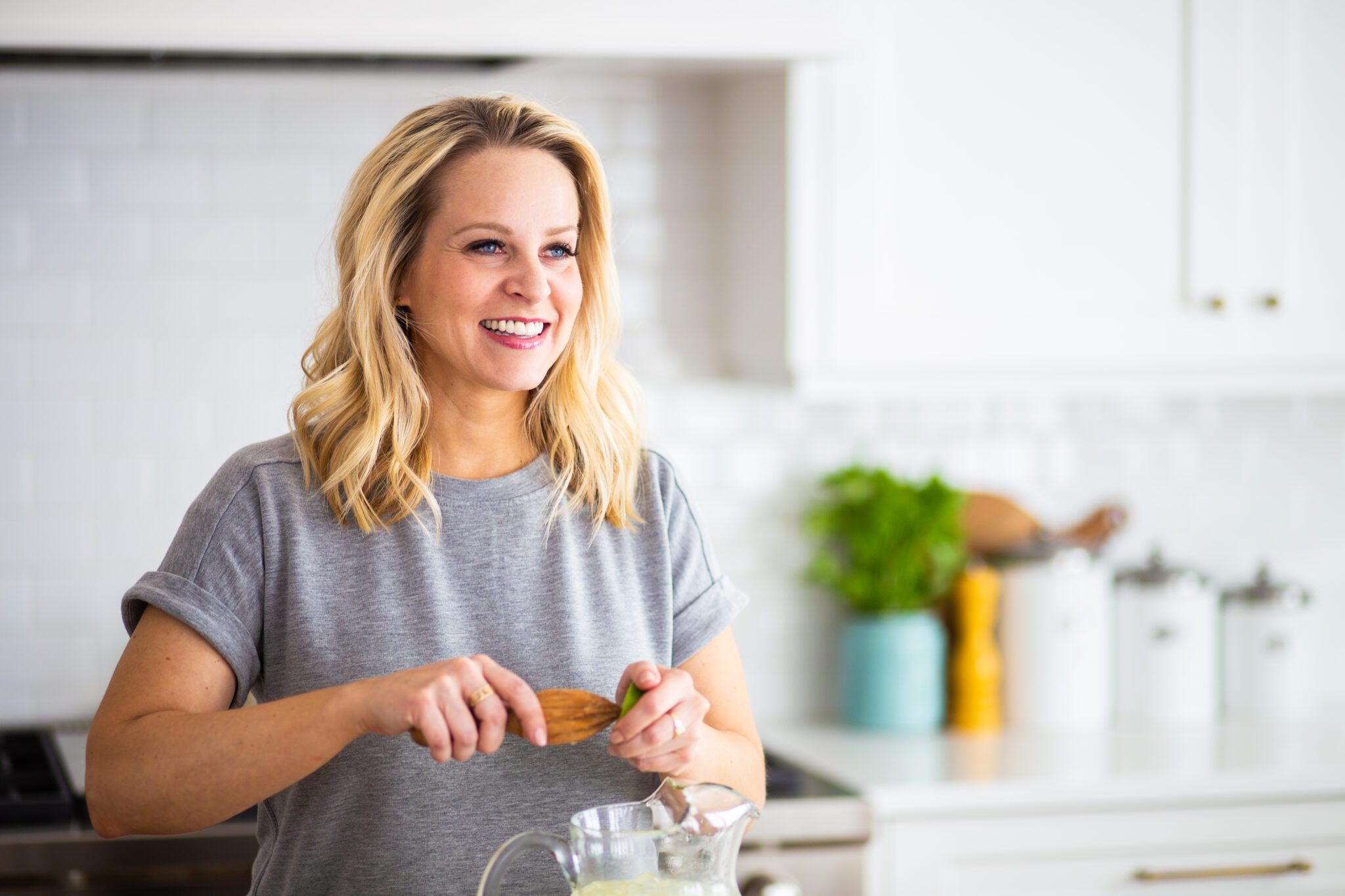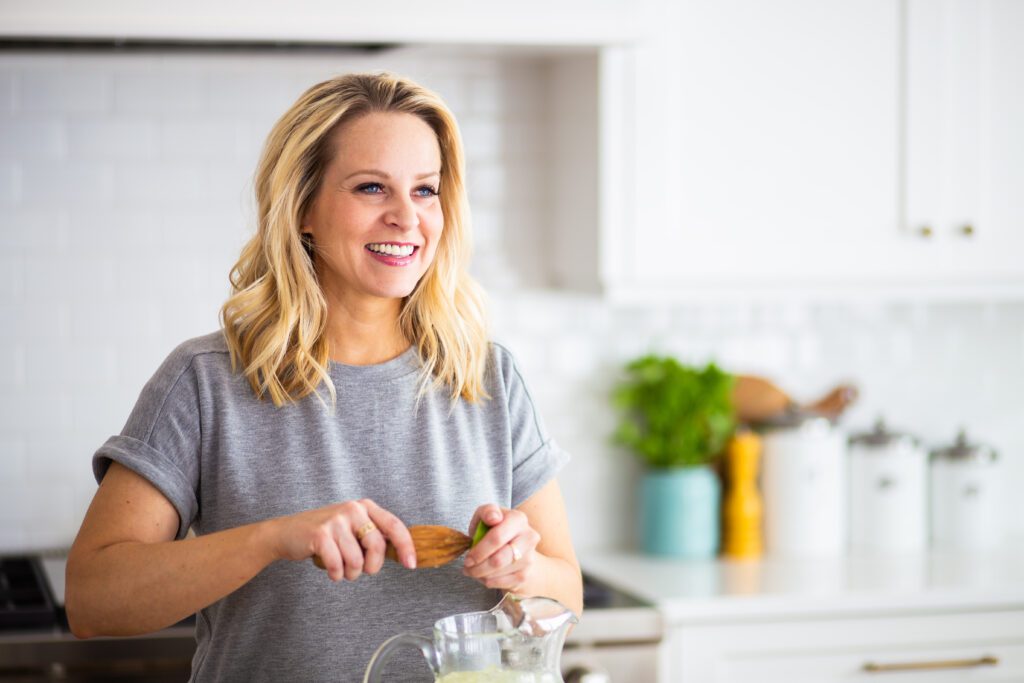 Recipe by Tara Teaspoon
I've been in the food publishing business for over 20 years, creating recipes and food styling for magazines, books, television and advertising. Find out more about me!