Ohhh a can of worms! I mean, I wouldn't eat a can of worms, that's for sure, but that is to say I'm a very picky eater, so that is quite a question! Have been since childhood! How I made my career in food is beyond me. Yes, I can't, not just won't, eat shellfish (especially mussels, oysters and clams). Also on that list would be offal (animal organs). There's a reason it's named offal! LOL.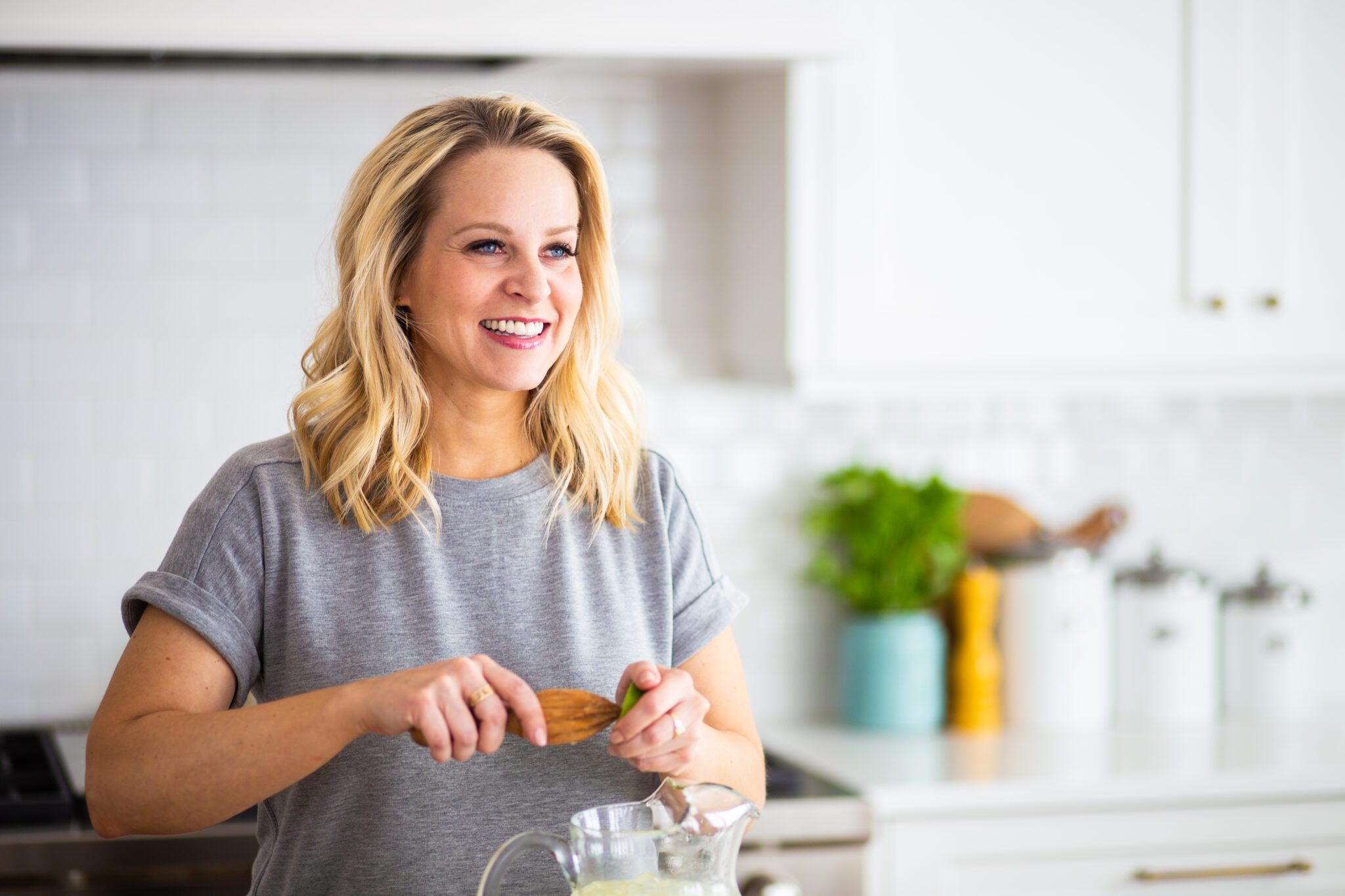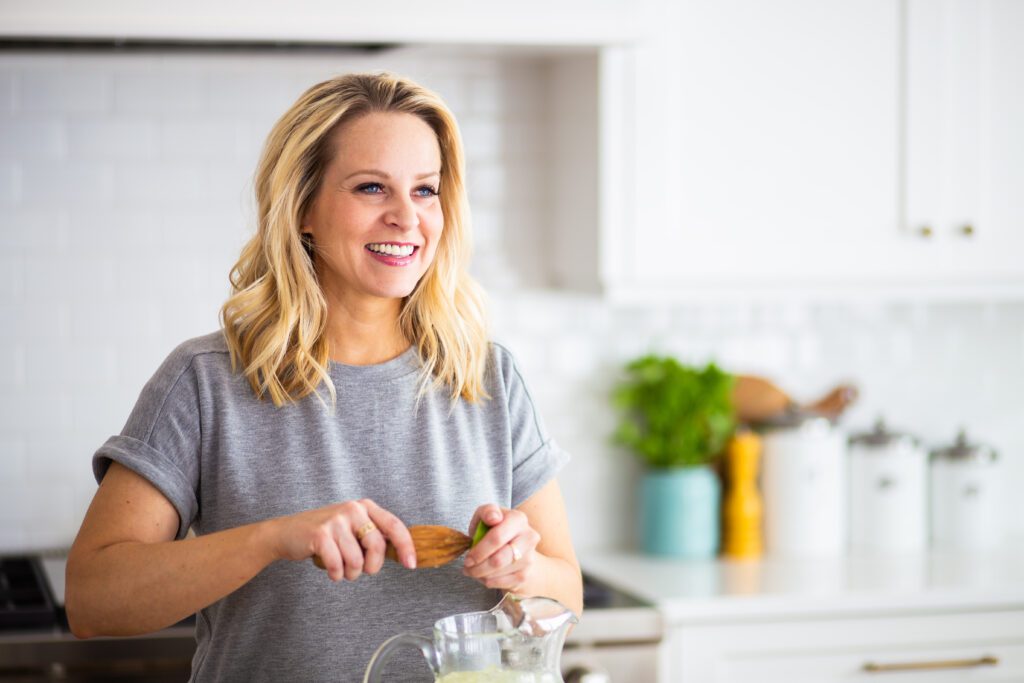 Recipe by Tara Teaspoon
I've been in the food publishing business for over 20 years, creating recipes and food styling for magazines, books, television and advertising. Find out more about me!