Watch me on the Food Network Christmas Cookie Challenge show and read an article for a little back story!
• • •
AIRED!!
No cable? Watch on iTunes. Episode 2, Traditions Tuned Trendy!
All the info you need to see my first ever appearance as a contestant on a reality cooking competition! And READ THIS article from DeseretNews.com for a little back story!
Scroll below for the link to dates and times!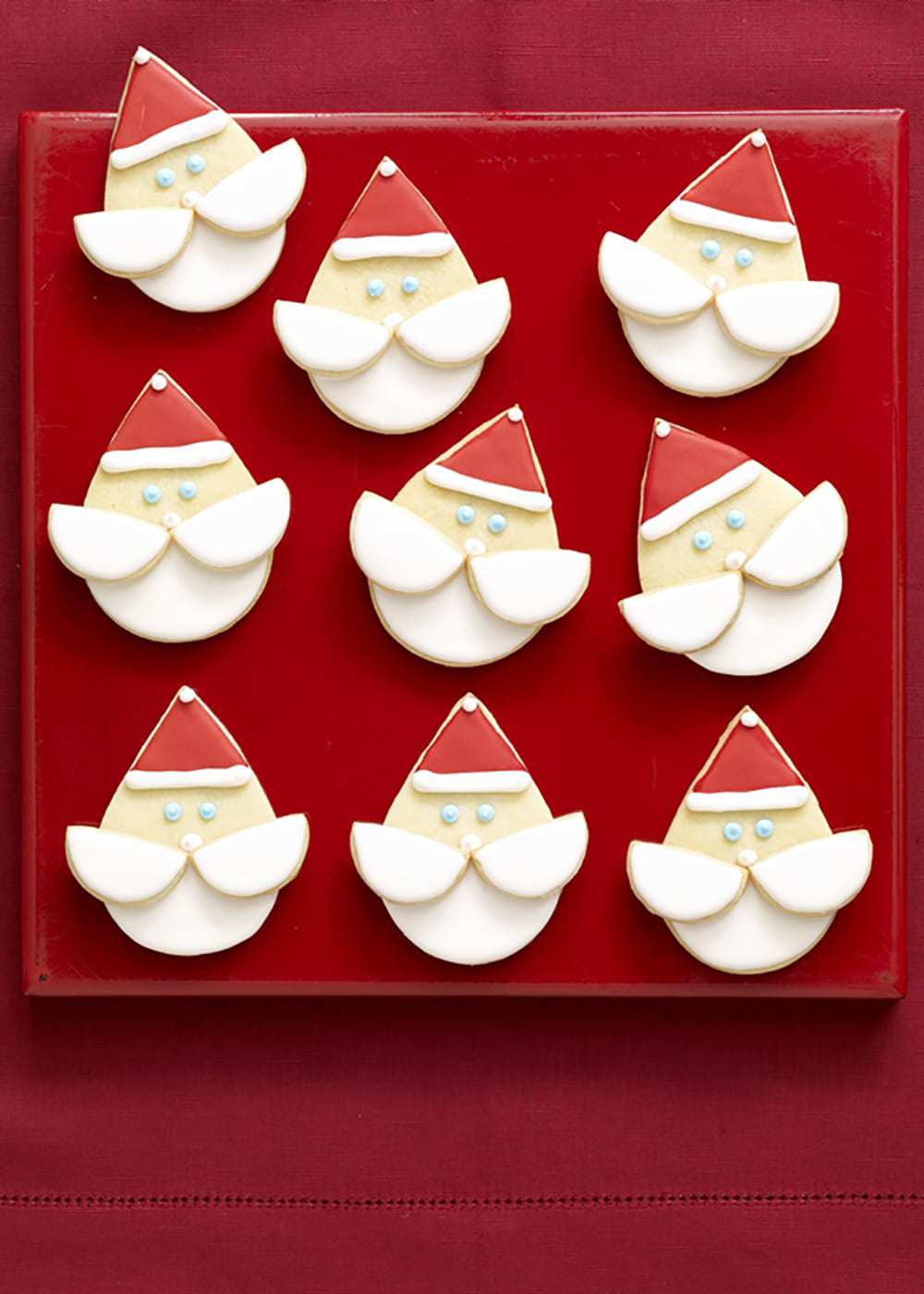 A few years ago I was a judge on the Food Network Thanksgiving Challenge and had a blast. I'll tell you what: competing is a whole other story! It's intense! Find out how I did during one of these showtimes: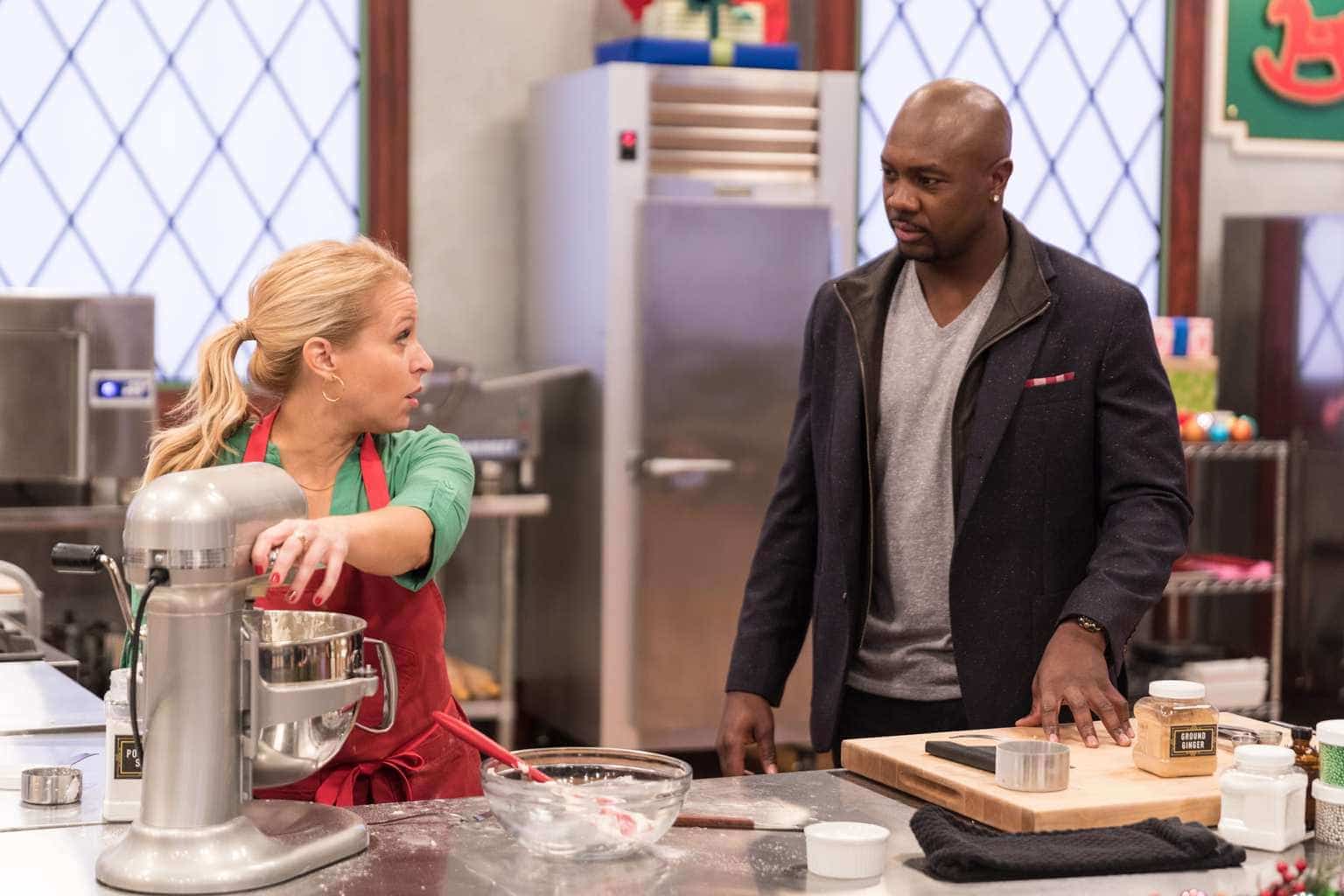 I had a blast with host Eddie Jackson. He was the nicest guy! Even when he was bugging me with questions while I was trying to make cookies really fast! LOL.
Judges Kimberly Bailey, Damiano Carrara and Ree Drummond were awesome. How fun to rub shoulders with these great bakers and cooks!
Ree, The Pioneer Woman, and I go way back to my days at Ladies' Home Journal magazine (although I promise she wasn't bias in any way!)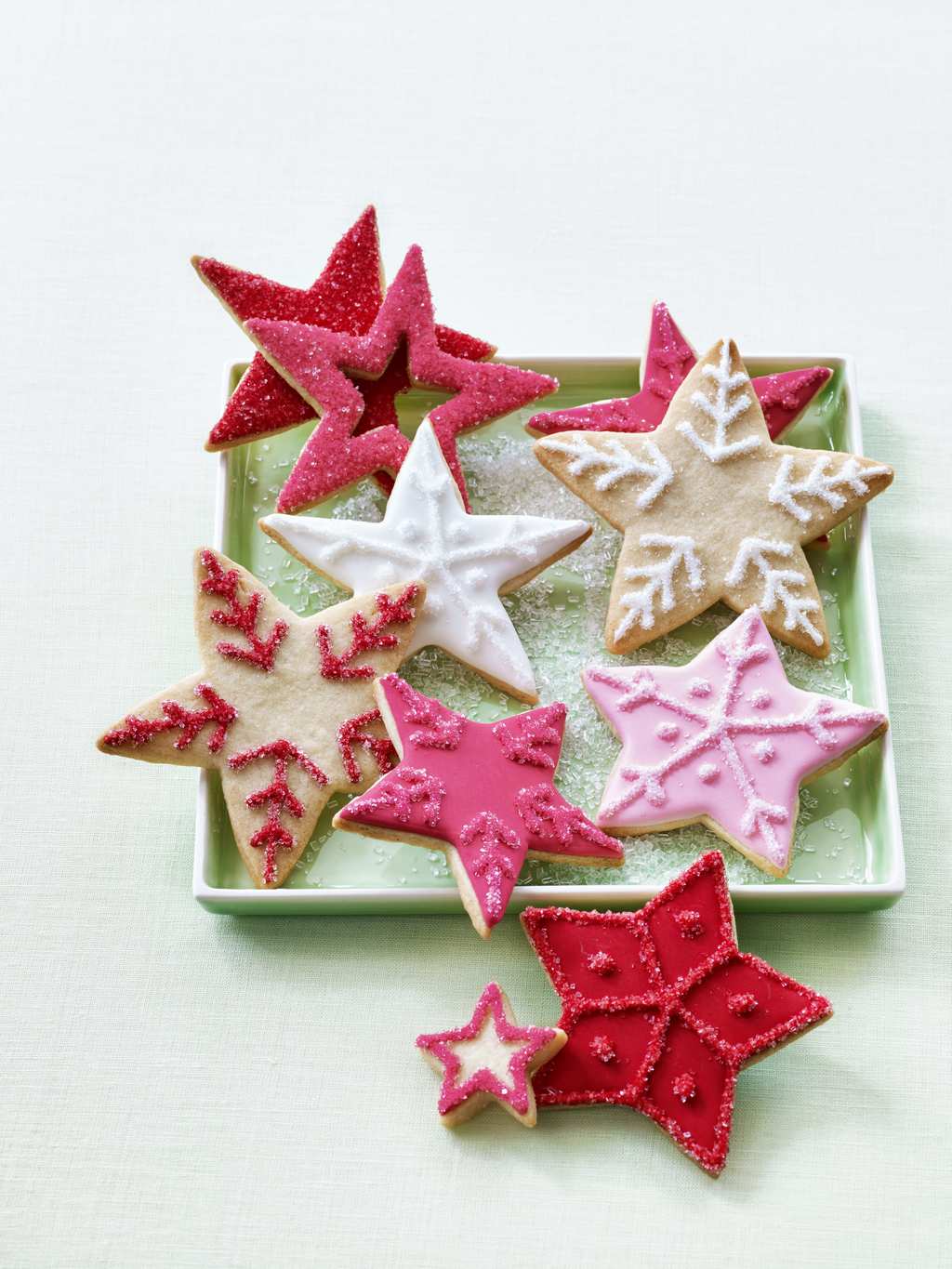 Check out my Cookies section for lots of great holiday baking recipes. Stay tuned here on TaraTeaspoon.com for a holiday cookie guide. I'll post the link here and on all my cookie pages!
I hope you're inspired by the article and show to bake your heart out this season!