Cheese! I had to think about that, but I find I consider what kind of cheese is in the fridge when I start a meal, or snack for that matter. So, definitely a go-to ingredient. Sometimes I'll start a recipe with it, sometimes I finish it with a dash of Parmesan. If you know me, you know I have nachos for dinner more nights than I'd like to admit. I love cheese on toast in the mornings and cheese in my salads. Please never ask me to be vegan.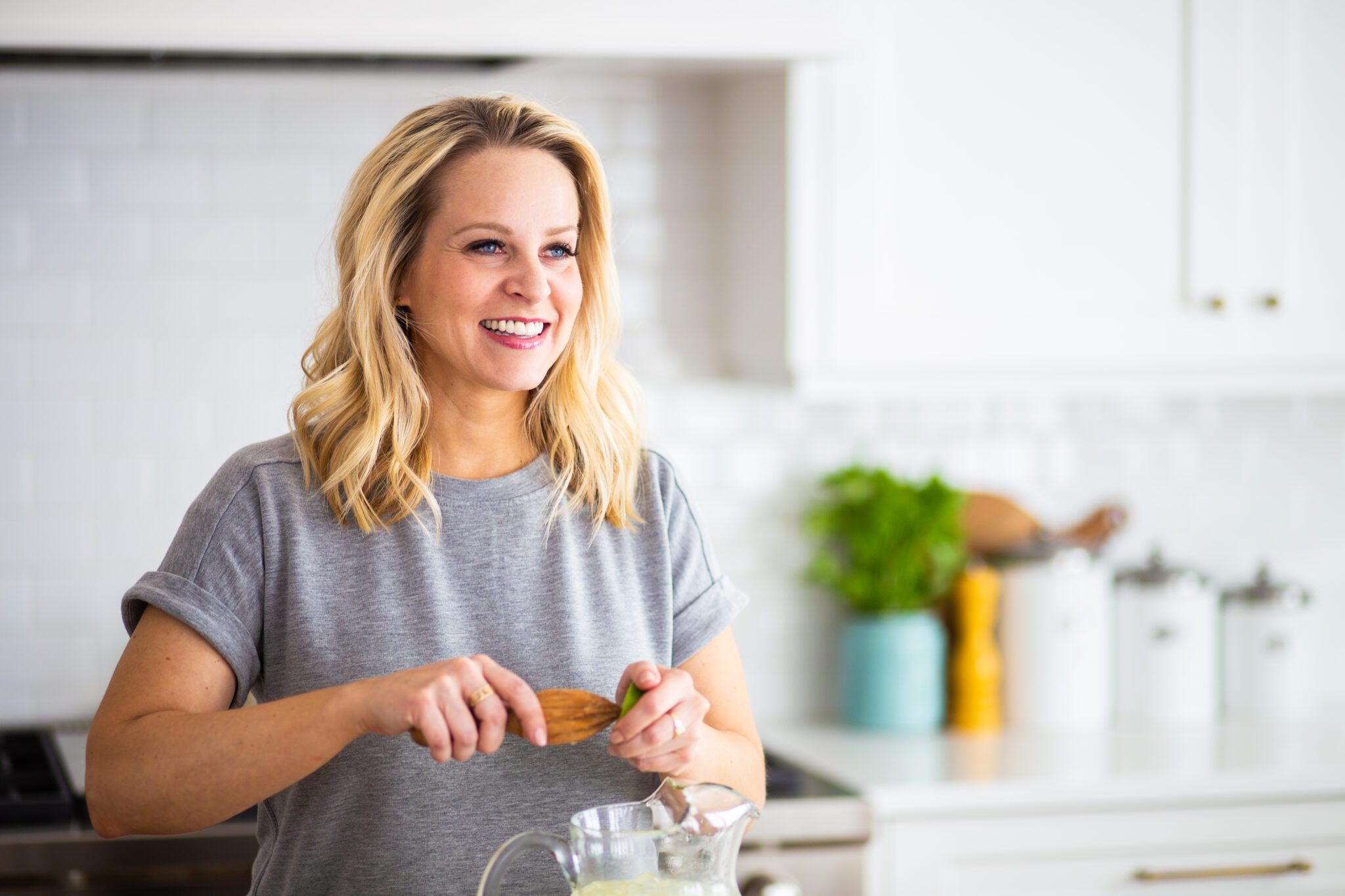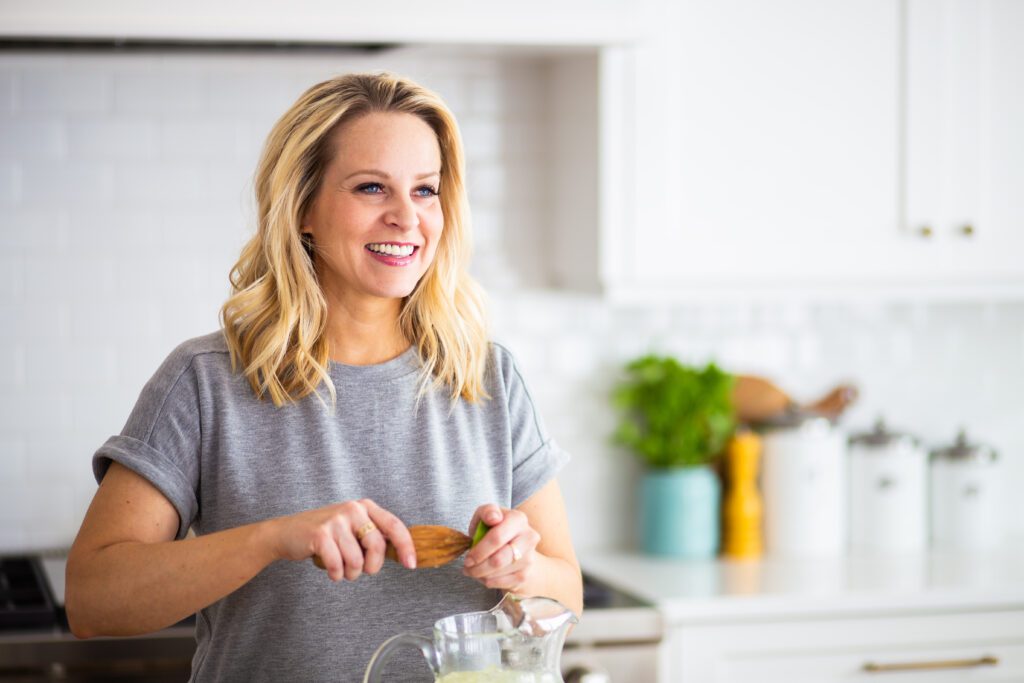 Recipe by Tara Teaspoon
I've been in the food publishing business for over 20 years, creating recipes and food styling for magazines, books, television and advertising. Find out more about me!