---
Get your snack on with these ingenious and delicious bites using frozen mozzarella sticks.

---
1.
Rock and roll with these Mozzarella Stick Cordon Bleu Bites from The Frugal Fairy. Roll, eat. Roll, eat. My kind of snack!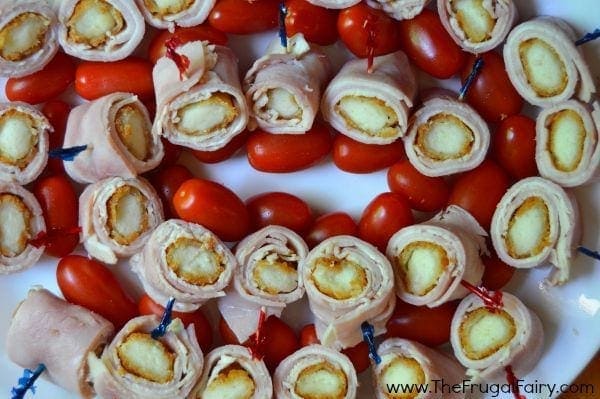 2.
Fried Mozzarella Caprese Bites are calling my name. So loud! Can you hear them too? Oh thank you Easy Peasy Mealz for sharing such a loud and delicious snack!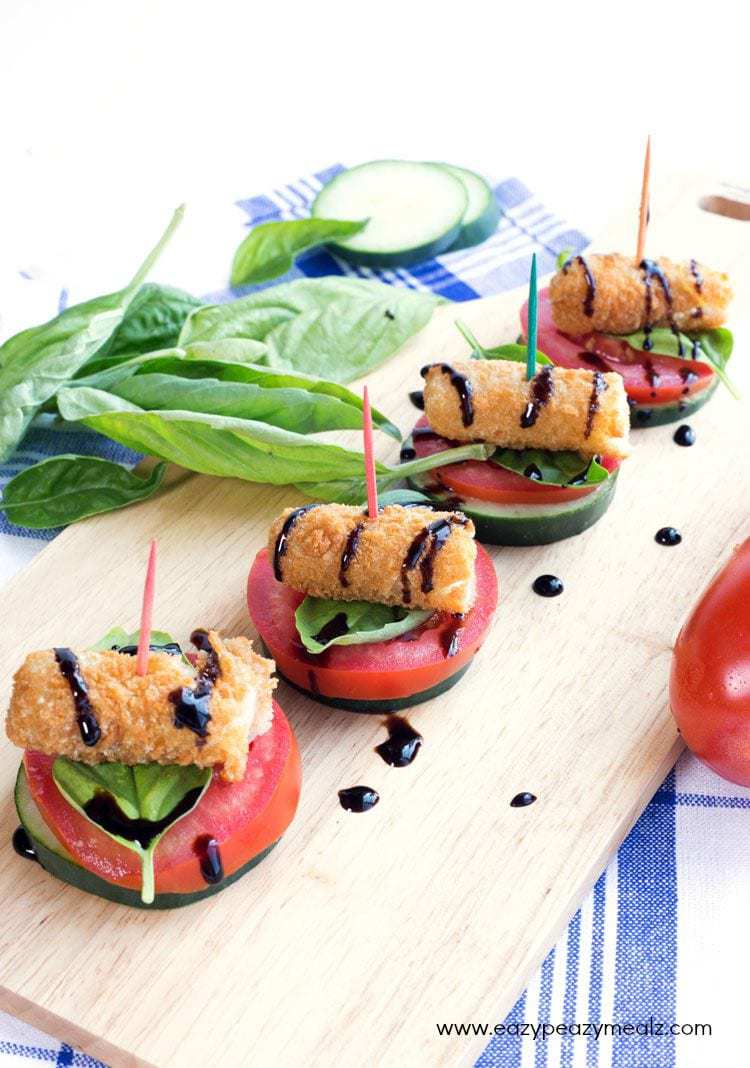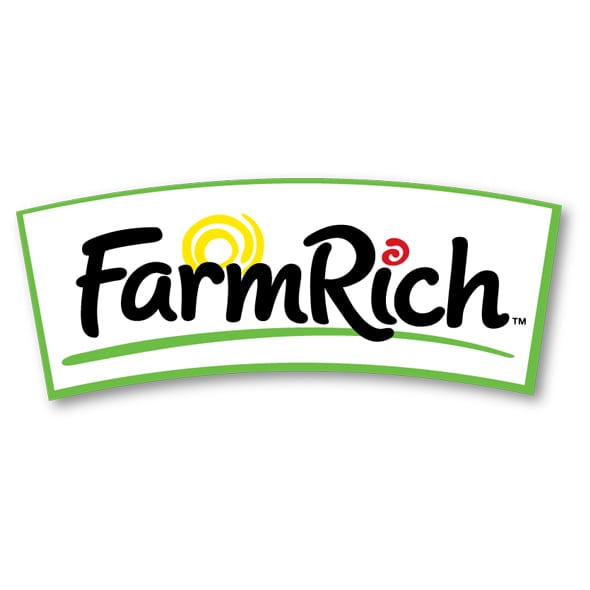 3.
Just for the record I will not complain if you make this Mozzarella Stick Grilled Cheese Sandwich for me. Ever. And if you have some tomato soup to go along with it I might even hug you. Fair warning.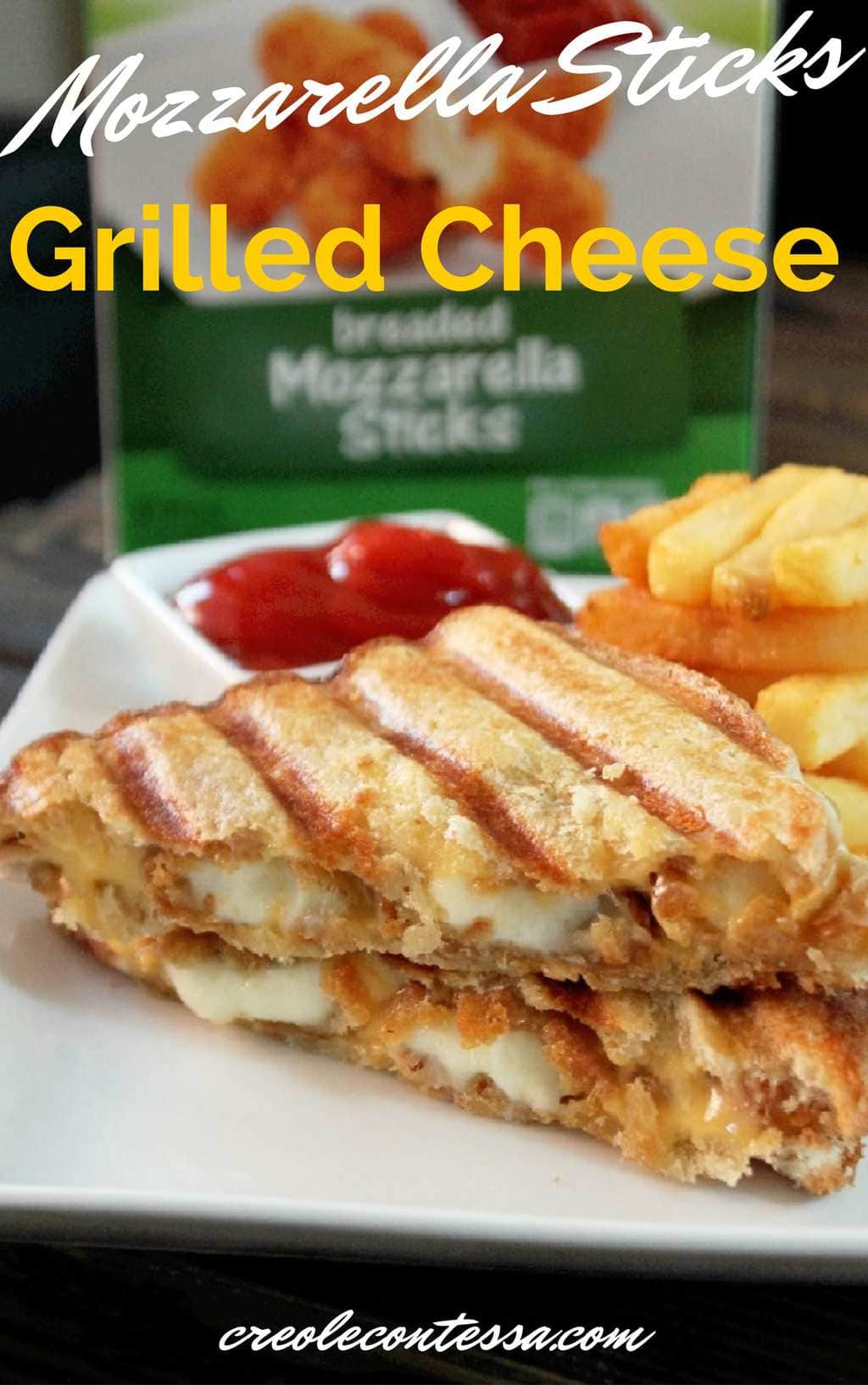 4.
Bacon Fried Mozzarella Sticks are two-ingredient gifts from heaven. Try them here. Then check out 101 Ways To Love Bacon for more heaven-sent genius.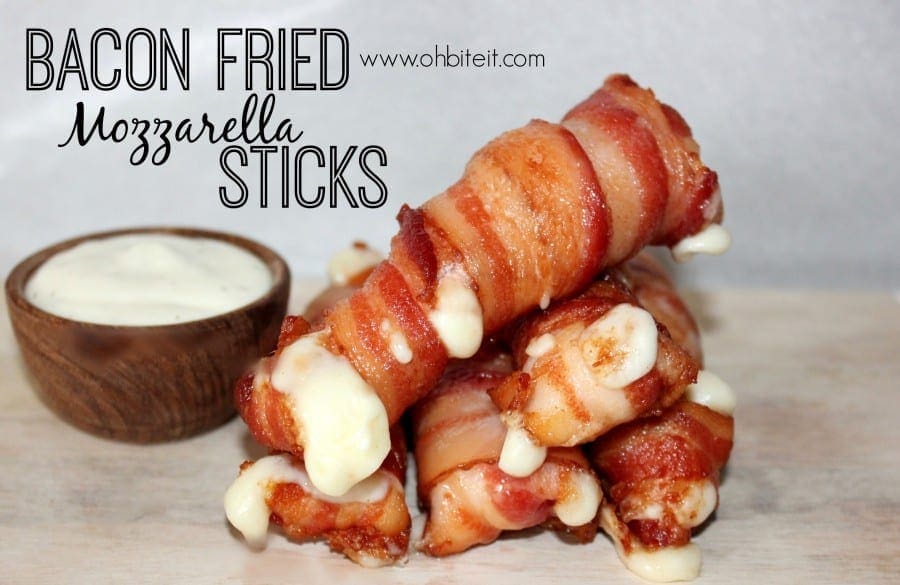 5.
Thank you Brown Sugar for this snack gift. Oh the spicy, blue cheesy, mozzarella gooeyness that makes my mouth water! Buffalo Cheese Sticks are to die for.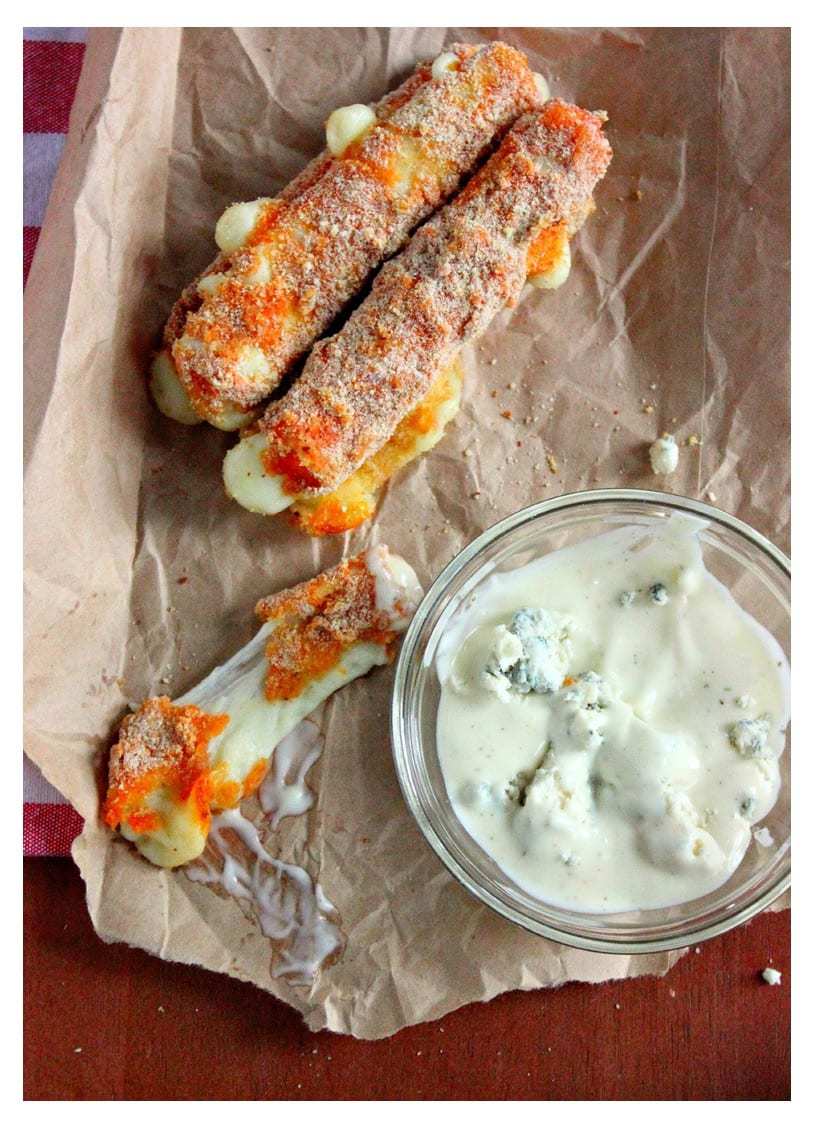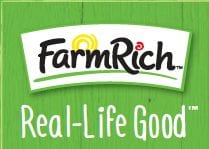 Thank you to FarmRich for the most delicious Mozzarella Sticks
Newest recipes from Tara Teaspoon!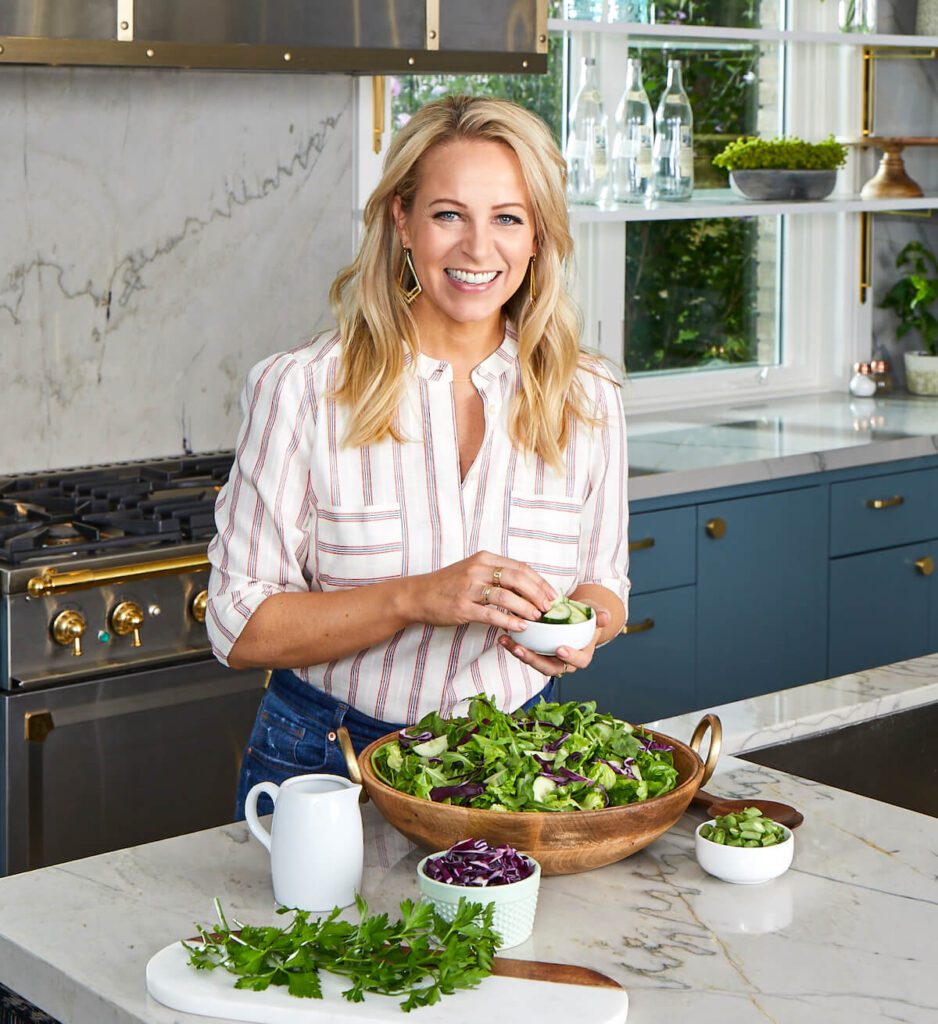 About Tara Teaspoon
I've been in the food publishing business for over 20 years, creating recipes & food-styling for magazines, books, television & advertising. Order my new cookbook & stick around for amazing things to eat.