---
Valentine's Day Hacks that cover all your bases, from decor to food. Decorations, gifts, fun things for kids, delicious food, and date night ideas included.
---
Valentine's Day sneaks up on us in the middle of a quiet winter month. And if you forget about it well, you're in big trouble. If you've let something slip your mind this Valentine's Day, don't worry, because I've got your back with these 10 Valentine's Hacks that cover all your bases.
Jump to:
Decor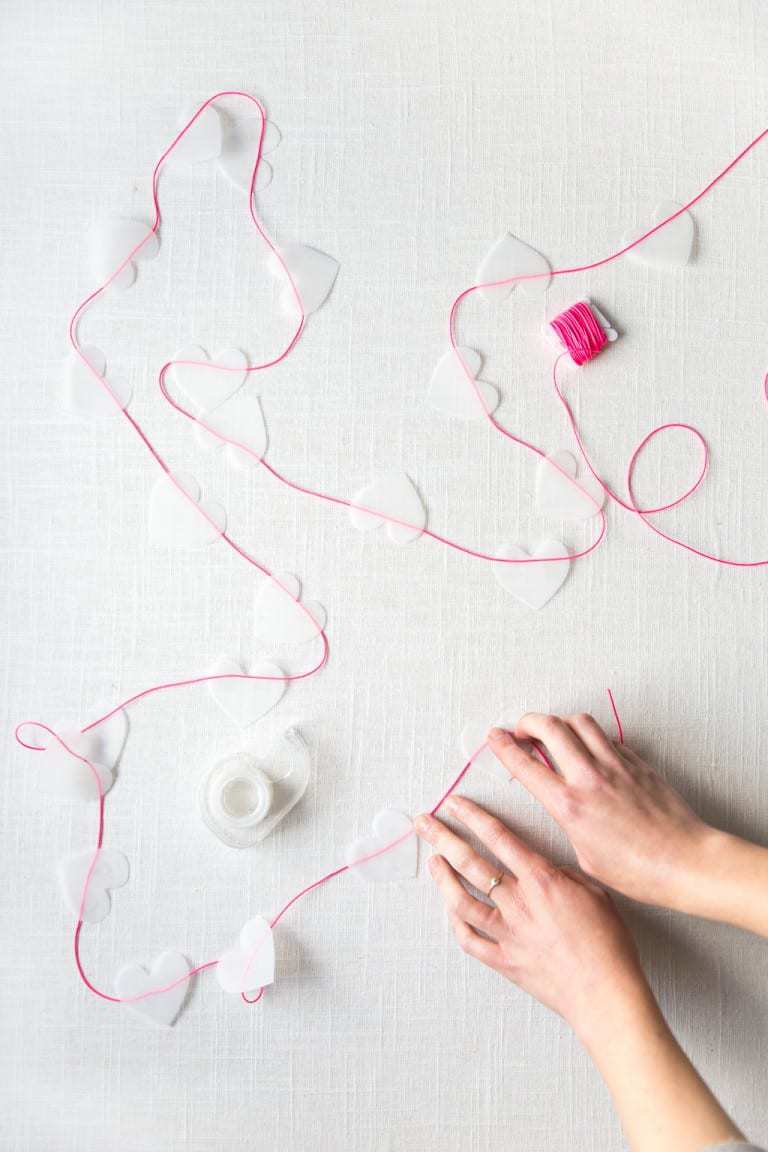 Even if you're late to the game on the Valentine's Day décor, the good news is the entire month of February is dedicated to love. My friend Liz used to live in New York, and she posted this cute 10-minute vellum heart garland on her blog, Say Yes. If you're in a pinch and don't have any vellum on hand, you could use construction paper, yardstick, or even regular paper for a cute and simple look.
Gifts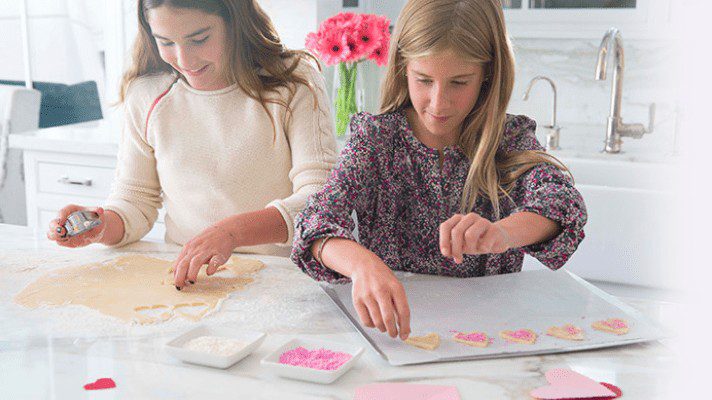 I love the idea of a gift that keeps on giving throughout the year. Subscription boxes are all the rage right now, and the actress, Sarah Michelle Gellar, has developed the cutest subscription baking kits at Foodstirs. Each one is themed, and you can order a single kit, or a kit every month for a year. They are guaranteed to be crowd pleasers with your little chefs.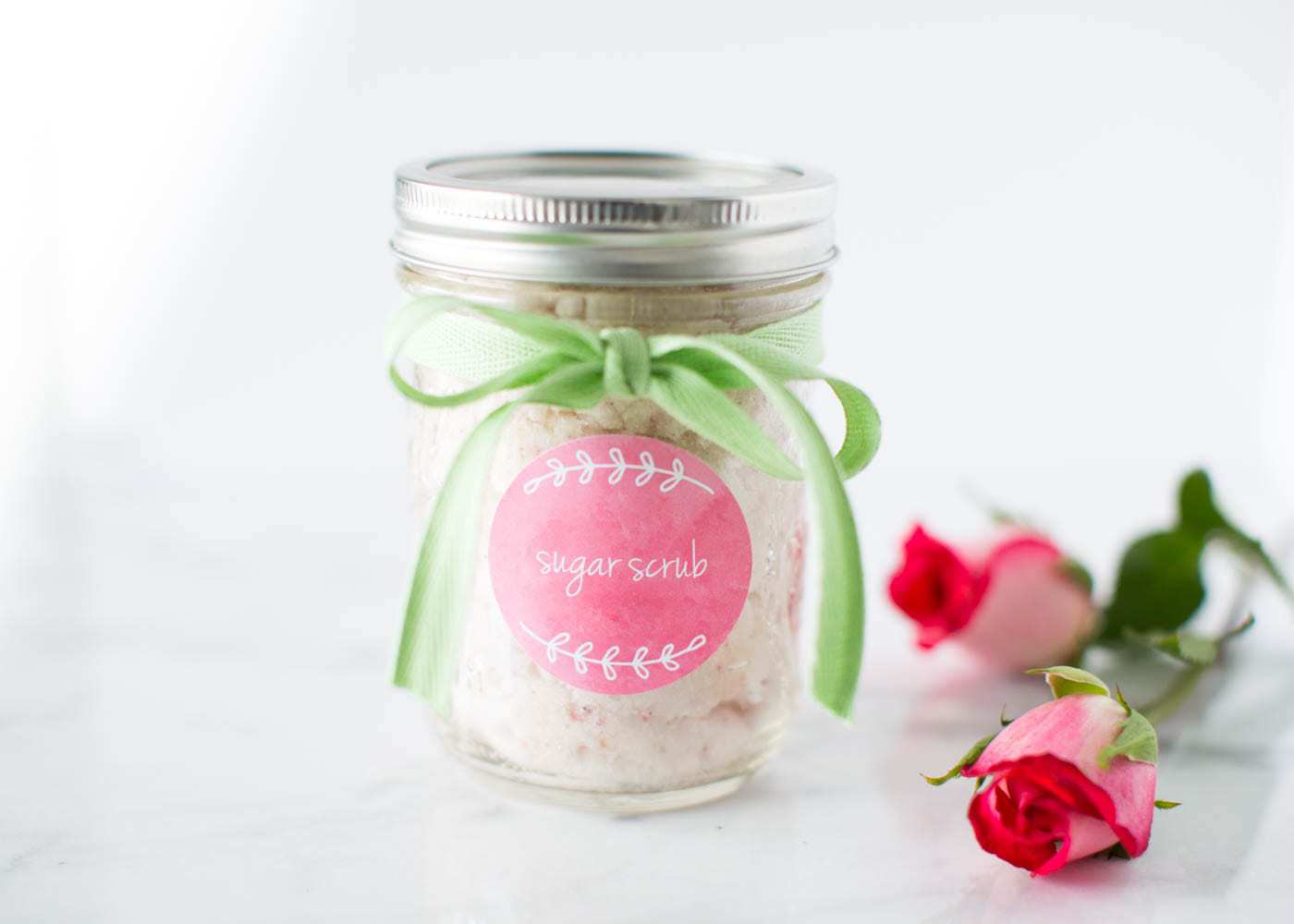 Four ingredients and five minutes, need I say more? Ok, I will, but only because this homemade vanilla sugar scrub from I Heart Naptime is such a fabulous idea. A homemade gift from the heart will surely make anyone feel special, and no one needs to know how easy it is to make.
Kids Valentine's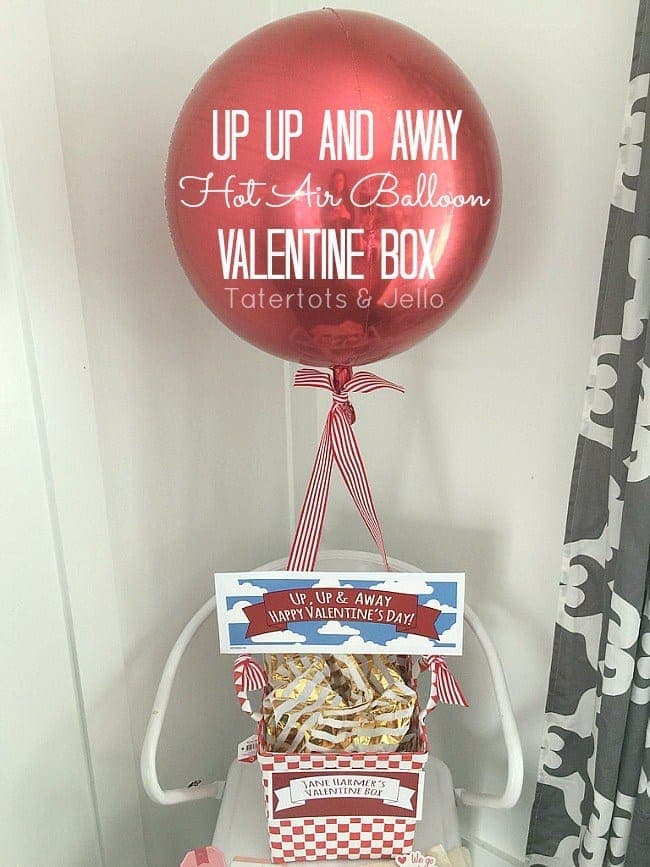 Forget about complicated shoe box and construction paper menageries. This year, you can simplify your kid's Valentine box with this cute hot air balloon. All you need is a helium balloon and a basket of some sort, and your kids will be ready for any delivery that comes their way.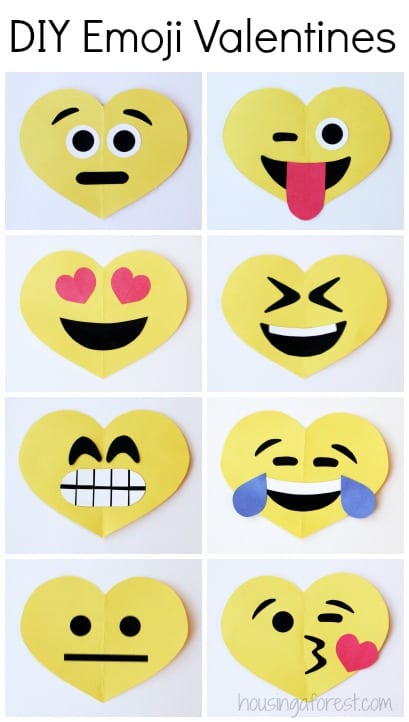 Teens, tweens, elementary school kids, or even text-happy adults will flip out at these creative DIY Valentine. Housing a Forest has the full tutorial, but you can really let your imagination run wild as you create these.
Food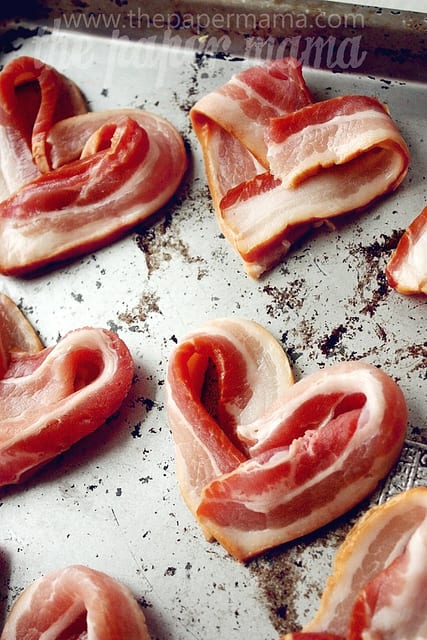 Oh I heart bacon. I really do! The Paper Mama might just be the smartest woman in the world, because—bacon hearts! Nothing says "I Love You" better than the sizzling sounds of bacon. The simple and smart heart shape is just an added bonus.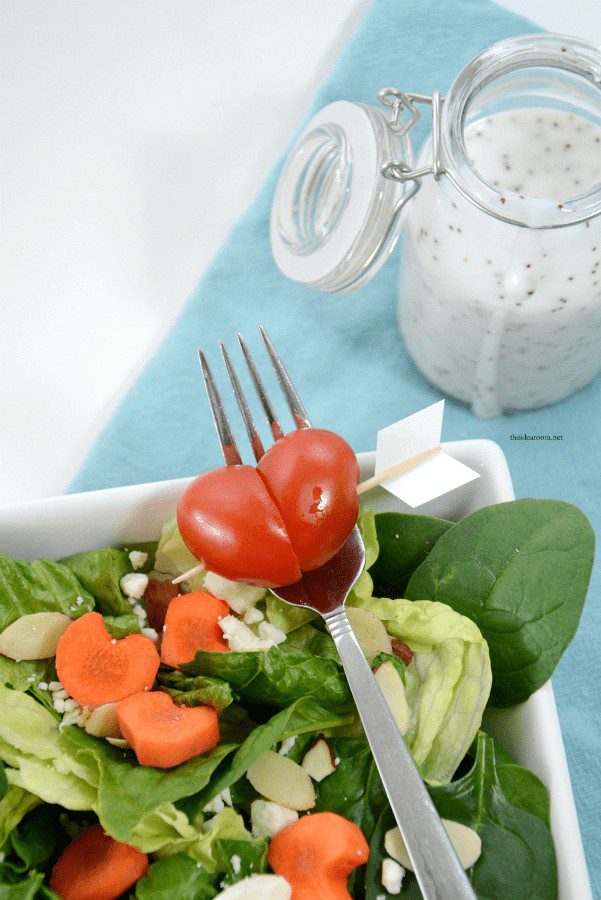 Make a simple green salad fancy with heart shaped tomatoes and carrots. Amy from The Idea Room has the simple tutorial for this salad of love.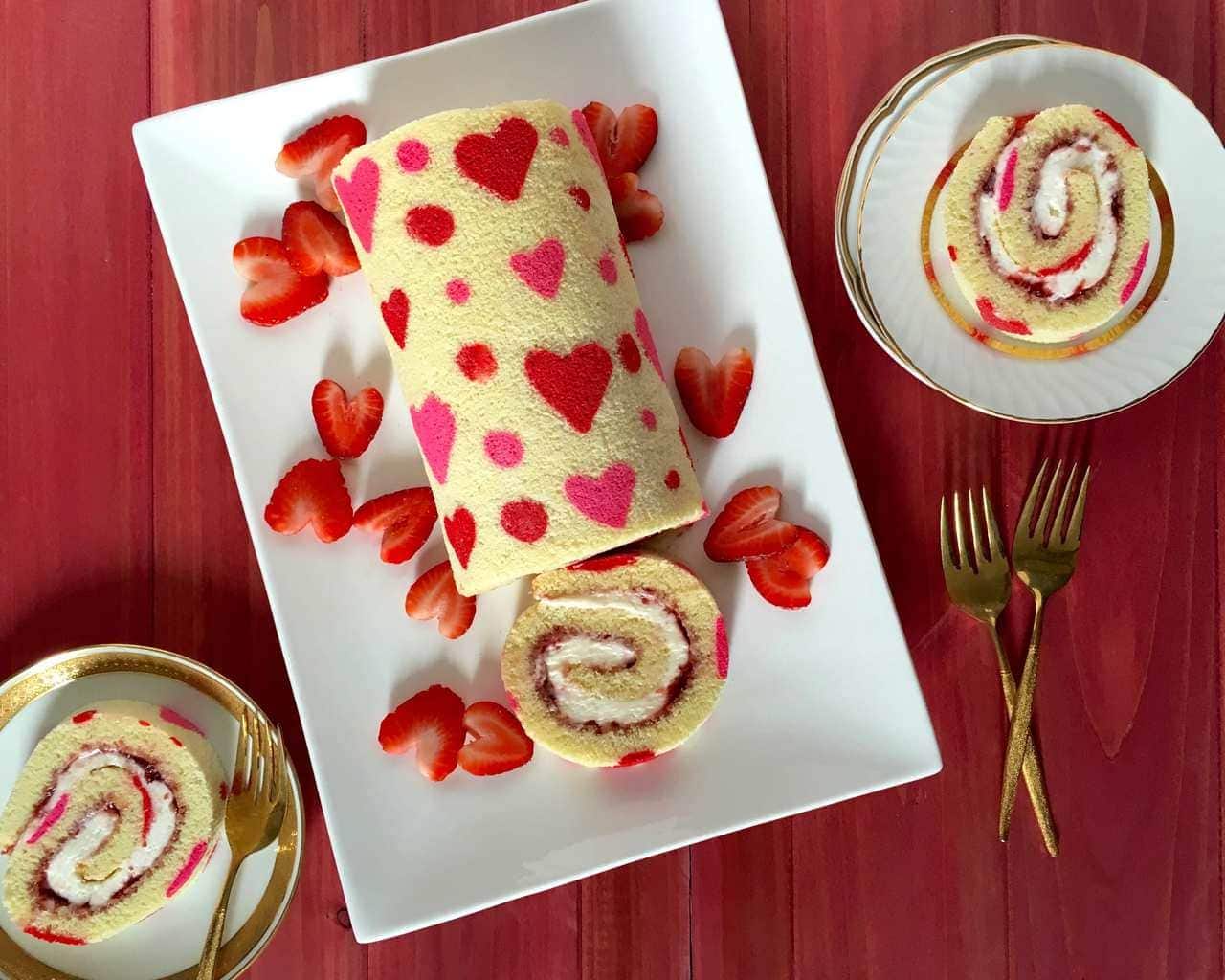 Make a luscious Strawberries and Cream Cake roll for your family or for Galentine's! Everyone will be impressed, and happy!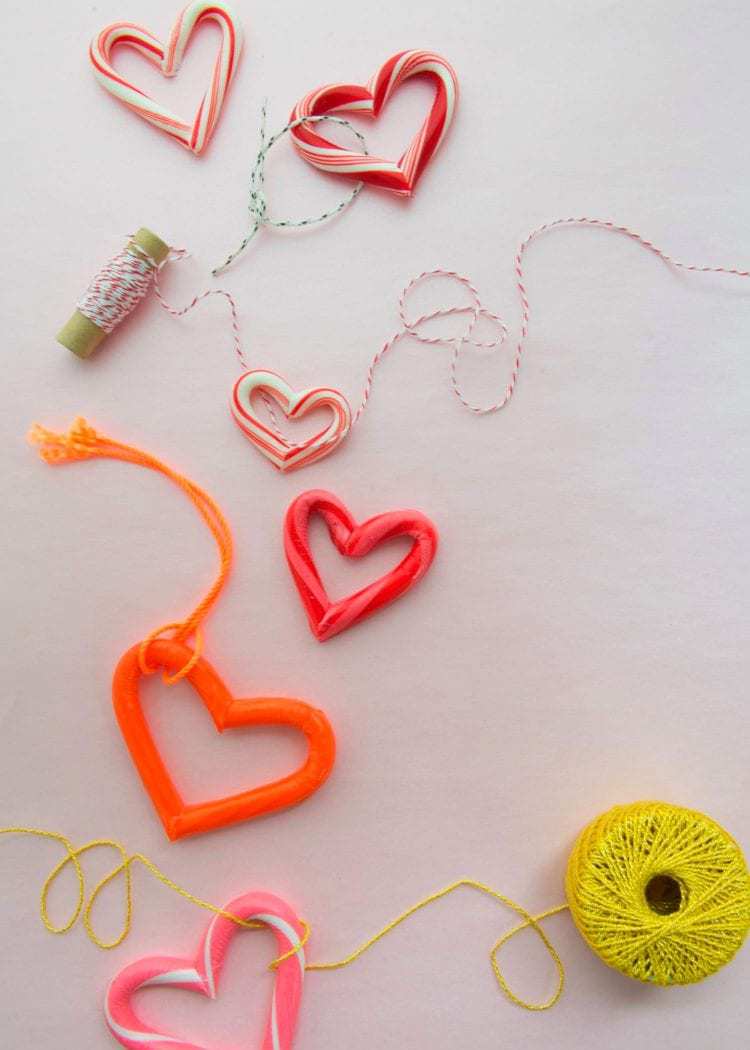 My friend Jodi from my Martha Stewart days is a creative crafter extraordinaire. She and I would work on food craft projects together and she always had the most fun ideas. She has her own food craft book, and she recently shared this cute idea for a V-Day heart treat. It's really a triple threat: a treat, décor, and it uses up leftover Christmas candy.
Date Night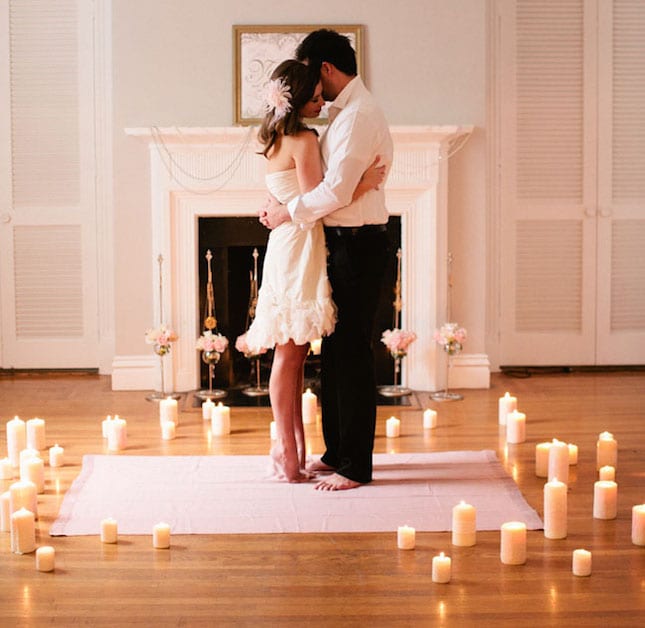 I didn't forget about date night! Sure, you could make reservations and go the traditional route with the crowds, or be with your love at home. Stick with the Ultimate Romantic Dinner Date Brit+Co outlines, and you'll finish off Valentine's Day looking like a champion.
Newest recipes from Tara Teaspoon!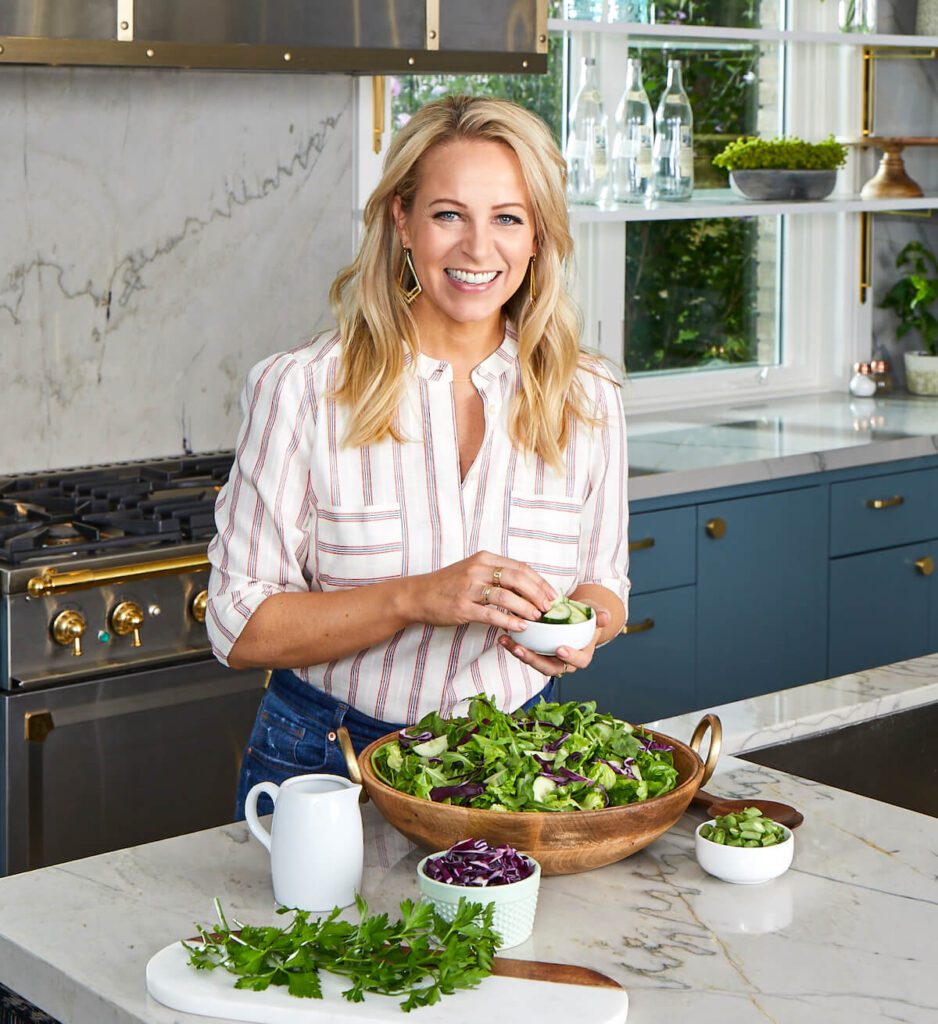 About Tara Teaspoon
I've been in the food publishing business for over 20 years, creating recipes & food-styling for magazines, books, television & advertising. Order my new cookbook & stick around for amazing things to eat.
Produced by Melanie Donahoo for Tara Teaspoon.