Orange Nut Swirled Bread with sweet, crunchy nooks and crannies has a secret. Read on to find out how to make this bread in a snap. 
Have this sweet bread on hand for your busy mornings, or use it for French toast on a weekend. Toast a slice and slather it with butter and jam if you must. Whatever you do, make it now because it's delicious.
Don't worry if you're short on time. I have a secret short cut for this orange nut swirled bread that's not so secret anymore.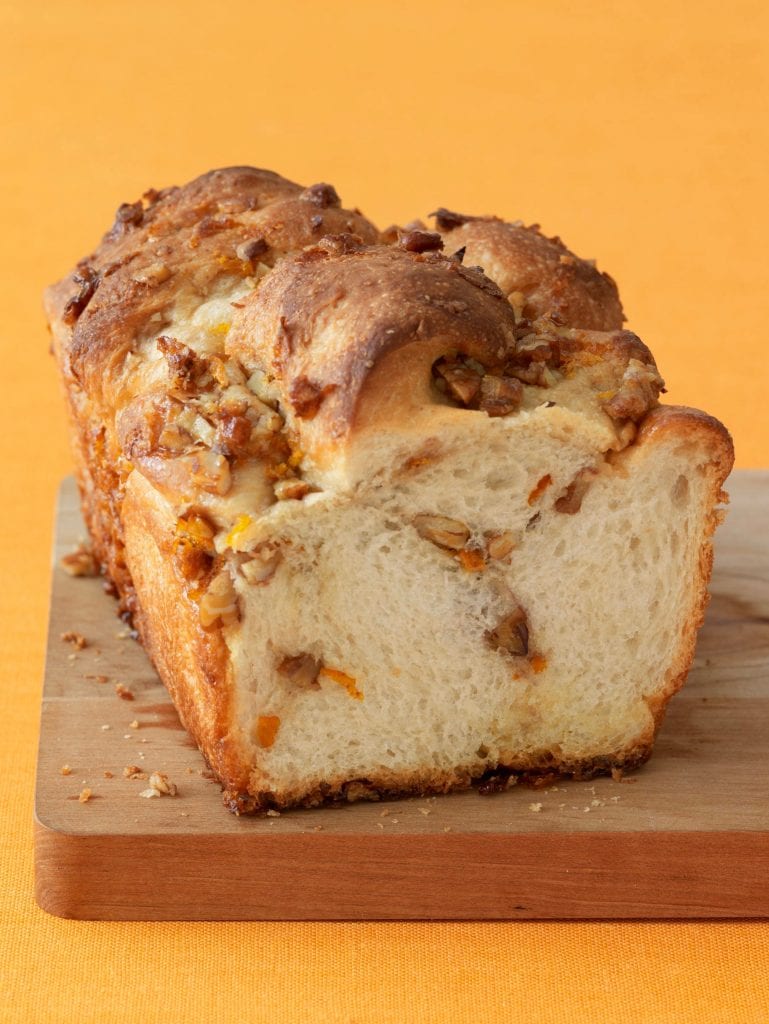 Frozen bread dough! Yes, the generic loaves of bread dough you purchase in packs of three in the freezer section. It's the most genius ingredient!
I let it thaw, cut one loaf into pieces, assemble the ingredients, rise and bake. Most of that time is rising time – non-work time where you can be doing other lovely things. I mix together orange zest (where all the aromatic flavor lives), nuts and a little butter and sugar to roll the dough in. 
Did you get that? Balls of dough rolled in butter. Then some orange flavored sugar. And nuts. Just saying.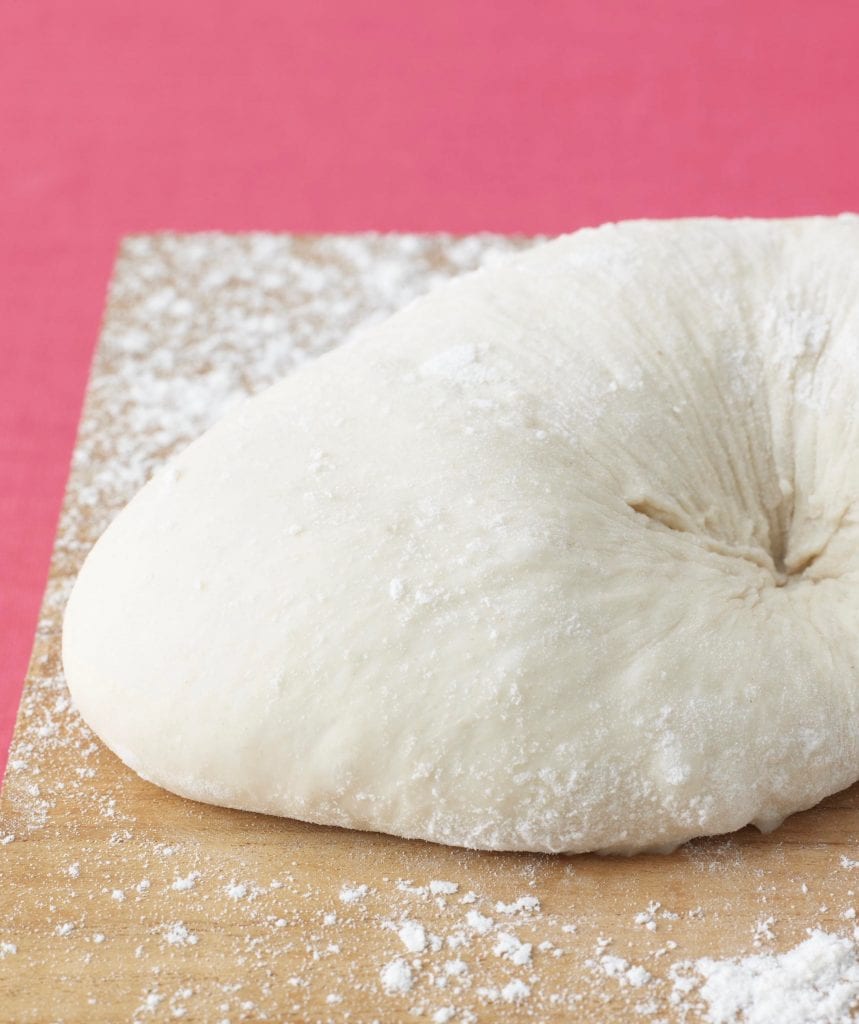 There are a few tricks to using the frozen dough as a short cut for this Orange Nut Swirled Bread
You want to make sure the dough is completely thawed before working with it. Frozen spots make it really hard to roll, form and work with.

Before baking it you'll want it to be fully risen. It takes a while because it starts out so cold (frozen in fact). But you'll know it's fully risen when it is doubled in size.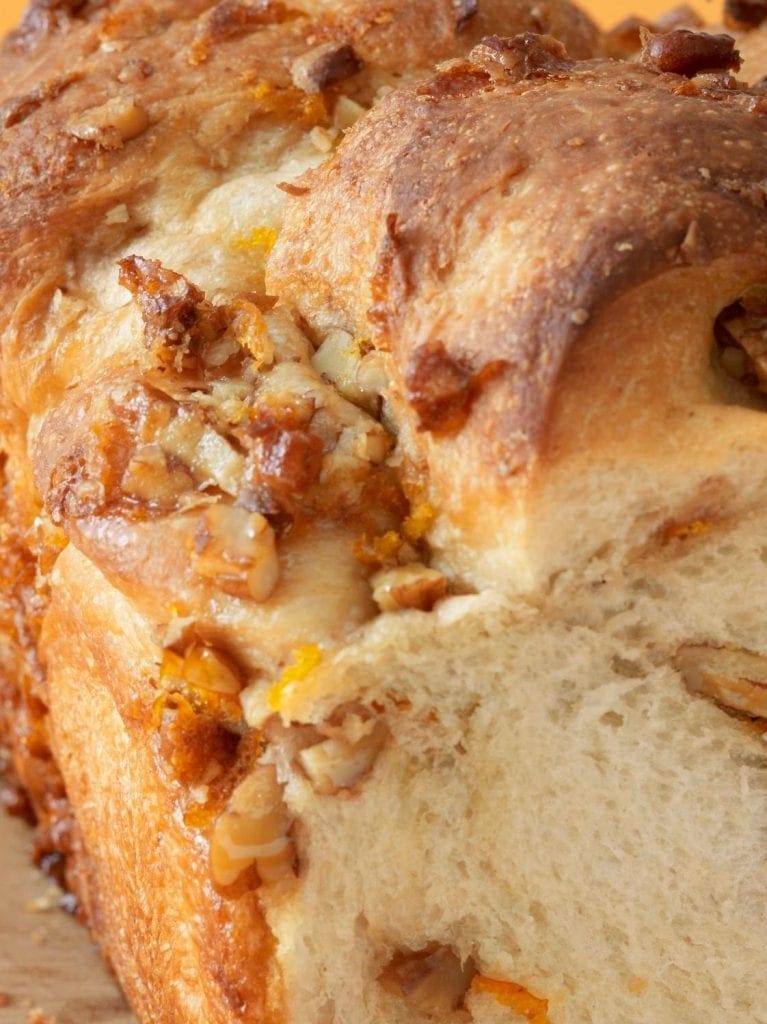 The dough will rise to almost double its size and then you can bake it. If you can wait before eating the entire loaf, it is so delicious as toast the next day!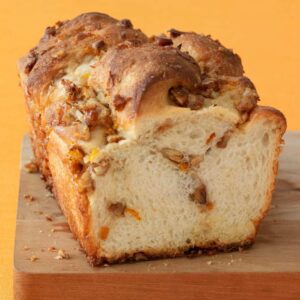 Orange-Nut Swirled Bread
This recipe starts with frozen dough, but delivers a tempting fresh-baked taste.
Ingredients
4

tsp

orange zest

½

cup

2 oz finely chopped pecans

3

tbsp

unsalted butter

melted

1

tbsp

confectioners' sugar

1

loaf frozen bread dough

thawed
Instructions
Combine zest, pecans, butter and sugar. Cut dough into 12 pieces and roll each in nut mixture. Place pieces in greased 9-by-5-inch loaf pan, loosely cover and let rise, about 1 hr.

Bake at 375°F until cooked through, 30 to 35 min. Cool in pan 15 min, then transfer to cooling rack.
Click below for more delicious recipes to start your mornings right.
Short Cut Chocolate Filled Rolls use the same super smart technique as the Orange Swirled bread. Filled with chocolate it's a pretty decadent snack.
World's Best Bran Muffins are just that. I won't say more.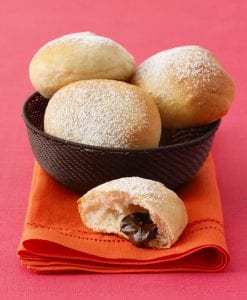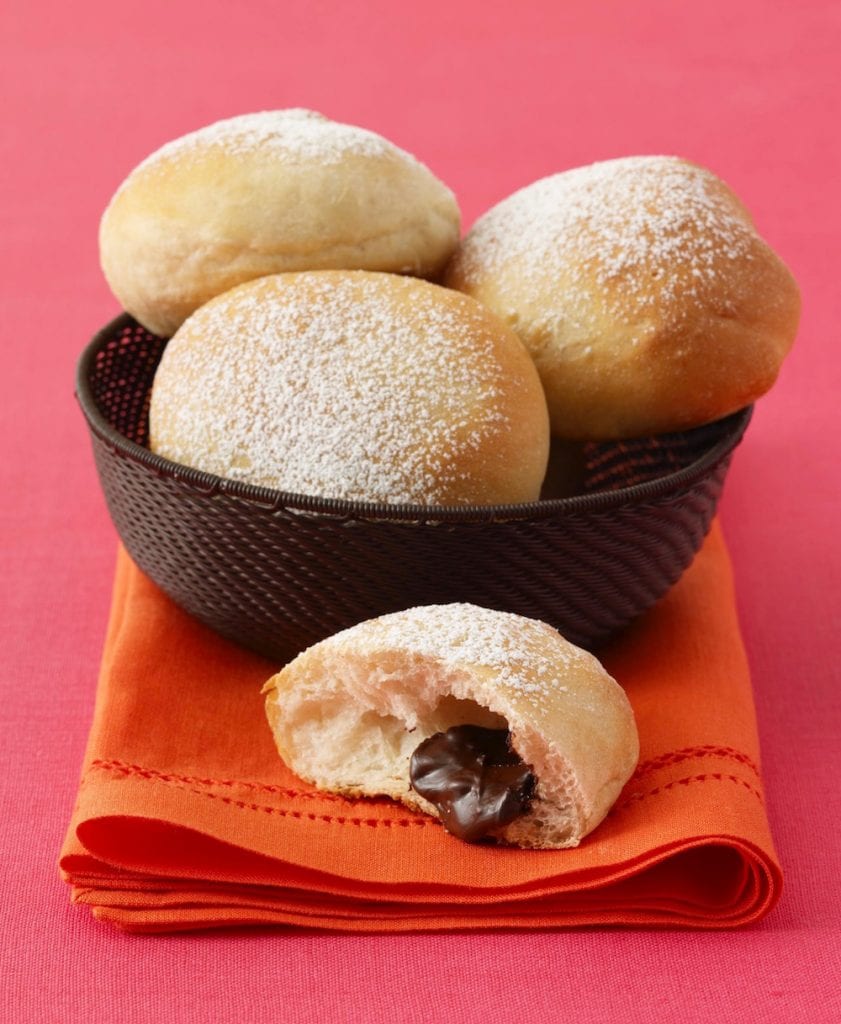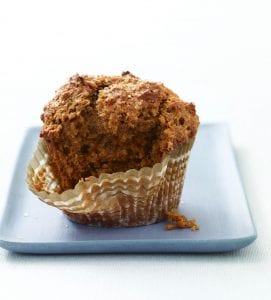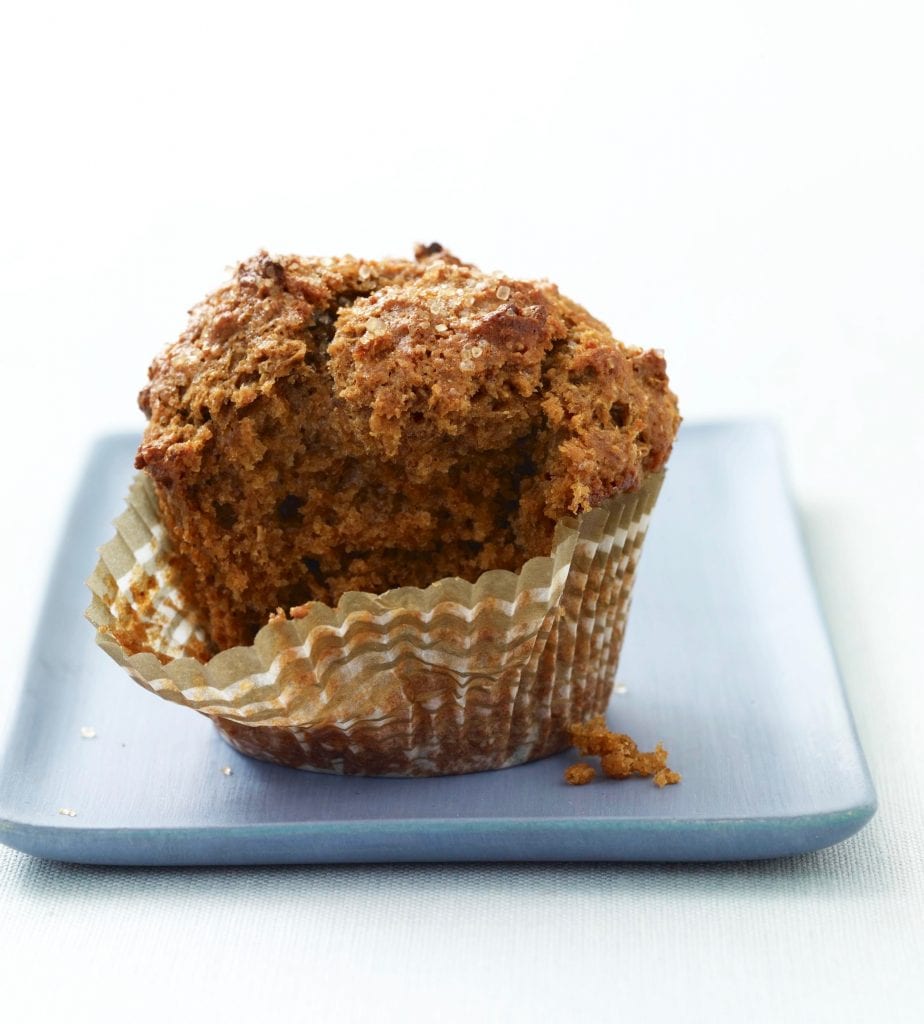 Recipe Tara Bench. Originally published in Ladies' Home Journal Feb/10. Photography. Paula Hible Food styling Susan Vajaranant. Prop styling Kim Field