---
Get spice smarts! Change the way you store and use your spices. Keep them fresh and organized so cooking with spices is more fun.
---
Having cooked in many different kitchens, people's houses and friends apartments, I've rifled through my fair share of spice cabinets.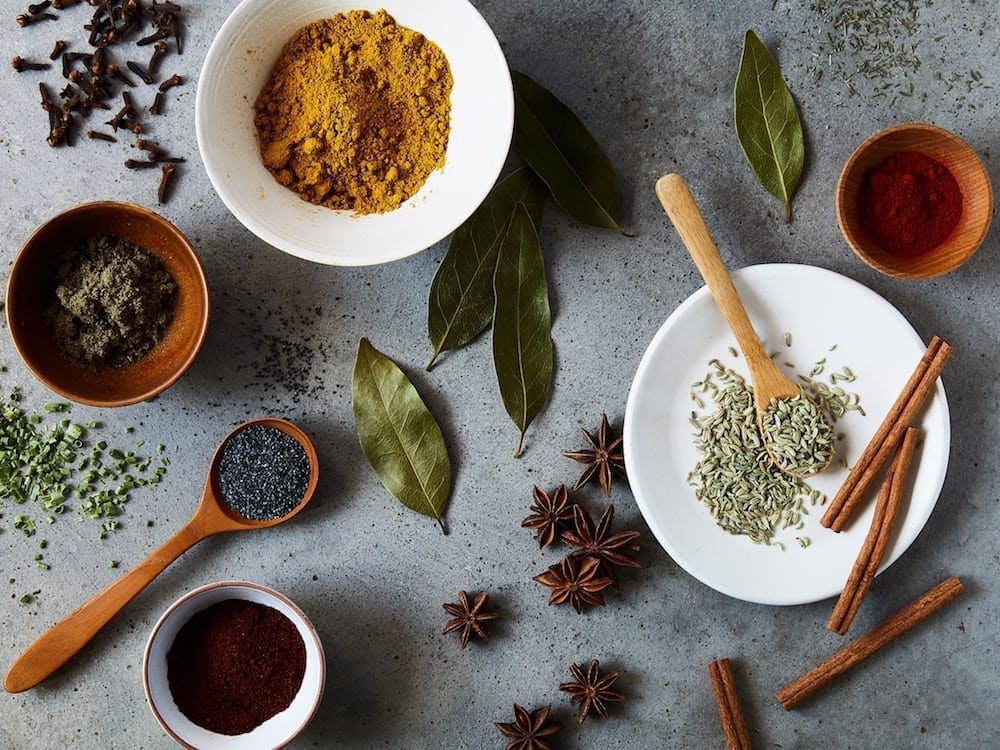 I certainly have a system for organizing my spices, but every kitchen is as different as is its cook. I'm going to be honest, most spices aren't organized or even frequently used. Let's change that for the better!
Jump to:
How to organize spices:
Find an accessible place in your kitchen.
Try a bin or drawer that you can pull in and out to see everything
Label the top of each jar so you can see the spice name from any angle.
I alphabetize my spices. There! I said it. It's out there, and I will take whatever Type-A comments you want to throw at me.
I love my spice drawer. I'm lucky because it's a wide, deep drawer. But it could also be a wide, flat bin slipped under a cabinet so it can be pulled in and out if you don't have a drawer.
I use a little sticker and Sharpie to label the tops of each jar and stand it upright so I can just see the lids and labels, in alphabetical order. Sure they get out of order, but it's easy to spend five minutes every few weeks to put them back. It's also a great chore for young kids!
It only takes a moment to label my spices when I get them at the store. And since they last for months, it's a little chore that I rarely have to do.
I use my spices ALL the time because they are accessible and I don't have to dig through a cupboard to get the one at the back. I encourage everyone to take a few minutes and organize your life. I mean spices!
How to use spices in cooking:
Here are some ways to use your standard spices in unexpected ways to add flavor to everything you cook!
Ground Ginger
Try some in a smoothie or sprinkle it into a cup of green tea. It's also great on winter squash and sliced apples.
Bay leaves
Simmer one in your vanilla pudding (even the kind from the box!) to add a sophisticated flavor, and don't forget to add one to rice or grains before cooking.
Thyme
A sprinkle of dried thyme elevates canned soup like a charm. It's equally delicious stirred into mashed potatoes, even store-bought chicken salad.
Oregano
Use it to wake up a ho-hum ham or turkey sandwich, or add pizzazz to potato chips and oven fries. Potato chips are my favorite. Scatter a bag of plain salted chips on a baking sheet and heat for a few minutes in the oven. While hot toss with oregano. Instant gourmet snack!
Cinnamon
It's classic in apple pie but also provides an unexpected burst of flavor to popcorn and chocolate chip cookies, even baked chicken and meat dishes.
Coriander
This citrusy spice is my favorite by far. It adds a refreshing kick to marinades and grilled meats, roasted potatoes and baked goods like bread and cookies.
Cumin
It's delicious tossed on potatoes or cauliflower before roasting; a dash also gives grilled cheese sandwiches an exotic edge.
Mustard Powder
The subtle flavor perks up meatballs, turkey burgers and bread stuffing. Try adding it to olive oil before you saute veggies.
Curry Powder
Use it to rev up crab cakes, shrimp salad and even chicken soup. Or toss with mixed nuts to add major flavor. I keep the nuts in their canister, add the curry powder and lid and shake. Kids can even make this snack!
Dried Red Pepper Flakes and Cayenne
A pinch of cayenne or red-pepper flakes adds a pleasant heat to omelets, guacamole and salad dressings.
Main Dish Recipes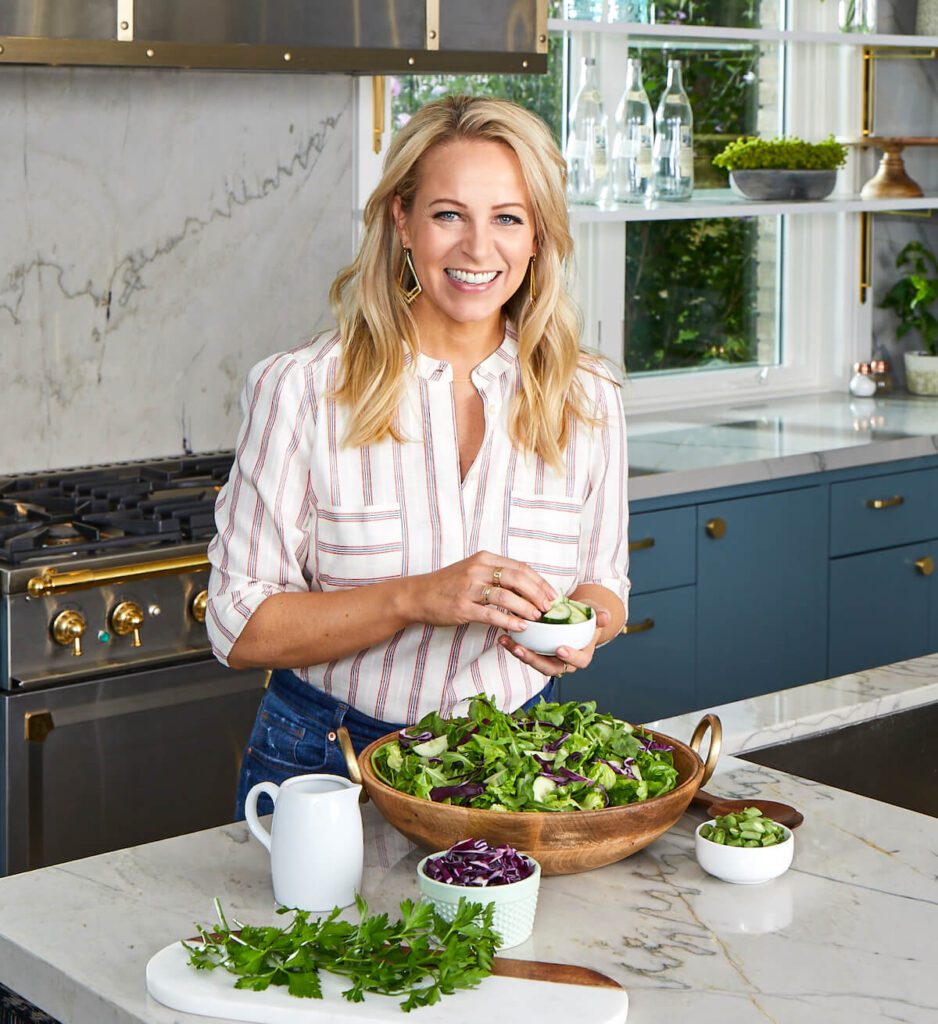 About Tara Teaspoon
I've been in the food publishing business for over 20 years, creating recipes & food-styling for magazines, books, television & advertising. Order my new cookbook & stick around for amazing things to eat.