---
Nothing beats a glass of summer lemonade on a hot day. Here's the best way to sip into the perfect sunshine drink of the season. See what I did there?
---
You know the phrase, "When life gives you lemons, make lemonade." Well I think it's "when summer comes to town, make lemonade!" It's the quintessential drink of the season and I've put together a list of common mistakes and easy-to-fix solutions for the perfect homemade lemonade.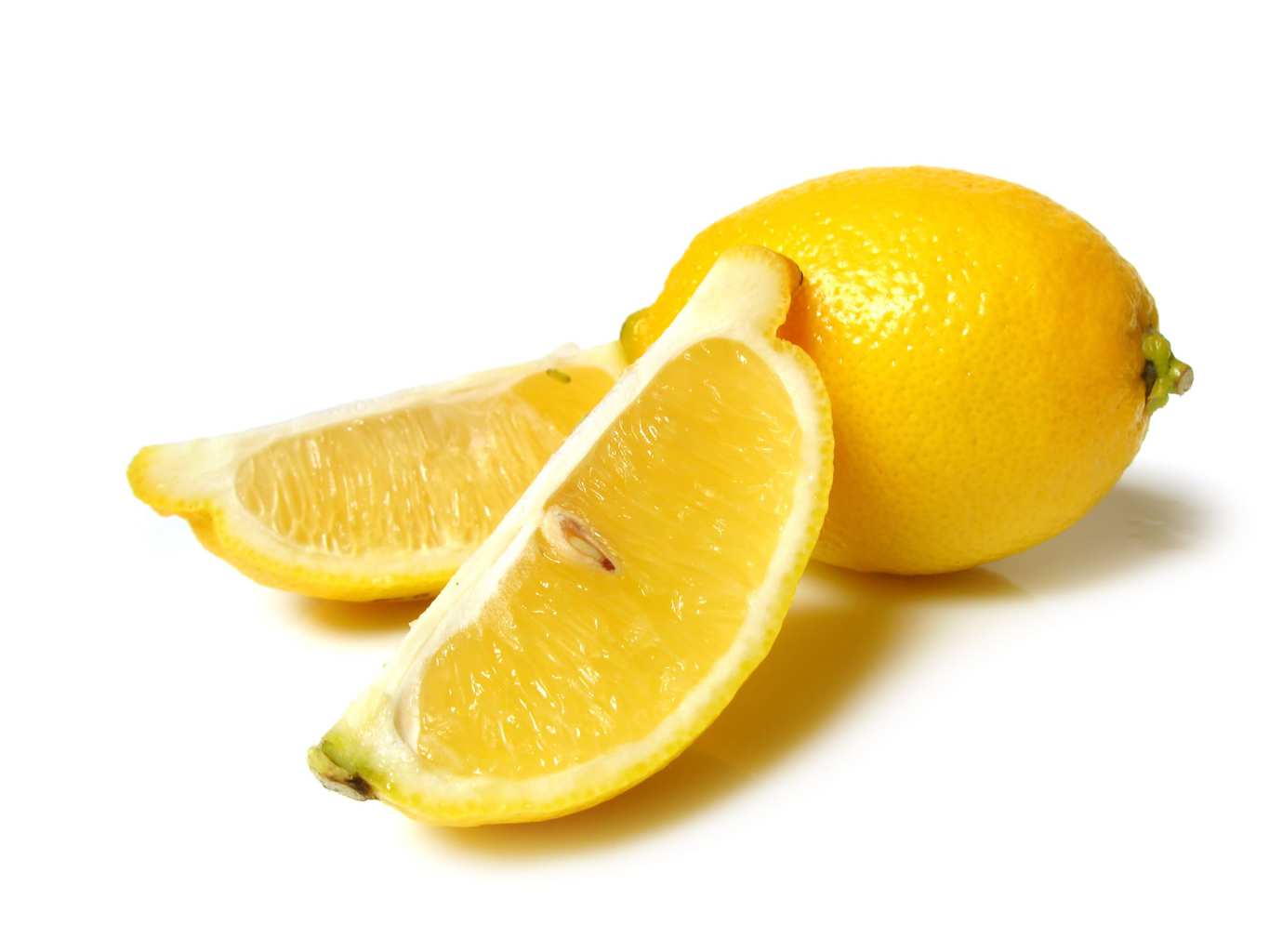 How to make classic lemonade
It starts by making sure that your sugar is mixed in perfectly. Sounds crazy, but it's true. A lot of people think throwing together sugar, water, and lemons will make a great pitcher of lemonade. But in the process, all the sugar sinks to the bottom of the pitcher and it takes forever to dissolve.
The solution: heat the water and sugar together to make a syrup first, and then add the lemon juice to your water-sugar syrup (called simple syrup) to mix all together. You'll taste the sweetness of the sugar and the richness of the lemons all at the same time.
Simple syrup: the key to homemade lemonade
I make my simple syrup ahead (it can hang out in your fridge for several weeks in a plastic container) and have it at the ready, chilled, to add to my lemon juice. You certainly don't have to make lemonade this way. You can also use superfine sugar. Mix it directly in with your lemon juice and water, it simply dissolves faster. And yes, yes, regular sugar is fine too, but you'll certainly build some stirring muscles stirring, and stirring.
I also like to pour my lemonade over ice. Typically on a summer day you're soon left with a watered down beverage as the ice melts quickly.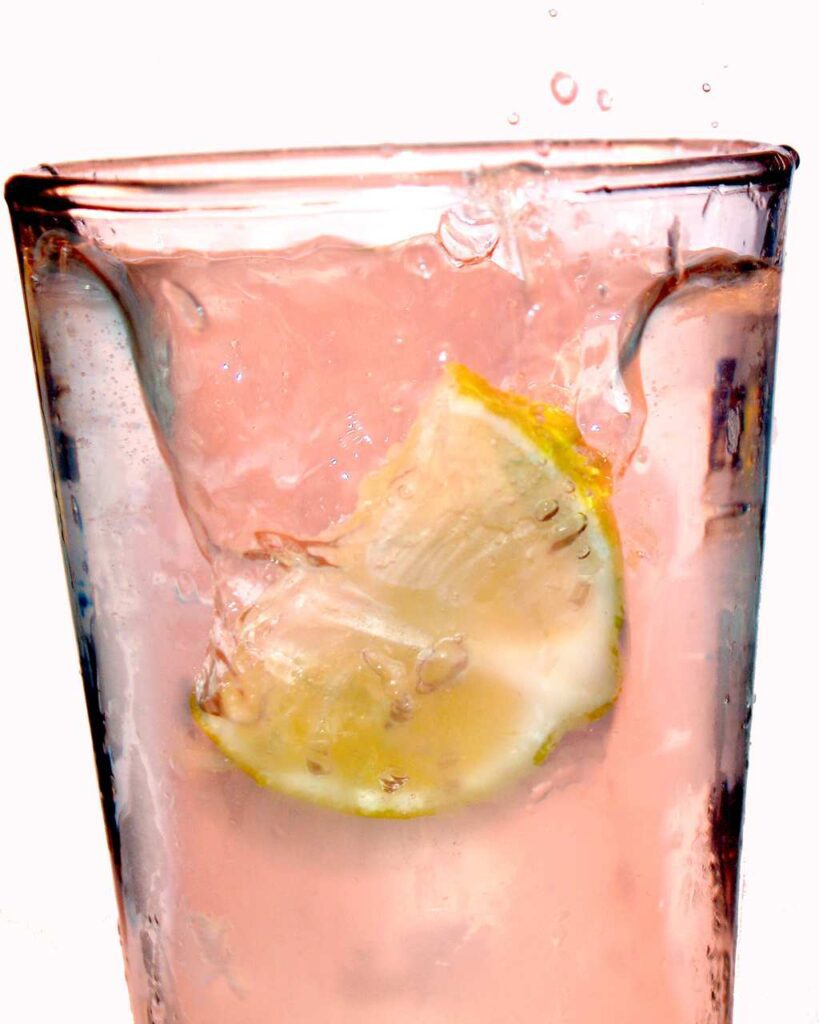 Make your lemonade strong to go with ice!
Solution: I always make mine a tad on the strong side. If you know you're serving it over ice right away, leave out just a little of the water and make that stuff strong! When poured over ice it will be perfect. If you plan to chill your drink for a while, you can make the recipe as written!
Make Classic Pink Lemonade
I also love a pink lemonade. Oh it's pretty and classy. However, those pink lemons are hard to get. I think you have to go somewhere in Thailand and only during certain months. (wink).
The solution there: cranberry juice! That's right, a splash of cranberry juice will tint your drink pink, but you aren't adding enough to flavor it. The bright, classic lemon flavor still shines through.
Try my other refreshing drinks: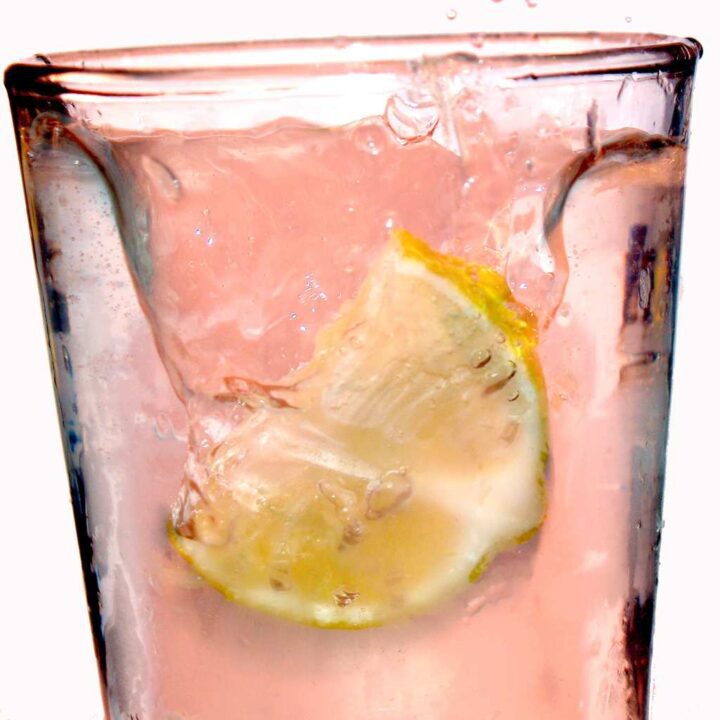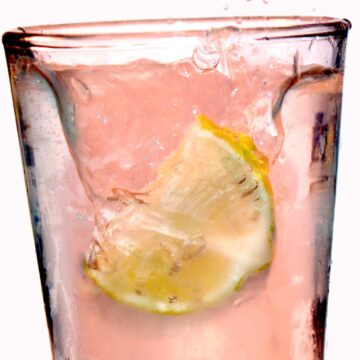 Classic Summer Homemade Lemonade
When summer comes to town, so should a tall cold glass of homemade lemonade. Make a simple syrup to sweeten your lemon juice.
Ingredients
1 ½

cups

sugar

1 ½

cups

water

1 ½

cups

fresh lemon juice

4

cups

cold water
Instructions
In a saucepan over medium high heat, dissolve sugar in water. Remove from heat and let cool completely.

In a pitcher stir together the simple syrup and lemon juice. Add the cold water and stir to combine.

Serve lemonade over ice or chill in fridge. Feel free to add more or less cold water to your taste preference.
Notes
Make pink lemonade:
Cranberry juice! That's right, a splash of cranberry juice will tint your drink pink, but you aren't adding enough to flavor it. The bright, classic lemon flavor still shines through.
If you're pouring the lemonade immediately over ice rather than chilling in the fridge, use less water than the recipe calls for, the ice will dilute the lemonade some more.
Nutrition
Calories:
155
kcal
Carbohydrates:
41
g
Protein:
1
g
Fat:
1
g
Saturated Fat:
1
g
Sodium:
9
mg
Potassium:
47
mg
Fiber:
1
g
Sugar:
39
g
Vitamin C:
18
mg
Calcium:
8
mg
Iron:
1
mg
Refreshing & fun drink recipes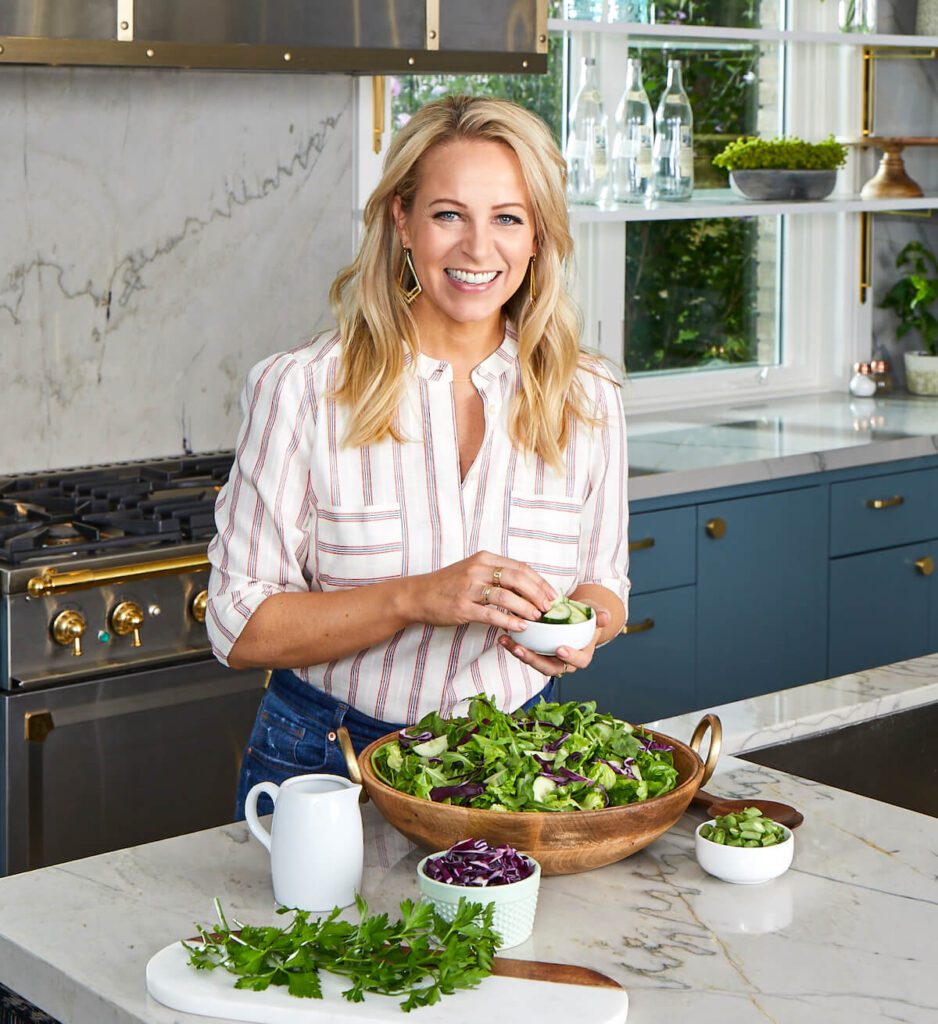 About Tara Teaspoon
I've been in the food publishing business for over 20 years, creating recipes & food-styling for magazines, books, television & advertising. Order my new cookbook & stick around for amazing things to eat.