I really like a good plain potato chip. And not the ruffles have ridges kind. Just thin and crispy. I'm also a risk-taker, an explorer, someone who likes to live on the edge*; so I occasionally grab a bag of barbecue-flavored potato chips and really live life to the fullest.
How they get the smokey, BBQ sauce taste of summer into each chip has always been a food chemical mystery to me. So with a little experimenting I knocked it out of the park with spices I had in the cupboard. It makes the most amazing popcorn…for those adventurers out there!
*All descriptions of me in that sentence were exaggerations.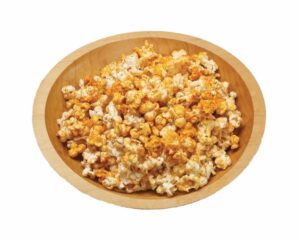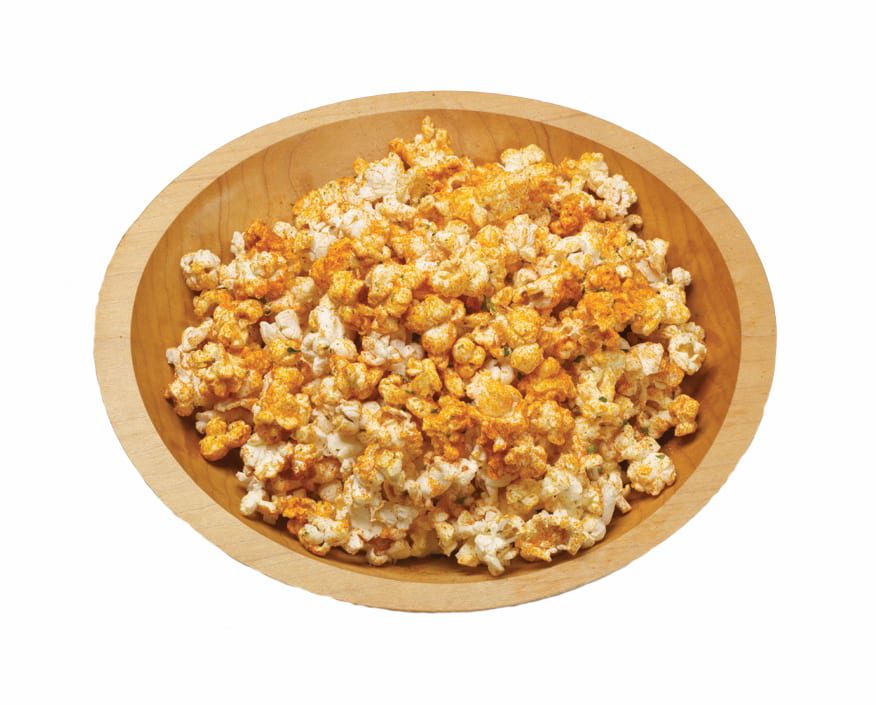 Recipe:
Barbecue Popcorn
Awesome BBQ flavor is the perfect pairing for buttery popcorn.
Makes 12 tbsp
3¾ tsp smoked paprika
3½ tsp garlic powder
1½ tbsp onion powder
2½ tbsp light brown sugar
¼ tsp salt
1½ tbsp parsley flakes
Mix together paprika, garlic powder, onion powder, brown sugar, salt and parsley flakes. Toss 4 tbsp mixture with 1 bag microwave popcorn or 8 cups of air-popped buttered popcorn. Store extra mixture. Keep popcorn airtight up to 3 days.
Go to Etsy for great TaraTeaspoon products from Orange Elephant!