---
The debate is between Homemade Brownies and Brownie Mix. You might have a favorite, and I talk about why.
---
Brownies are one of my favorite desserts to try out new variations of - well, actually, they are one of my favorite desserts, period! Naturally, I have a favorite homemade recipe that makes chocolatey, fudgy, heavenly-tasting brownies.
Make my favorite Homemade Brownies
Boxed Brownies:
They're the ones you find at school bake sales and potluck dessert tables, and they're delicious! Surprise, I love brownies from a mix sometimes, too.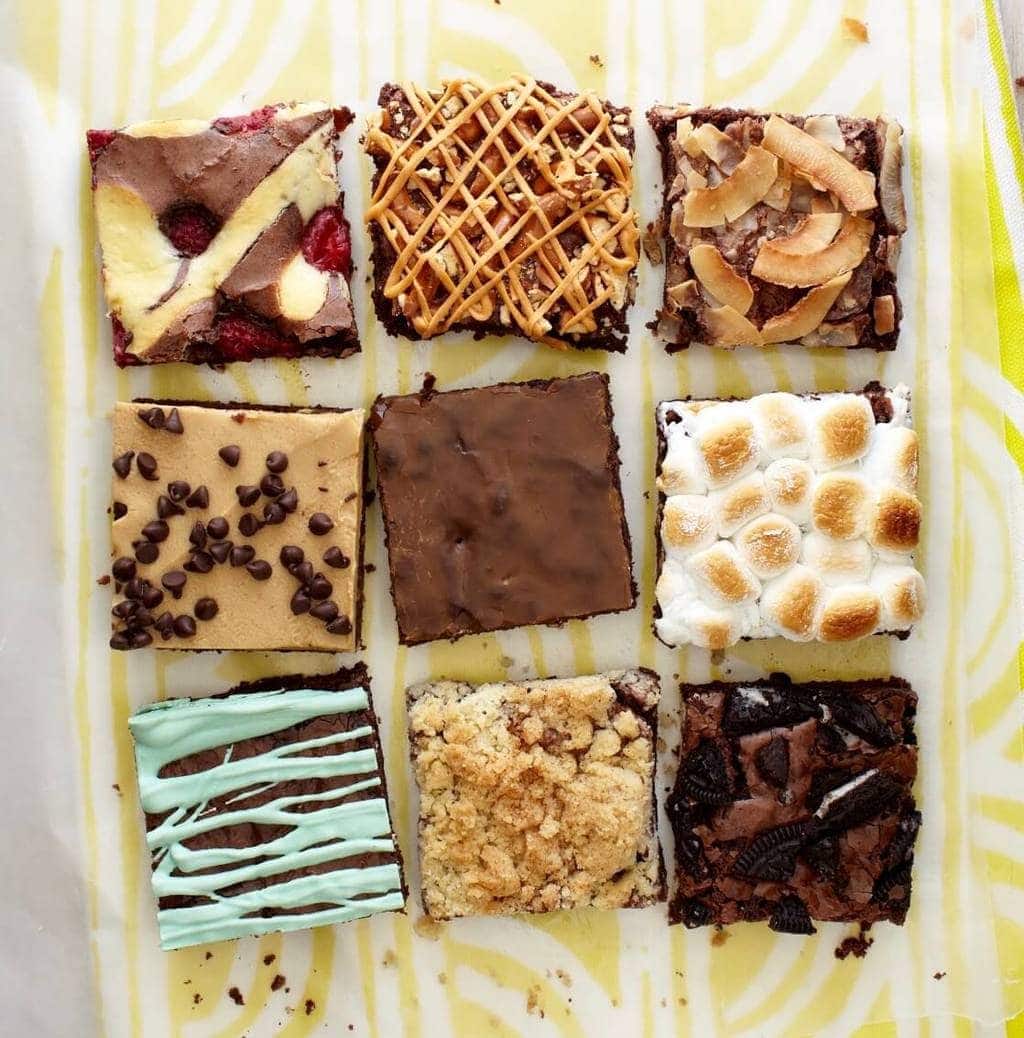 Box brownie mixes call for vegetable oil as the shortening, which makes them nice and chewy.
The chocolate comes from cocoa powder, which gives box brownies a lighter, less rich chocolate flavor than the homemade variety. Most people say brownies from a mix remind them of childhood.
Of course mixes vary, and some include packets of chocolate sauce that give the brownies a denser, richer taste. Or you can add an extra egg to the mix for a cake-like consistency.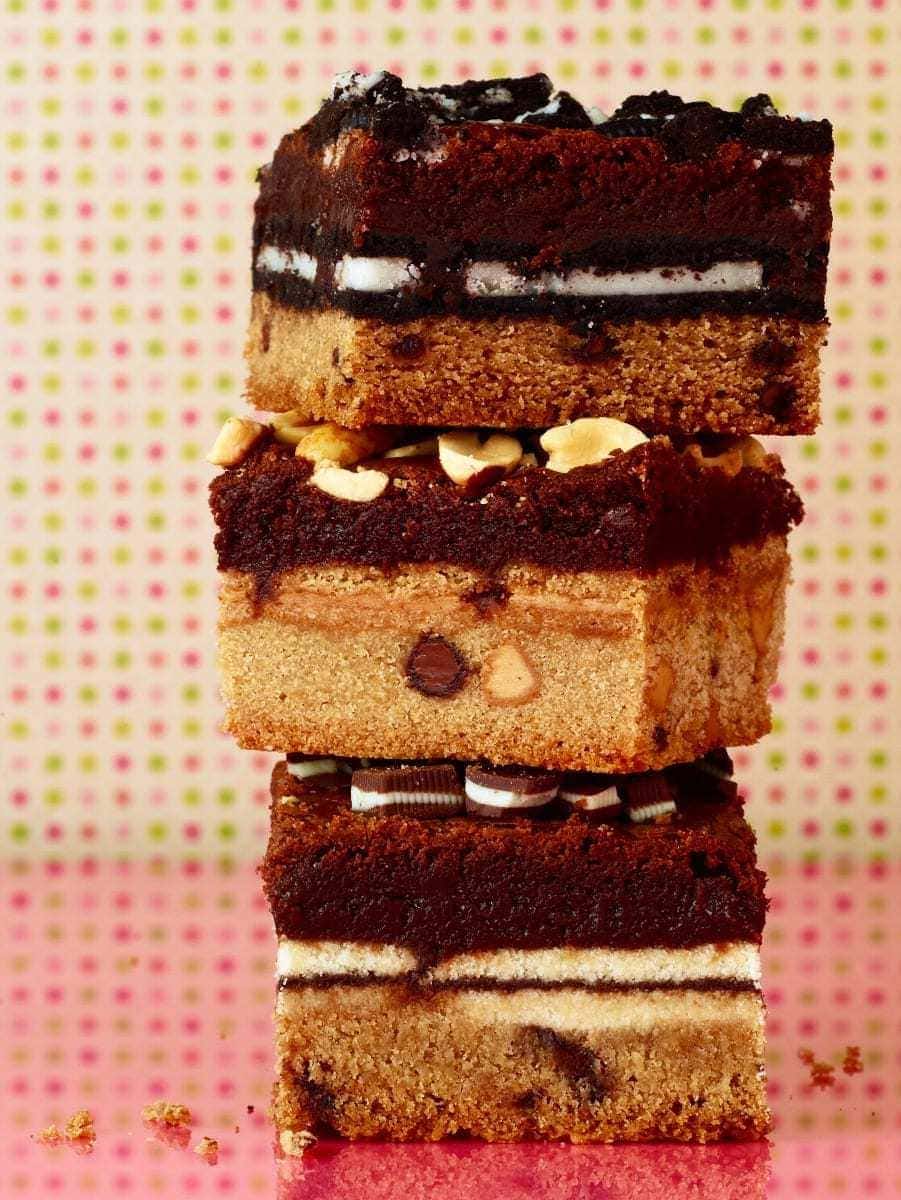 Homemade Brownies:
The main ingredients of homemade brownies are chocolate, butter, sugar and eggs. But there are lots of different variations! Homemade recipes that call for cocoa powder make brownies with the softest texture in the middle, because all of the fat in the recipe comes from butter.
Try my Cookie Stuffed Brownies with a homemade brownie layer!
Other people like the deep chocolatey taste of bar chocolate, which contains cocoa butter and melts at a higher temperature than butter. A high percentage of cocoa butter gives the brownies a slightly harder, more crackly texture. It all depends on your favorite kind of brownie.
Chocolate chips are not a great source of chocolate for brownies. They can be a fun addition, but they have wax mixed in to help keep their shape while baking. The wax keeps the brownies from getting the smooth, even texture everyone loves.
The difference between Homemade Brownies and Brownie Mix
Now, I've heard that the real reason box brownies are chewier than homemade is their ratio of saturated fat to unsaturated fat. The butter in homemade brownies makes their ratio around 64% saturated to 36% unsaturated fat. Box brownies, made with vegetable oil, score about 28% saturated fat to 72% unsaturated fat. This is good news if you want to make your homemade brownies a little chewier. Try swapping oil for a little bit of the butter.
Let me know what your vote is in the brownie debate!