Posh Piggies Game Day snacks are my spiffed up version of the classic Pigs in a Blanket. They are easier to make, and with an Apricot Mustard Dip, very hard to resist!
I love me some little piggies in blankets. Pretty much anything wrapped in bread I'm good with! Don't judge.
So I'm keen to make those classic snacks when duty calls. But I've come up with a spiffed up version, that's faster to make, looks pretty fabulous on the table and tastes amazing.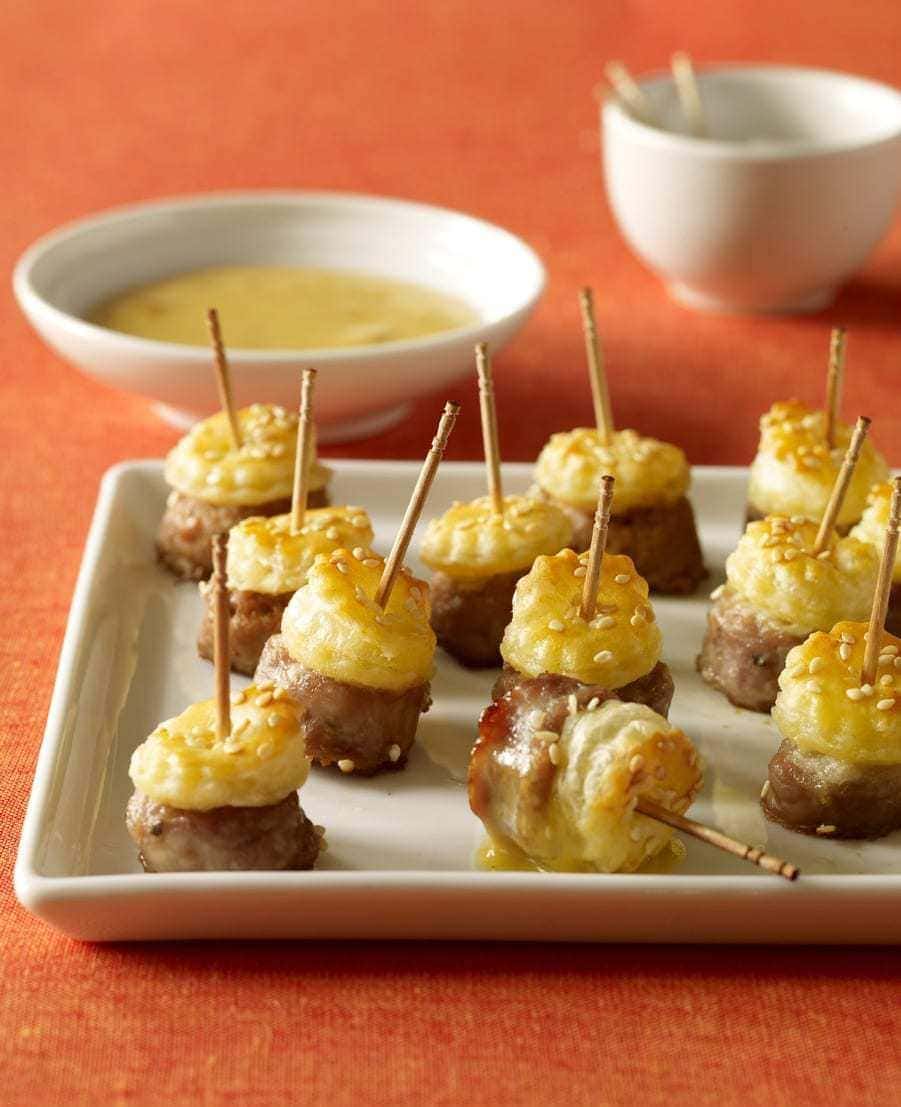 For Game Day, and let's be honest, we are talking about THE GAME, I like to fill my table with snacks and nibbles to last for hours. The Super Bowl isn't short people!
I watch the Super Bowl for the commercials and the Posh Piggies!
Not much of a football fan (really any sport on TV—I'd much rather go to a game and have a blast than listen to the incessant commentating), I watch for the commercials and the game day snacks. Since I'm the cook around here, I get to come up with the menu by myself!
Instead of slaving away over tiny wrapped Pigs in a Blanket I simplified the savory snack. One sheet of store bought puff pastry (I like Pepperidge Farm, but there are other brands out there for sure. It's consistent and easy to find), some sweet Italian sausage links and a simple dip gets you complete delicious success.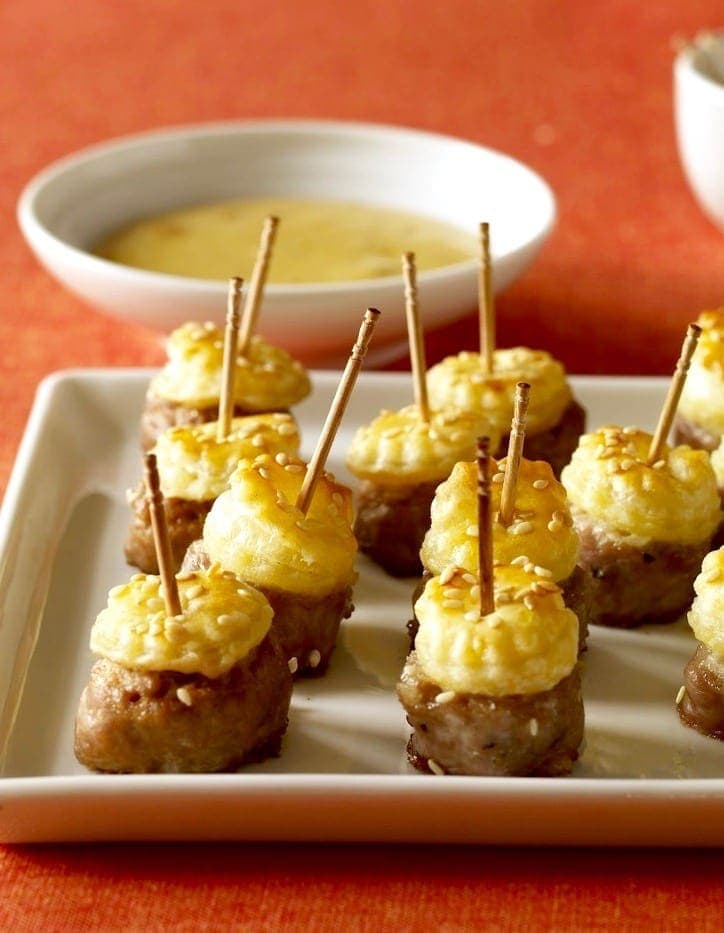 Use a fluted cutter to make the little pastry toppers. Then simply slice the sausage links into pieces. These get threaded together on a toothpick (I like these) and baked. As easy as that. The sesame seeds make them fancy and baking makes them easy.
Nothing but delicious for my Game Day snacks!
I spruced up simple mustard by mixing in some apricot preserves and creamy mayo for a tangy, spicy dip. The beauty of these is that they can be served hot out of the oven, or at room temp. So no stress trying to get them on the snack table at a certain time.
Let me know what Game Day snacks you're making for the Super Bowl! Enjoy.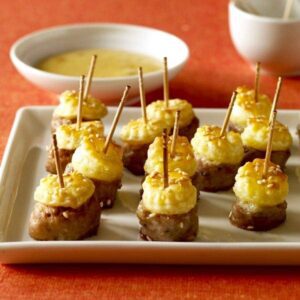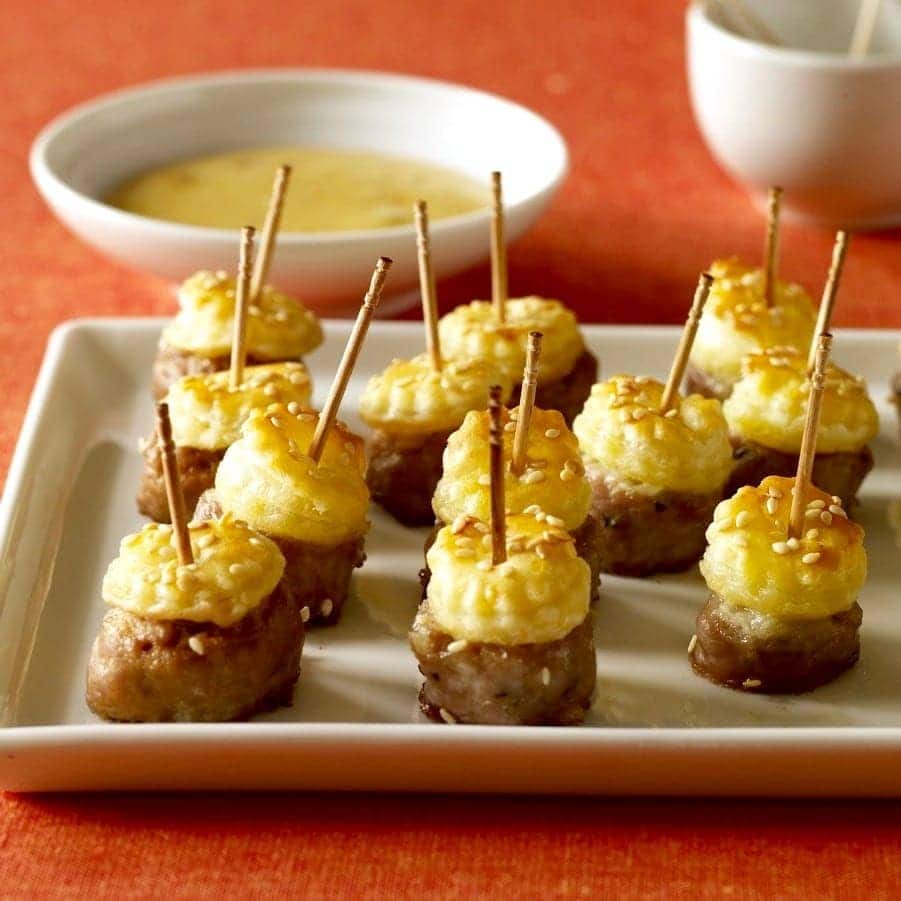 Posh Piggies Game Day Snacks
Ingredients
1

lb

sweet Italian sausage links

1

sheet frozen puff pastry

thawed

1

beaten egg

Sesame seeds
Apricot Mustard Dip
6

tbsp

Dijon mustard

2

tbsp

mayonnaise

¼

cup

apricot jam
Instructions
Cut 1 lb sweet Italian sausage links into 36 half-inch slices. Brush a sheet of thawed frozen puff pastry with a beaten egg and cut 36 circles of pastry using a

1¼-inch fluted cutter

.

Top each sausage round with a pastry circle and sprinkle with sesame seeds. Skewer each stack with a

toothpick

and place on a baking sheet. Bake in a 400°F oven until pastry is golden, 18 to 20 min.

Serve with Apricot Mustard Dip: stir together the Dijon mustard, mayonnaise and apricot jam.
Looking for more snacks and nibbles? Try these: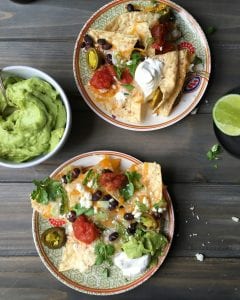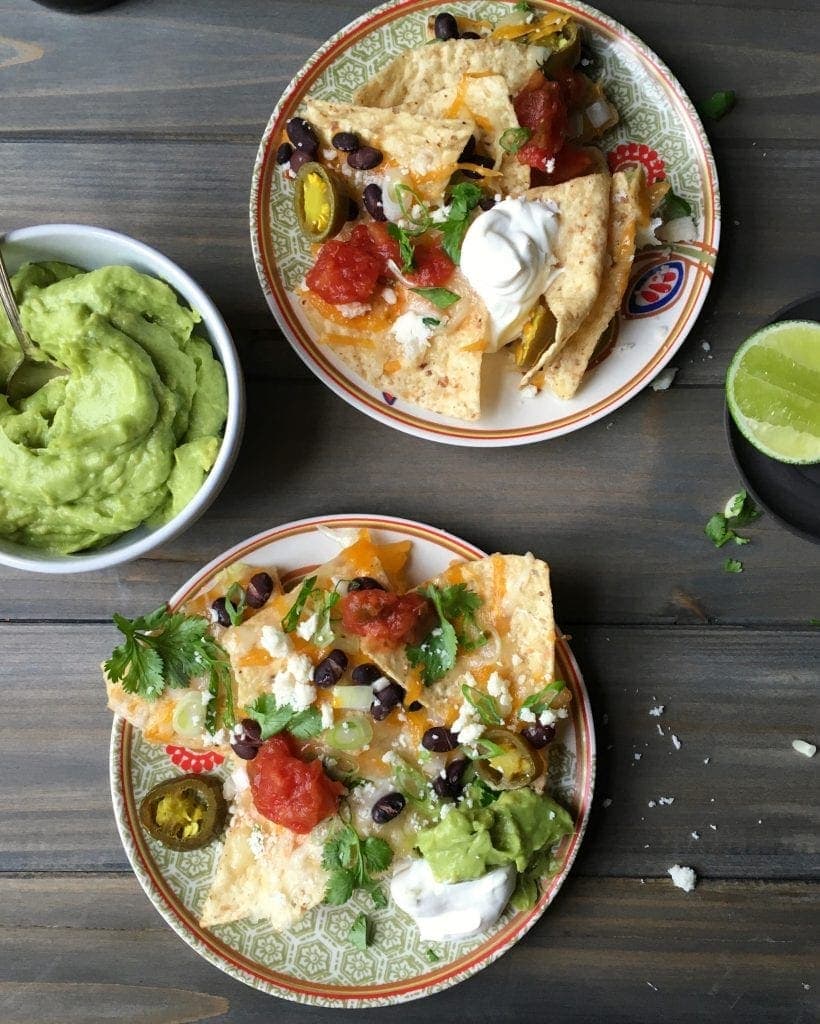 My Nachos for a Crowd get baked in the oven so you can make enough for everyone!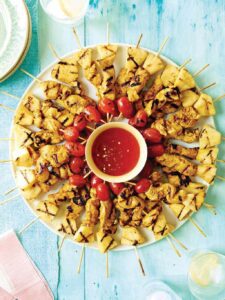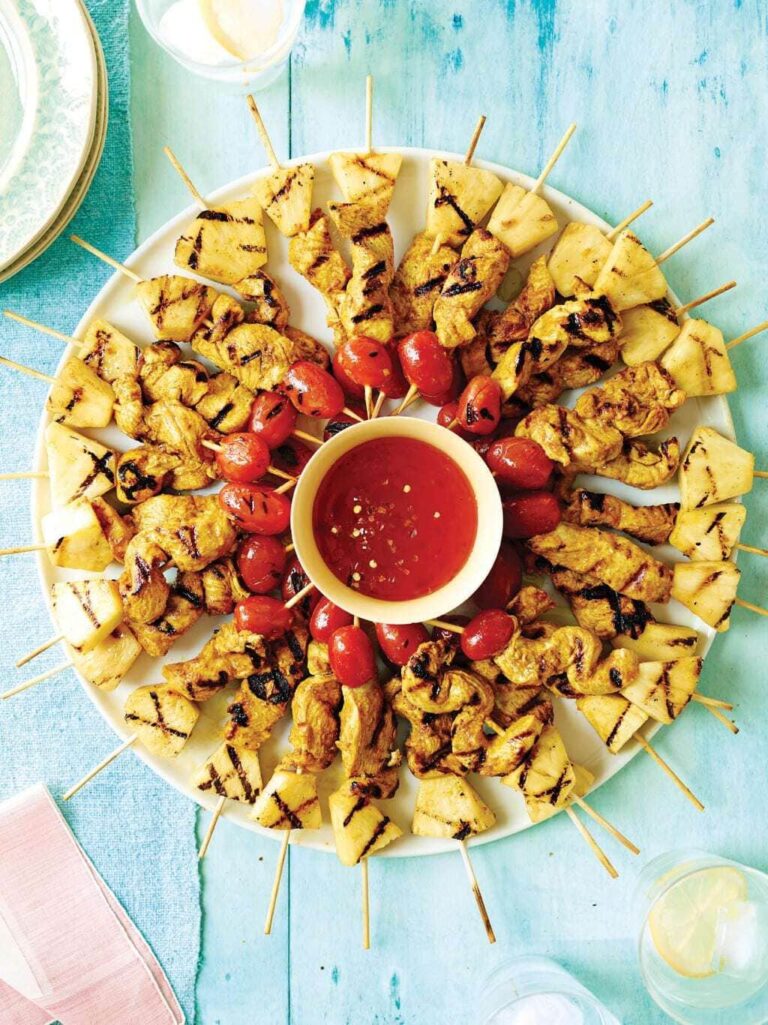 Sunshine Chicken Skewers make the party table look good, and they taste delicious!
This post may include affiliate links. For more information please see my disclosure agreement.
Recipe Tara Bench & Vanessa Seder. Photography Sang An. Prop Styling Tiziana Angelo. Food Styling Jee Levin