---
Oh, bacon! How do I love thee? Let me count the ways! No really, let's count them. Just when you thought you couldn't love bacon any more than you already do, here are 101 of the best bacon recipes so you can enjoy this delicious meaty treat.
---
You are bound to find some new favorite ways to eat bacon with this list of 101 recipes with bacon!
From easy ways to make homemade bacon, bacon-wrapped recipes of all kinds (you know you'd eat anything covered in the stuff!), dinner ideas, snacks and apps, and even sweet treats, this is the ultimate list.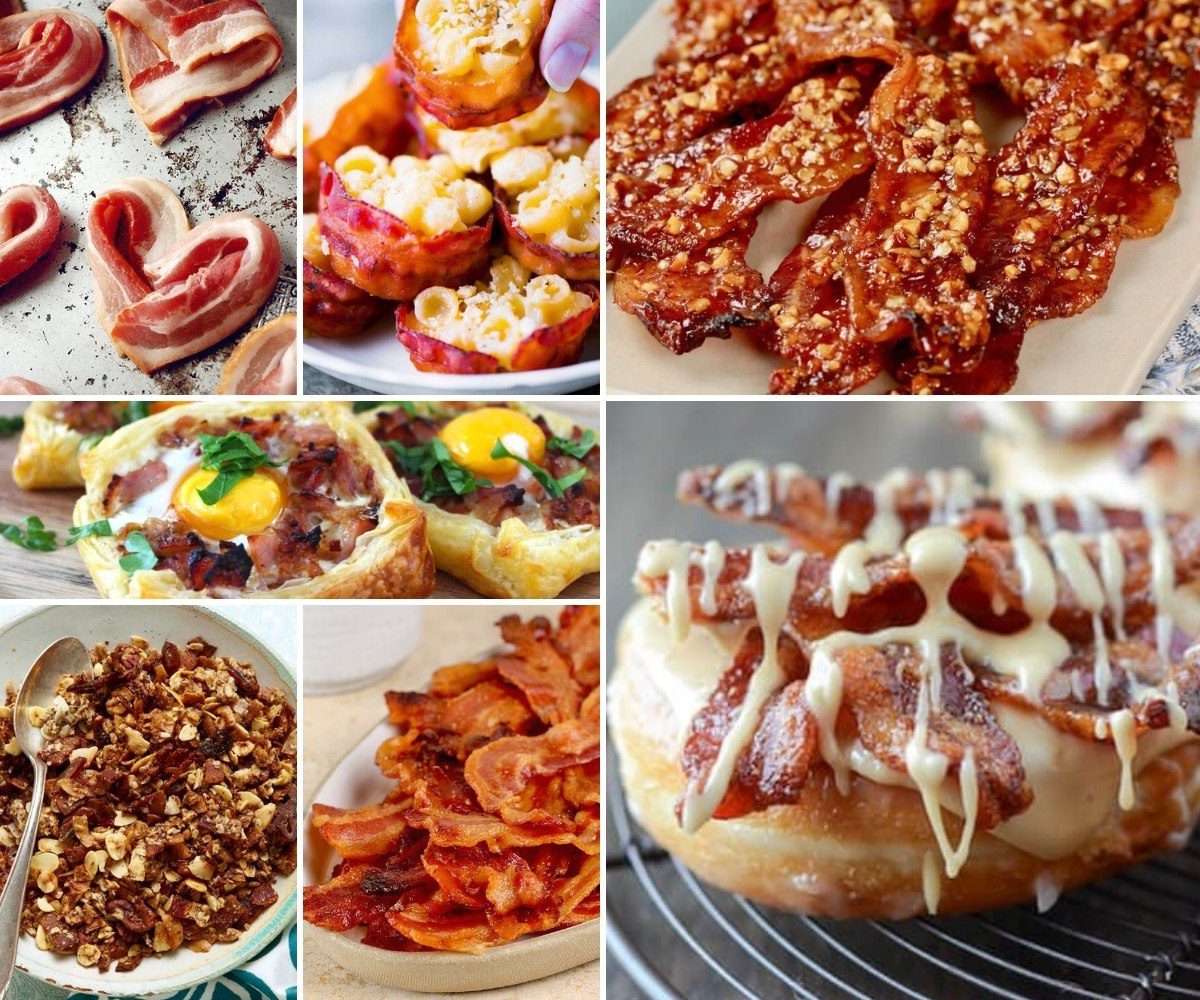 Jump to:
Delicious Recipes with Bacon
You are bound to find some of the best bacon recipes in the world right here. It all just depends on how you like to enjoy this tasty meat.
Newest recipes from Tara Teaspoon!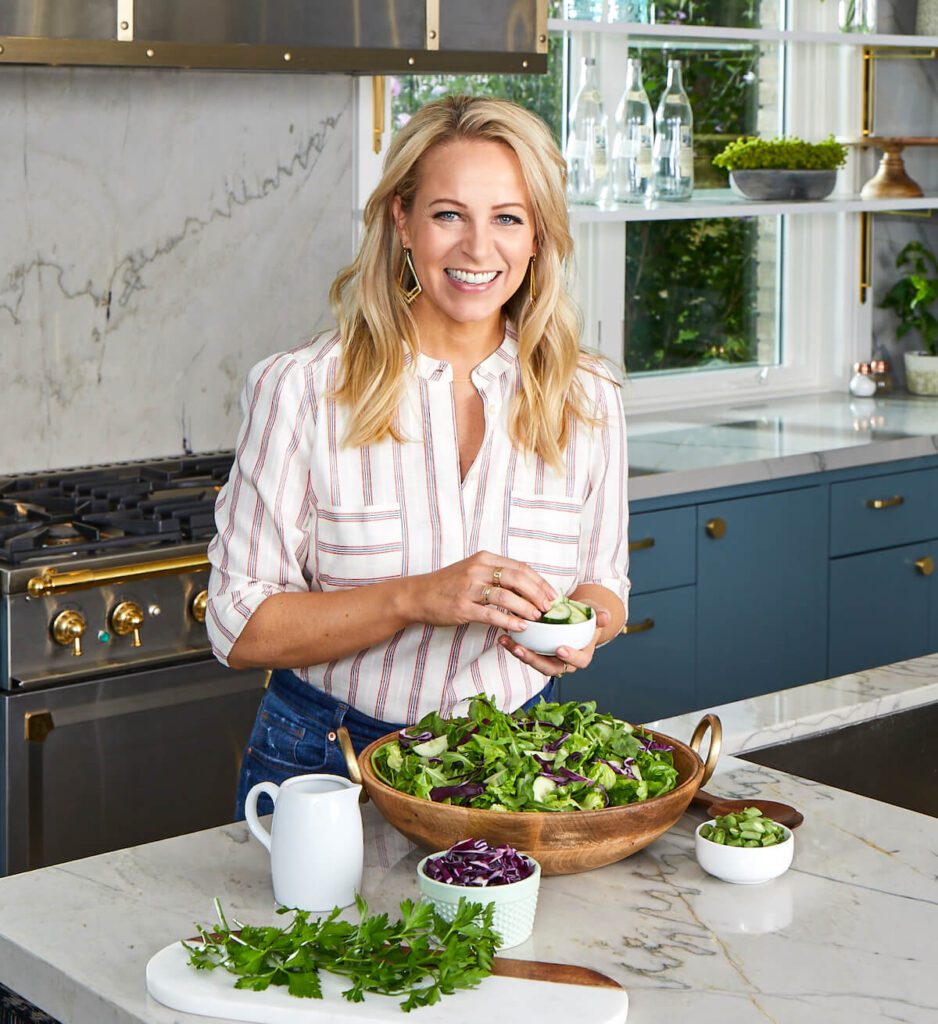 About Tara Teaspoon
I've been in the food publishing business for over 20 years, creating recipes & food-styling for magazines, books, television & advertising. Order my new cookbook & stick around for amazing things to eat.