Spice cake with creamy caramel icing is light and flavorful. The cooked caramel frosting is smooth and delicious like brown sugar fudge.
• • •
Take it from me you won't want to miss this combination. Spice cake with caramel! It's about one of the best things in life. This 2-layer, easy-to-make cake has all the essential spices for perfection: cinnamon, cloves, nutmeg and allspice. And the Creamy Caramel Icing has the texture of melt-in-your-mouth caramel fudge.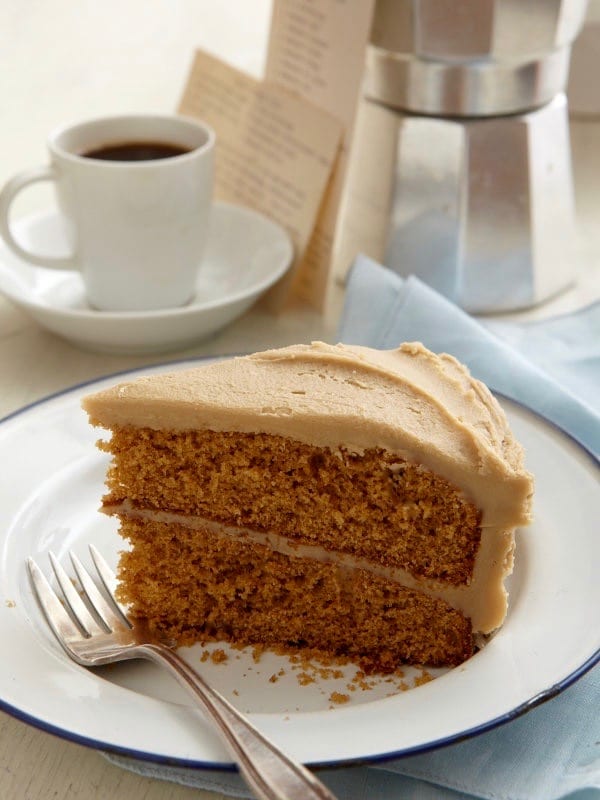 This post may include affiliate links. For more information please see my disclosure agreement.
A vintage spice cake recipe that should be one of your new classics
This recipe is a vintage gem found by my friend Susan LaRosa. She writes the blog A Cake Bakes In Brooklyn. She collects recipes she finds at flea markets and antique stores, then bakes them and let's us know the winners. She tells you why these classics stand the test of time. This one has a fine, delicate crumb because of the high-ratio method used when making it.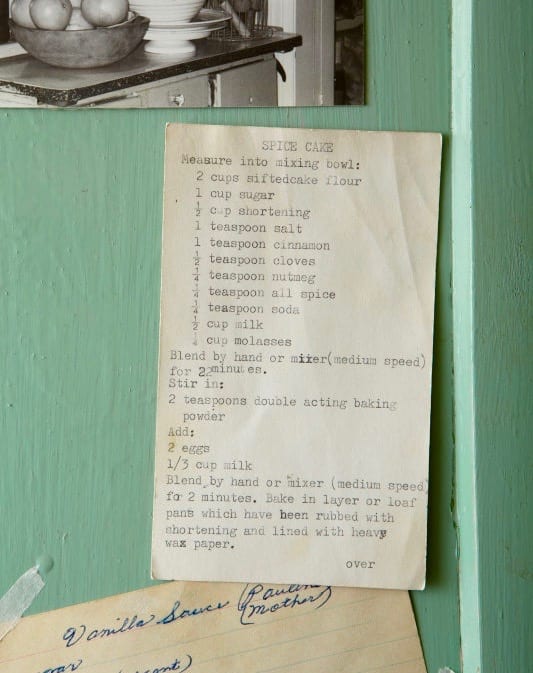 Baking experts will explain that the high-ratio method means the fat or butter (in this case shortening) is mixed with the dry ingredients before the liquid ingredients are added. This simply yields a different, fine texture (plus it's super easy). Now that I'm finished rambling on about awesome baking science, let's discuss eating this cake!
It's baked in two 9-inch pans and layered with that lovely icing. Also if you don't serve it to the neighborhood, the extras are even tastier the next day! If you feel trendy, you can sprinkle the top with just a touch of flaked sea salt for a salted caramel treat.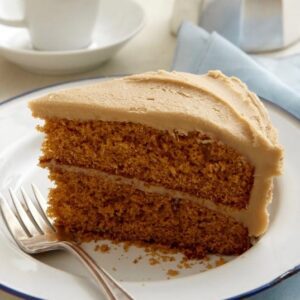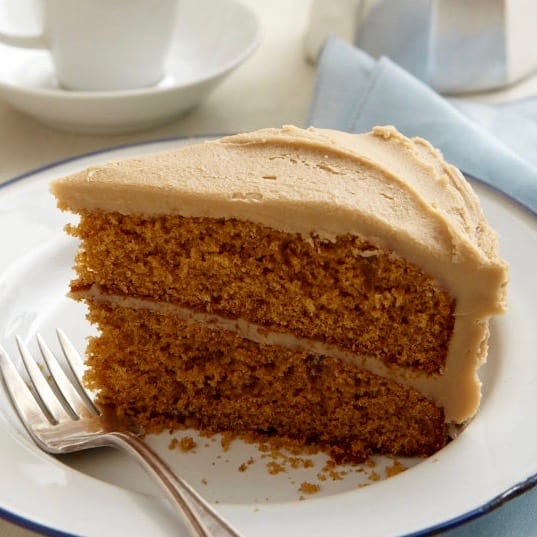 Spice Cake With Creamy Caramel Icing
This old-fashioned recipe has a lovely light texture, which is due to a mixing technique called the "high-ratio method." You combine the shortening with all of the dry ingredients - not just the sugar - to create a finer crumb.
Ingredients
2

cups

cake flour

sifted

1

cup

sugar

½

cup

shortening

1

tsp

salt

1

tsp

ground cinnamon

½

tsp

ground cloves

¼

tsp

ground nutmeg

¼

tsp

ground allspice

¼

tsp

baking soda

2

tsp

baking powder

¾

cup

milk

¼

cup

unsulphured molasses

2

large eggs

Creamy Caramel Icing
Instructions
Heat oven to 350°F. Grease two 9-inch round cake pans and line bottoms with parchment; set aside.

In a mixing bowl combine flour, sugar, shortening, salt, cinnamon, cloves, nutmeg, allspice, baking soda and baking powder.

In a separate bowl stir together milk, molasses and eggs. Add to dry ingredients and mix on medium speed, about 2 min.

Pour batter into prepared pans and bake until toothpick inserted into center comes out clean, 27 to 30 min. Let cool.

Spread ¼ cup Creamy Caramel icing on one cake, then top with second layer. Frost entire cake.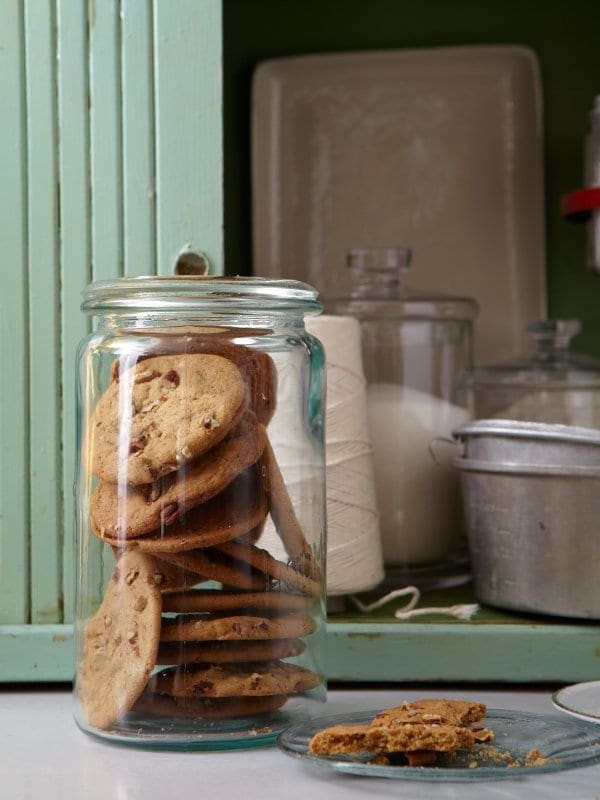 For more baking deliciousness try one of Susan's classic recipes, Pecan Crispies. They are buttery, crunchy and nutty. I guess just what you'd expect from the name! Perfect with a cup of hot tea.
Pin this cake recipe:

Recipe contributed by Susan LaRosa from acakebakesinbrooklyn.com Photographer Seth Smoot Originally published LHJ 03/12