---
Super Bowl snack bowls the kids can make are a great pre-game activity! Use them to serve up all your nibbles!
---
While you're whipping up the delicious game day snacks, the kids can get their craft on during the pre-game show. Personalize your Super Bowl snacks with football-shaped bowls. Kids will love to get in on the action.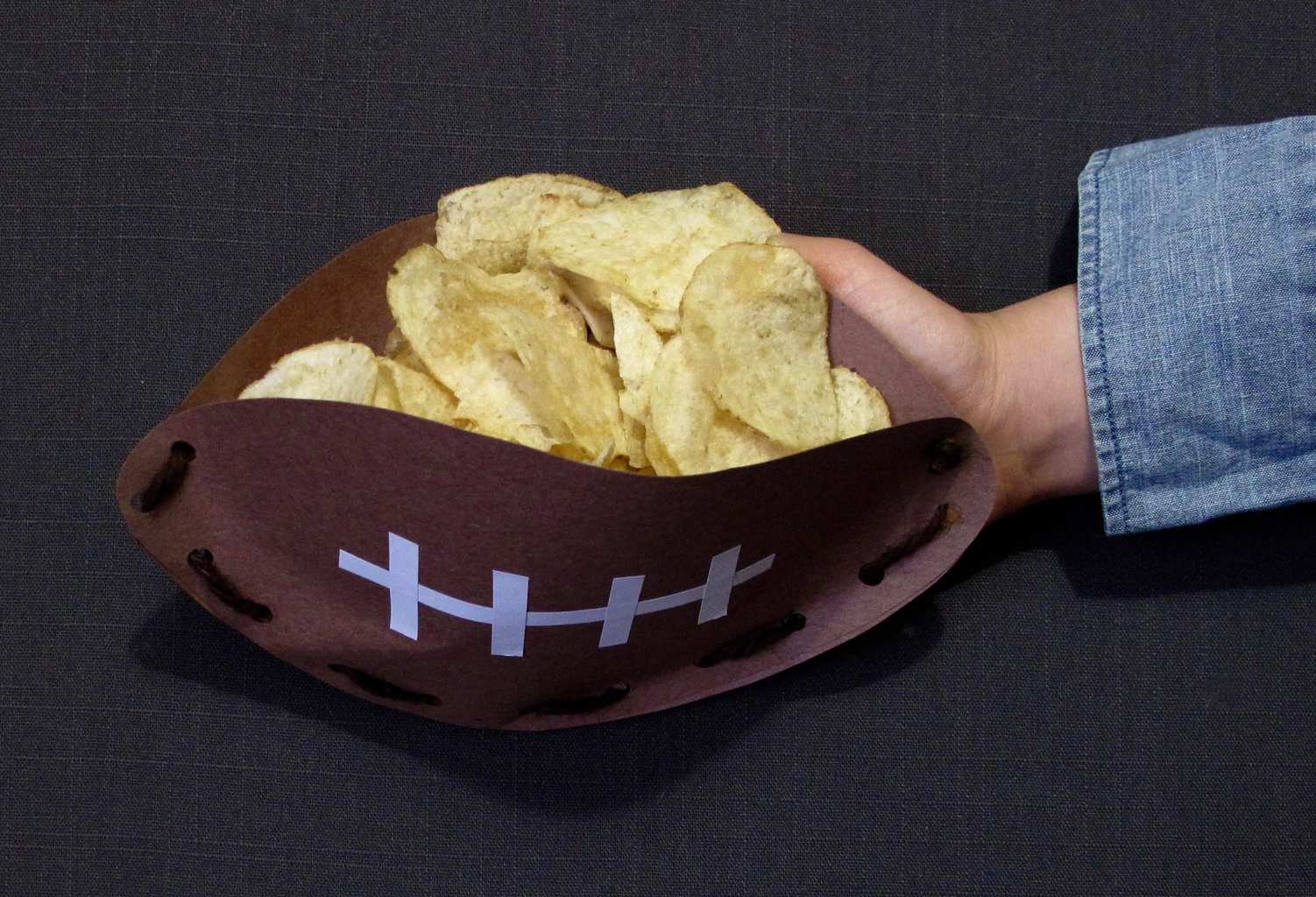 In just a few easy steps the guest will be supplied with the cutest little snack holders! Follow below for easy steps. I originally posted this idea on HomeTalk.com and even featured it on the Today Show! Check it out here:
With just a few simple supplies you can have these DIY crafts made and ready.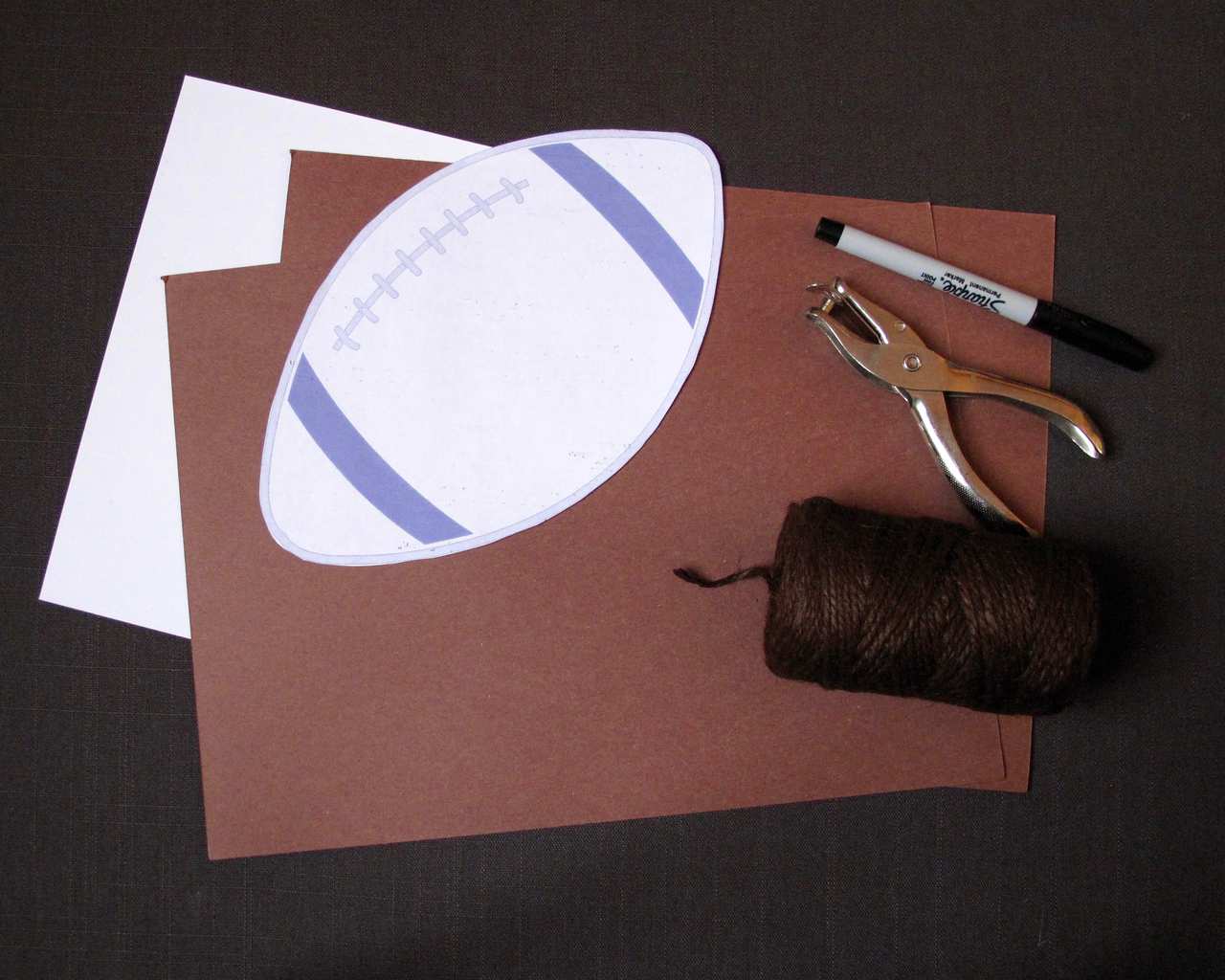 Step One:
Print the football template at AboutAMom.com. Assemble supplies; you'll need a hole punch, brown construction paper, white sticker paper and jute or yarn. Then cut two footballs from construction paper using the template.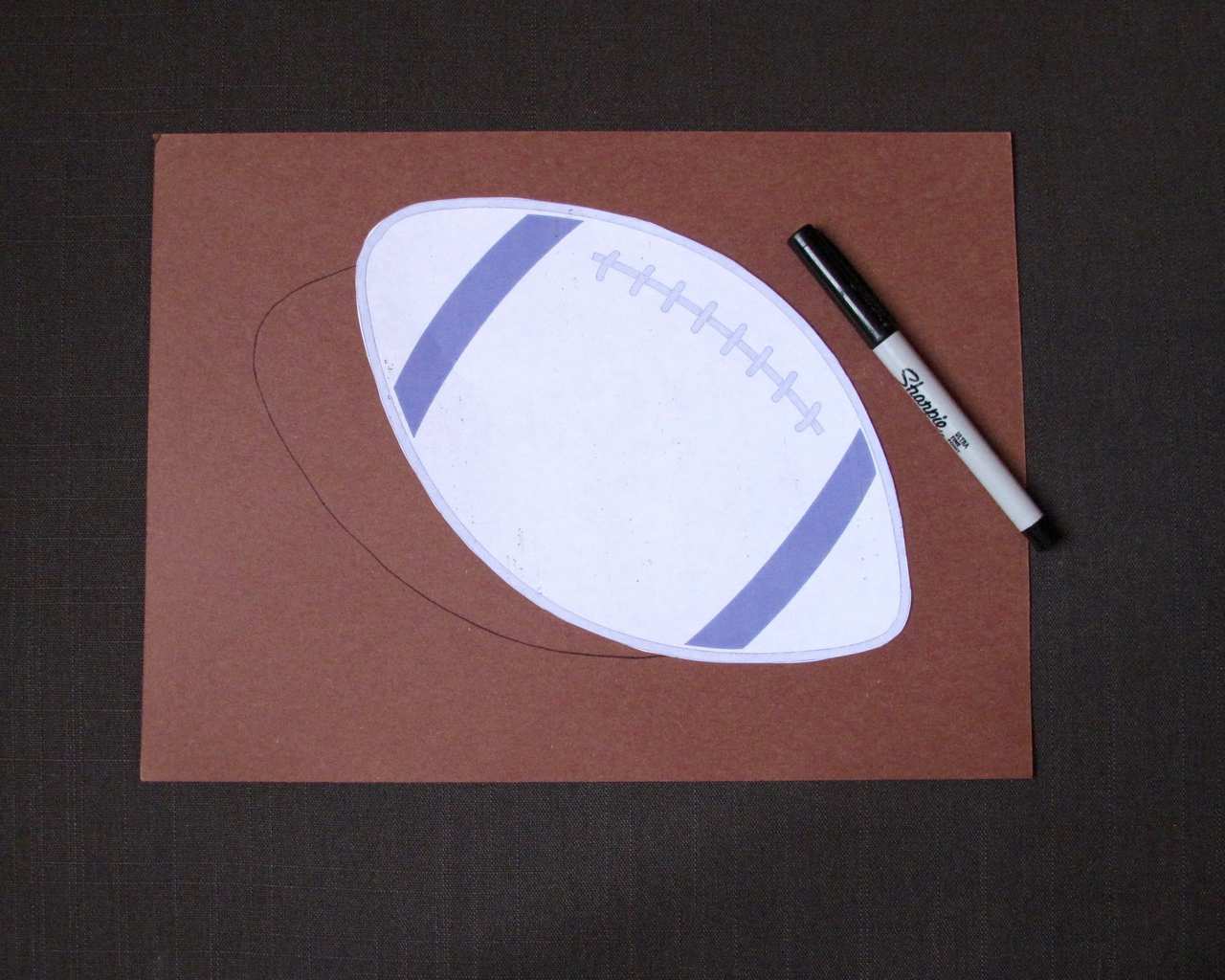 Step Two:
Use a hole punch to make holes, about ¼ inch from the edge, along the bottom edge and on the two ends. The holes should be about ¾ inch apart.
Cut strips of white sticker paper and adhere to one side of the football to look like football strings.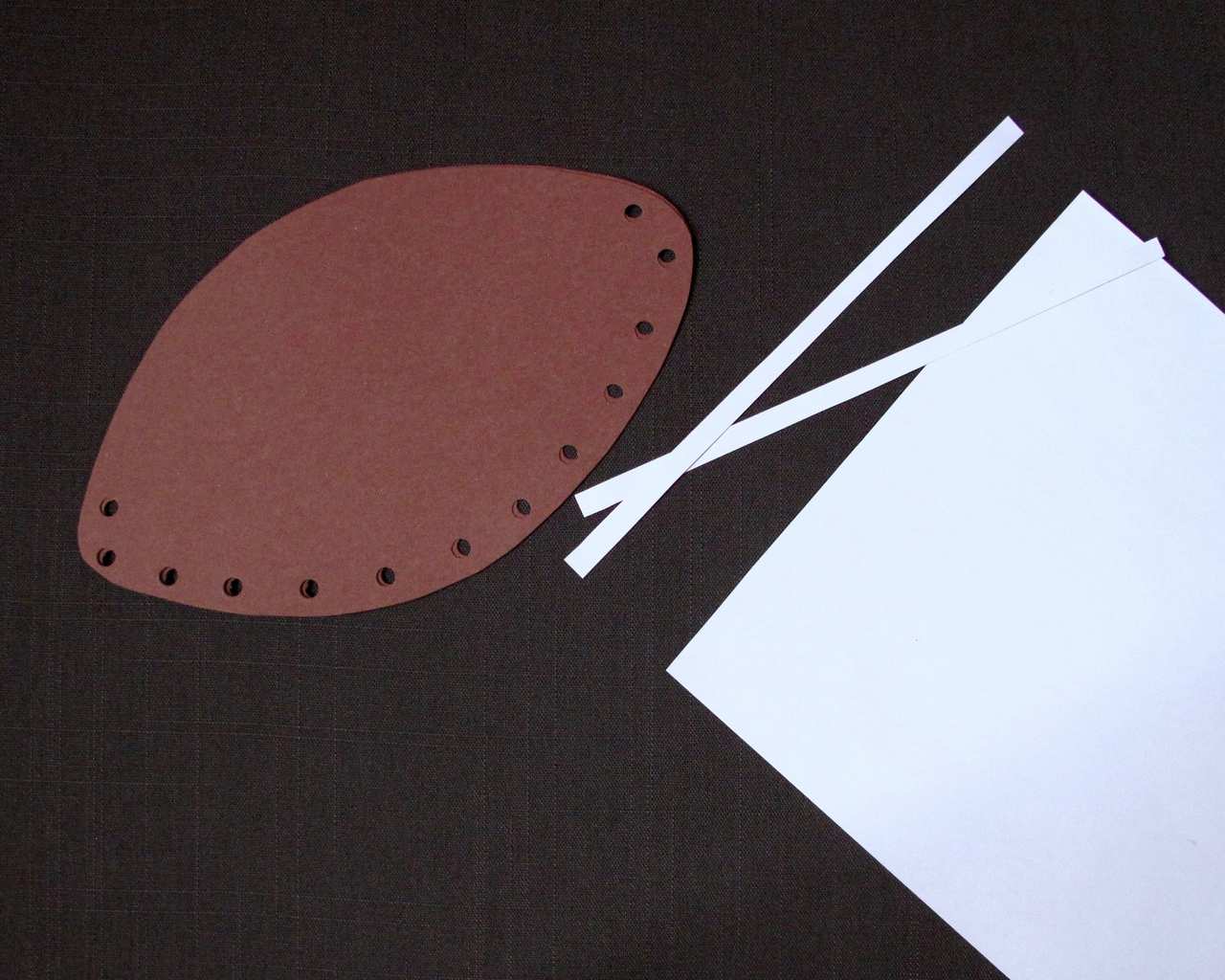 Everyone will get their eating on in style with Super Bowl snack bowls the kids can make.

Step Three:
Thread jute or yarn between the holes and tie knots at the ends to secure. You could use colored yarn in place of the jute if you want to incorporate team colors. Open and fill with desired snacks. And you bet I have some ideas!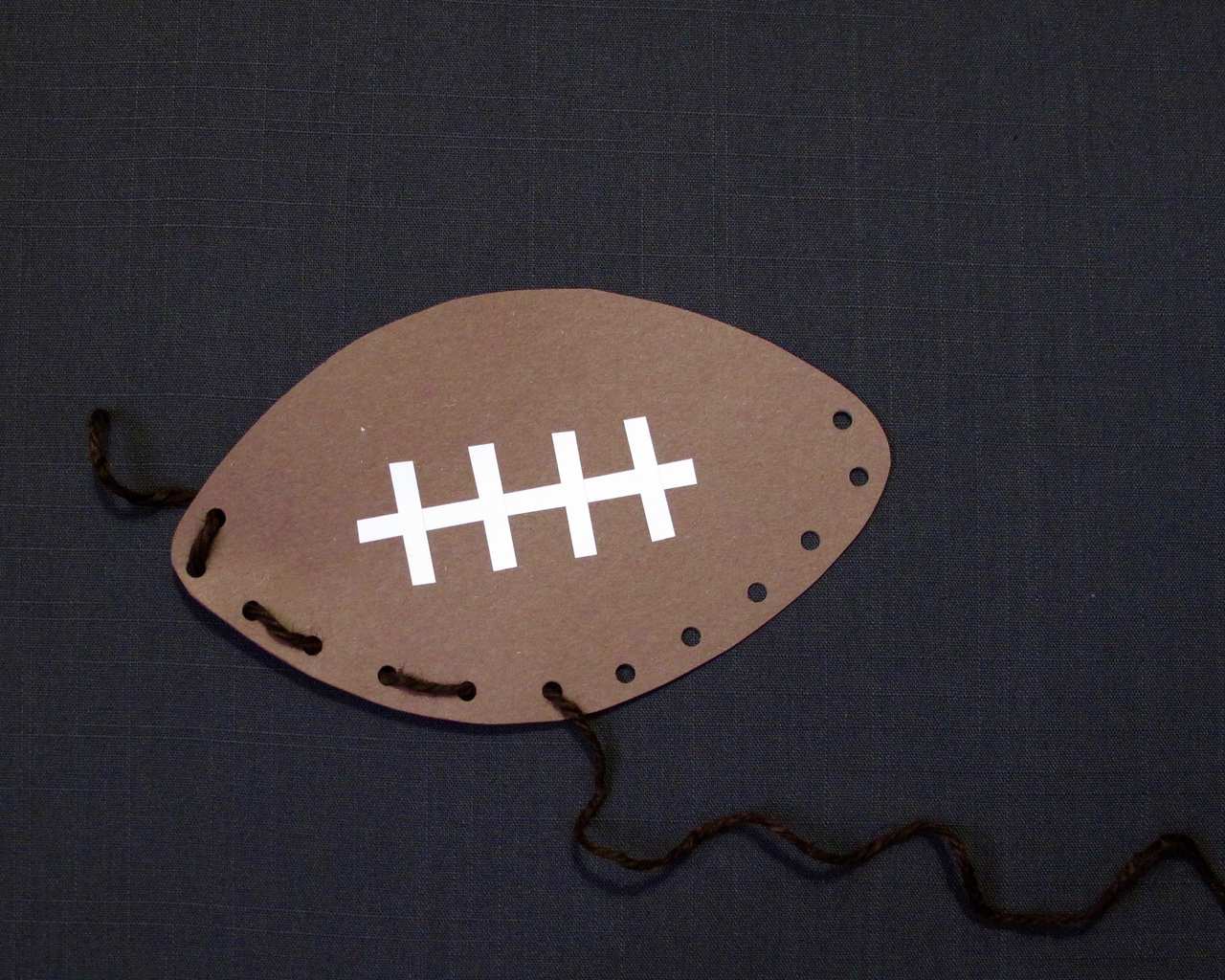 I don't want you to miss out on delicious game day recipes. There are some pretty darn good eats to be had that you should check out.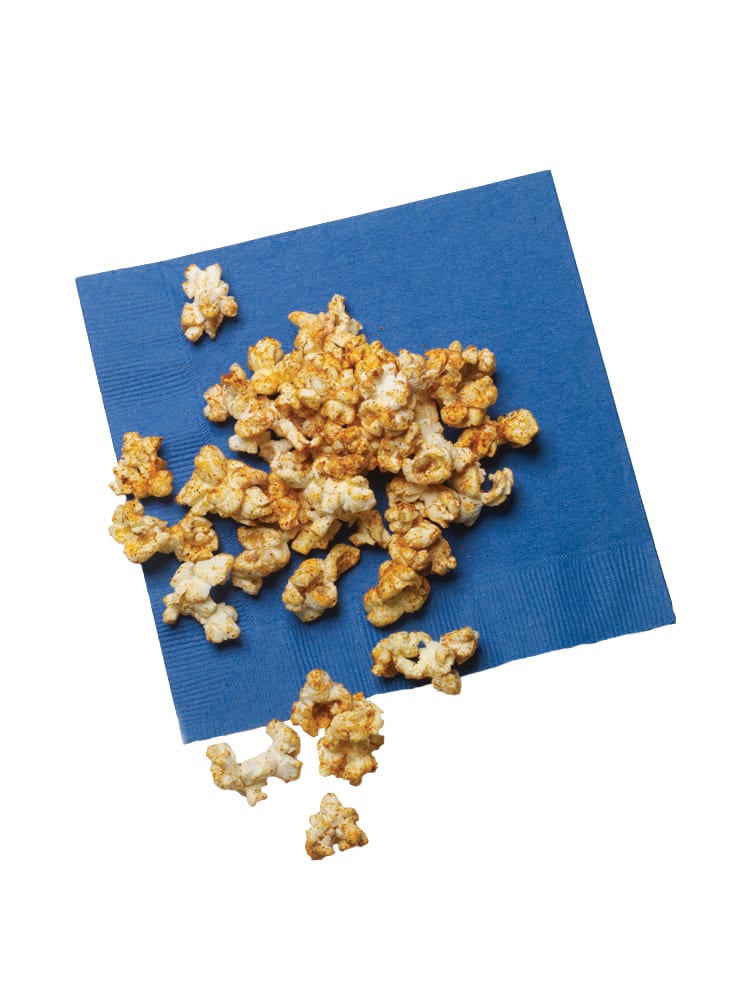 The perfect snack for these Super Bowl Snack Bowls is my Sweet Chili Spiced Popcorn! Also try the Chocolate Malt Popcorn. You'll love both!
Dig into my New 7-Layer Dip! It's the classic flavors assembled in the most delicious way!
Party Ideas, DIY & Crafts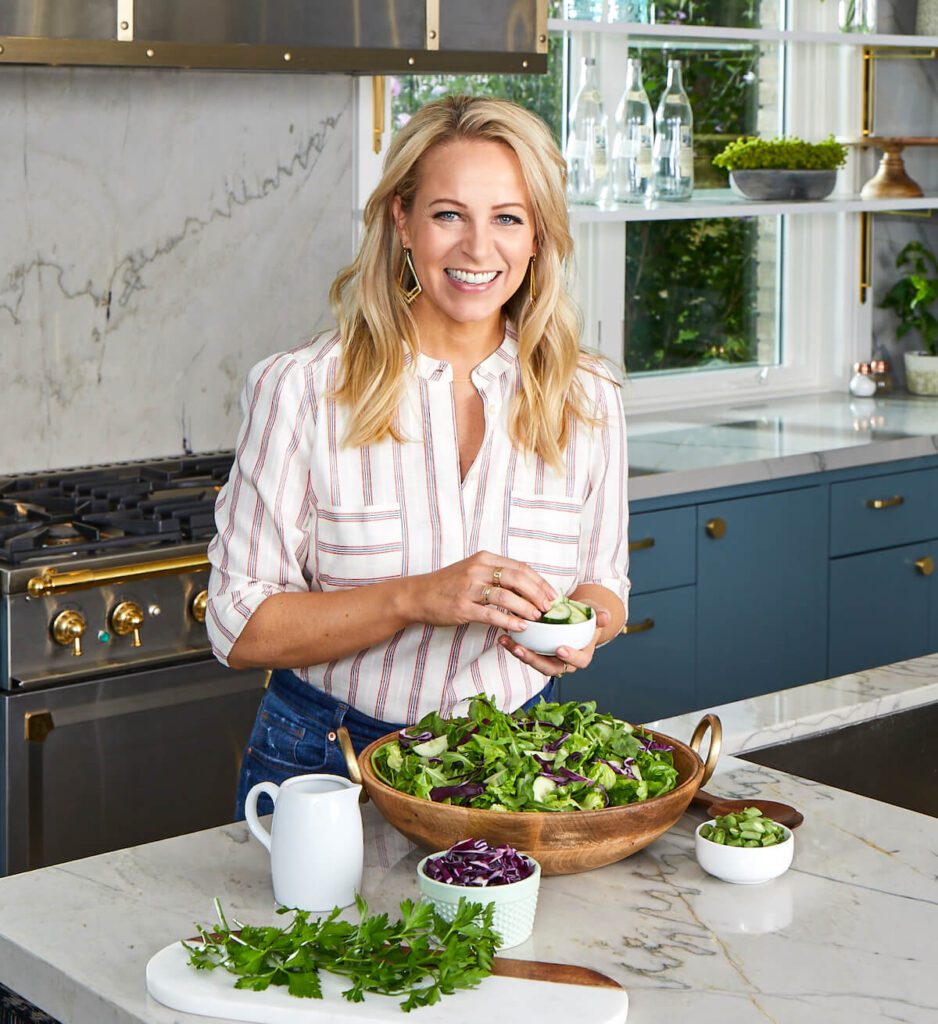 About Tara Teaspoon
I've been in the food publishing business for over 20 years, creating recipes & food-styling for magazines, books, television & advertising. Order my new cookbook & stick around for amazing things to eat.
This post was originally written by Tara at Tara Teaspoon inspired by a post at AboutAMom.com for HomeTalk.com