---
Simple projects to spruce up your game day table. You can make your buffet table the MVP with serving ideas and even crafts with plastic silverware.
---
I had the most fun on The Today Show before the Super Bowl! I demonstrated all sorts of game day crafts for entertaining with ideas off of HomeTalk.com. The video is below.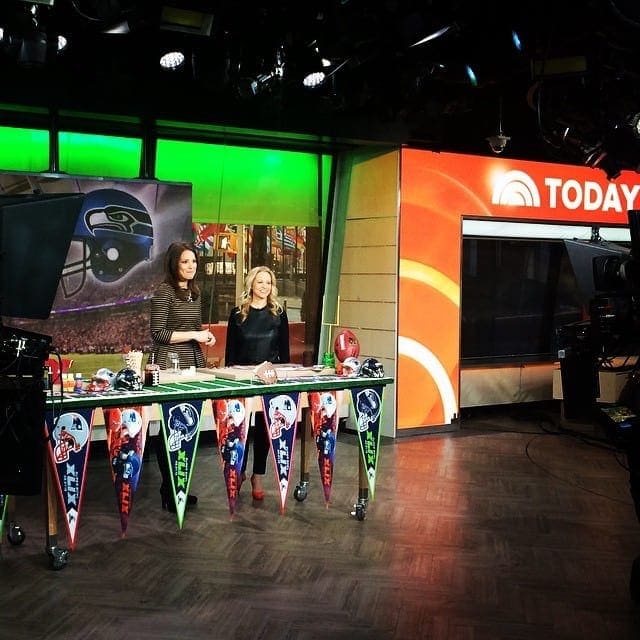 With such cool ideas, I had to keep going, and found a bazillion amazing things to do with silverware. (Ok bazillion is an exaggeration, but there are a lot!) Pinterest this graphic right up and link to endless amounts of inspiration and projects for you and the kids.
Take THAT Cold Freezing Winter. I've got you covered.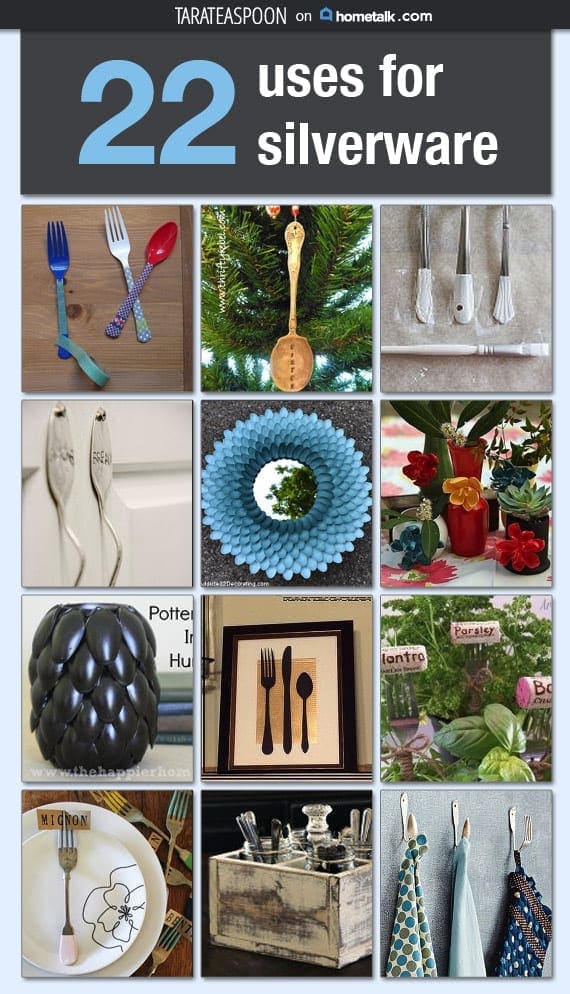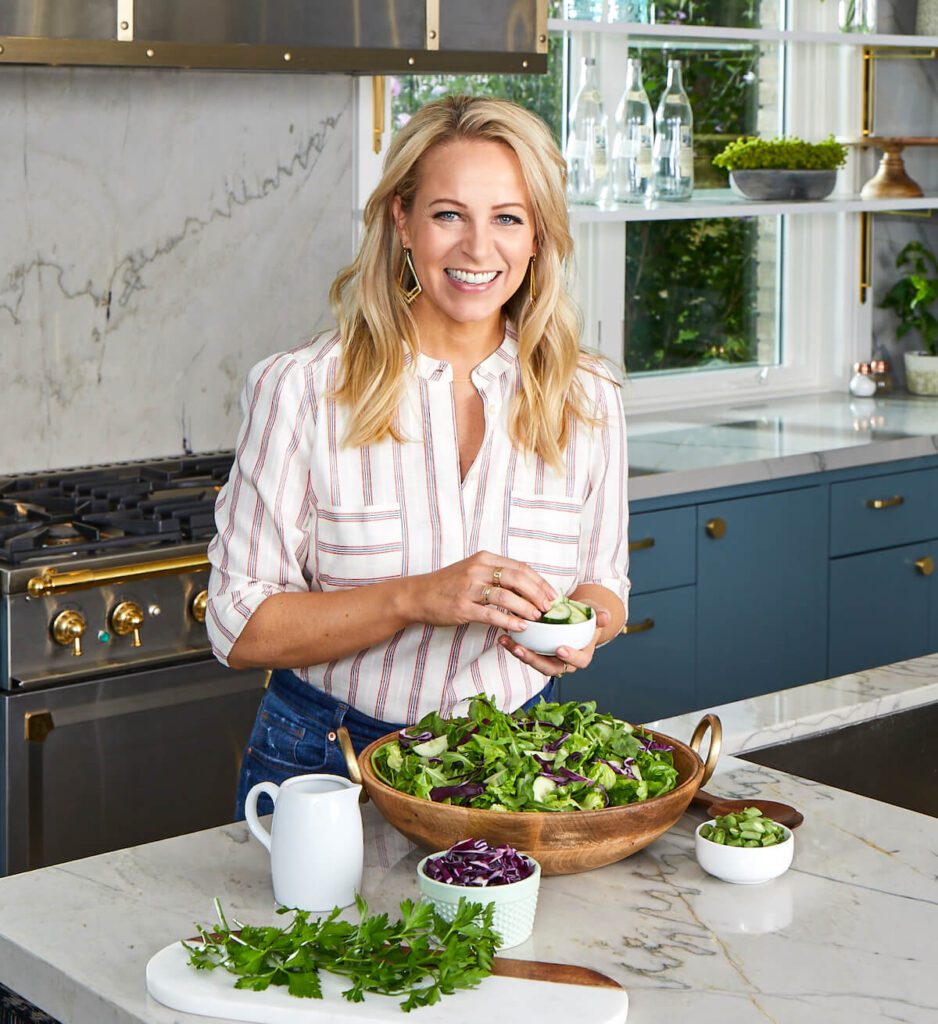 About Tara Teaspoon
I've been in the food publishing business for over 20 years, creating recipes & food-styling for magazines, books, television & advertising. Order my new cookbook & stick around for amazing things to eat.
Newest recipes from Tara Teaspoon!