10 Dishes to Make for a Spectacular Thanksgiving Dinner



Mmmmm… turkey, stuffing, cranberry sauce, sweet potatoes…. Who doesn't love Thanksgiving dinner? In the food styling business, Thanksgiving is the main event of the year. Of course, Christmas has lots of goodies (Christmas cookies!), but on Thanksgiving everyone is thinking about the food. It's when you showcase your best cooking for family and friends. So, I'm sharing mine! These 10 dishes are my go-to's for a spectacular spread, from fluffy mashed potatoes to turkey tips to a double-crust streusel apple pie.
This simple side dish is actually one of the most exciting. Each little pearl onion in this dish is caramelized and saturated with tangy, sweet and savory flavor. Even better, you can buy frozen pearl onions so there's no need to peel them!

A classic and a staple! You'll never have anything but fluffy, light and rich mashed potatoes following this recipe. It's easy and simple, and the perfect pair to butter or gravy!

This light and healthy recipe packs the flavor but not the fat. A side dish for your fit friends, or just those folks that love new tastes and unique ways to eat Brussels sprouts. The tangy dressing and bits of dried fruit are perfect with the crunch of almonds.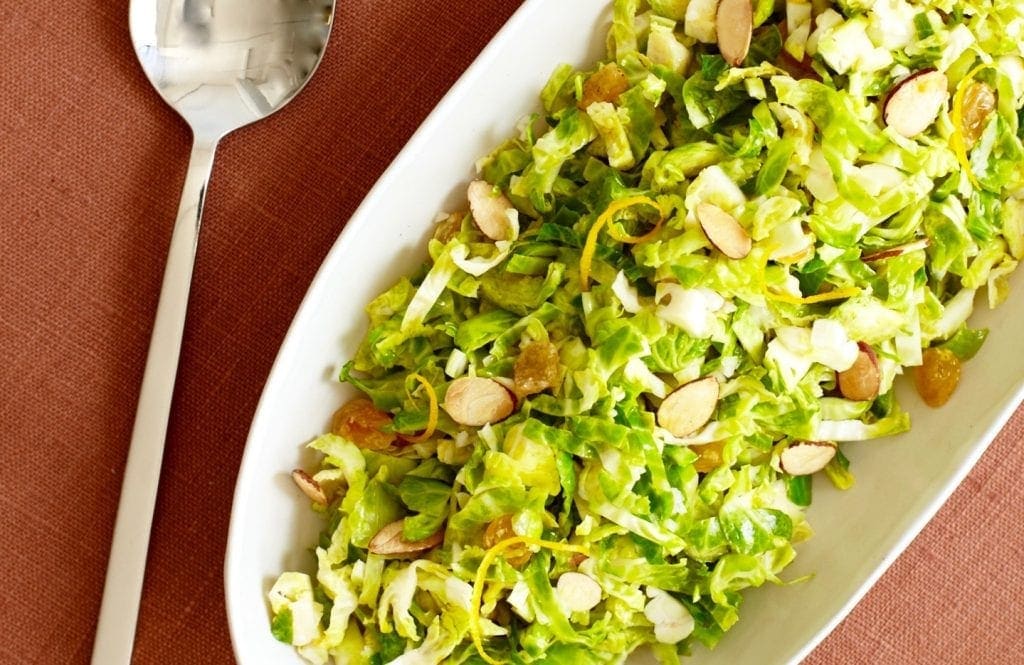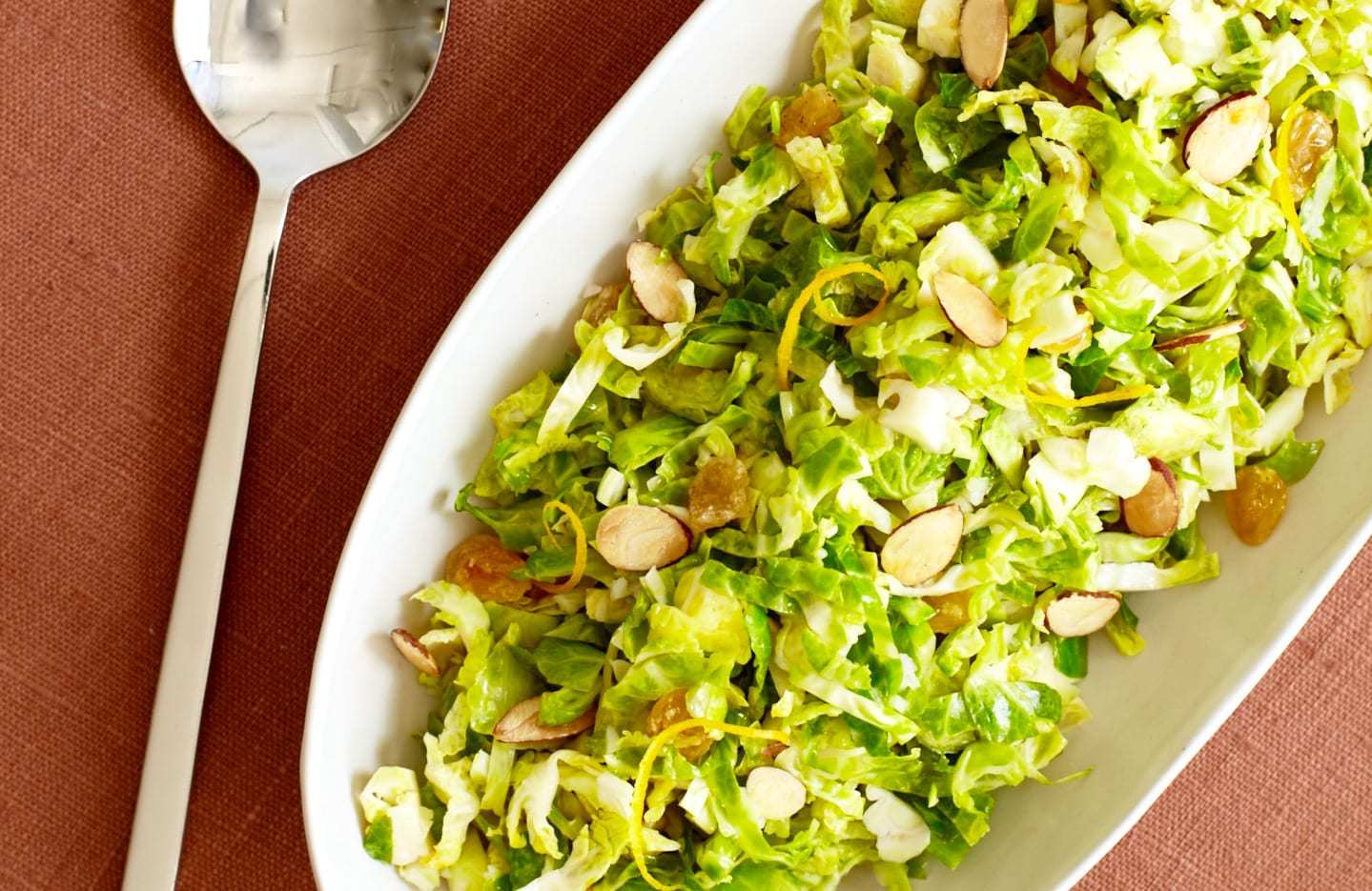 These rolls are soft and rich, but still light enough to eat with all the other side dishes that are a must at Thanksgiving dinner. A mix of whole wheat and all-purpose flour keeps them from being too heavy. And the savory mix of seeds adds just the right amount of flavor. The finishing touch!