Mmmmm... turkey, stuffing, cranberry sauce, sweet potatoes.... Who doesn't love Thanksgiving dinner? In the food styling business, Thanksgiving is the main event of the year. Of course, Christmas has lots of goodies (Christmas cookies!), but in November everyone is thinking about the food. It's when you share your best Thanksgiving recipes with family and friends. So, I'm sharing mine! These 10 dishes are my go-to's for a great Thanksgiving feast, from fluffy mashed potatoes to turkey tips to a double-crust streusel apple pie.
This simple side dish is actually one of the most exciting. Each little pearl onion in this dish is caramelized and saturated with tangy, sweet and savory flavor. Even better, you can buy frozen pearl onions so there's no need to peel them!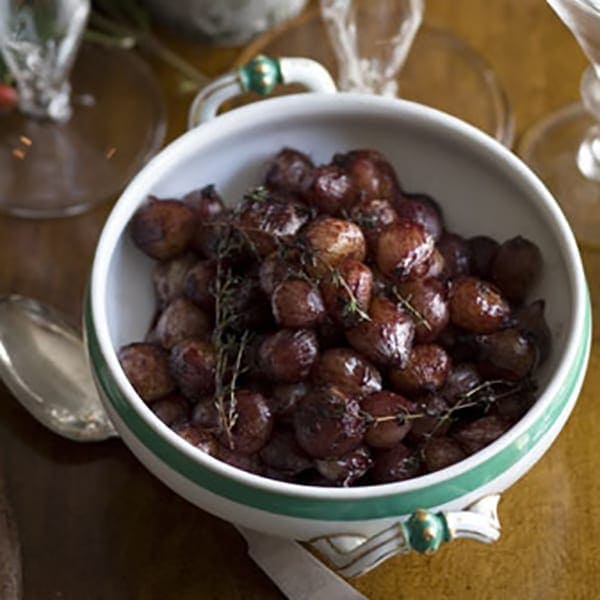 A classic and a staple! You'll never have anything but fluffy, light and rich mashed potatoes following this recipe. It's easy and simple, and the perfect pair to butter or gravy!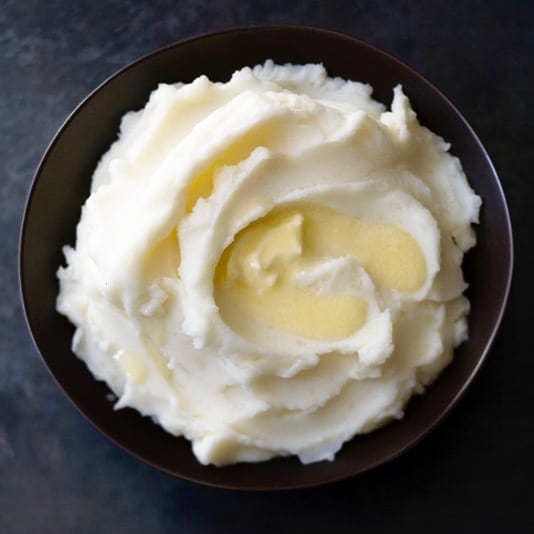 Shredded Brussels Sprouts with Orange and Almonds
This light and healthy recipe packs the flavor but not the fat. A side dish for your fit friends, or just those folks that love new tastes and unique ways to eat Brussels sprouts. The tangy dressing and bits of dried fruit are perfect with the crunch of almonds.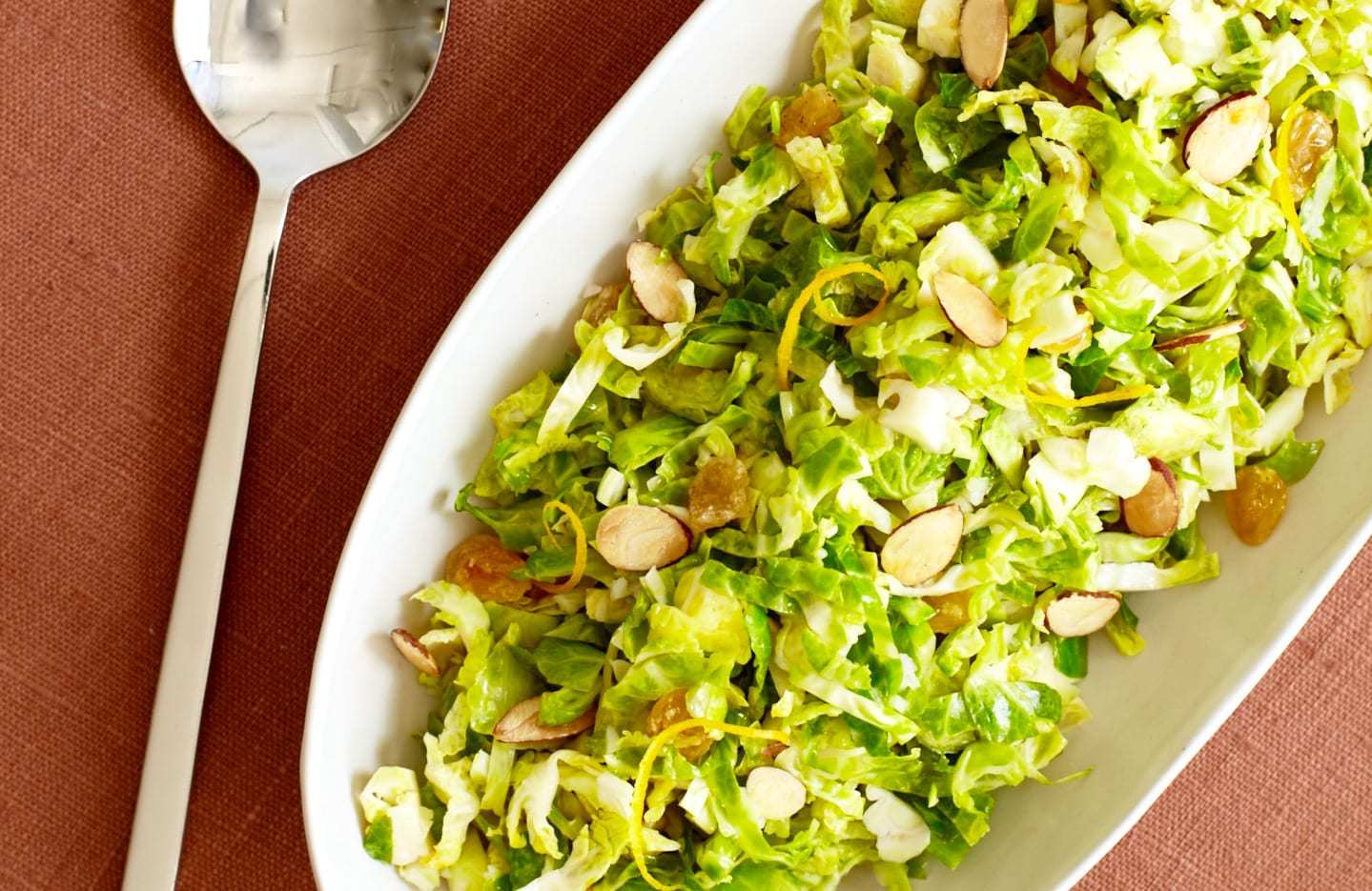 Dinner Rolls with Savory Seed Topping
These rolls are soft and rich, but still light enough to eat with all the other side dishes that are a must at Thanksgiving dinner. A mix of whole wheat and all-purpose flour keeps them from being too heavy. And the savory mix of seeds adds just the right amount of flavor. The finishing touch!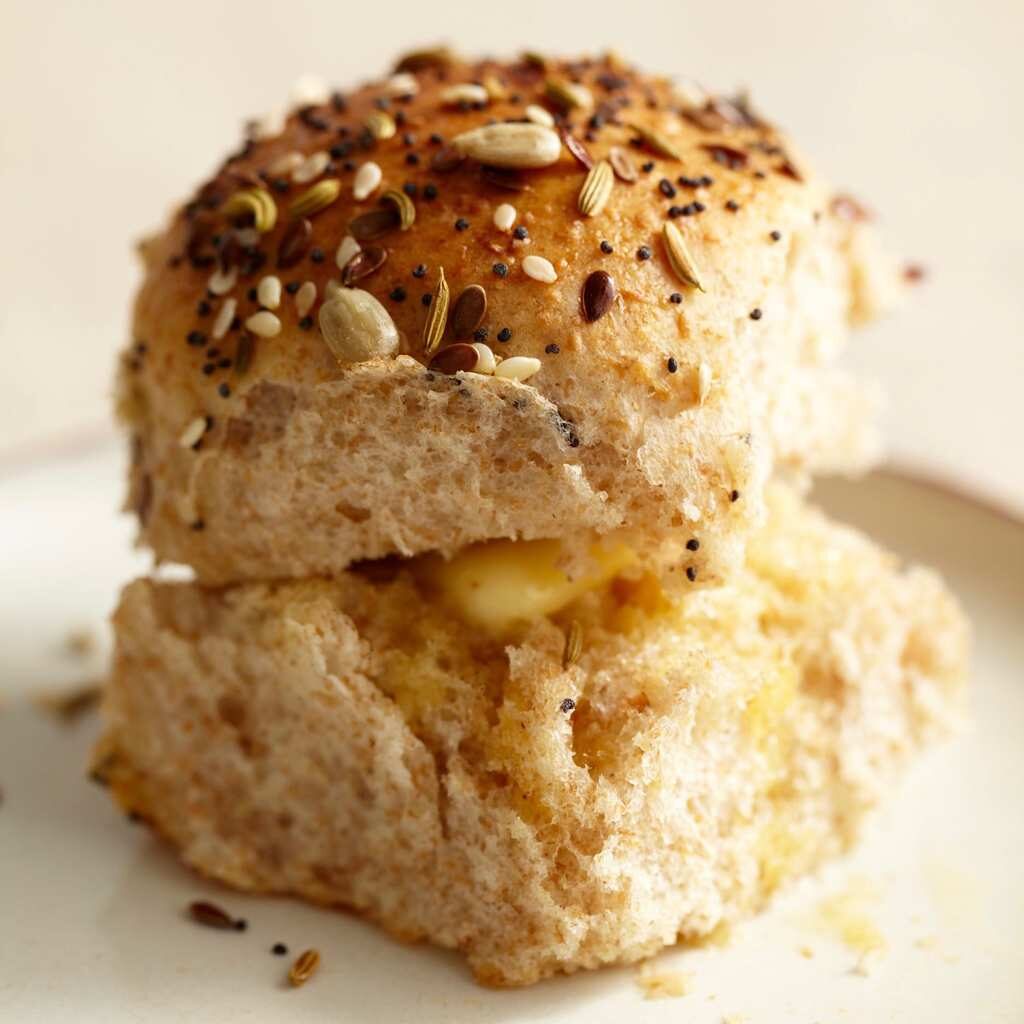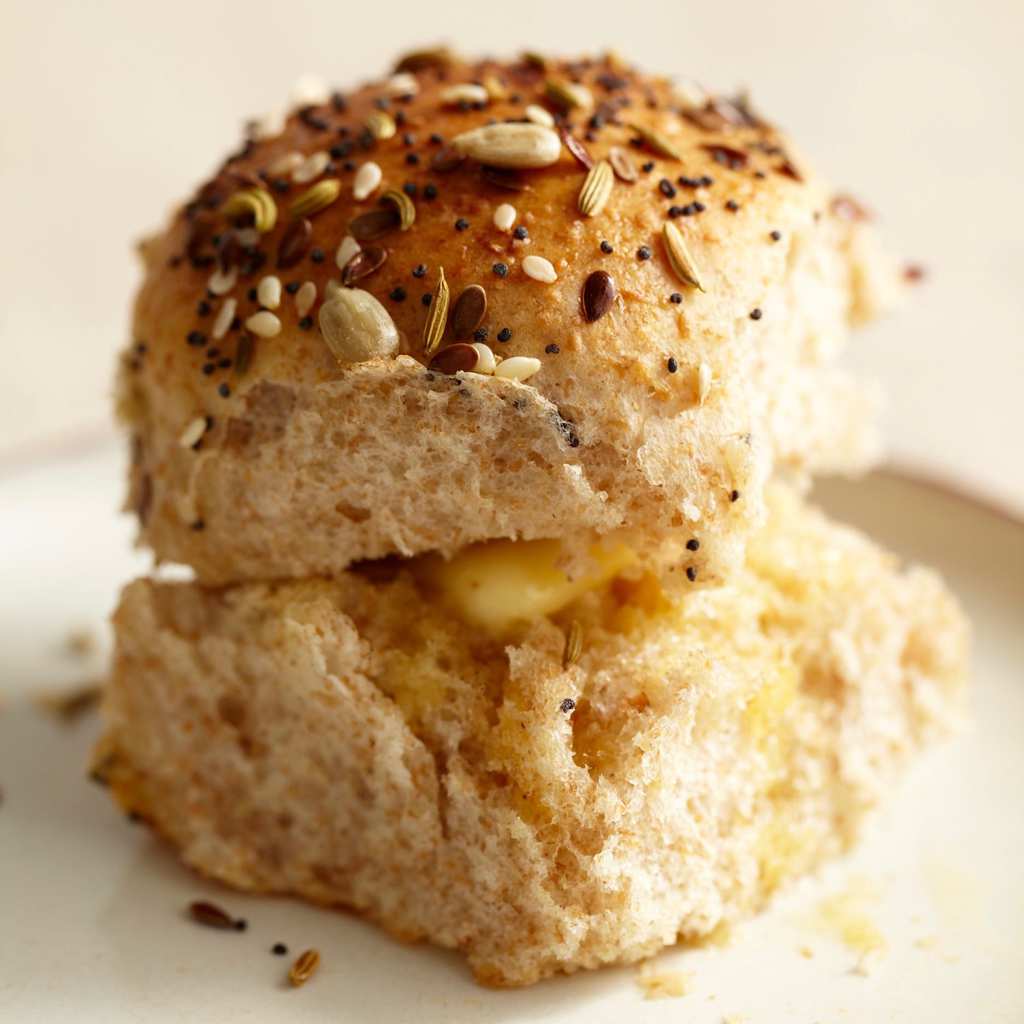 For more holiday entertaining recipes and to get exclusive content from Tara Teaspoon, sign up here.
Baked Sweet Potato Cubes with Cinnamon Meringue
Gloriousness all in one dish! If you love brown sugar sweet potatoes with marshmallows as a side dish, you'll love this spruced-up version. An elegant cinnamon meringue replaces the classic marshmallows and the swoops of goodness are so delicious. Wow your family and friends this year with this stellar side.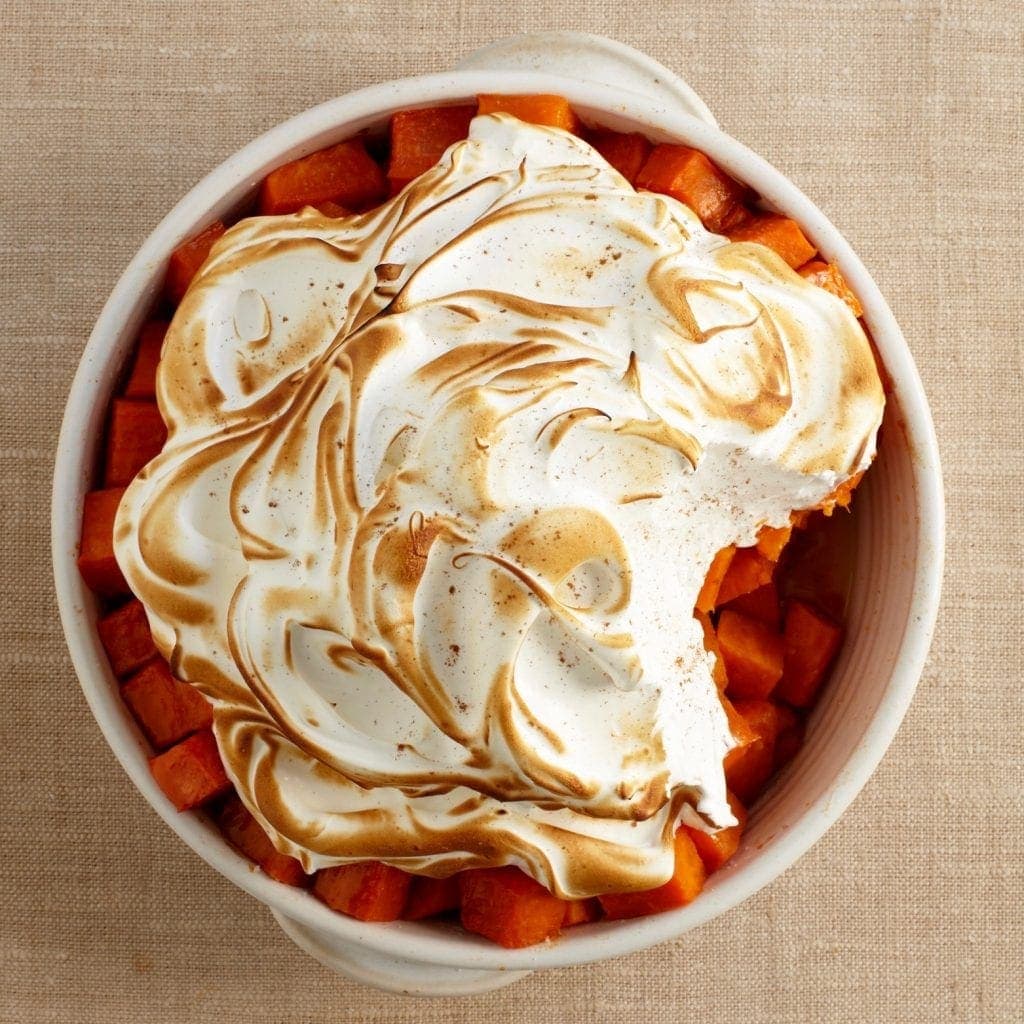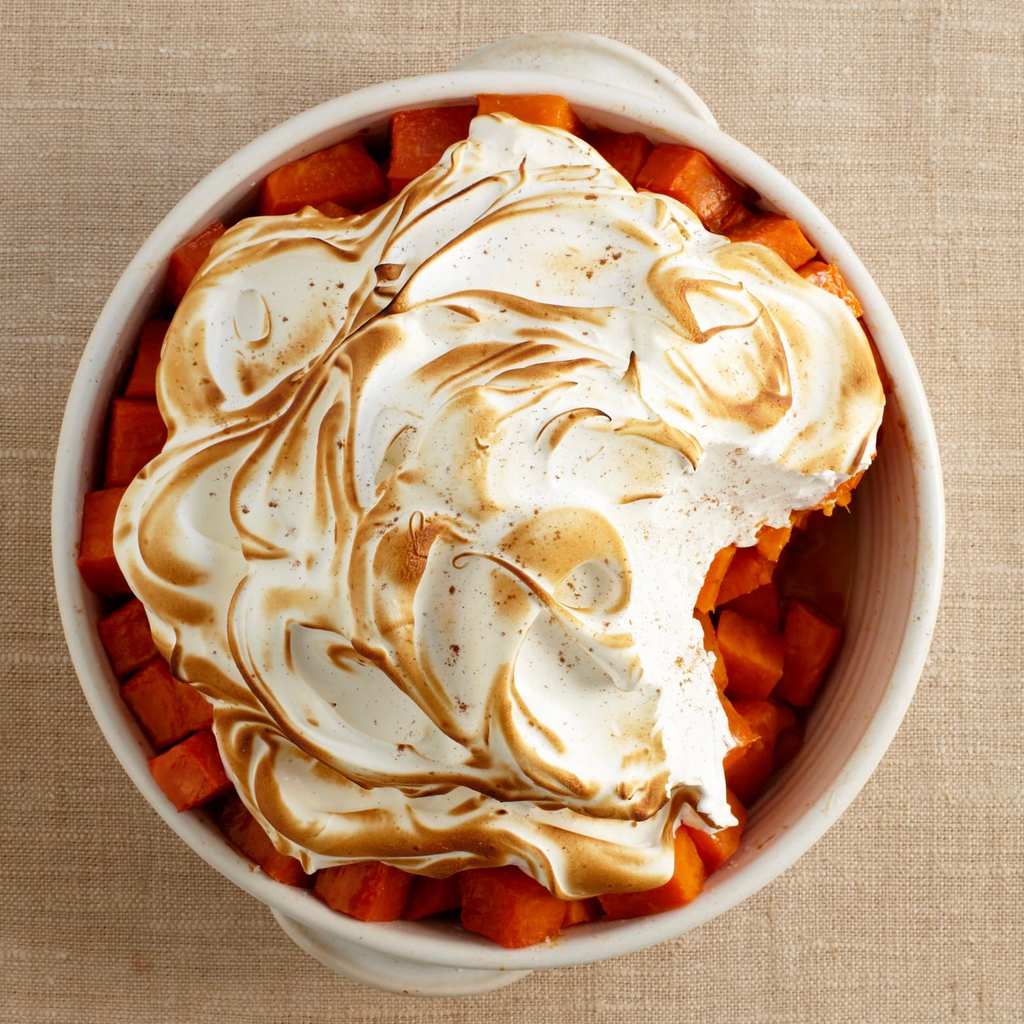 Roasted Grape and Pecan Stuffing
Roasted grapes are my unique addition to this Thanksgiving dinner essential. Cooking grapes brings out their flavor and juiciness, and when I combine them with pecans and sausage, it makes for stuffing heaven. Try it!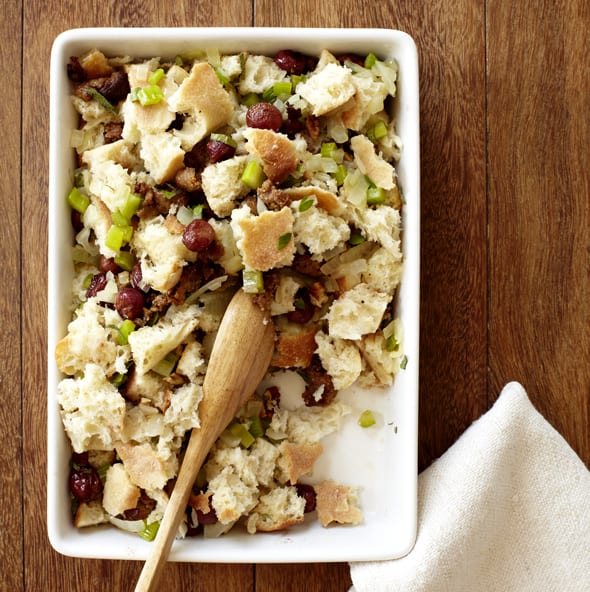 Favorite Roasted Turkey and Gravy and Tips
This is a perfect, classic turkey. No strong flavors that you don't want in your gravy, no fancy new twists. I save those for the sides and dessert! Your guests will be dying to know how you made the turkey taste this good.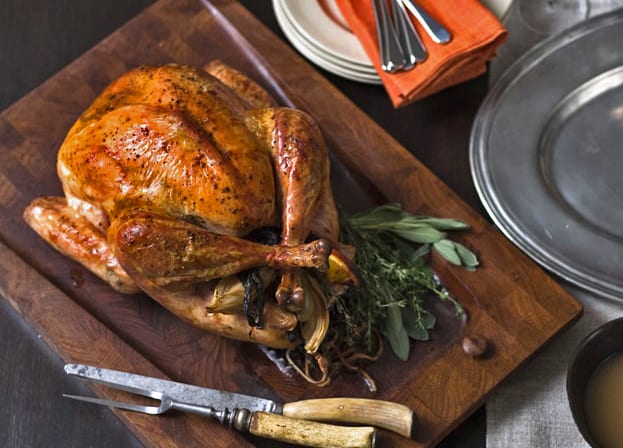 Beautiful Pie Crusts Are Easier Than You Think
Take your place among the bakers making gorgeous, intricate pie crusts. And take decorating your pie to a whole new level. Check out these designs for some awesome inspiration.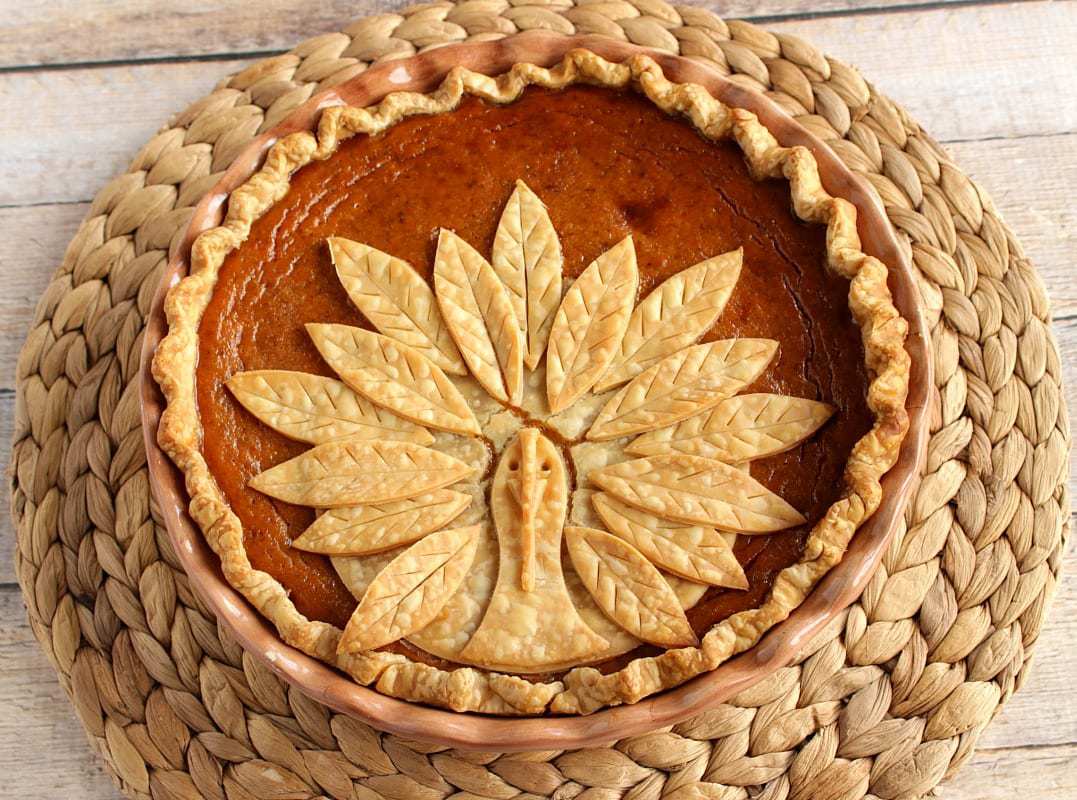 This is a pie that has it all--a crispy double crust, apples piled high and a nutty streusel topping hidden inside the pie. No one will be able to say it's just not their slice of cake... I mean pie!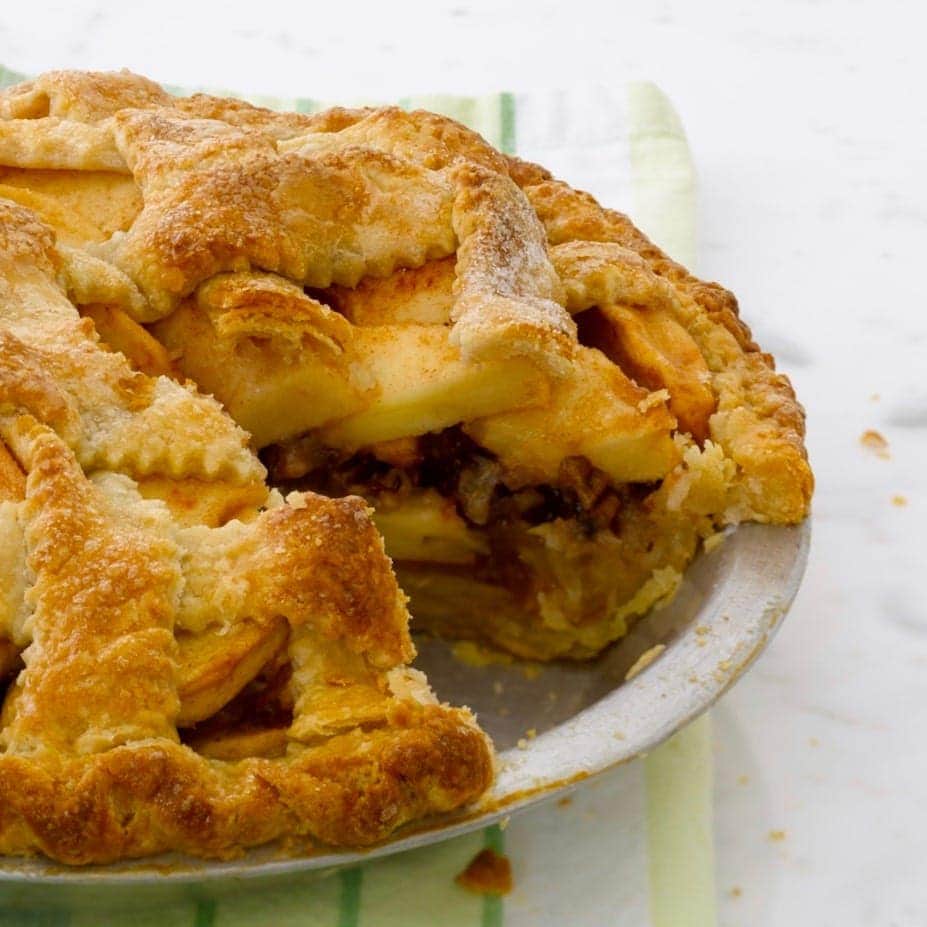 Pumpkin cream pie is one of those new twists on a classic I was talking about. It's a rich pumpkin pudding in a pie crust, topped with frothy whipped cream and pepita brittle. Not a diet dessert by any means, but sooooo worth it.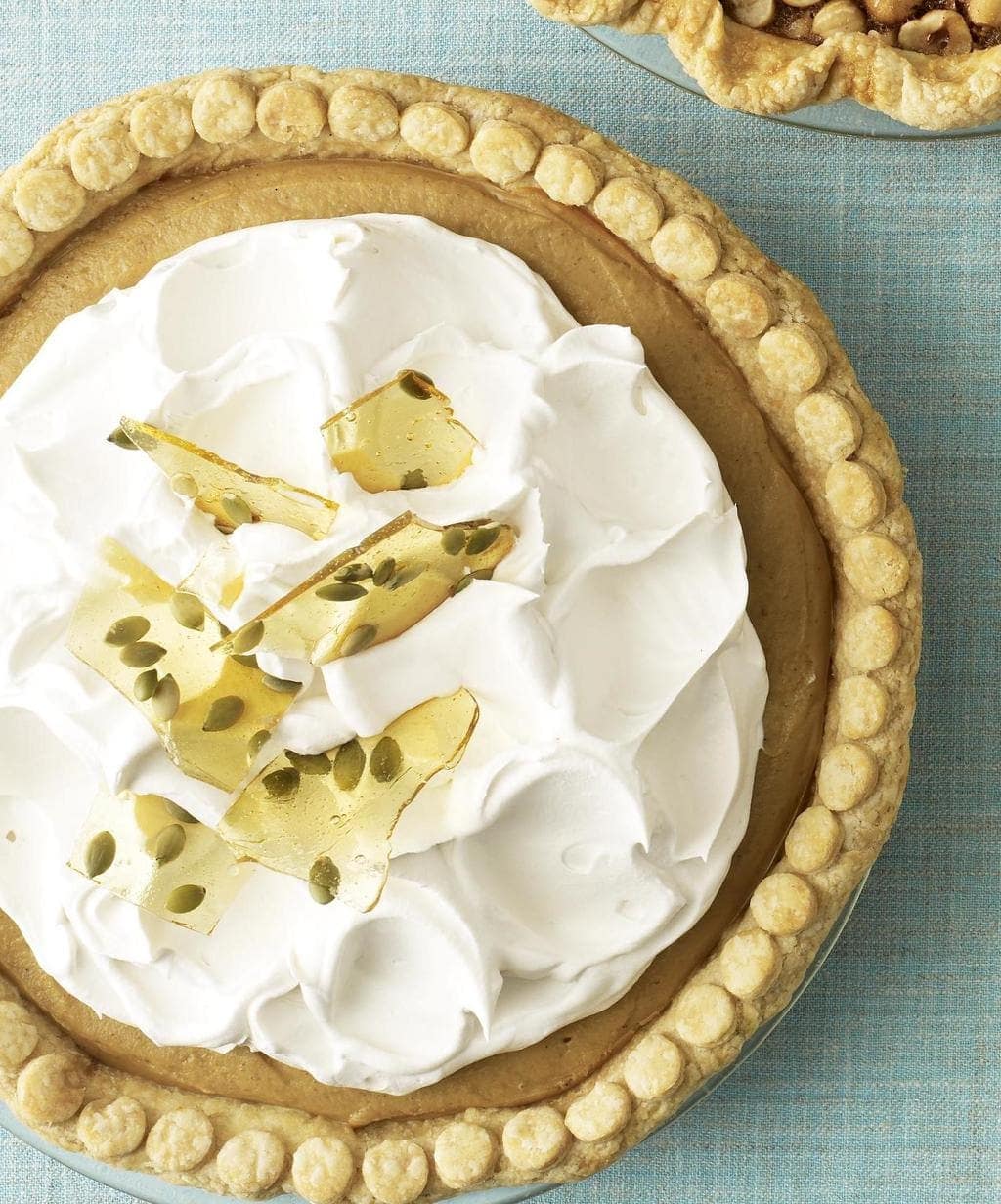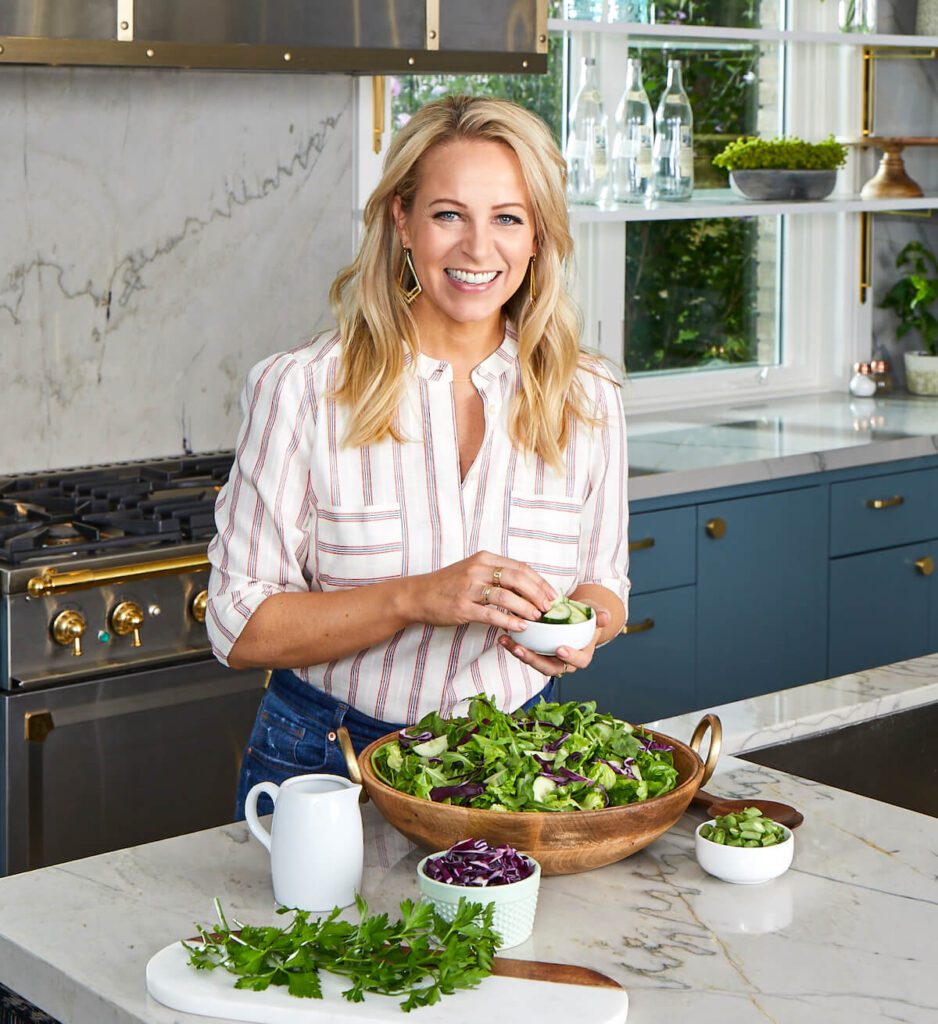 About Tara Teaspoon
I've been in the food publishing business for over 20 years, creating recipes & food-styling for magazines, books, television & advertising. Order my new cookbook & stick around for amazing things to eat.
If you're like me, you can't wait to start baking and cooking for the big day. Happy Thanksgiving!
The Greatest Thanksgiving Recipes