This Christmas Cookie Tips booklet is full of inspiring images, easy tips and an exclusive recipe!
Don't miss your chance to get my a FREE copy of the Christmas Cookie Tips. In honor of my appearance on the Food Network show Christmas Cookie Challenge, I am celebrating all things cookies this season!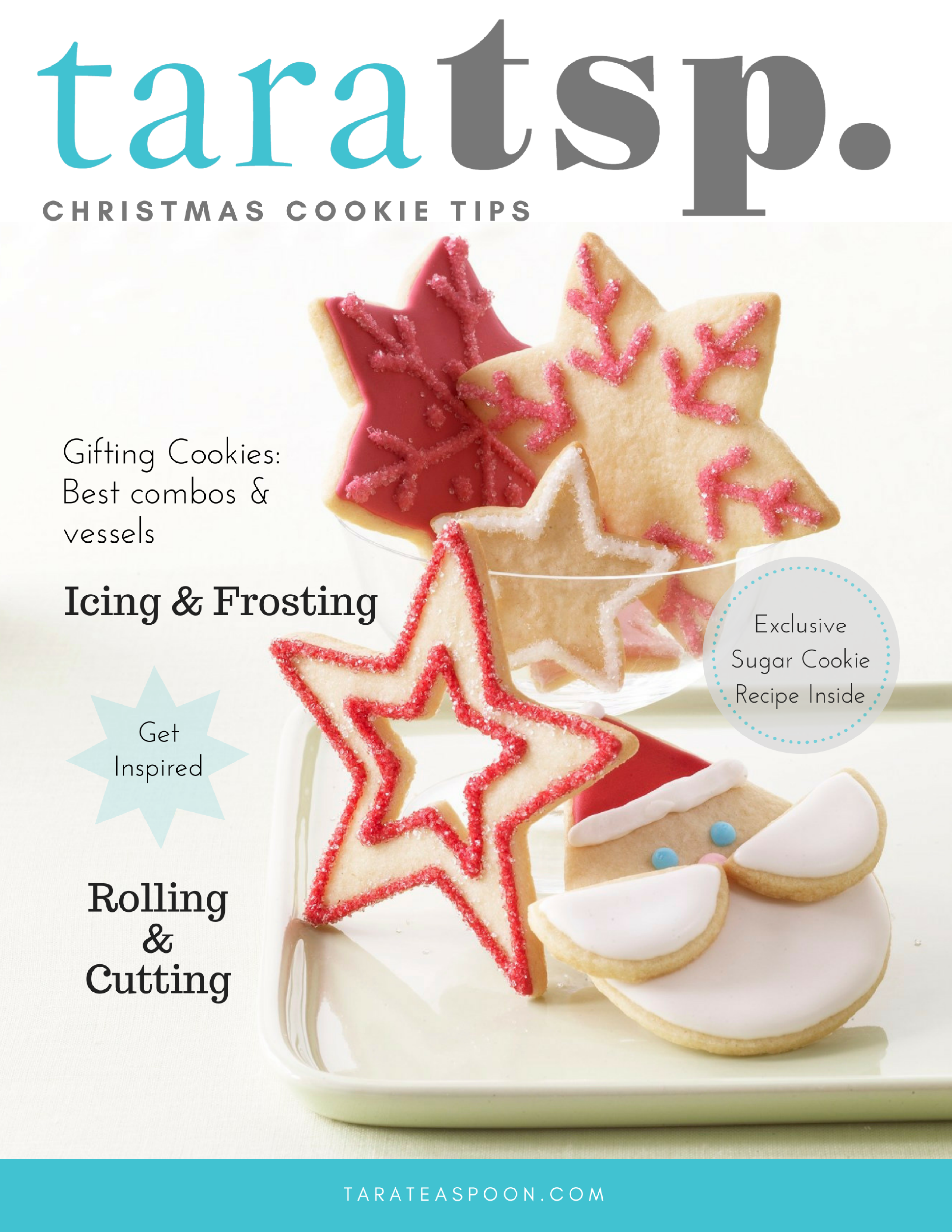 I've included tips for rolling cookie dough right out of the mixer, as well as chilled. You can make the same great recipes you see on TaraTeaspoon.com by using these tricks.
Royal icing can be tricky, but I explain how to make it the perfect consistency for flooding the tops of your delicious cookies. As well as flavor ideas!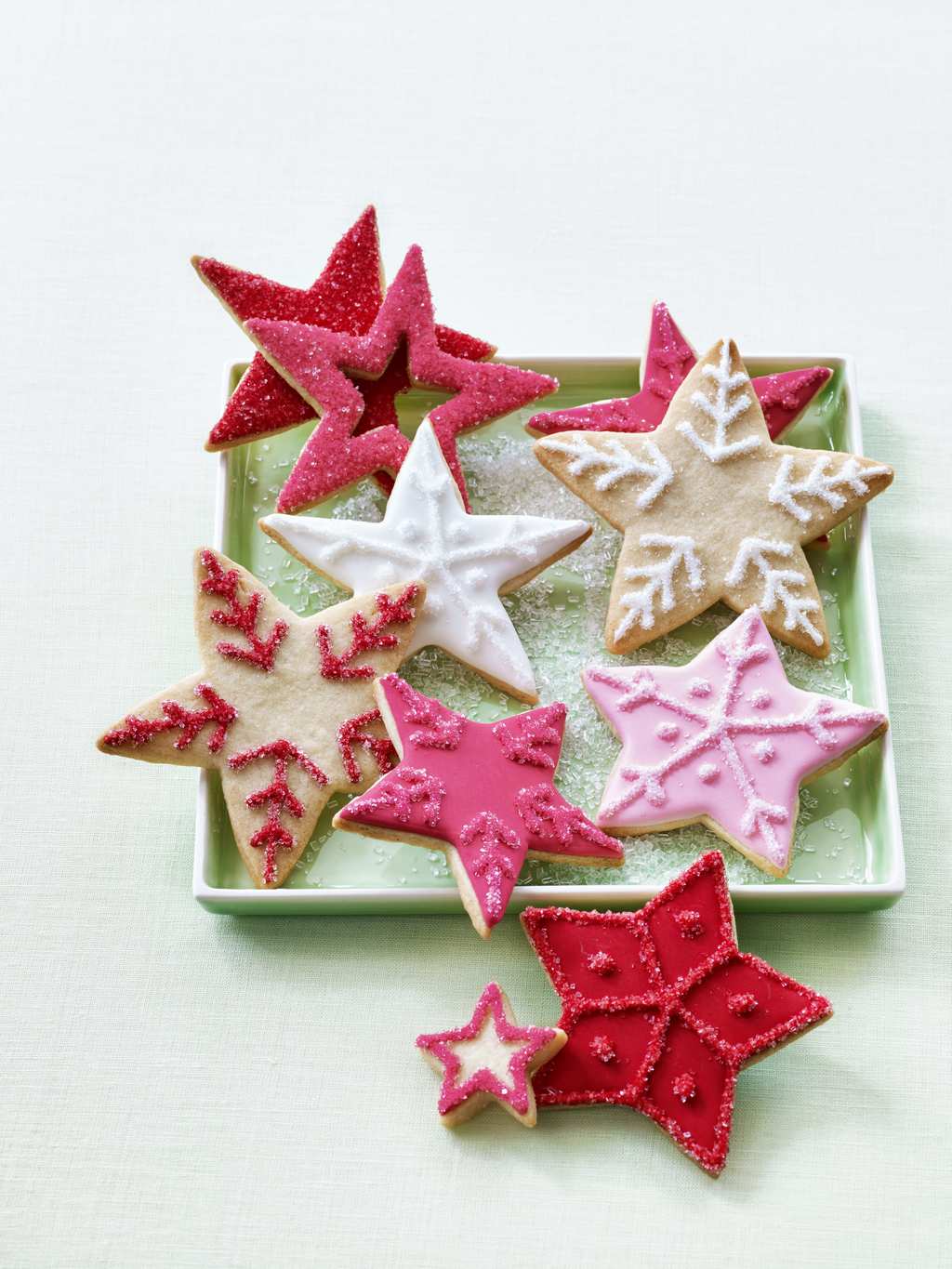 Plus I've included my favorite soft sugar cookie recipe in the booklet. You'll be able to make delicious, soft sugar cookies for decorating and eating with my tried and true recipe. My Fluffy Vanilla Frosting goes perfectly on top!
Don't wait! Download your copy of Christmas Cookie Tips from Tara Teaspoon right now!
If you give cookies as gifts, you'll love my ideas for fun packaging ideas that won't break the bank. Unique ways to make your cookies shine.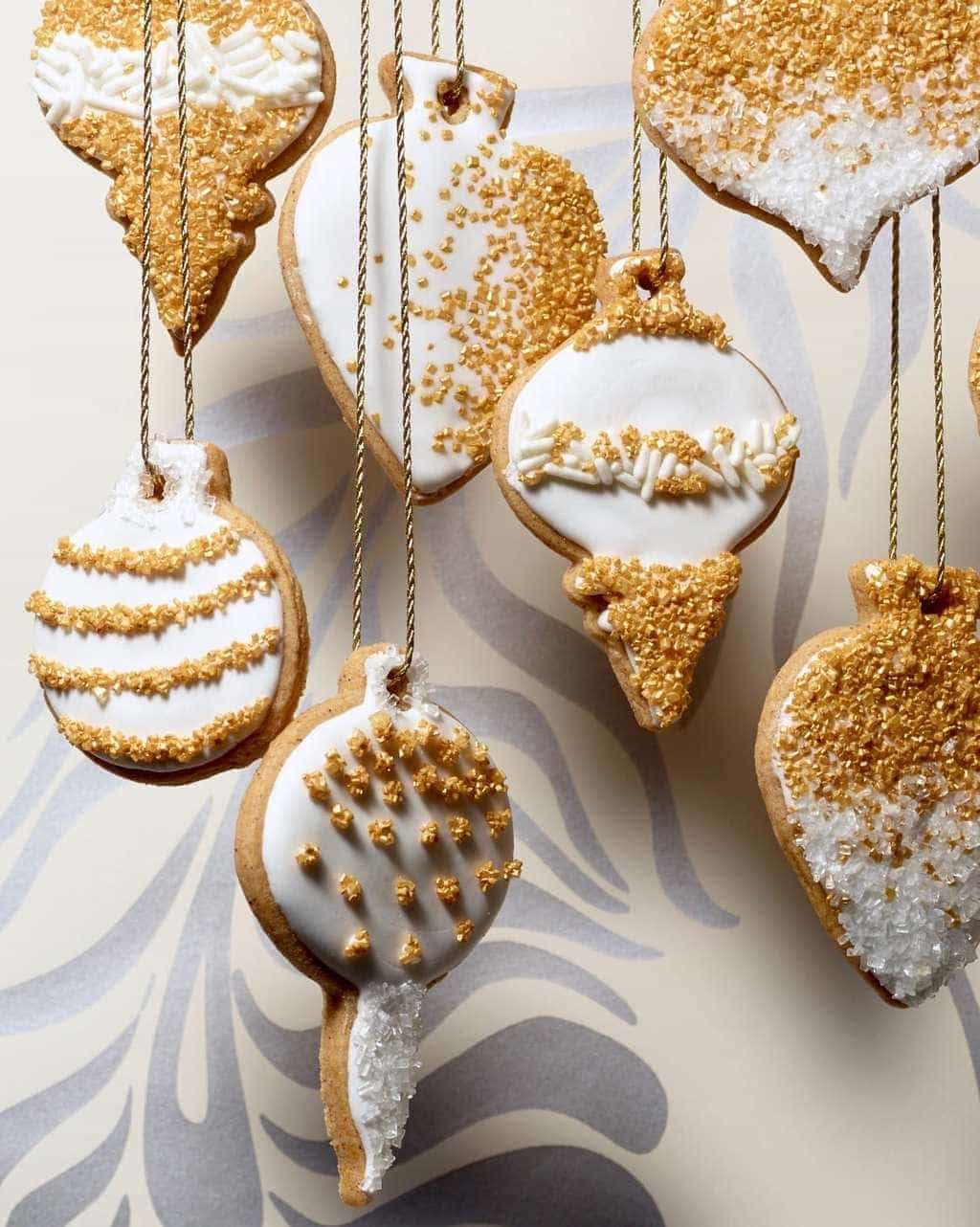 Have fun baking this year, and enjoy my cookie gift to you!
Remember to search for more holiday cookie recipes on the blog. Here are a few of my favorites from Tara Teaspoon and around the web!
Peppermint Sandwich Cookies To Share With Friends
The Best Classic Gingerbread Cookies
Didn't click above? Download your FREE copy now! Or pin and share!

Photos by Antonis Achilleos