Easy Halloween Treats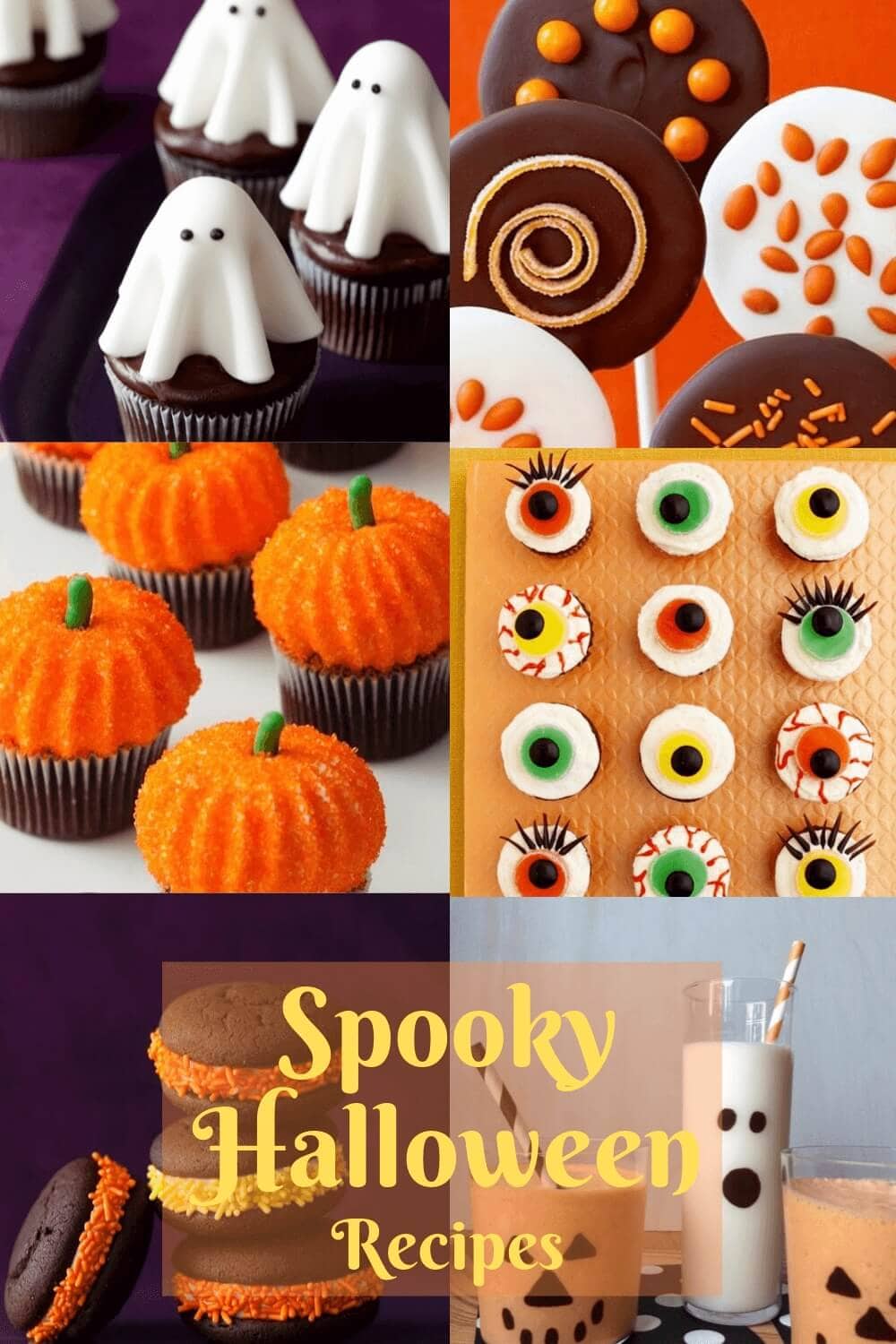 Fun Halloween food and Halloween party recipes that will make your evening extra ghostly.
For Halloween fun start off with these monster sliders and other finger foods for a Halloween party. Get creative with a Halloween-themed dinner menu. And try my most popular Halloween recipe, floating ghost cupcakes, for dessert.
I love giving out homemade spooky treats to trick-or-treaters. Use up extra candy with these leftover Halloween candy recipes. Happy Halloween!