---
An entire week of dinner recipes that feature flavors from around the world. You'll love feeding the family authentic tasting dishes, that are simple to put together.
---
Sometimes you want authentic cashew chicken, or Thai coconut soup, without having to take the entire family out to eat, or order in.
Find more than a weeks worth of easy, authentic tasting meals with flavors that herald from Mexico, Italy, India, Thailand and China, right here. This will shake up your dinner rut in no time!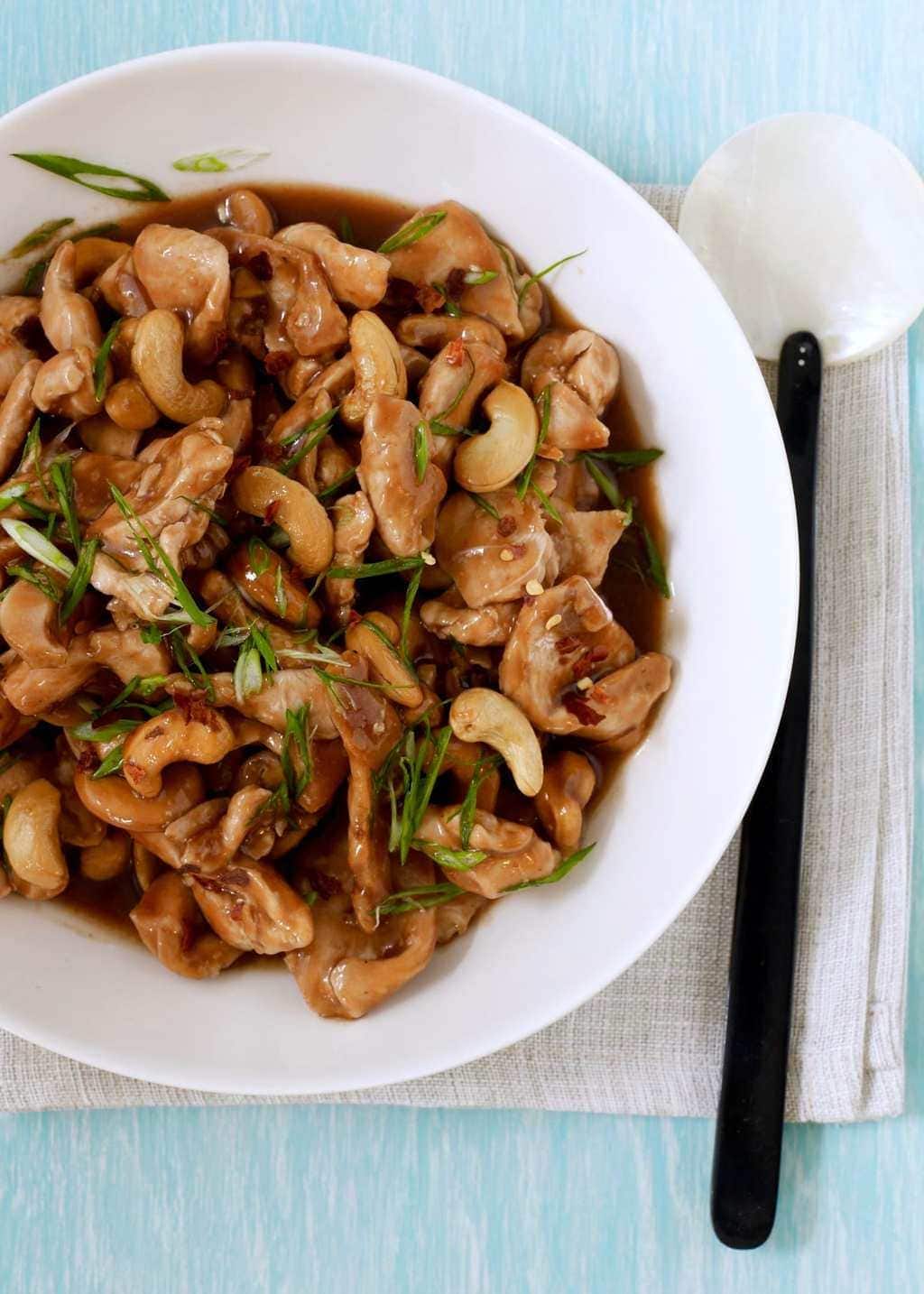 Real Cashew Chicken uses simple ingredients to make a flavorful sauce. Serve with rice for a dinner that will taste like you just went out to your favorite restaurant!
Indian Chicken Biryani is the comfort food of another country! With a mild, savory curry flavor and a touch of sweetness from dried currents, this rice and chicken casserole cooks up in one pan.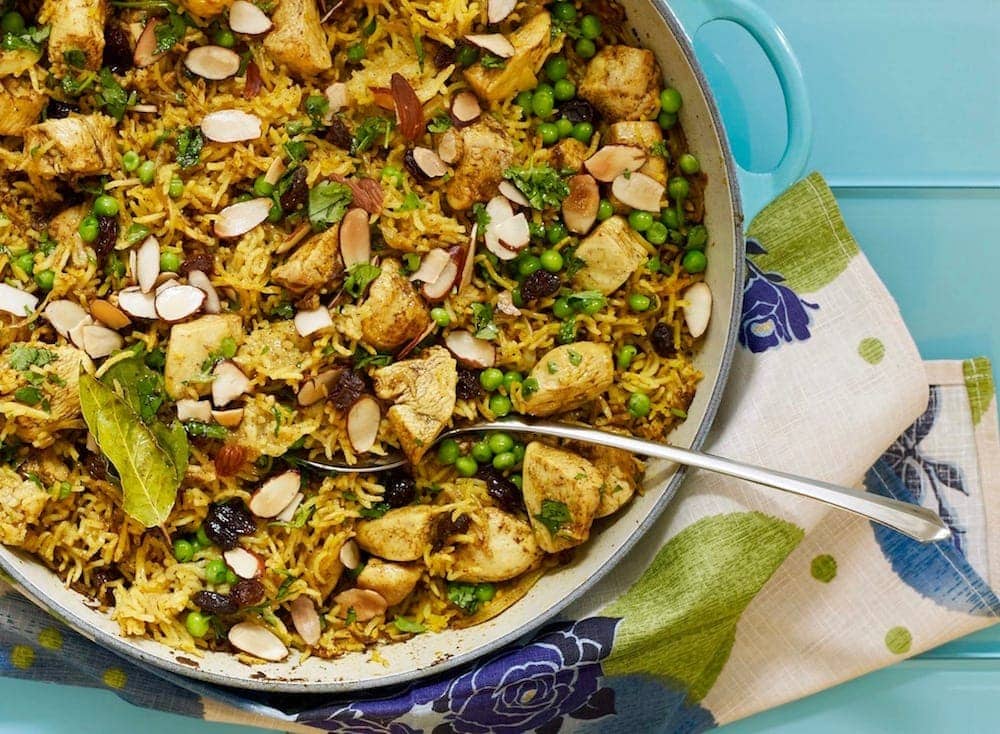 Green Chili Beef Tacos are made in one skillet with Mexican flavors everyone will love. Create your own crunchy tacos with all the delicious toppings.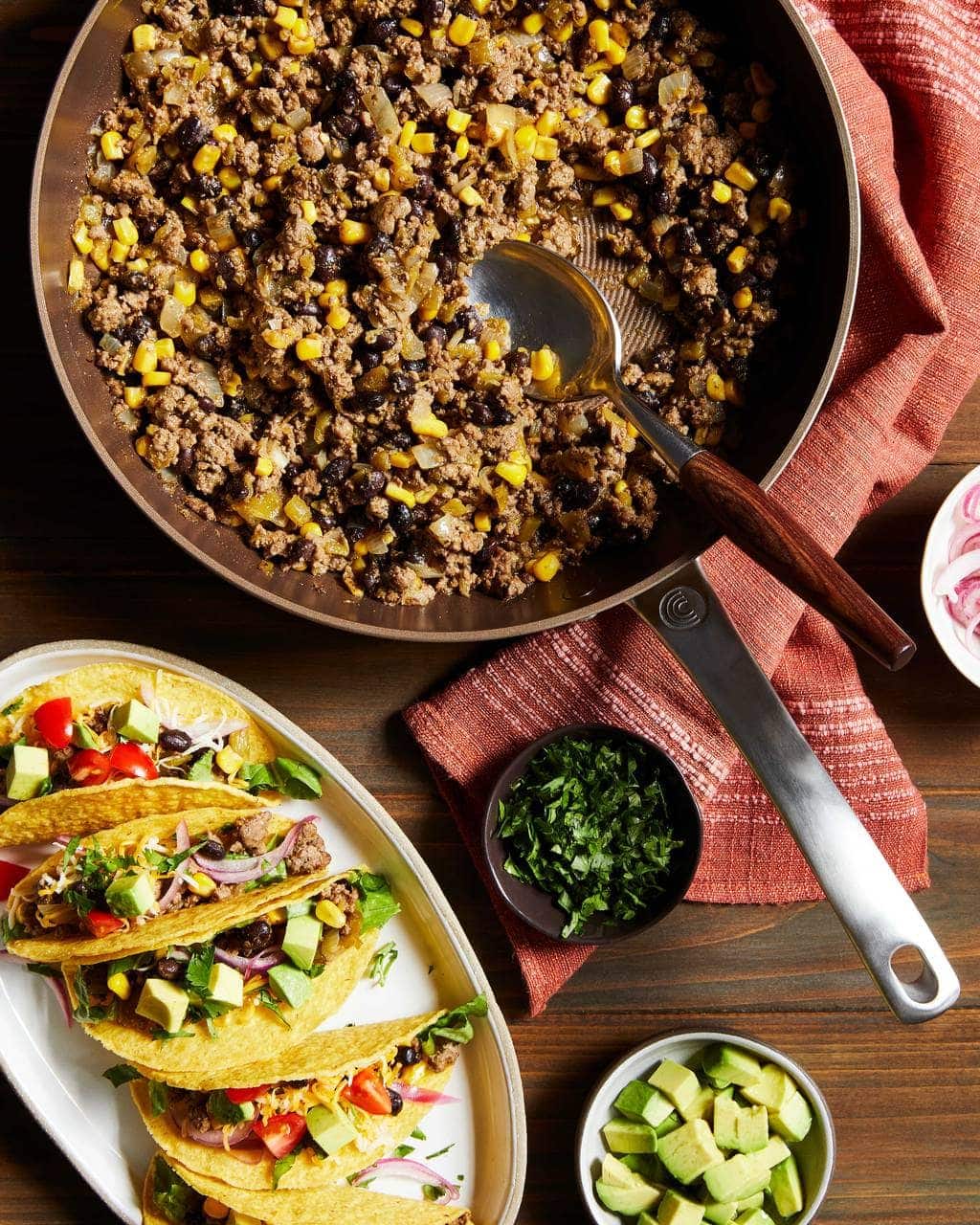 The tastes of Thailand come together with under 10 ingredients in this Thai Coconut Shrimp Soup. You can swap chicken or tofu for the shrimp if you'd like!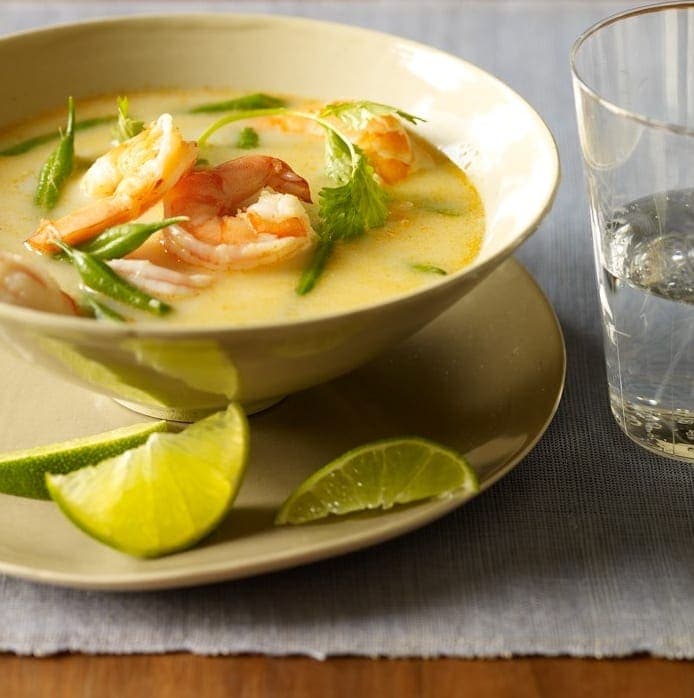 I added a few special ingredients to these Italian Pesto and Red Pepper Meatballs to make them tender and extra flavorful. You'll want to make extra and freeze them for another meal.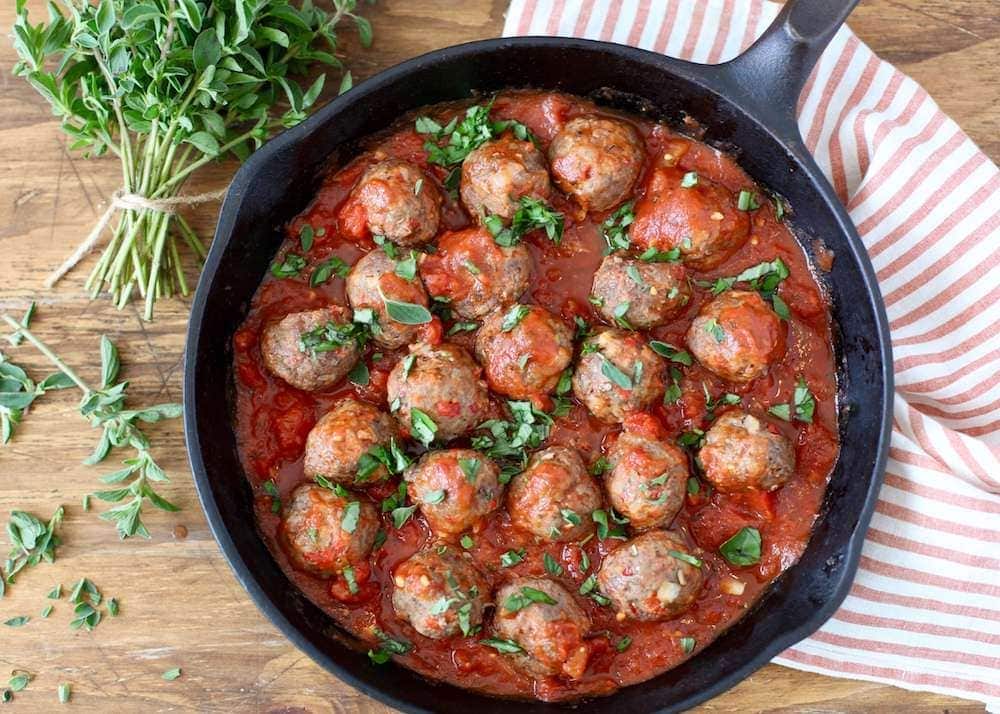 Here are more Tara Teaspoon recipes with flavors from around the world!
Grilled Shrimp and Zucchini Couscous
Healthy Slow Cooker Chicken Curry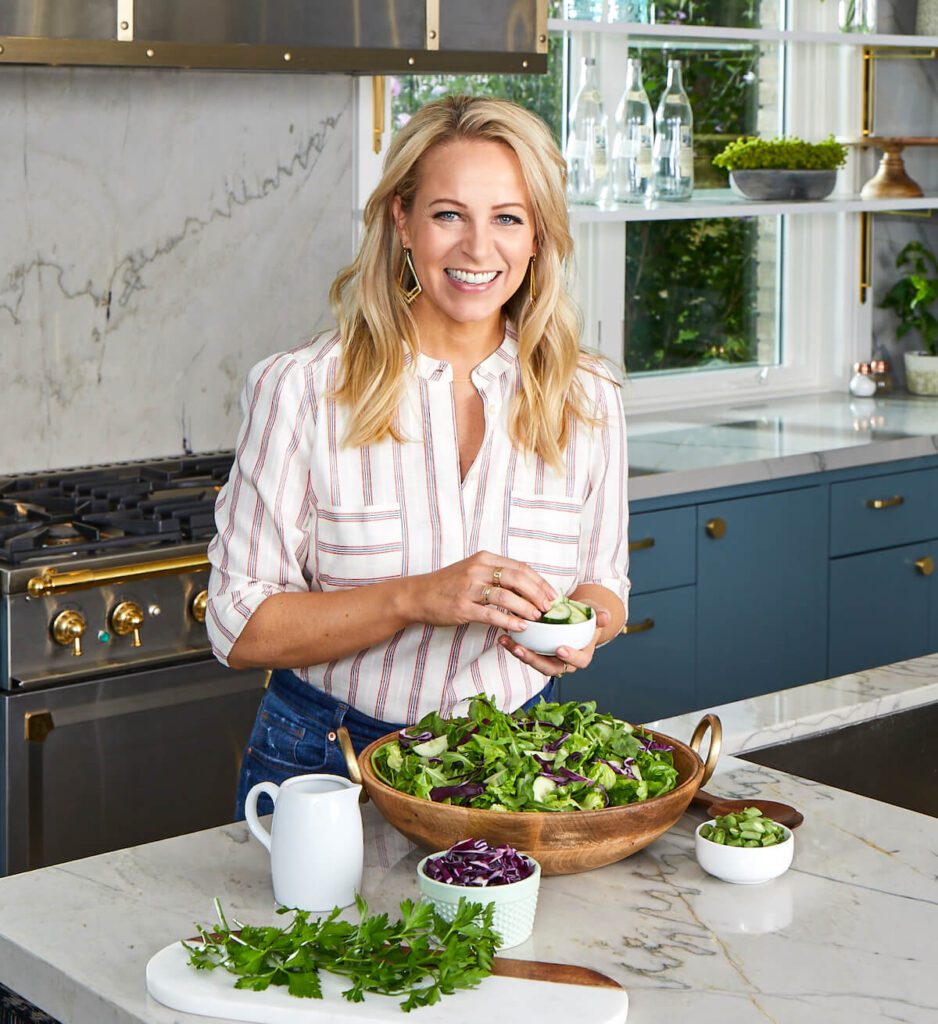 About Tara Teaspoon
I've been in the food publishing business for over 20 years, creating recipes & food-styling for magazines, books, television & advertising. Order my new cookbook & stick around for amazing things to eat.
Written and compiled by Tara Teaspoon.