---
If you're looking for an easy Southern-style appetizer, or even just the best summer snack: Fry up these classic crispy corn fritters with some spicy mayo dip.
---
This easy corn fritters recipe has vegetables, cheese, spices, and a cornmeal dough base.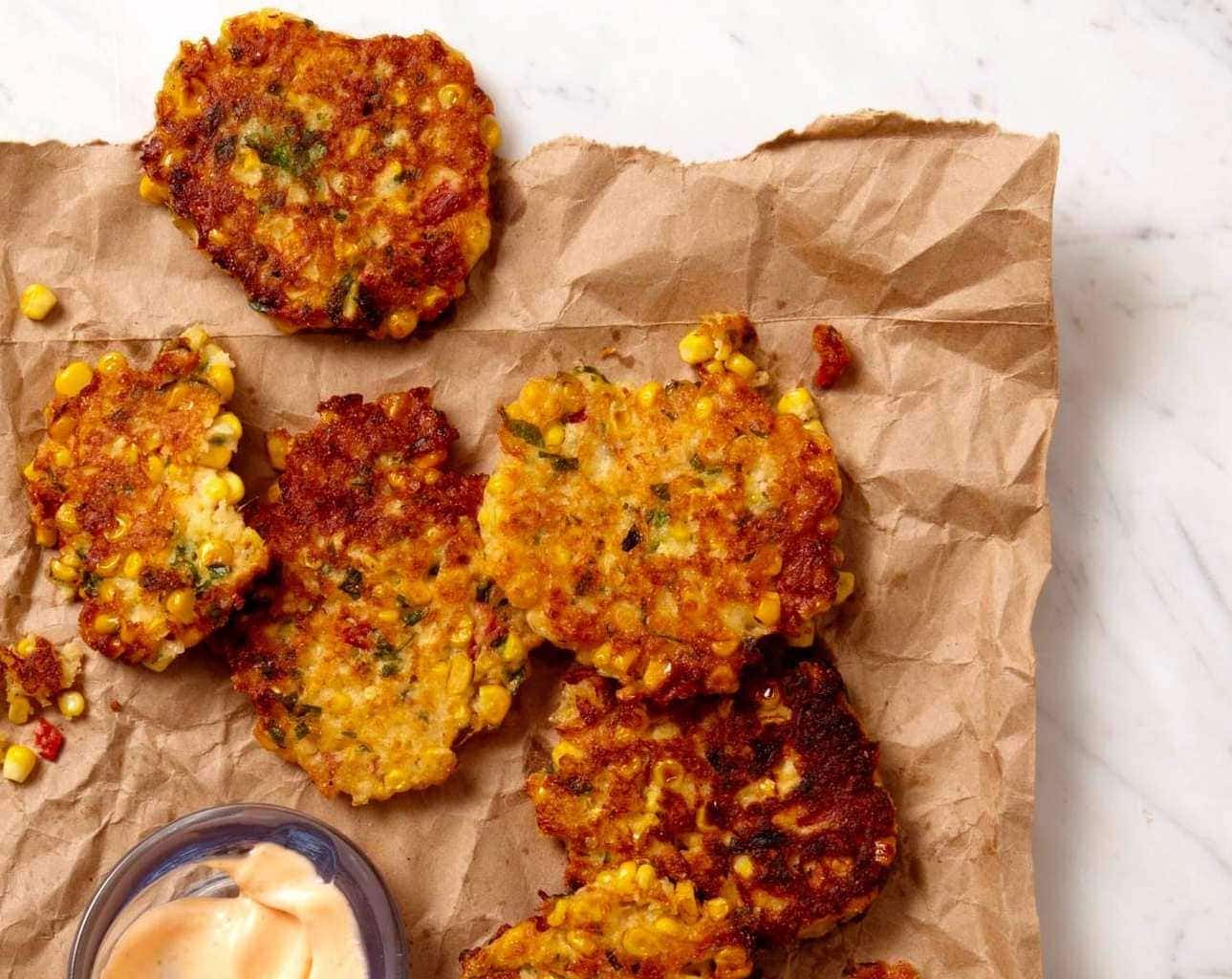 The delicious cheese is cheddar, the spices are parsley and pimento peppers, and a simple mix of corn and flour holds this tasty side or appetizer together!
What are corn fritters?
Corn fritters come from a mix of Native American cuisine involving fresh sweet corn and the deep-frying tradition of Southern United States.
The traditional crispy corn fritters are small fried cakes chock-full of crispy corn and chopped vegetables. These are of the savory variety, but you may see sweet corn fritter recipes as well.
They are a perfect appetizer or snack, and are light and perfect for dipping! I like dipping it with some spicy mayo, but you can use all sorts of dips like aioli, salsa, sour cream, or even guacamole.
Make my other summer corn recipes!
I love cooking my fritters in a cast iron pan. This pan has a silicone handle that I really like.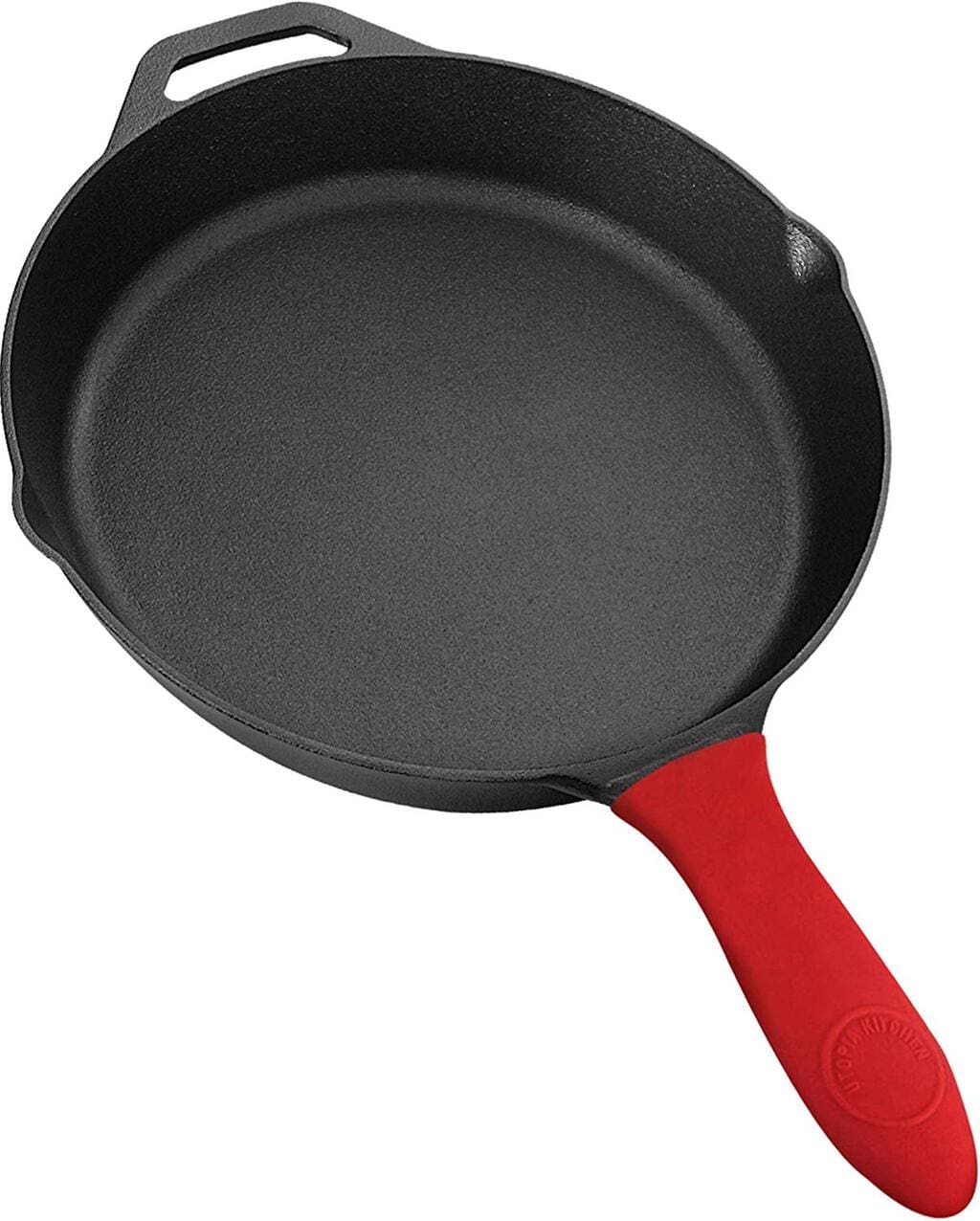 How to make crispy corn fritters
There are just a few simple steps to make this easy corn fritter recipe.
Mix together the fritter ingredients.
Heat about ¼ inch of oil in a high sided pan.
Fry scoops of corn fritter batter, flipping once, until golden brown.
Don't overcrowd the pan; that way the corn fritters attain maximum crispiness.
Sweet corn is perfect to use in this fresh corn fritters recipe. Use some of your leftover corn on the cob from your last barbecue. You can make this corn fritters recipe using canned corn, or frozen corn!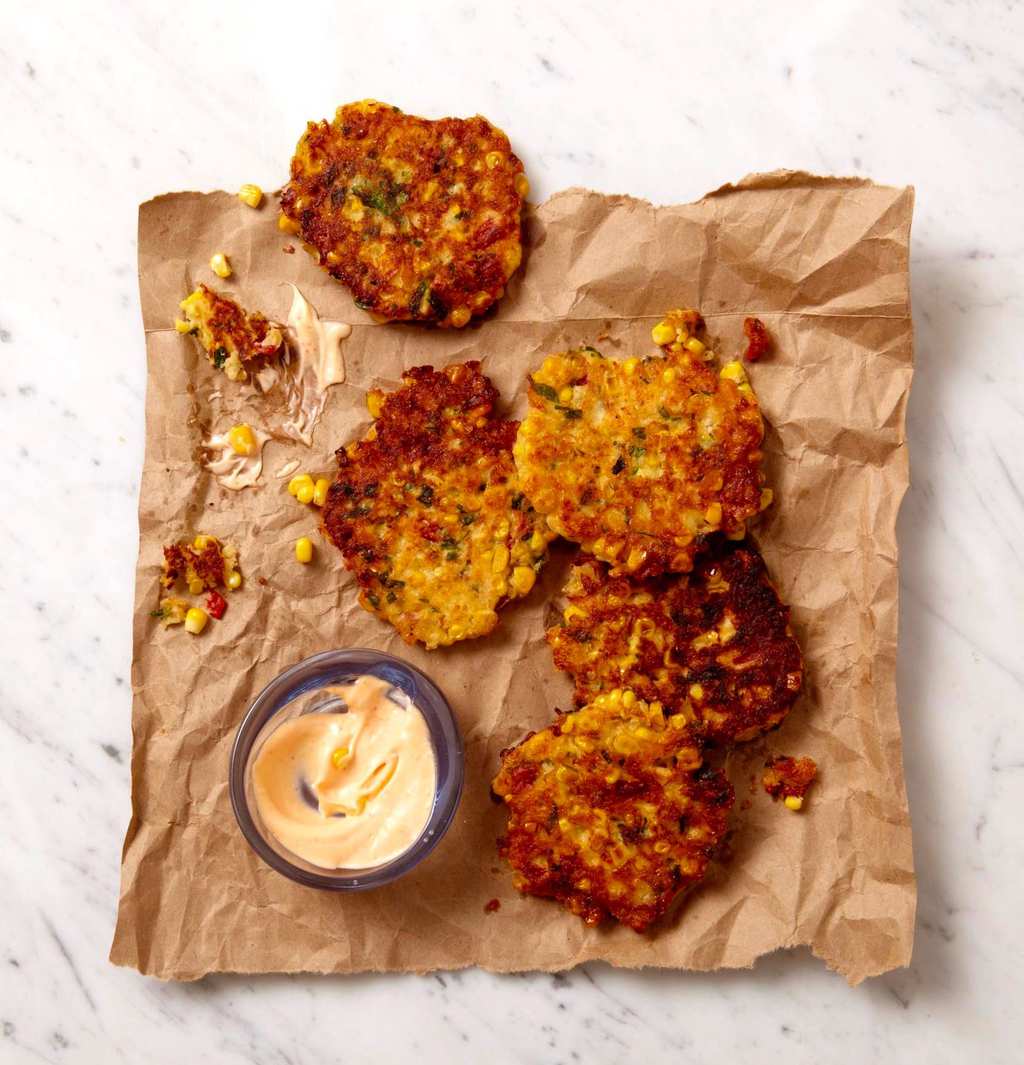 Add a little flavor to your old fashioned fritters:
Like me, The Kitchn adds cornmeal to their corn fritters. It adds a nice texture and crunch.
They also use jalapeños to spice up their fritters. I opt for a sweet spice and use pimento.
Pimento peppers are the lowest on the Scoville scale, so they are practically sweet! They do give a bit of a kick, but just the right amount. They are also called cherry peppers at the store.
Can you freeze corn fritters?
Corn fritters are easy to freeze. Make sure to transfer them carefully in a container. When reheating, let them thaw for about an hour. Then just throw them in a hot pan with a little oil to heat them through!
Do not put them in the microwave--that will take away all of the crispiness. If you have to, use a toaster oven to reheat them. They will last about 3 months in the freezer, and 1 day in the fridge.
Serve these crispy corn fritters with a spicy mayo dip!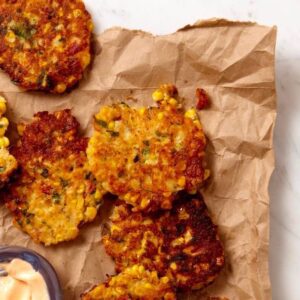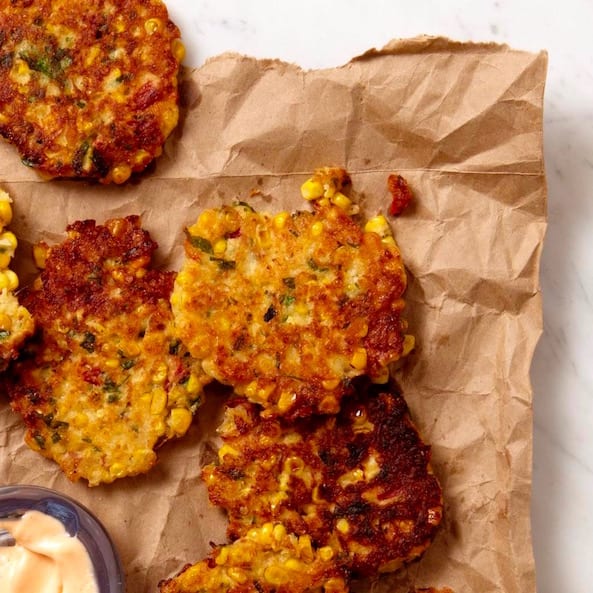 Corn And Cheddar Fritters
Tender corn fritters are a great side dish for BBQ or picnics. Dipped in creamy sauce, they won't stick around long!
Ingredients
⅓

cup

mayonnaise

1

teaspoon

hot sauce

or to taste

⅓

cup

milk

1

egg

½

teaspoon

baking powder

¼

cup

cornmeal

¼

cup

flour

½

teaspoon

salt

1½

cups

fresh corn

2

tablespoon

chopped jarred pimentos

2

tablespoon

chopped flat-leaf parsley

½

cup

shredded sharp cheddar

Canola Oil
Instructions
In a small bowl combine mayonnaise and hot sauce; set aside in refrigerator.

In a medium bowl mix milk, egg, baking powder, cornmeal, flour and salt until smooth. Stir in corn, pimentos, flat-leaf parsley and cheddar.

Pour ¼ inch canola oil into a large skillet and heat. Working in batches, fry ¼-cup scoops of batter until golden, turning once, about 4 min total; transfer to a paper towel-lined plate. Serve hot fritters with spicy mayonnaise.
Notes
• You can freeze these corn fritters. Just thaw and heat in an oiled skillet or a toaster oven.
Nutrition
Calories:
164
kcal
Carbohydrates:
13
g
Protein:
5
g
Fat:
11
g
Saturated Fat:
3
g
Cholesterol:
33
mg
Sodium:
282
mg
Potassium:
159
mg
Fiber:
1
g
Sugar:
3
g
Vitamin A:
327
IU
Vitamin C:
6
mg
Calcium:
80
mg
Iron:
1
mg
Appetizers, Nibble and Finger Foods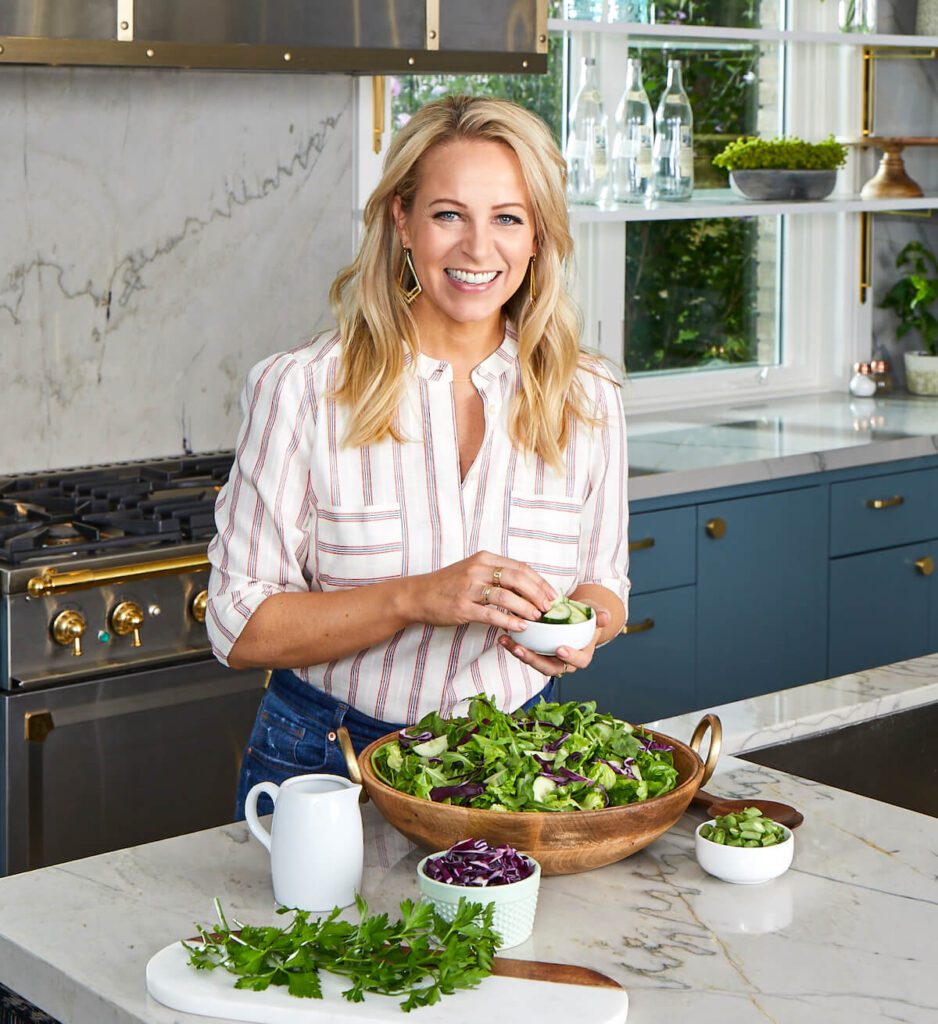 About Tara Teaspoon
I've been in the food publishing business for over 20 years, creating recipes & food-styling for magazines, books, television & advertising. Order my new cookbook & stick around for amazing things to eat.
Written by Tessa Samuelsen and Tara Teaspoon. Recipe by Tara Teaspoon & Hillary Merzbacher. Photographer Peter Ardito. Food Stylist Alison Attenborough. Prop Stylist: Courntey DeWet. LHJ 8/12