Favorite party cake recipes, refreshing icebox desserts, and delicious flavors of ice cream. Make one of these beautiful summer treats for your next showstopper dessert.
---
Find the perfect ending to a meal with these fun dessert recipes. These insanely easy summer desserts for a crowd range from delicious to impressive–and I'm happy with that!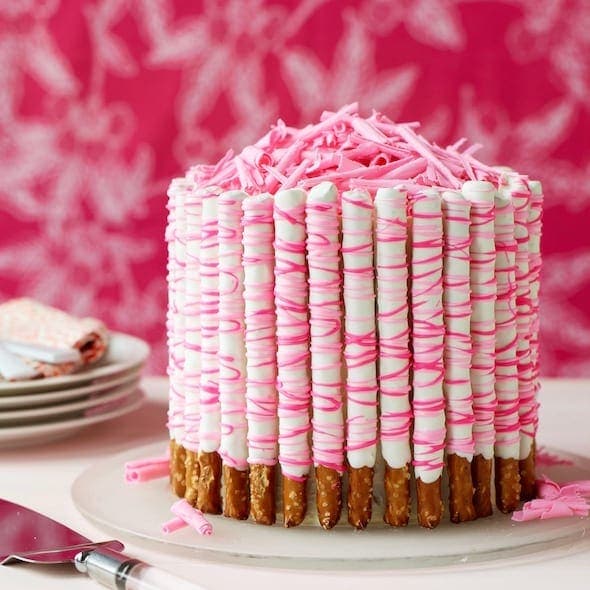 Spruce up any layer cake with chocolate covered pretzel rods. Easy to make with candy melts, in any color you'd like.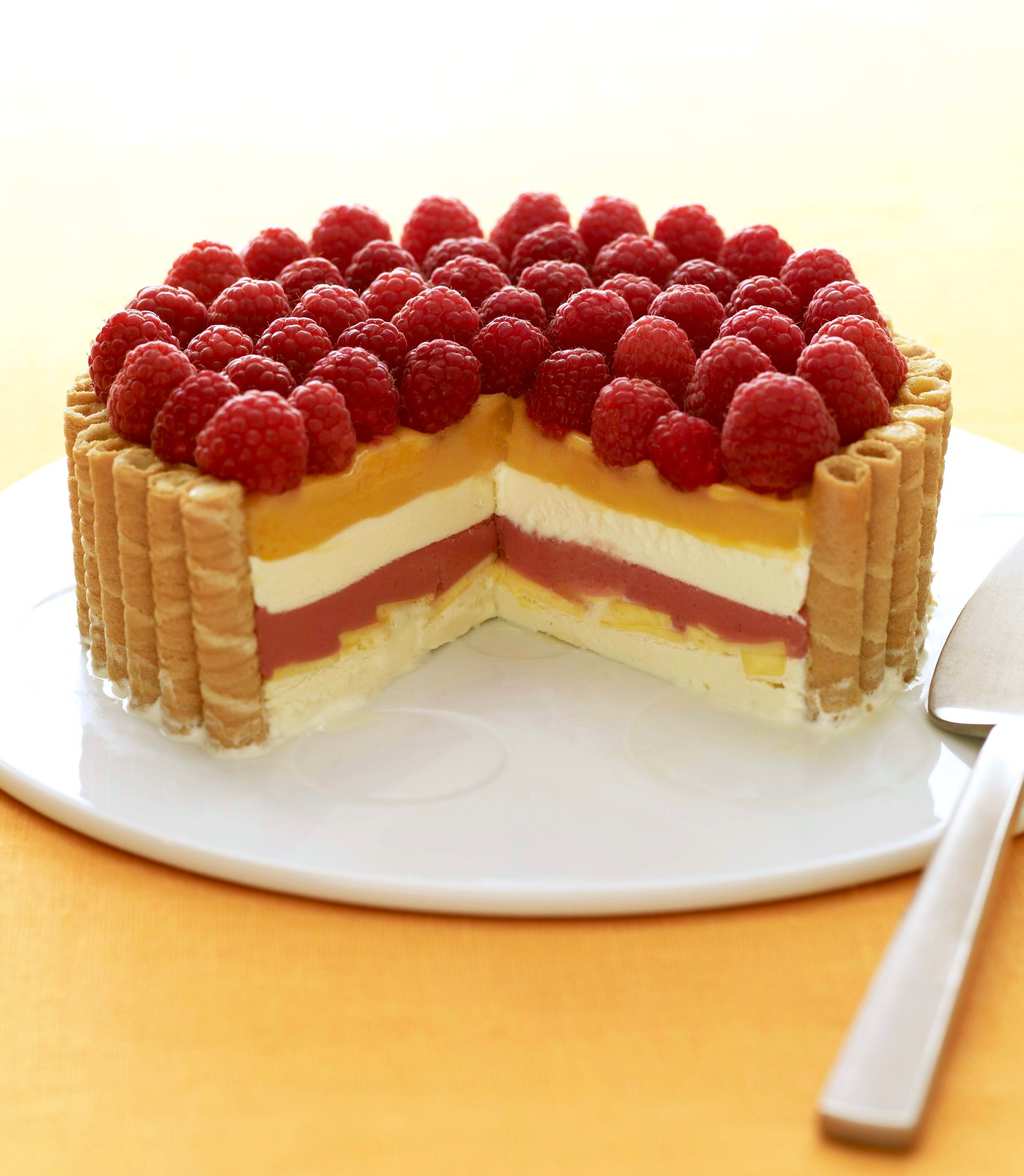 A no-bake summer dessert that's impressive. Yes, please! Just layer and freeze to perfection.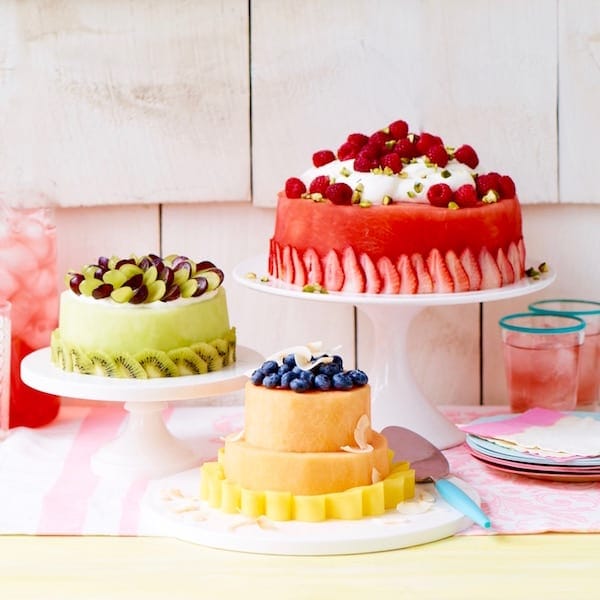 A super creative no-bake summer dessert for a crowd checks all the boxes. Good for special diets, no need to turn the oven on, looks amazing, and is made with everyone's favorite healthy summer food: fruit!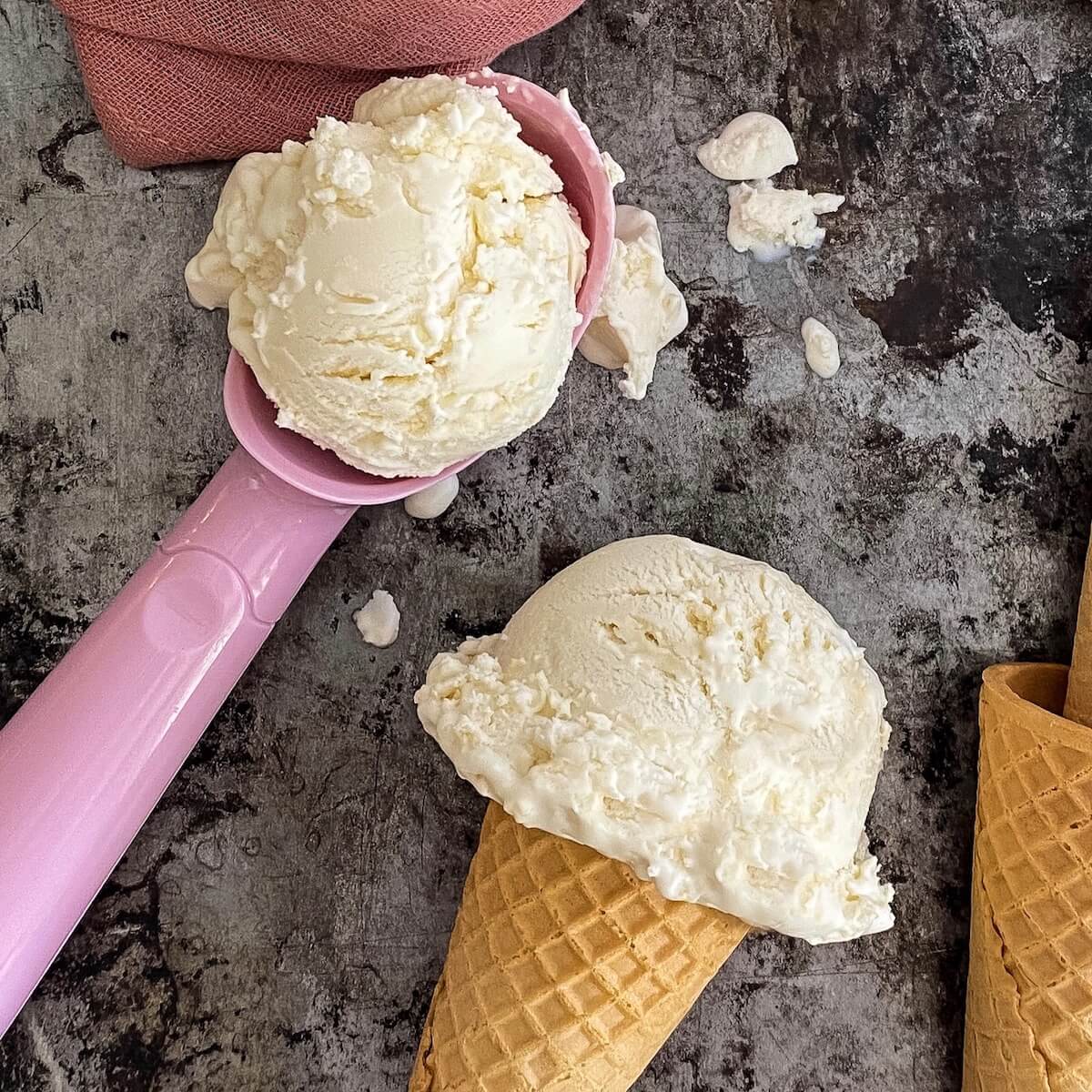 A summer treat classic. Churn your own delicious ice cream for a fun crowd activity. This one is eggless, with rich, creamy vanilla flavor.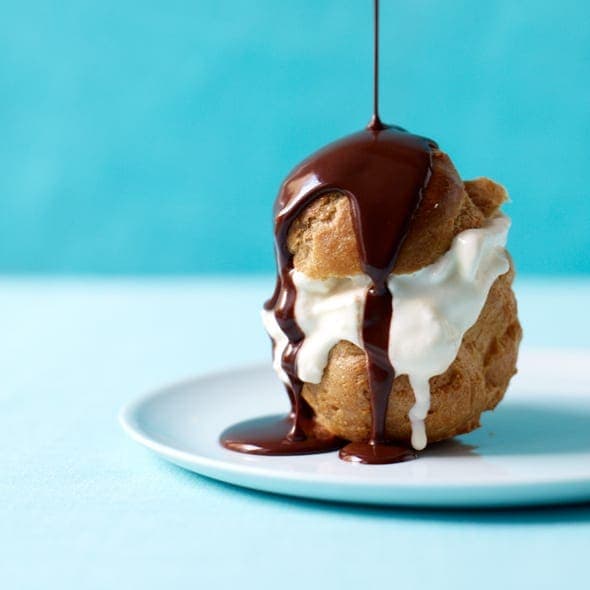 A make-ahead summer treat that can feed a crowd. Cream puffs get filled with ice cream. Top them with hot fudge or caramel.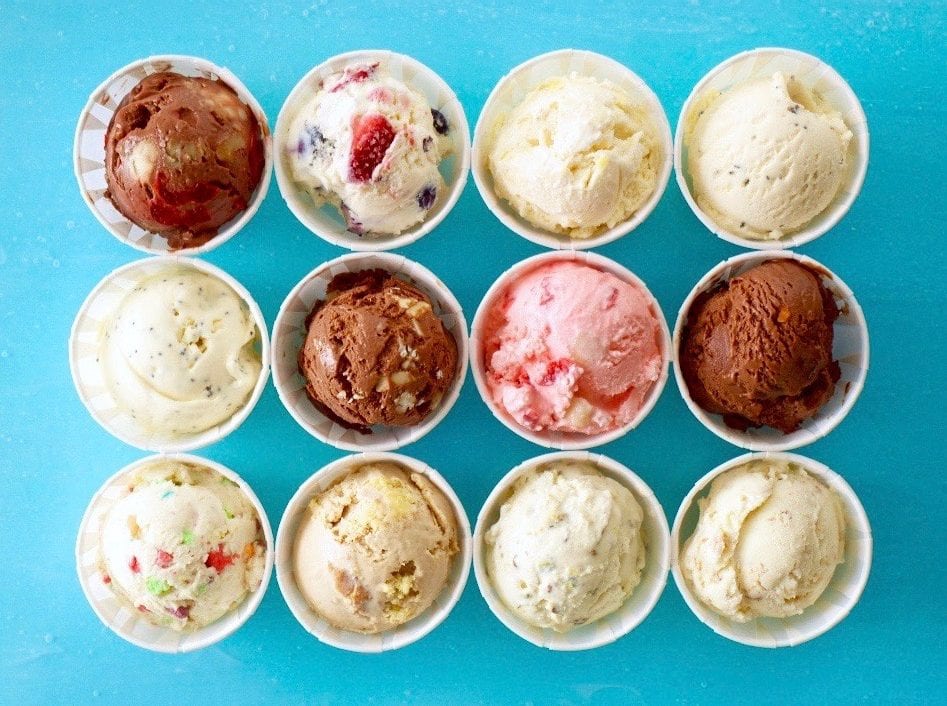 The sky is the limit for creativity with these ice cream flavor recipes. Make your own ice cream or get store-bought and spruce it up!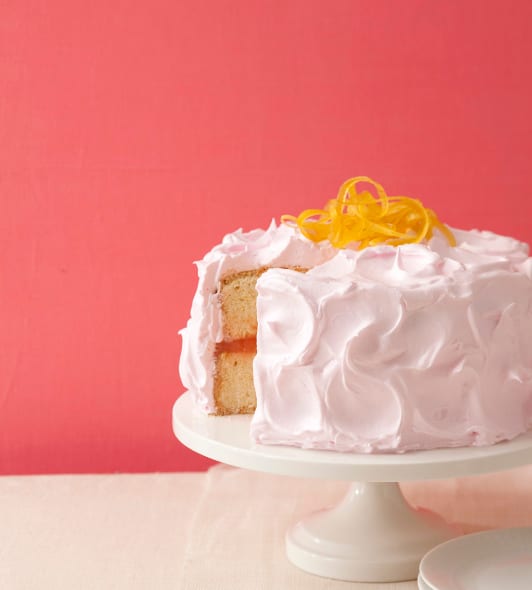 A refreshing summer glass of pink lemonade turns into a scrumptious cake for a crowd.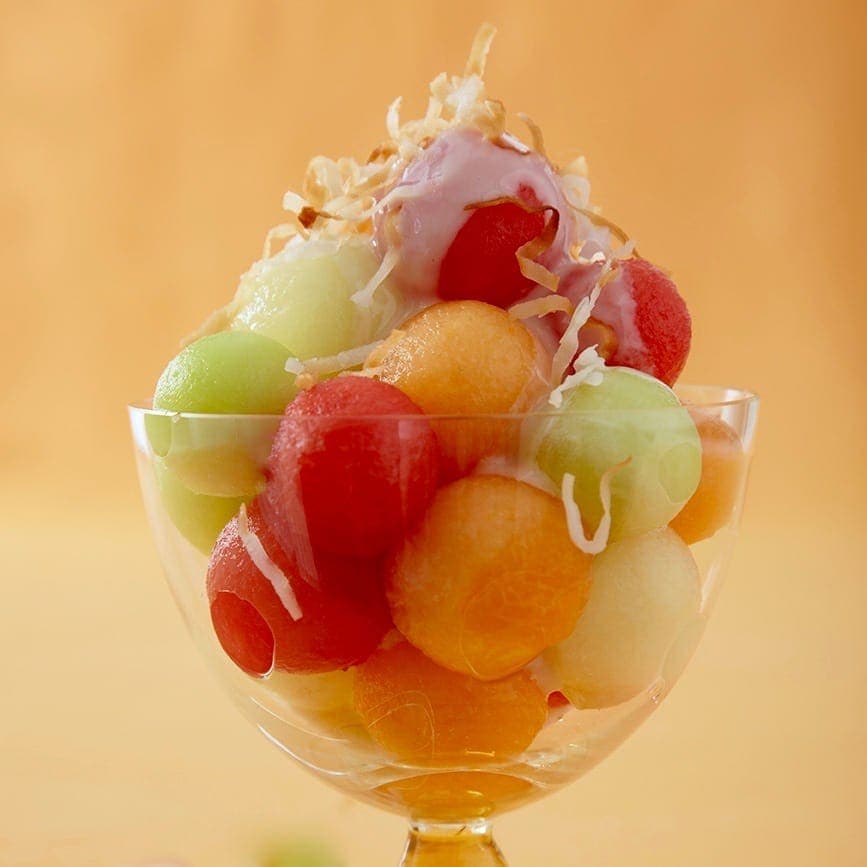 A healthy summer fruit dessert gets a special touch with creamy coconut sauce. Great for your gluten-free friends.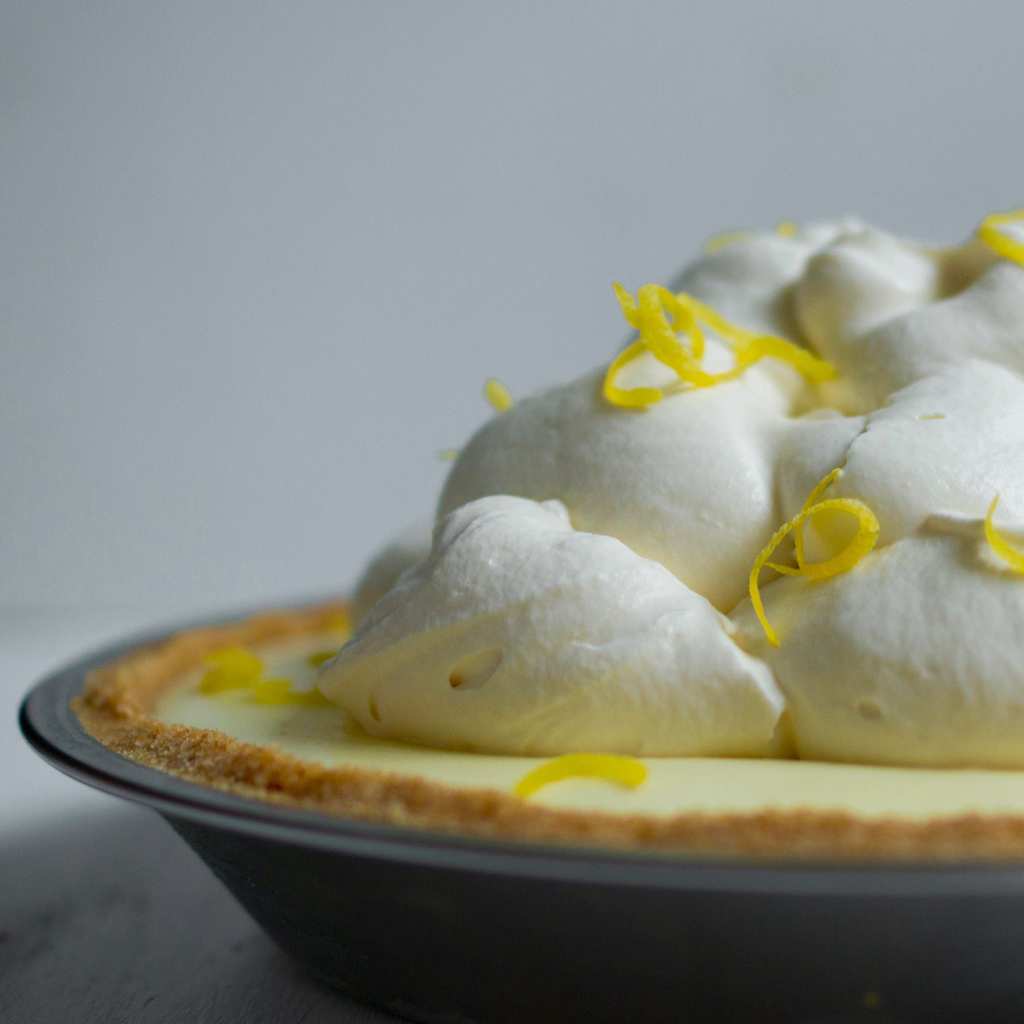 Dreamy, impressive and crowd-pleasing. A no-bake pie with the fresh taste of lemonade.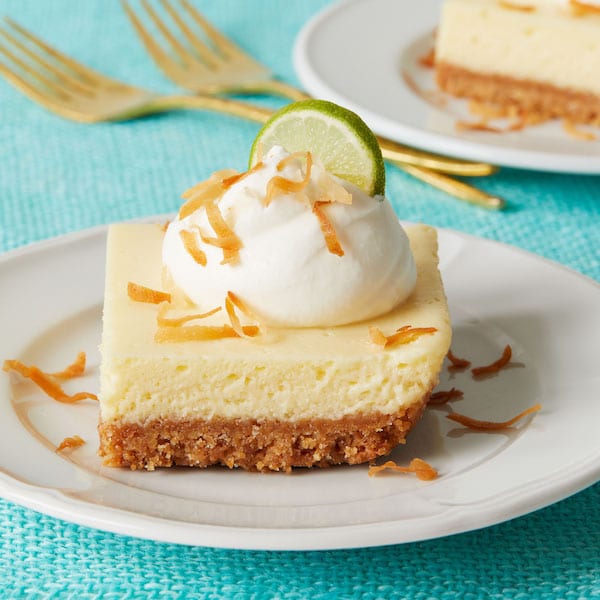 The Florida Keys brought us Key Lime Pie, and I bring you an easy way to feed it to the masses. Bake a dish of delicious summer flavor.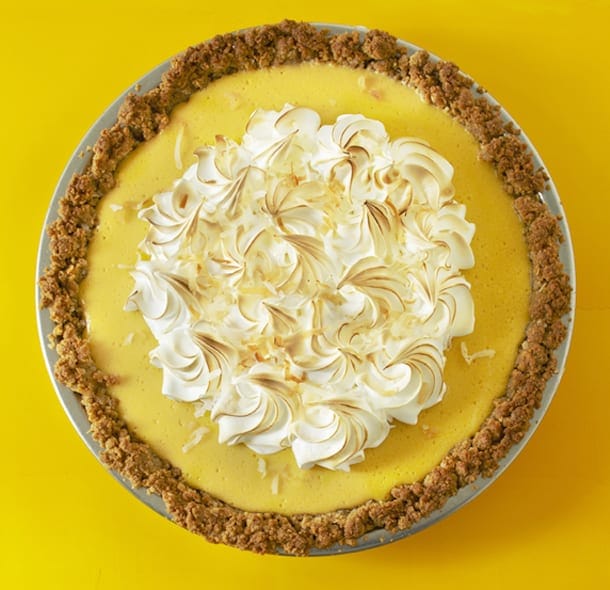 Award-winning pie that is perfect for a summer dessert. The taste of mango and coconut are like a tropical vacation in your mouth.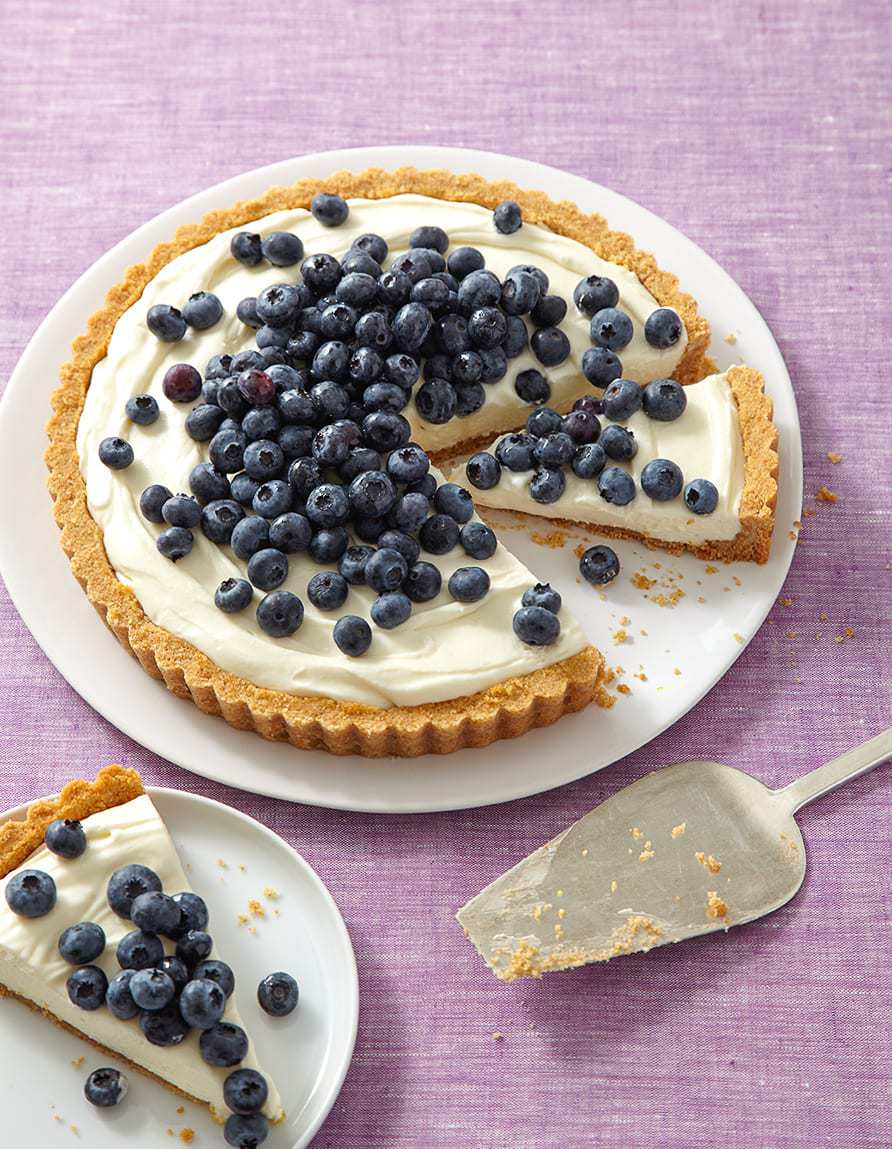 Top this cheesecake with your favorite summer berries and you have the perfect dessert for parties.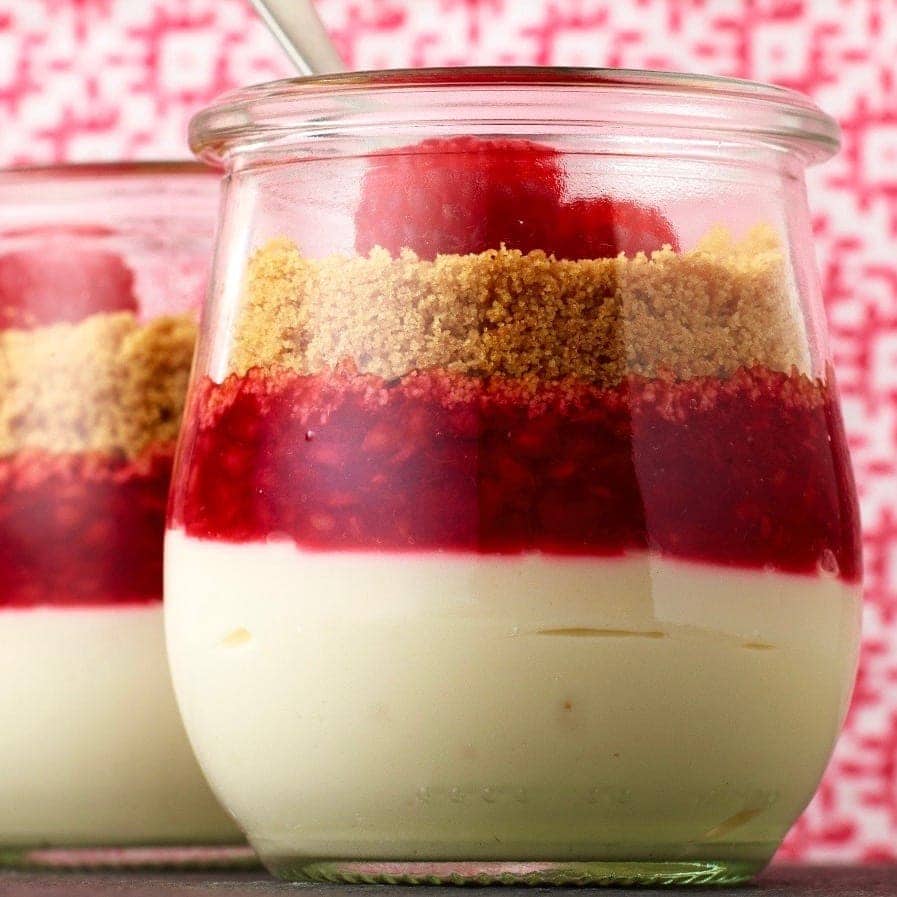 Make everyone feel special by serving them each their own hand-held dessert. You can make these desserts in a jar ahead of time too. It's a summer party dessert that allows you to be enjoying the outdoors away from the kitchen.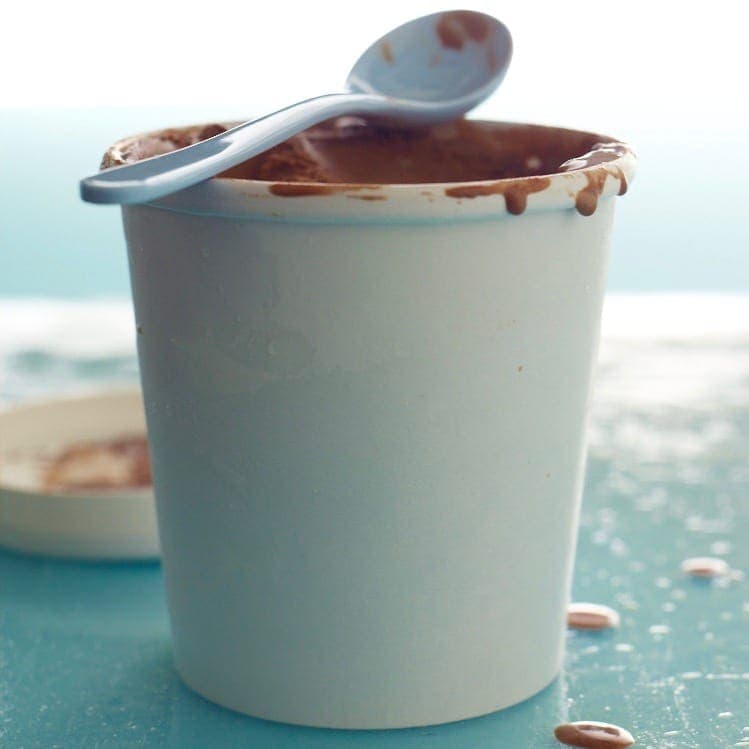 This is heaven. This ice cream in heavenly. This is a heavenly dessert that is surprisingly easy to make. You will love me for this.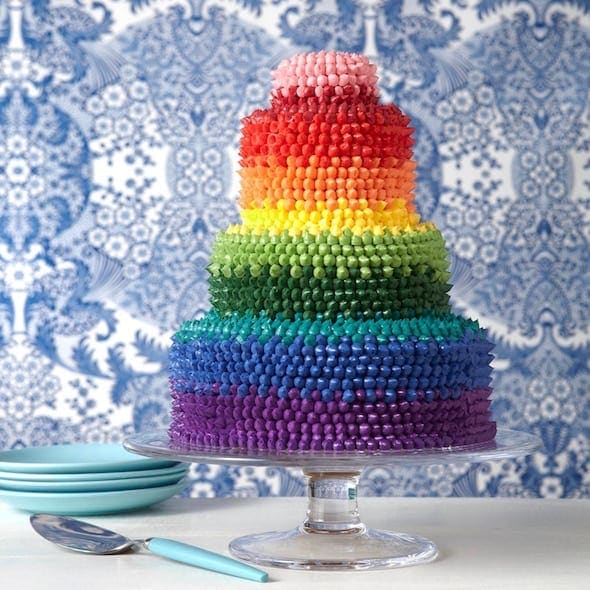 Knock the socks off your guests by making this rainbow celebration cake. This is the kind of summer desserts for a crowd.
Need even more summer party desserts? Check out some from around the web.
45 Summer Dessert Recipes for a Crowd
Newest recipes from Tara Teaspoon!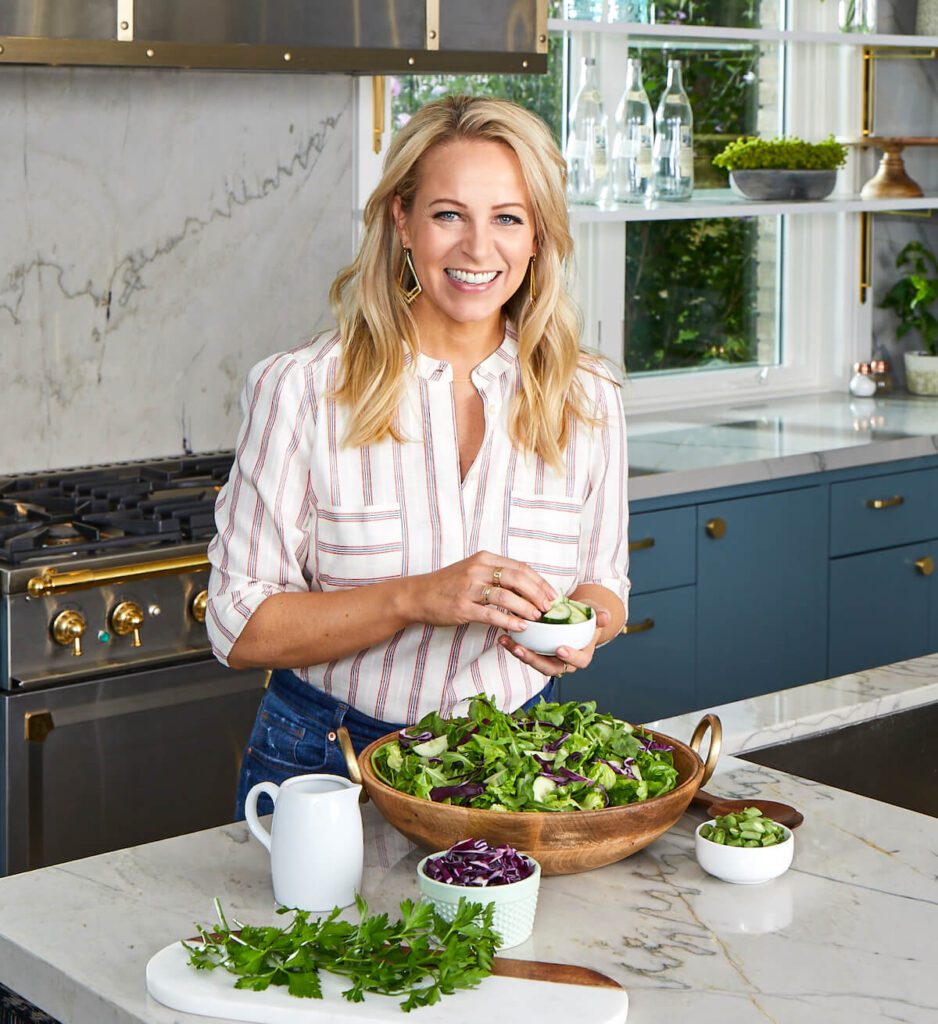 About Tara Teaspoon
I've been in the food publishing business for over 20 years, creating recipes & food-styling for magazines, books, television & advertising. Order my new cookbook & stick around for amazing things to eat.
Compiled for Tara Teaspoon by Beth Buschman-Kelly. Updated May 2023.